The Best 10 must-visit cities in Japan. 2023 updated
Japan border opened for tourist! So now is the time to think about where should you visit Japan. I'll show you 10 of my recommended city. One thing, you guys might know about Tokyo, Kyoto, and Osaka. So that I'll skip these three major places, Let's get started!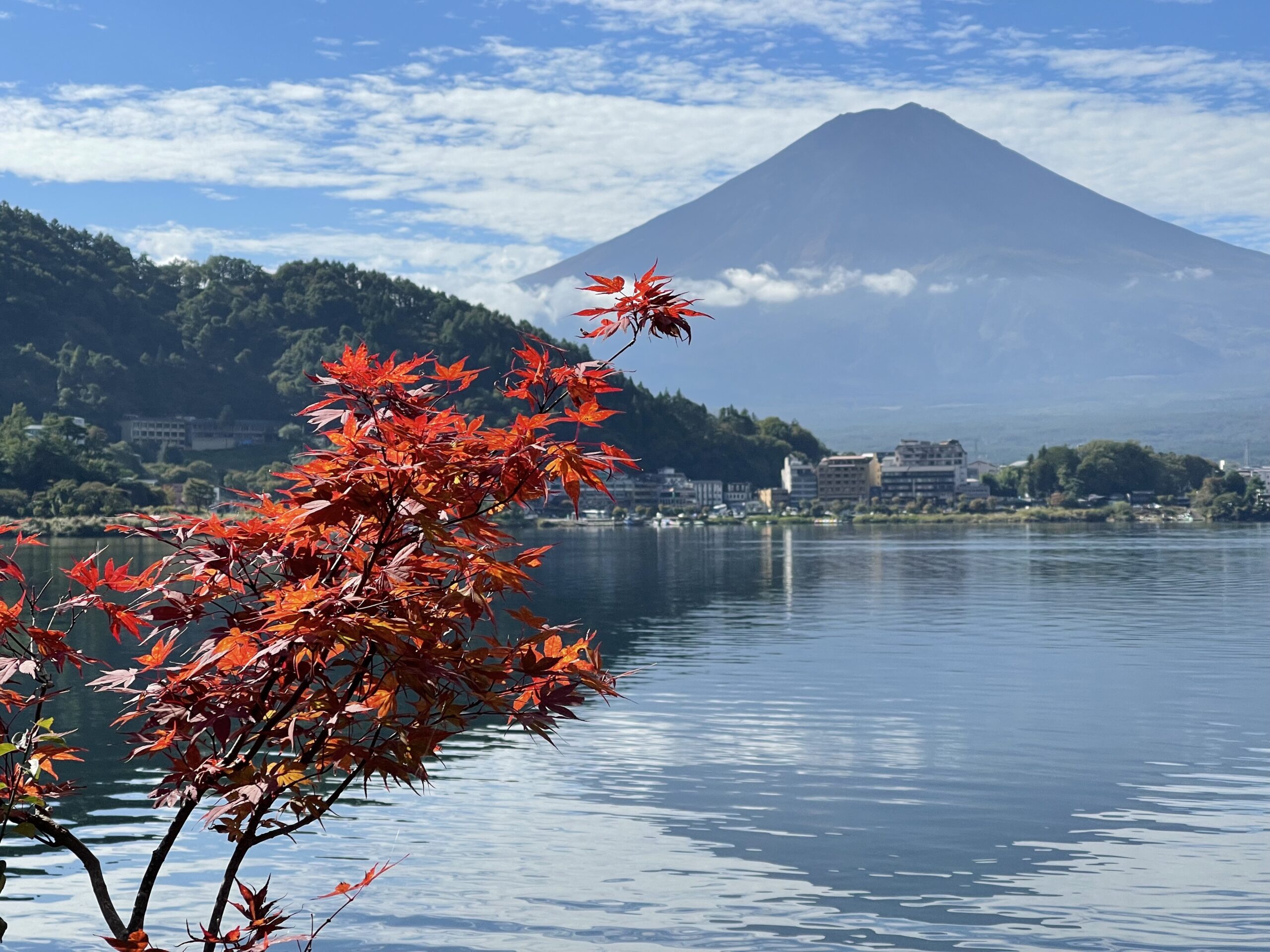 Okinawa
If you like enjoying the beach, visit Okinawa(おきなわ). Located in the southern part of Japan, Okinawa is a southern paradise consisting of several islands. Visitors can enjoy the beautiful ocean, Okinawa's unique culture, delicious food, and cheerful people.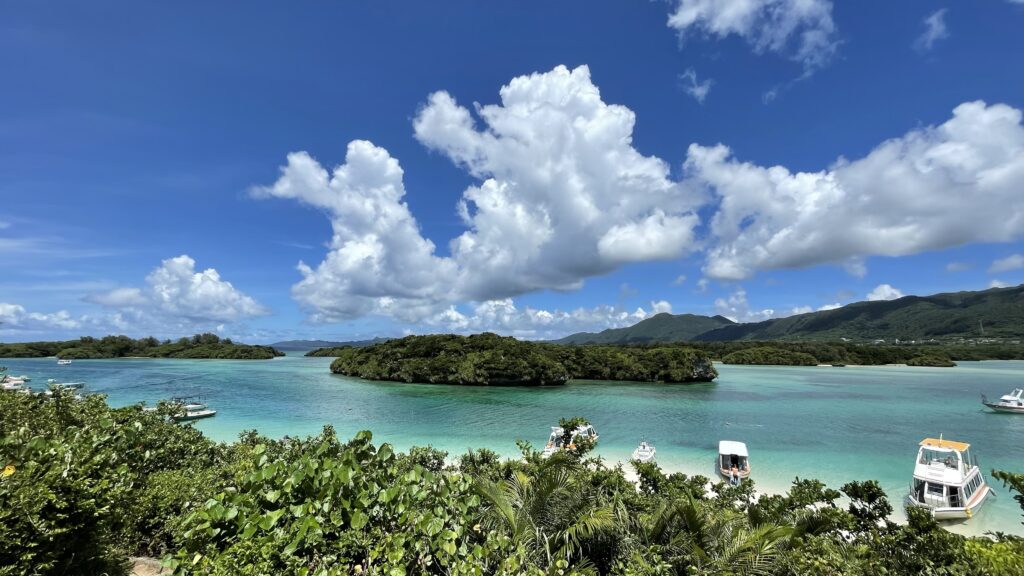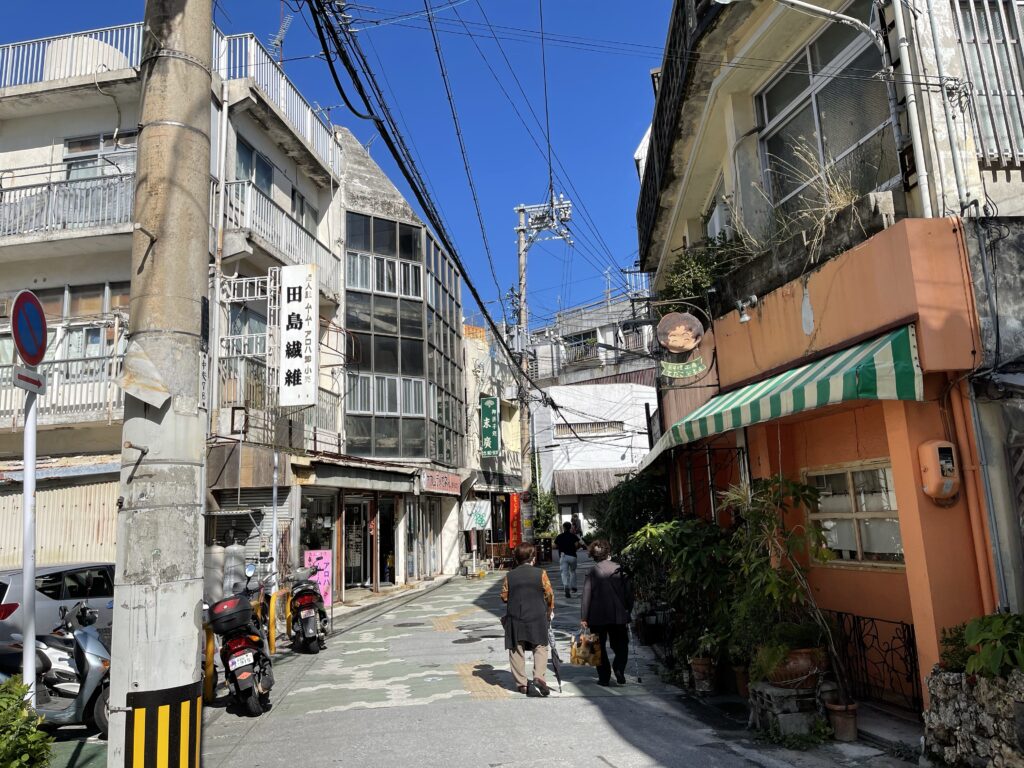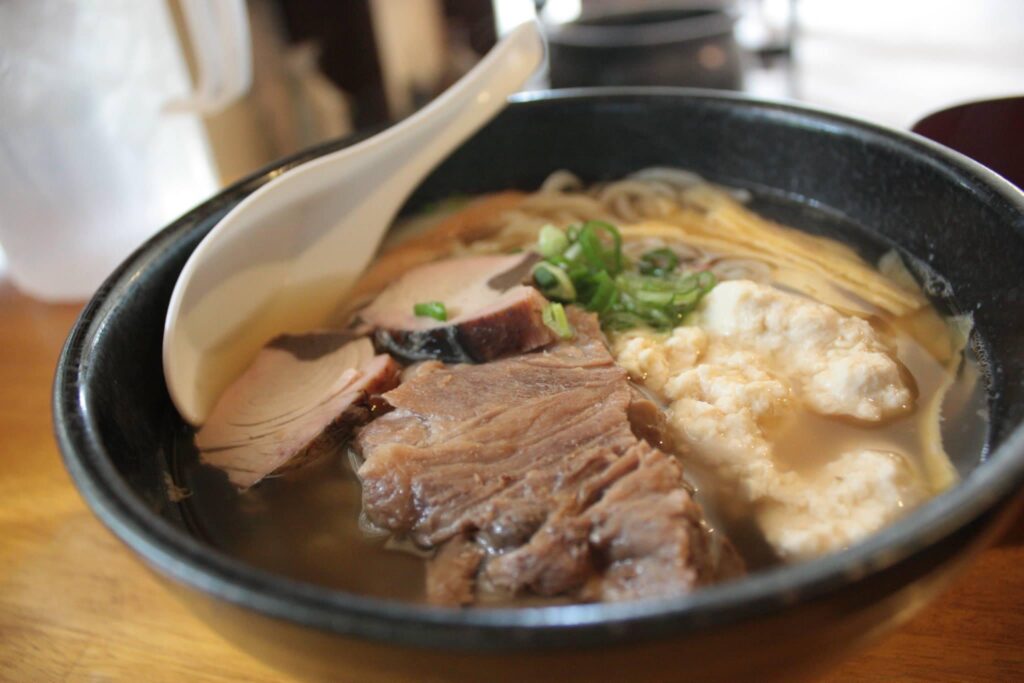 If you wanna know about Okinawa more, this post can be good for you!
Hokkaido
If you like nature, visit Hokkaido. Hokkaido is located in the northernmost part of Japan and is the largest prefecture in Japan. Its vast land area is home to numerous national natural parks that impress visitors. It also offers delicious seafood, making Hokkaido a unique tourist destination among Japanese people.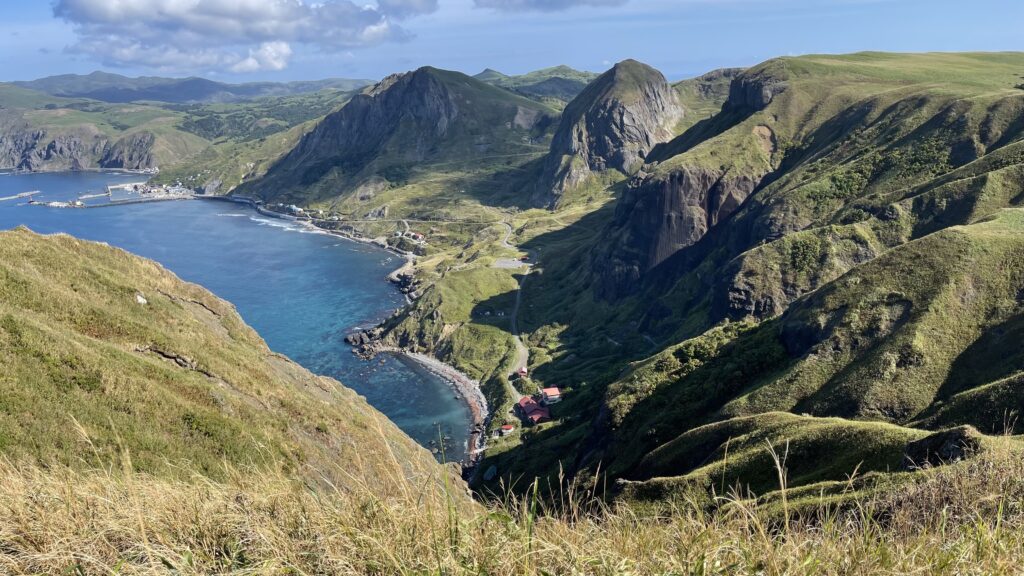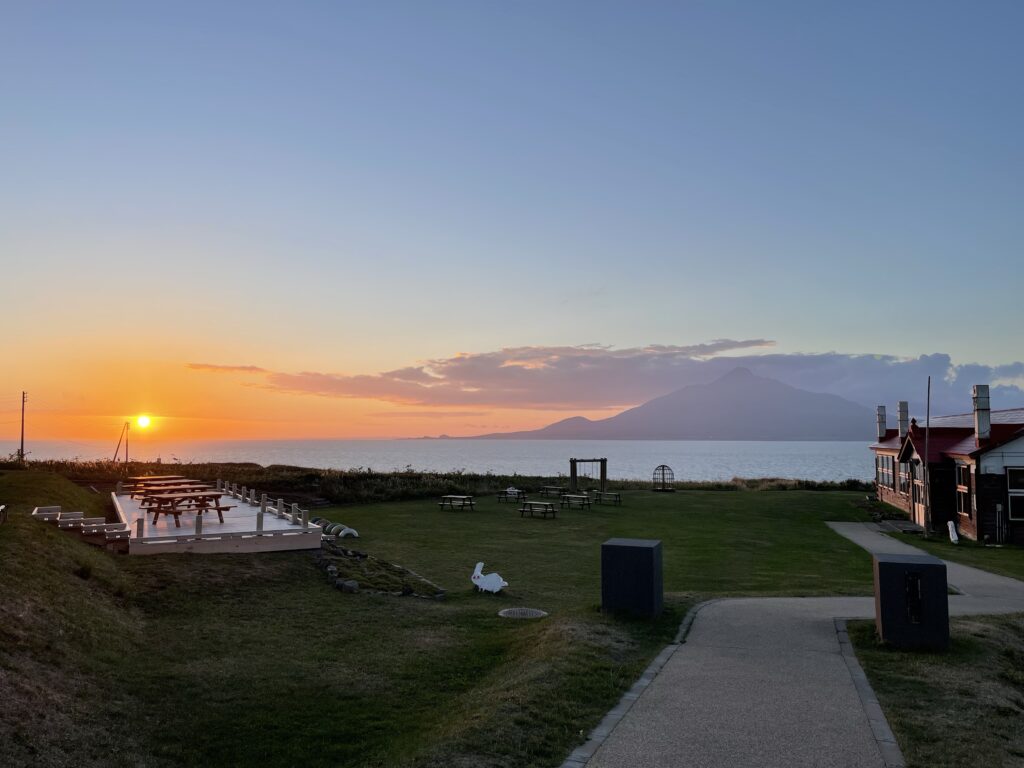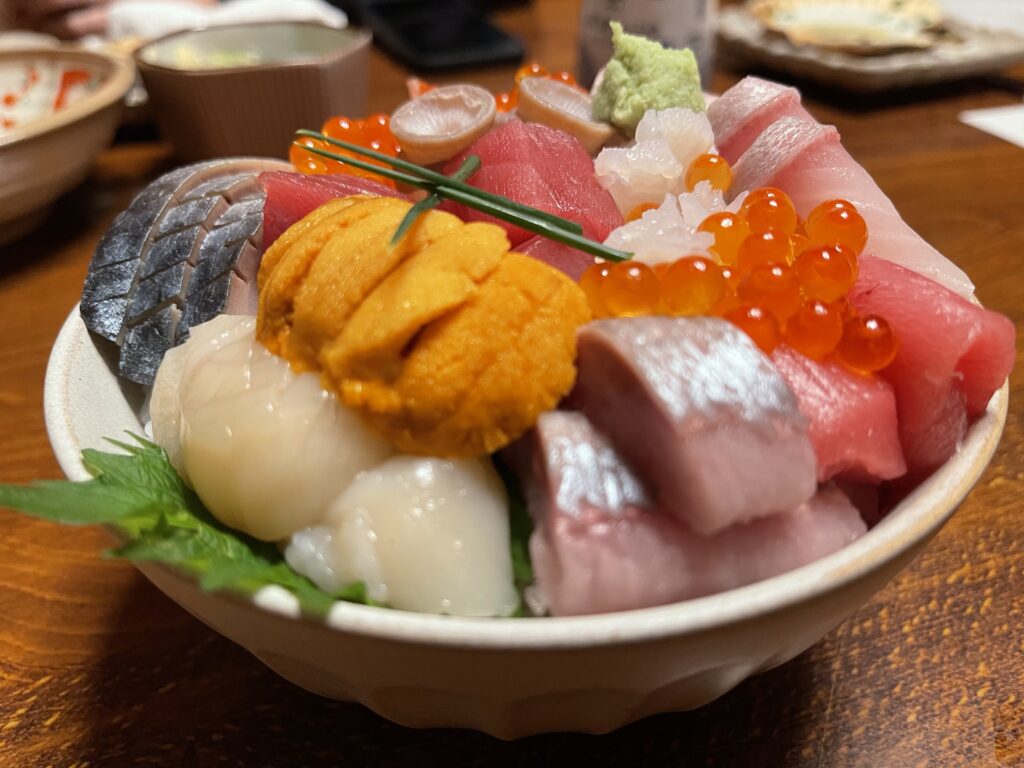 If you wanna know about Hokkaido more, this post can be good for you!
Hiroshima
Hiroshima is probably the most famous place in Japan. From learning about the dark history of the past to the delicious food and scenery, Hiroshima is an exceptional destination that attracts many travelers. Hiroshima has my favorite city. It is Onomichi. It has a dynamic cityscape, a sacred mountain, and an observatory from which you can see the whole city. I highly recommend it.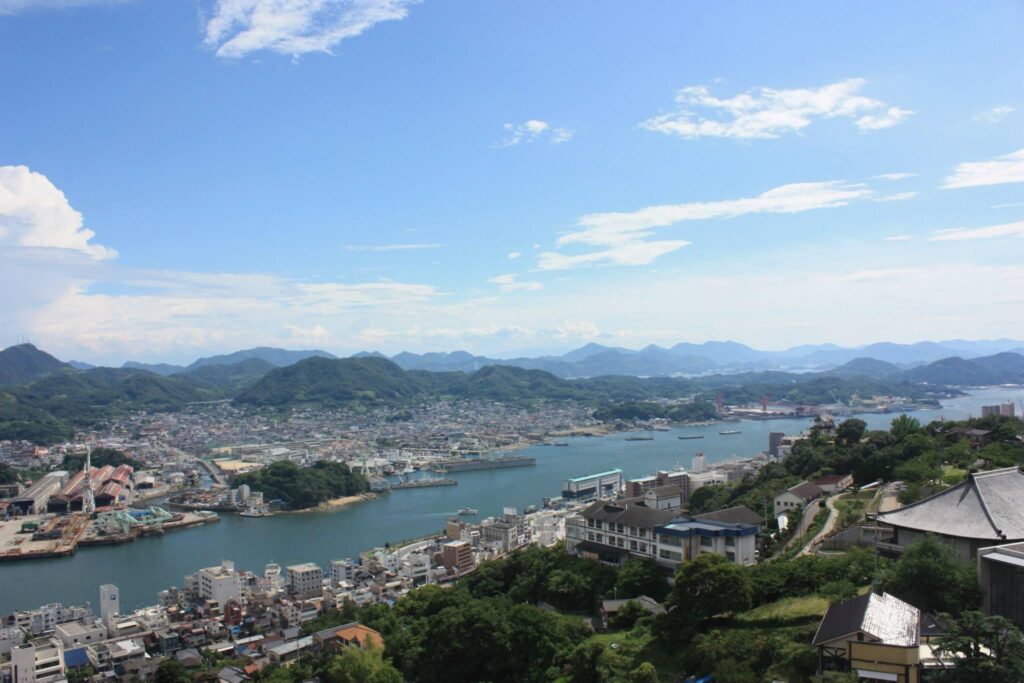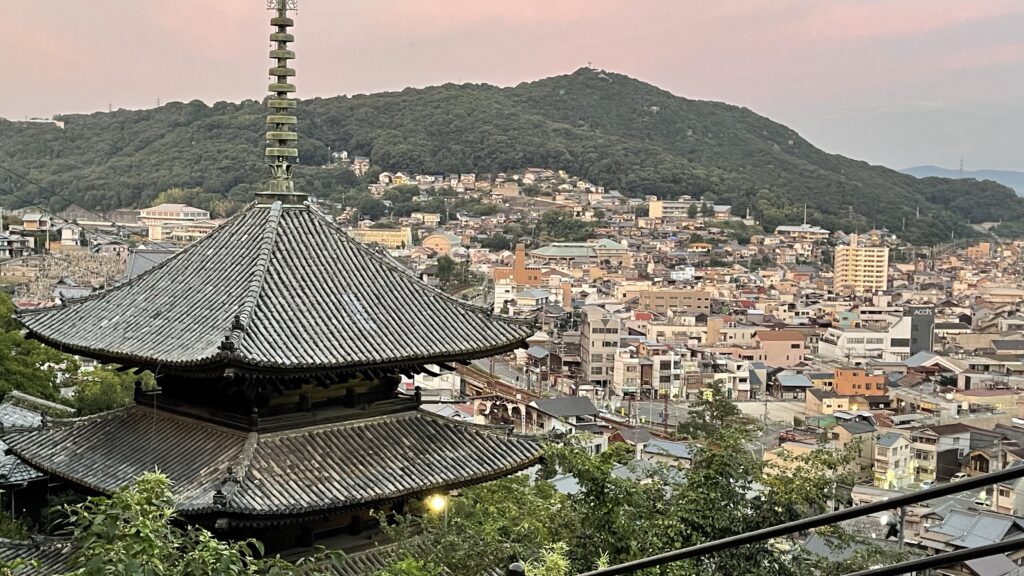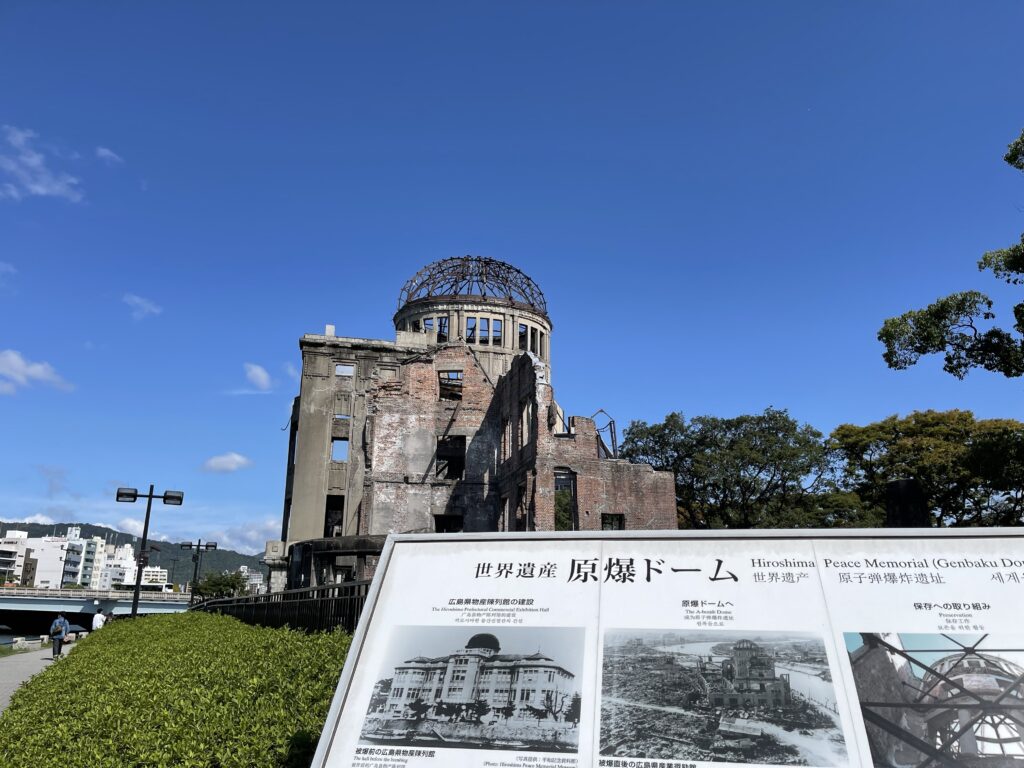 If you wanna know about Onomichi more, this post should be good for you!
Kagawa
Kagawa is a popular tourist destination belonging to the Shikoku region. The calm waters of the Seto Inland Sea and the beautiful scenery are excellent, but the udon noodles are best! There are a ridiculous number of udon restaurants in Kagawa, and they are cheap and delicious. You should definitely try them!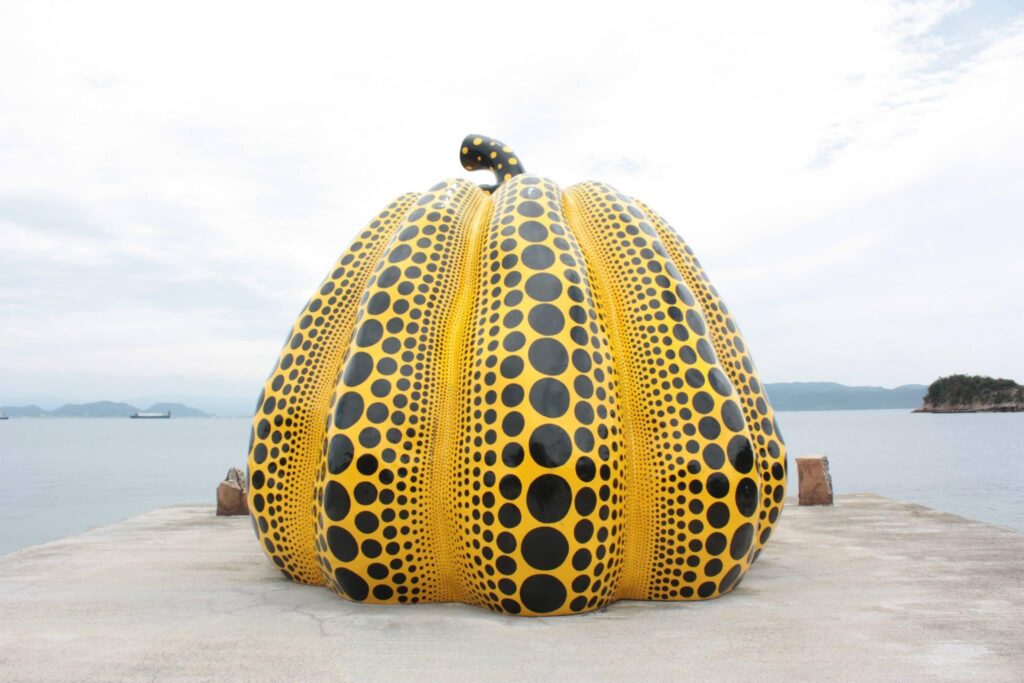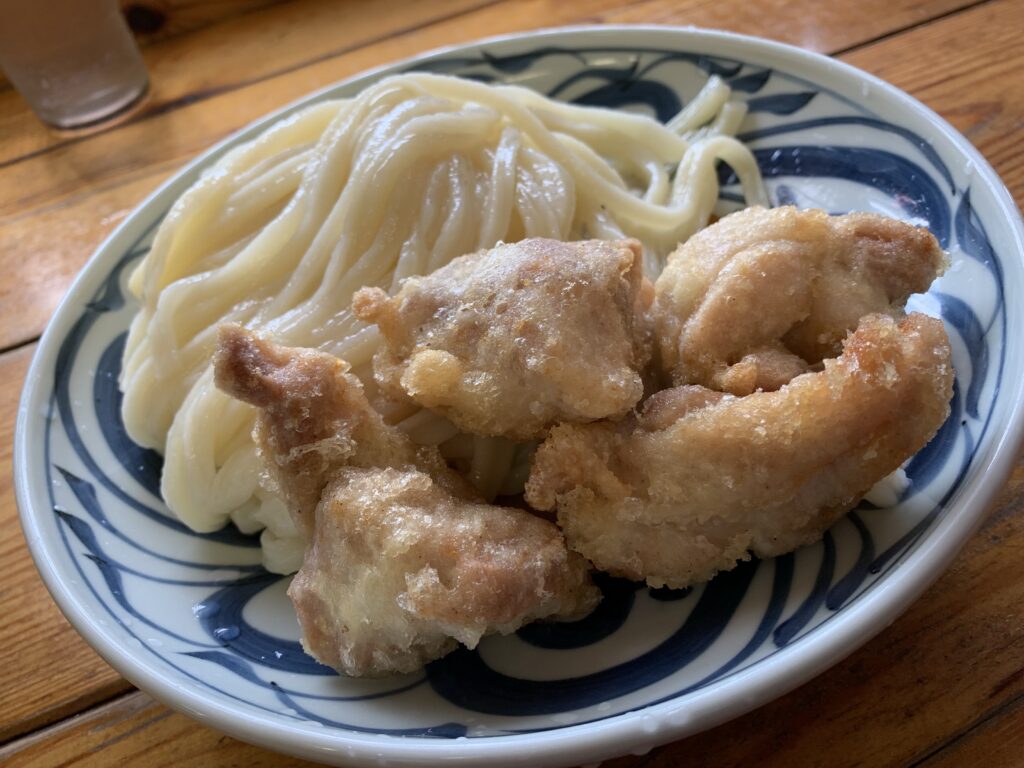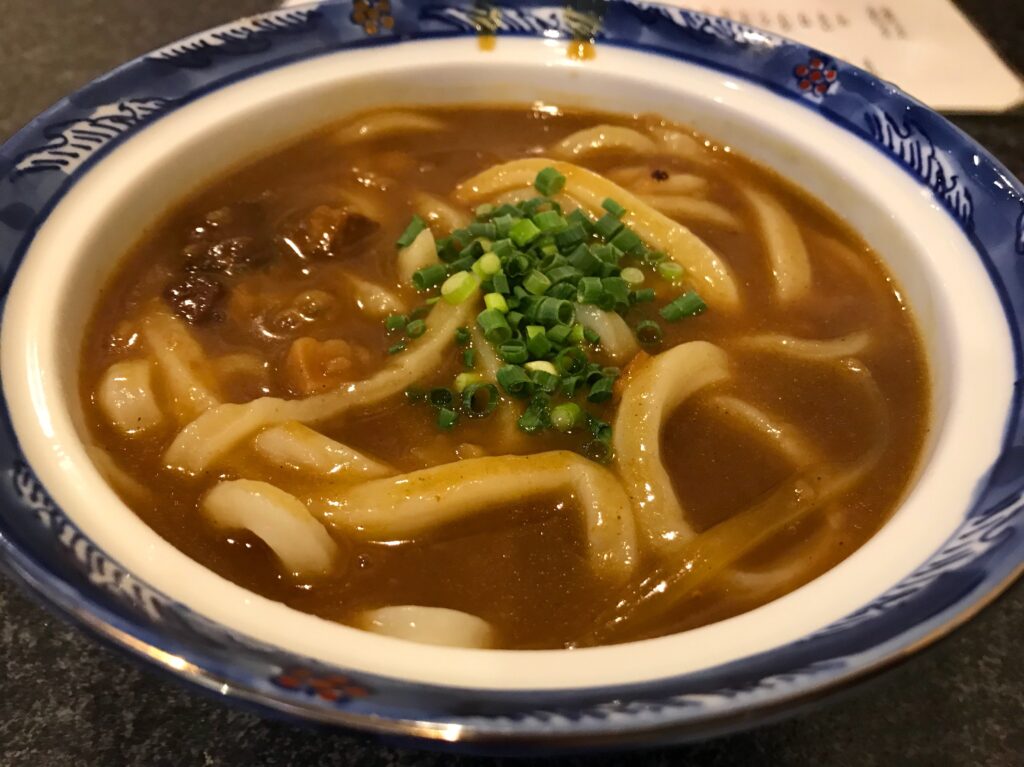 If you wanna know about Udon more, this post should be good for you!
Toyama
Toyama is my favorite city. But actually, it is not a very famous tourist destination. Why do I love Toyama so much? There are two reasons. Firstly, you can see 3,000-meter mountains from the city. And you can take a cable car to the top of the hill. The view is absolutely fantastic. And second, sushi. It is said that Toyama Bay produces the best fish in Japan, and the taste is by far the most delicious. I love Toyama and highly recommend you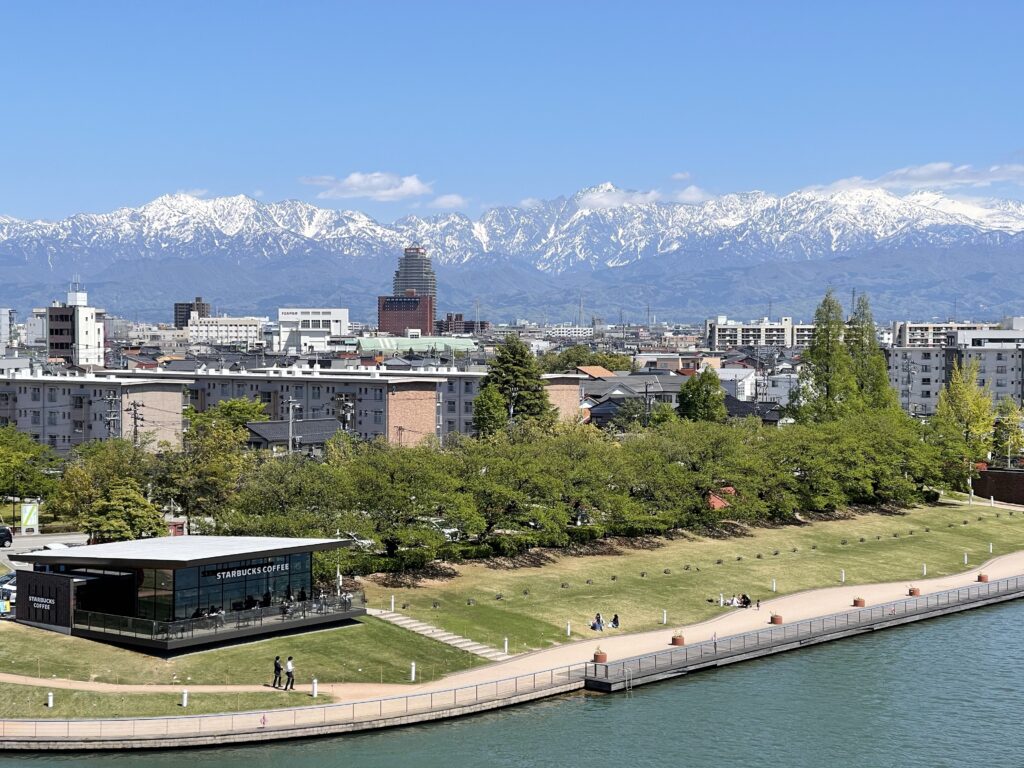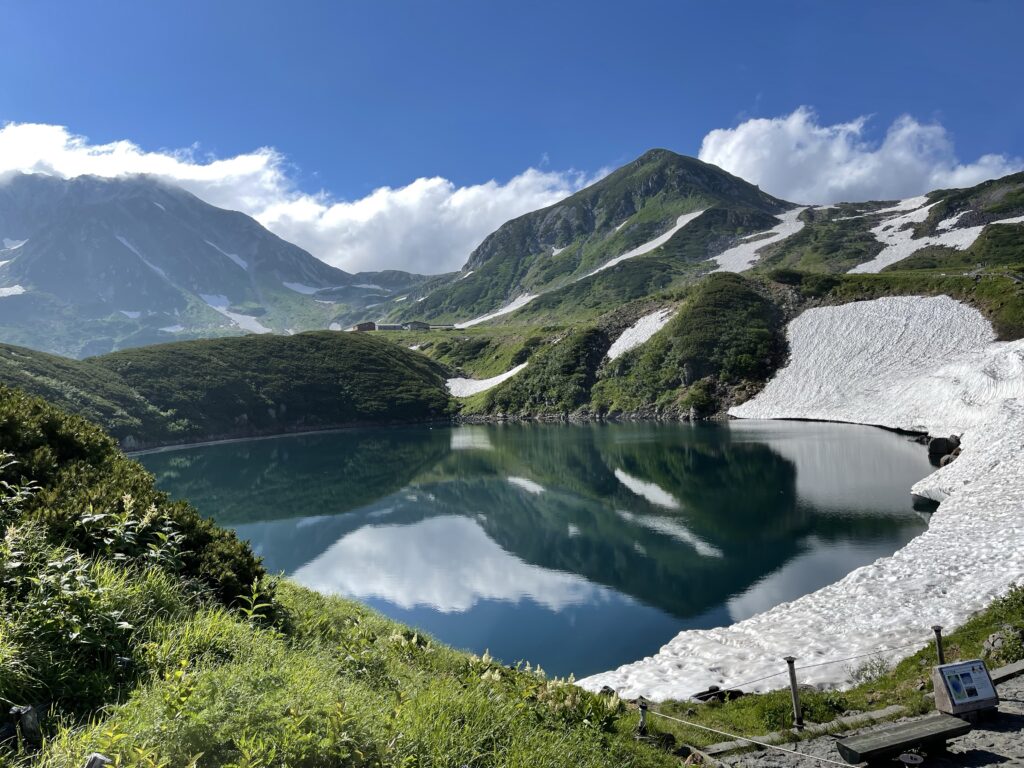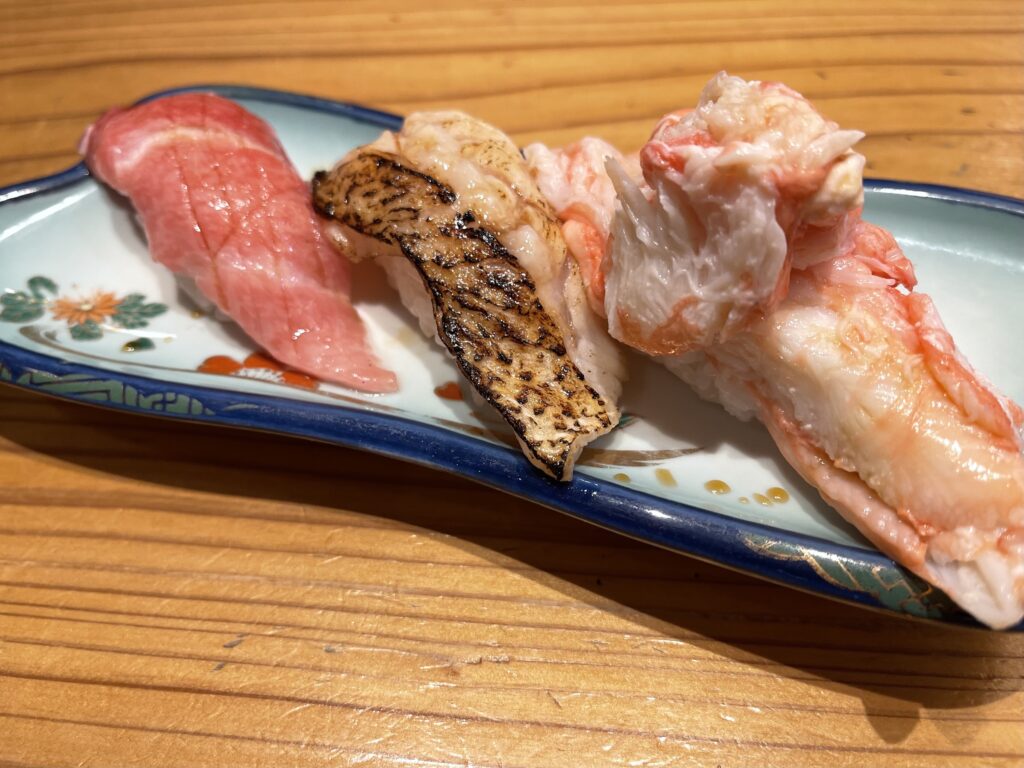 If you wanna know about Toyama more, this post should be good for you!
Shimane
Shimane is known as a sacred place. Hiroshima is nearby. It takes about 2 hours by bus from Hiroshima and 3 hours by train from Osaka. Places to visit in Shimane are Matsue, Izumo, and Gotsu. Matsue is home to Matsue Castle, where you can enjoy the castle town. Izumo is known as the place where Japan began, and you can see IzumoTaisha Shrine and the black tiles from the observatory. Gotsu is known as the city farthest away from Tokyo, where you can enjoy the original landscape of Japan, and the view of windmills on the beach cannot be seen anywhere else. The fish is also excellent as it faces the Sea of Japan.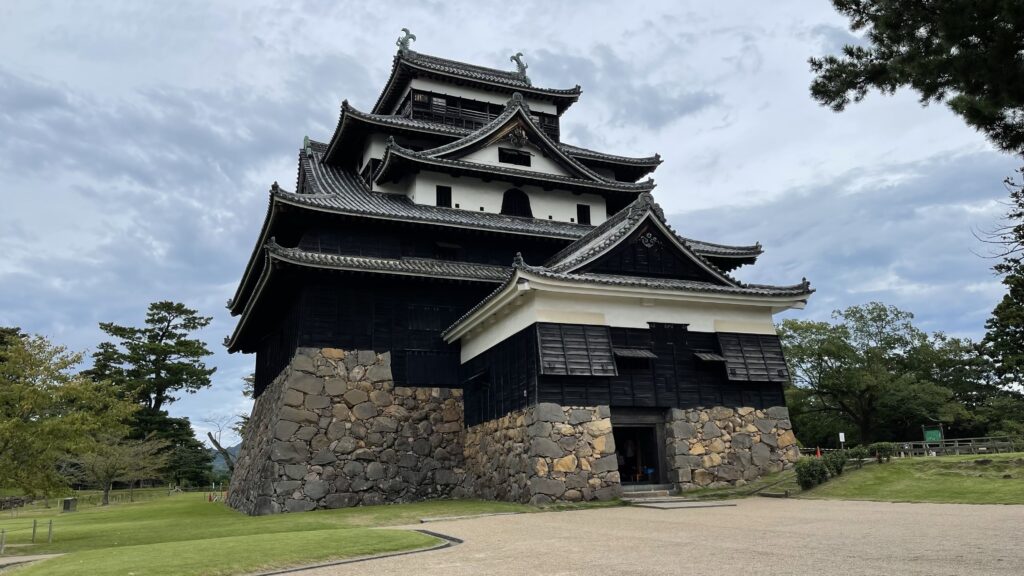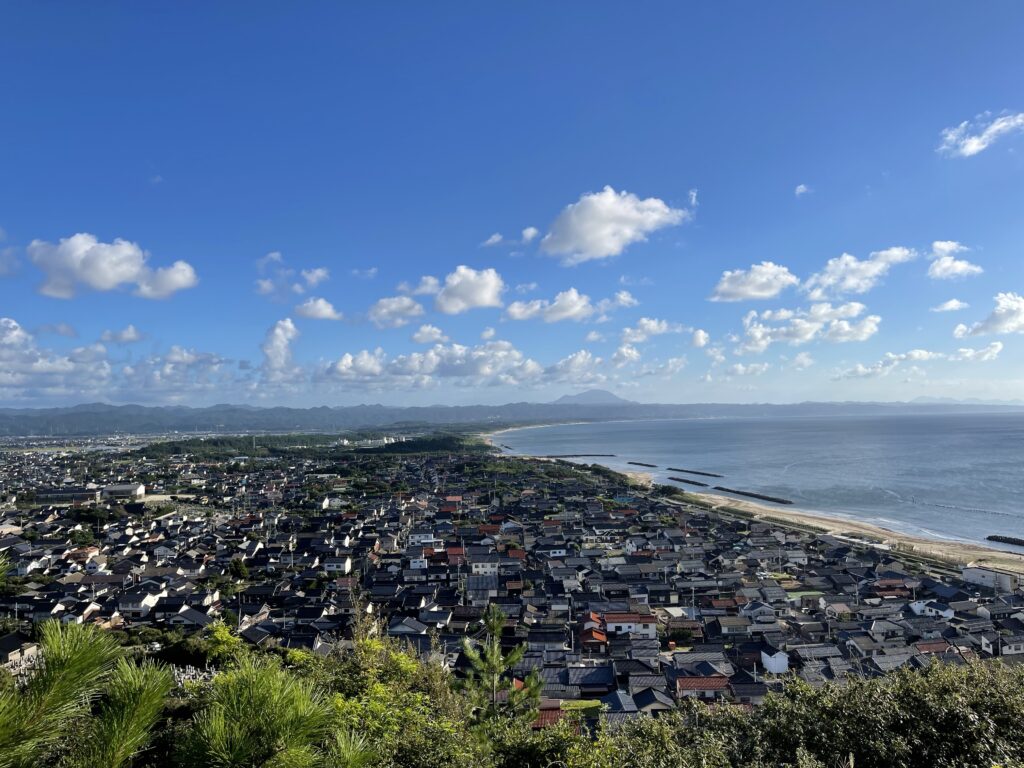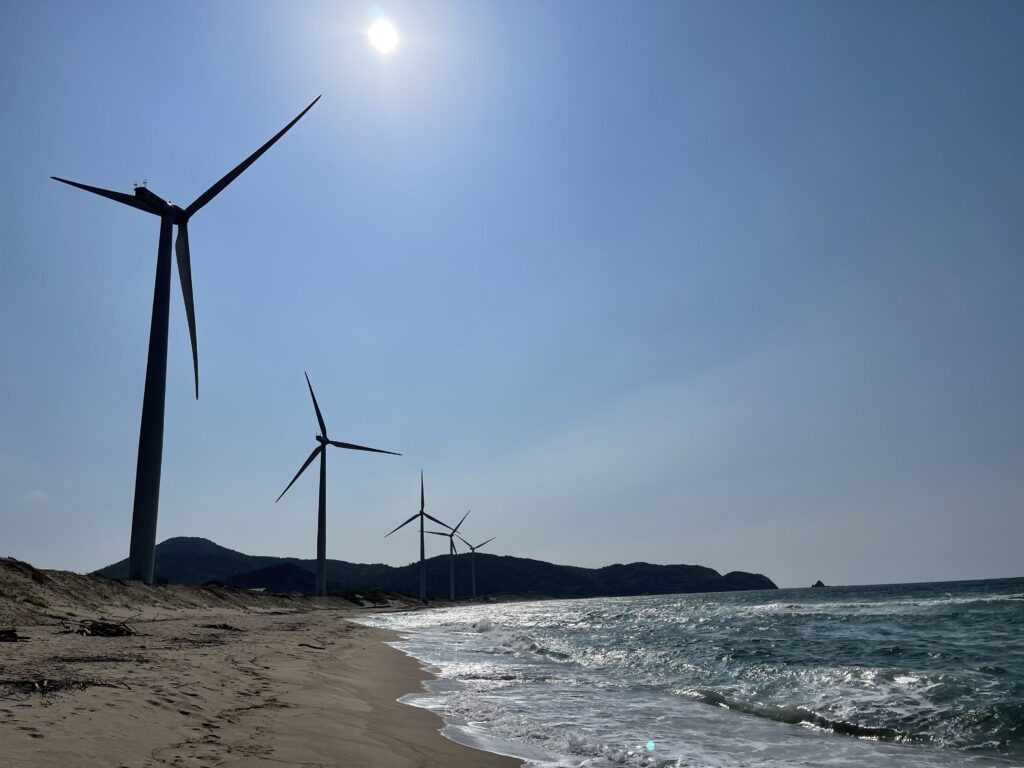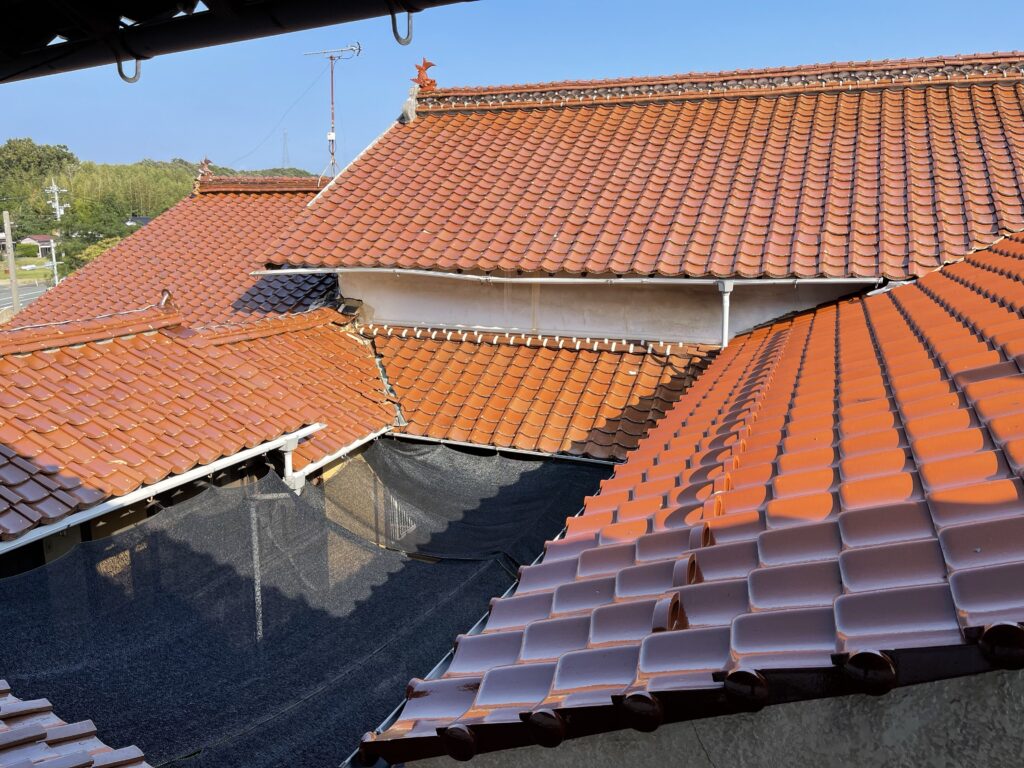 If you wanna know about Shimane more, this post can be good for you!
Miyagi
Miyagi Prefecture is the next recommendation. It takes only two hours from Tokyo by Shinkansen bullet train. Sendai, the central city of Miyagi Prefecture, is the largest city in Tohoku; remember the great earthquake and tsunami that hit in 2011? The Tohoku region was severely damaged but has recovered remarkably quickly. Since my first visit here after the earthquake, I have visited Miyagi every year. The specialty is beef tongue. It tastes twice as good when eaten with chili peppers. Triangular thick fried tofu is also delicious.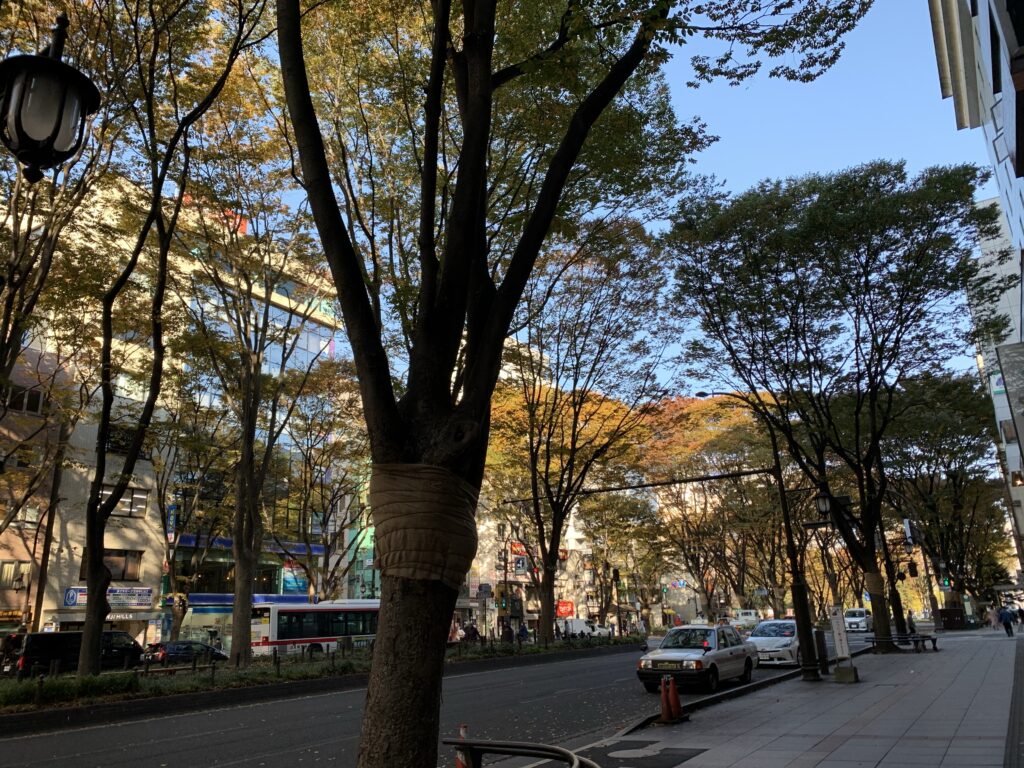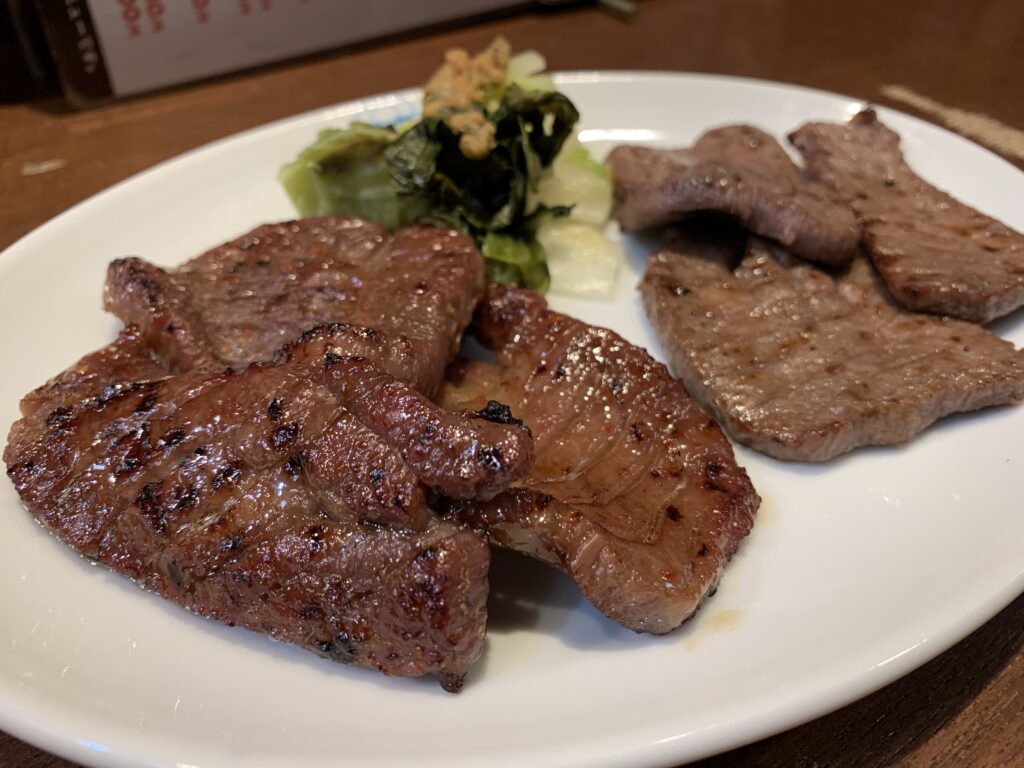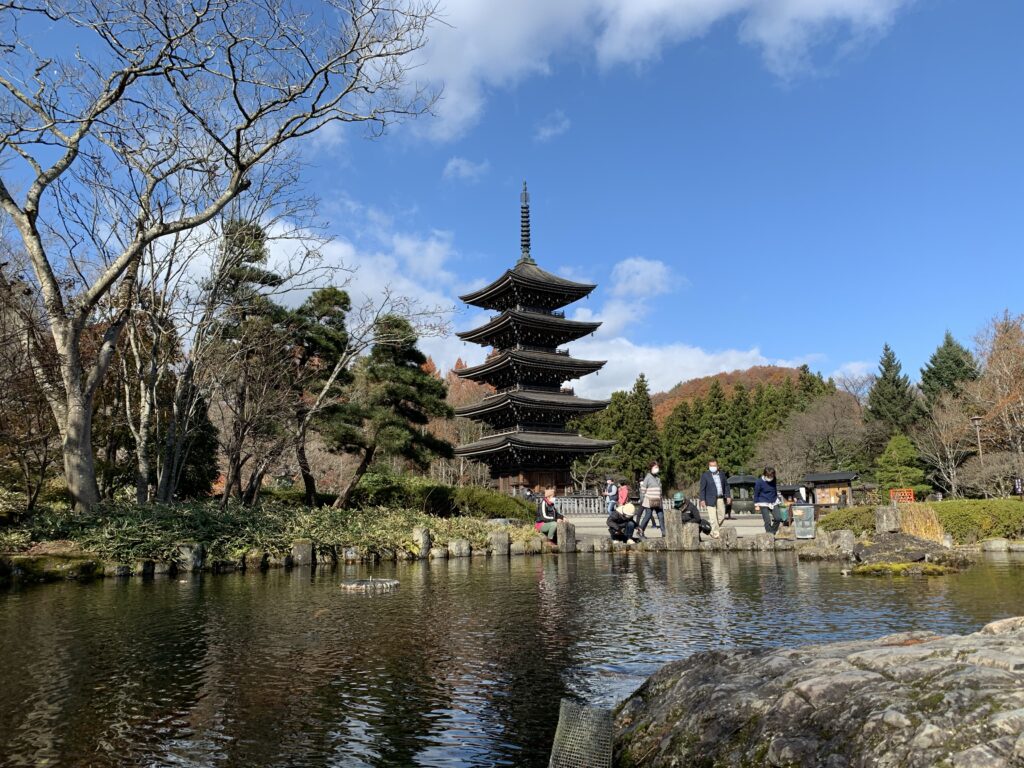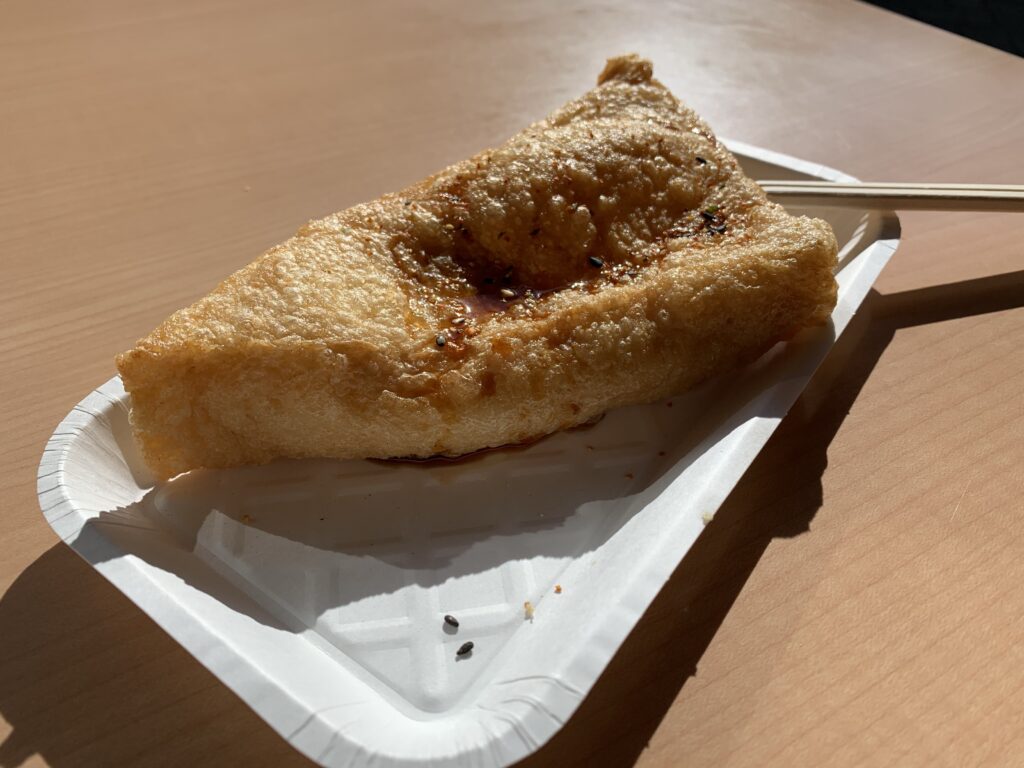 If you wanna know about Sendai more, this post can be good for you!
Yamanashi
Yamanashi is a prefecture famous for Mt. It can be easily reached from Tokyo in an hour and a half by bus or train. I have never climbed Mt. Fuji, but I have heard very good things about it. Even if you don't climb it, just looking at it is a wonderful experience. Fuji from Lake Kawaguchi is overwhelmingly beautiful. Also, in the central city of Kofu, there is a beautiful valley called Shosenkyo. The specialty is Houtou, a thick udon noodle. Although Yamanashi is far from the sea, many people love sushi, and it is said that Yamanashi has the largest number of sushi restaurants per capita in Japan.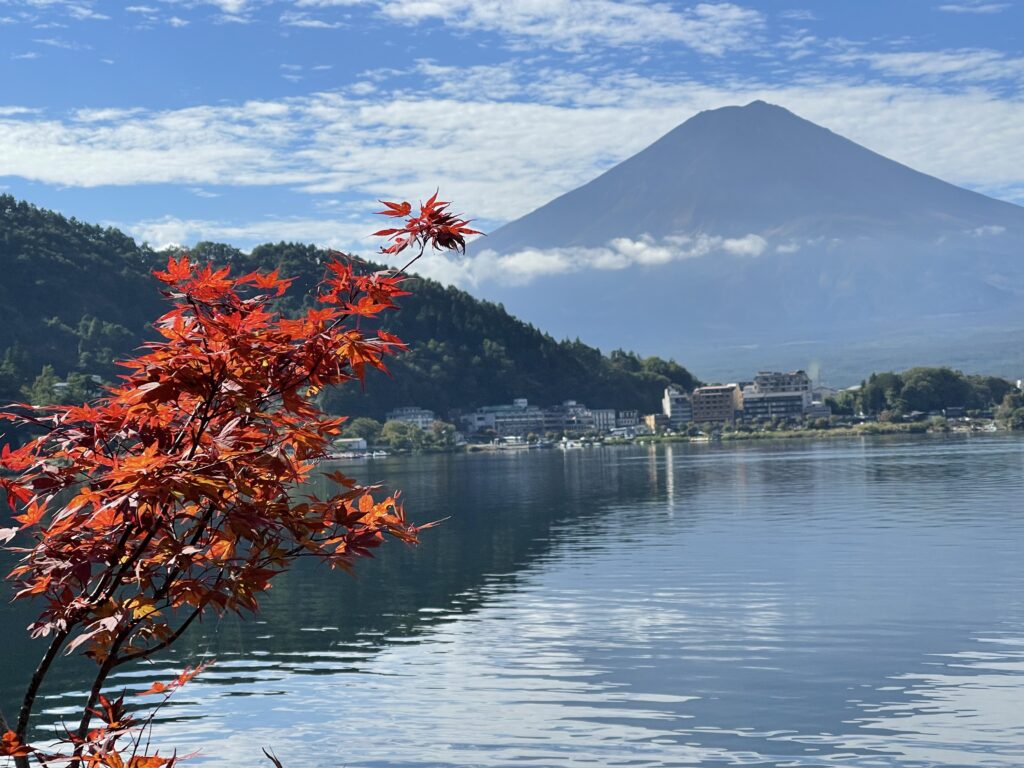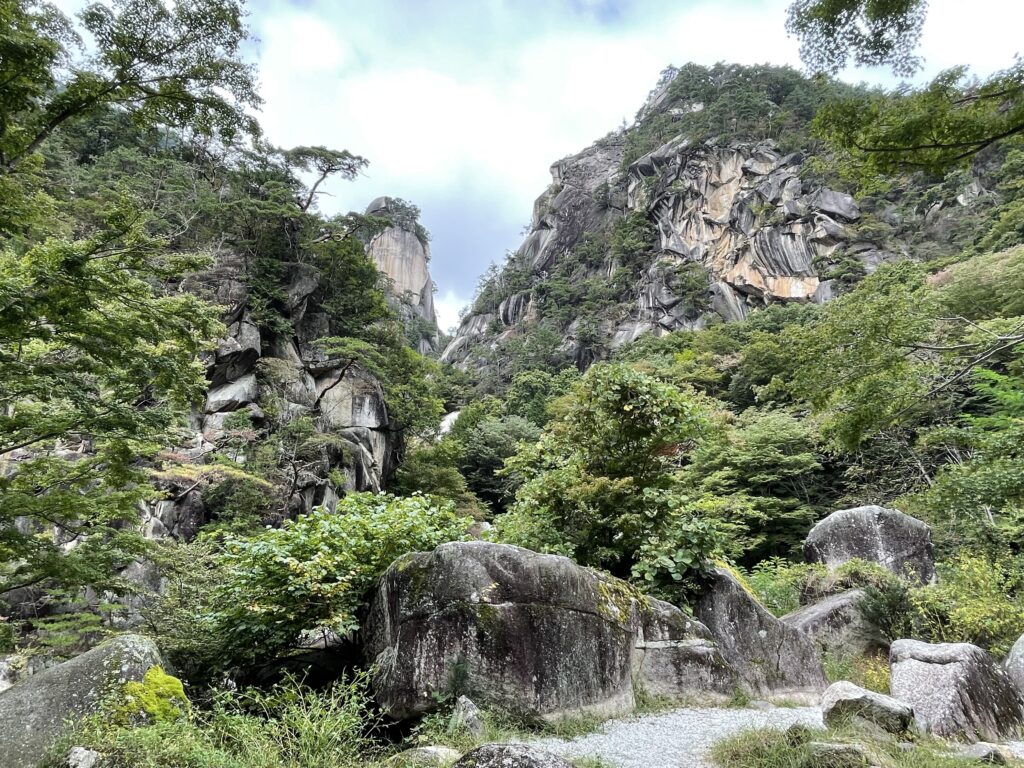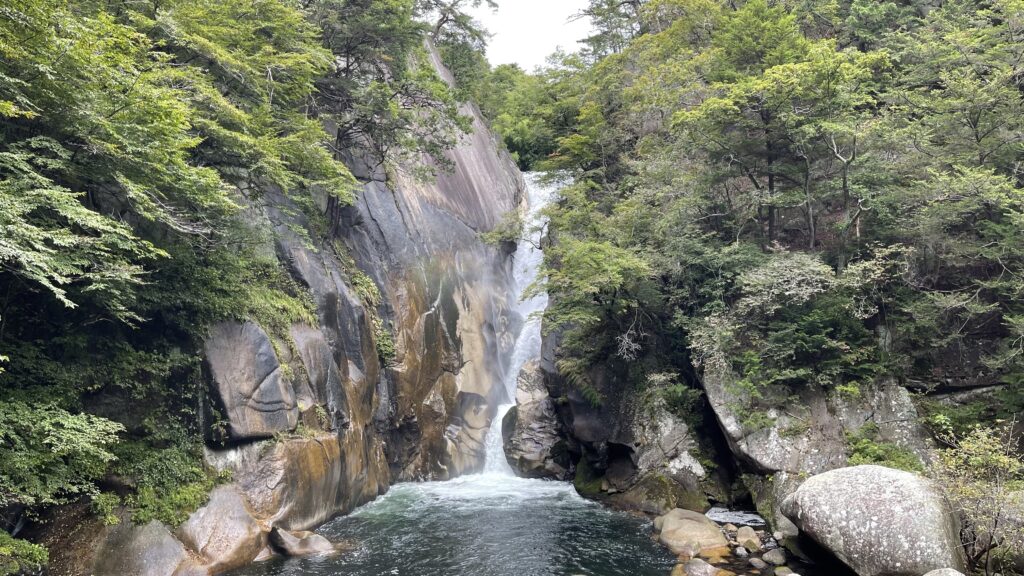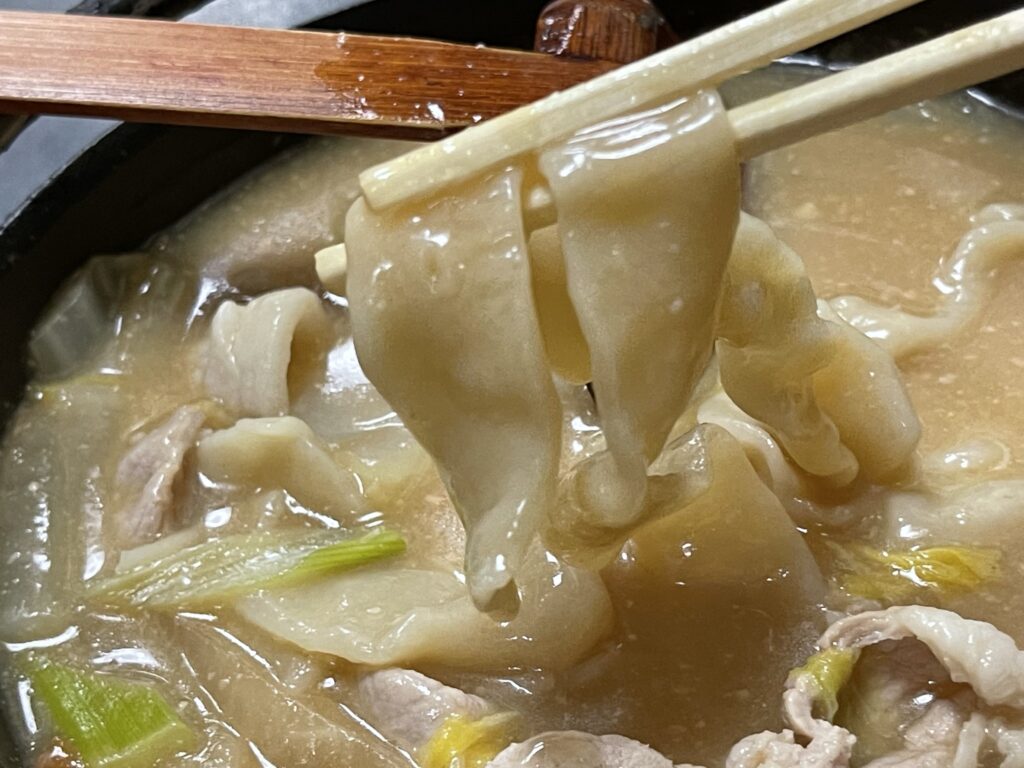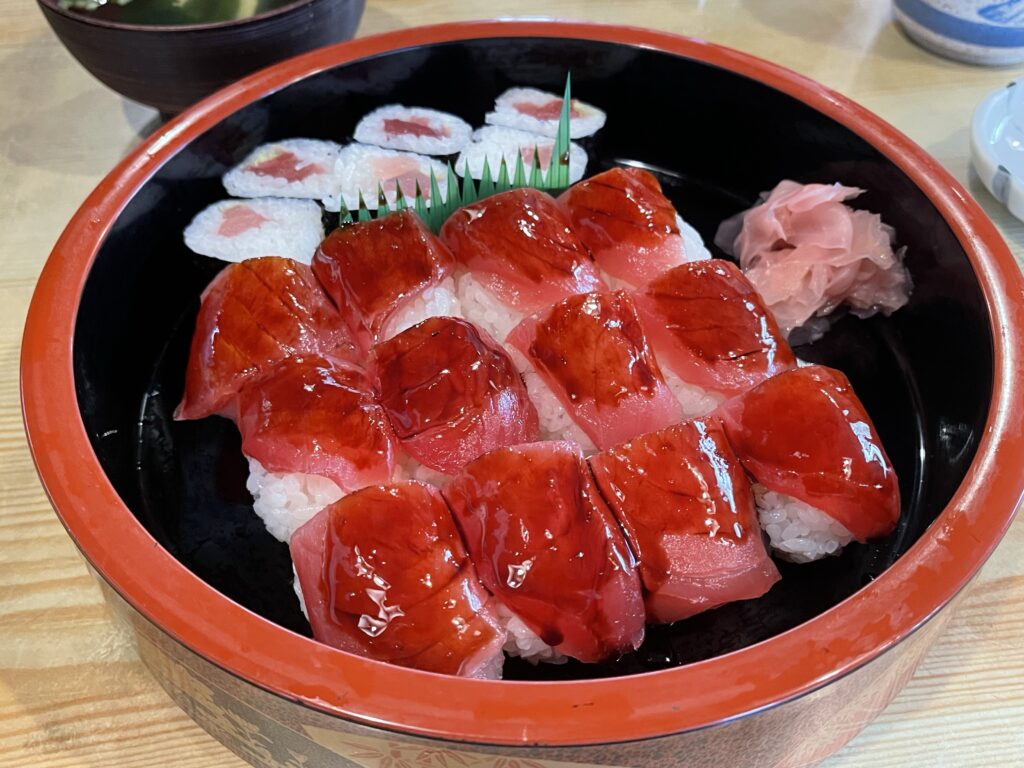 If you wanna know about Yamanashi more, this post can be good for you!
Tochigi
Tochigi is one of the prefectures in the Kanto region. Tochigi is one of the prefectures in the Kanto region, and is a great place to visit for sightseeing, as it can be easily reached by train from Tokyo in a day trip. The first is Utsunomiya. In Utsunomiya, you must eat gyoza (dumplings). Many people travel from Tokyo just to eat Utsunomiya Gyoza, which has evolved in its own unique way. Here you can enjoy the nostalgic streets of the old days. It is currently popular as a filming location for movies because of the old buildings and other structures that still remain.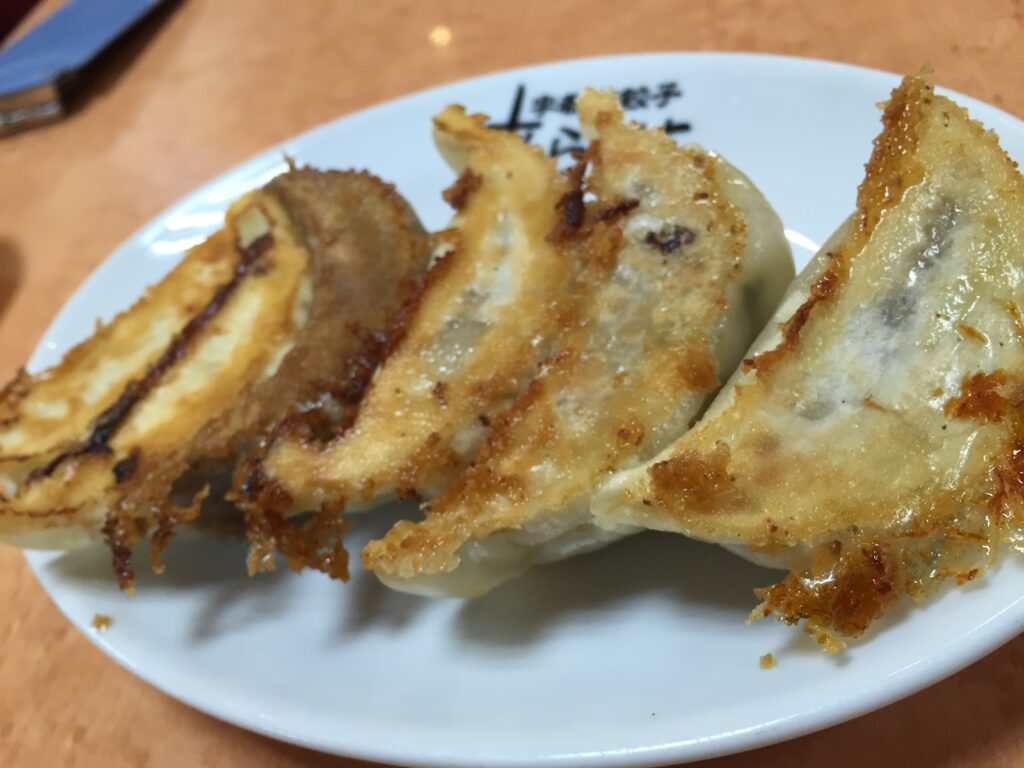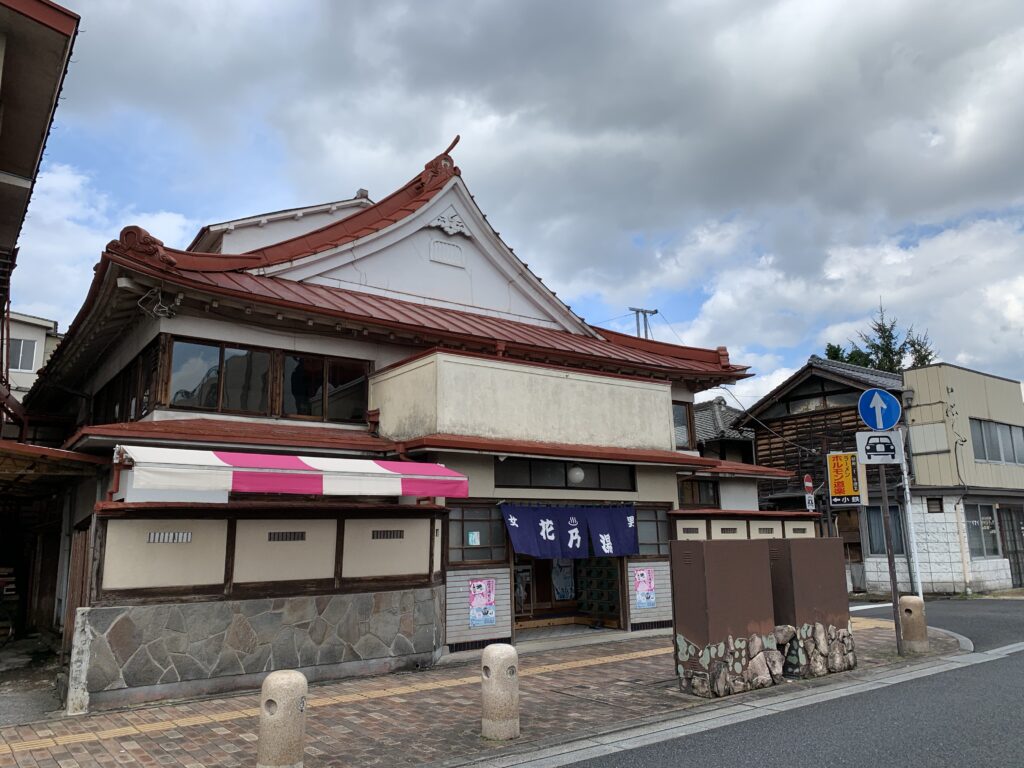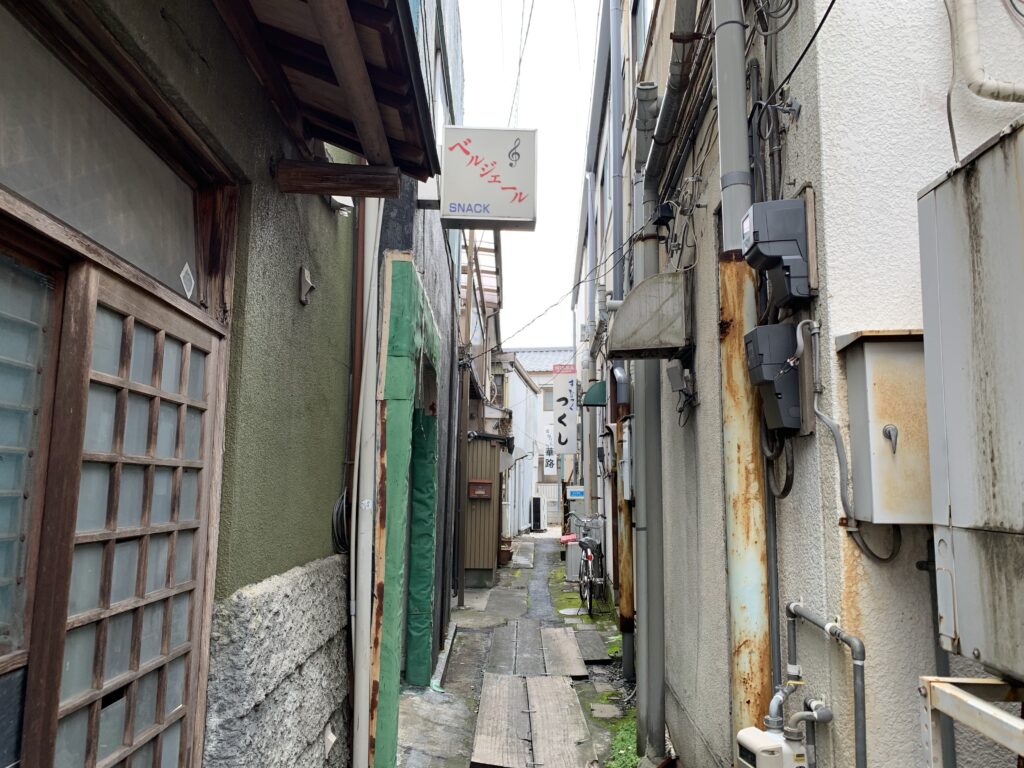 Gifu
The last one is Gifu. This is my hometown. The southern part of the city is a thriving bedroom community because Nagoya, a major city, is only 30 minutes away. The northern part is home to the World Heritage Site of Shirakawa-go. Old houses with thatched roofs still remain, and you can enjoy the original landscape of Japan. Hida beef is a famous food. Along with Kobe Beef and Matsuzaka Beef, Hida Beef is one of the three most popular beef in Japan. You can enjoy delicious yakiniku at a reasonable price at a yakiniku restaurant.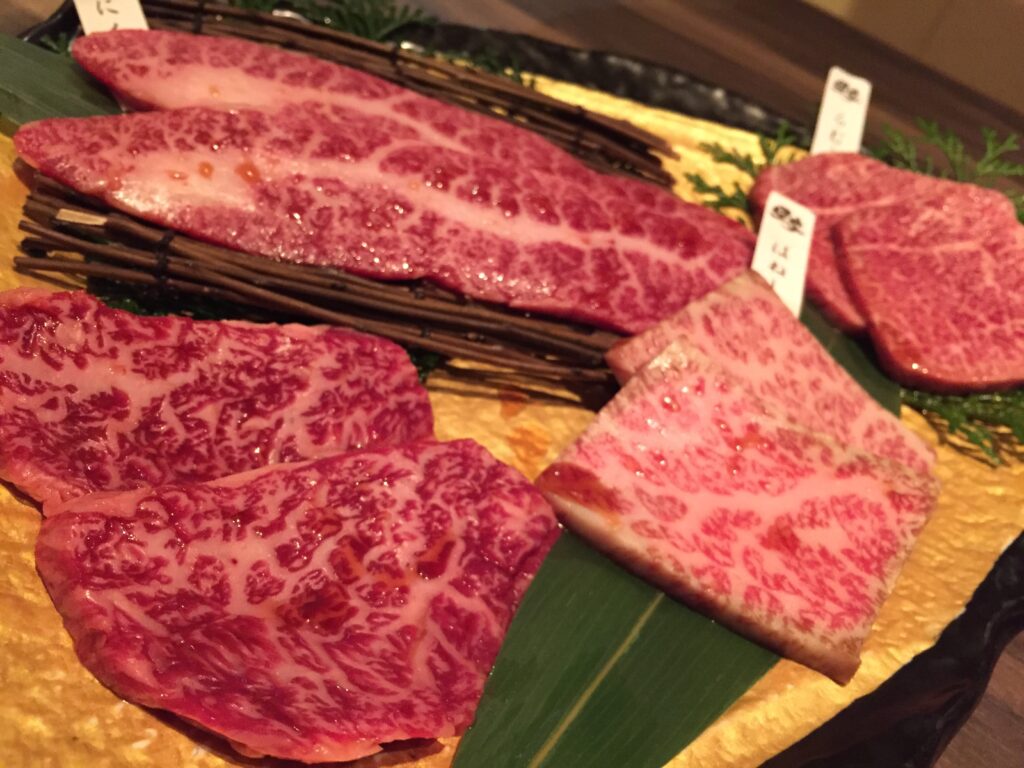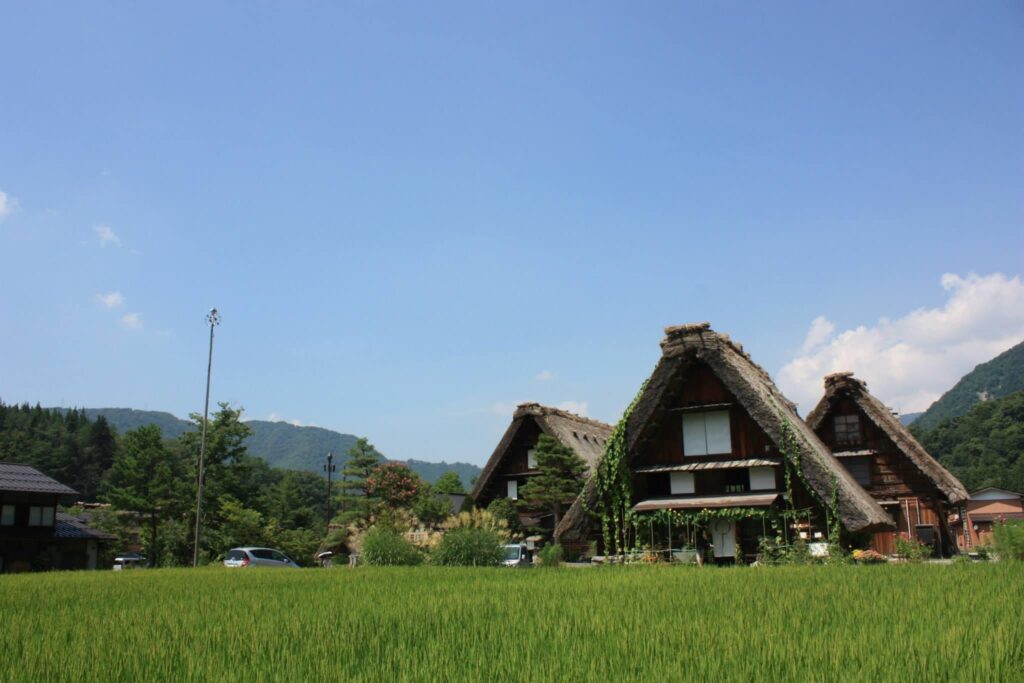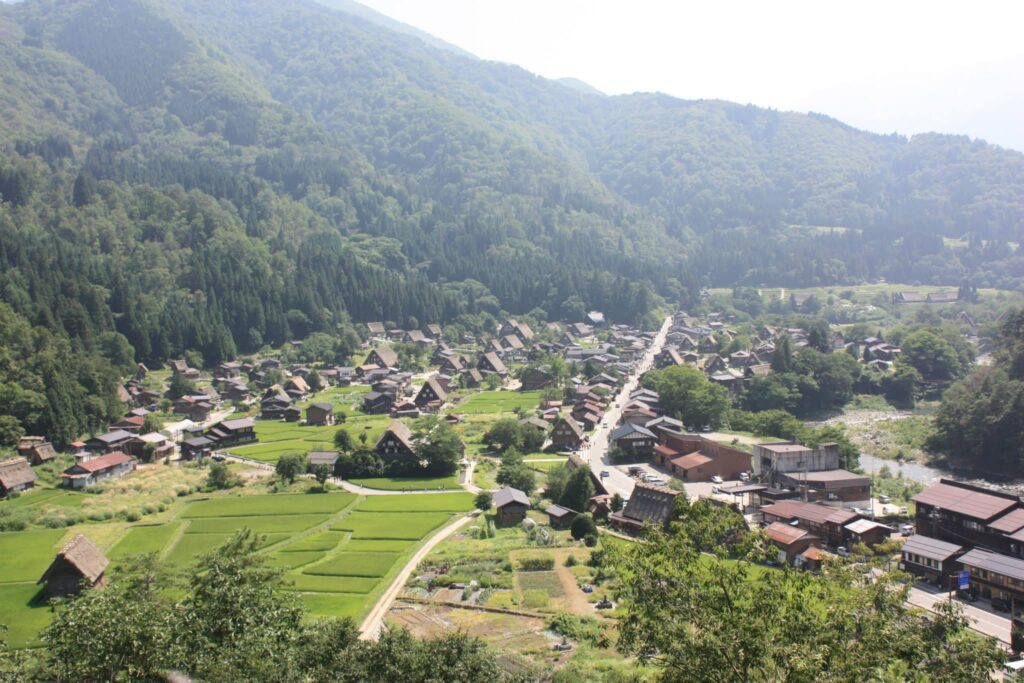 Explore more Japan
In this blog, I showed five of my recommendations, but actually I have more and more favorite places, so stay tuned to the blog and Instagram, and TikTok. If you like Japanese Curry, this post might be good for you THE BEST 10 JAPANESE CURRY RESTAURANTS IN TOKYO Thank you for reading it and see you next time!