Best 5 Udon shops in Kagawa, Japan
UDON prefecture, have you heard of this prefecture before? Kagawa is called Udon prefecture, a paradise for udon. I am writing this blog in the hope that you will visit Kagawa and try authentic udon by all means.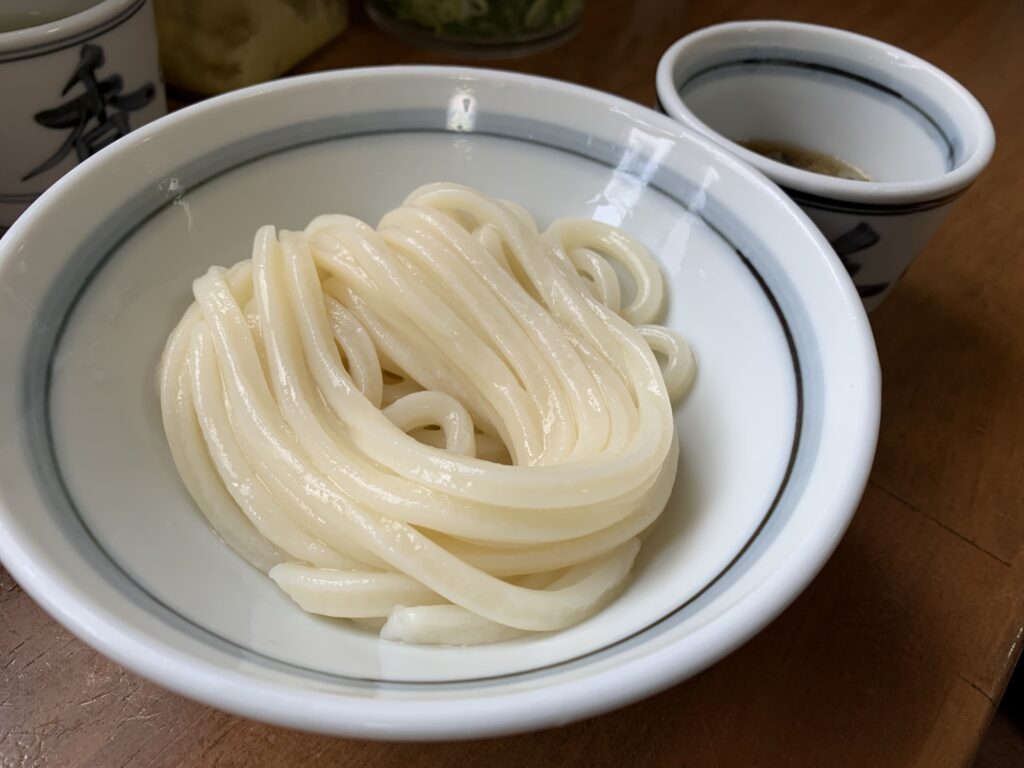 Where is Kagawa and how to get there
Kagawa is located in Shikoku, Japan. It is an hour and a half flight from Tokyo. From Osaka, it takes 2 hours by train. There is an express train from Okayama for easy access.
What is Udon noodle?
Udon is a Japanese noodle dish made by kneading wheat flour and cutting it into long strips with a certain width and thickness. It is eaten throughout Japan because it is very inexpensive and easy to eat. The cooking method and ingredients differ depending on the region. In Kagawa, it is called Sanuki udon and is representative udon of Japan. Kagawa is a wheat-producing region, and udon has long been eaten in the region. There are more udon shops than traffic lights, and there are udon shops everywhere. So let's get started!
MUGIZO(麦蔵)MY BEST UDON
This is the best place to go. Mugizo is located near the port of Takamatsu. The combination of the thirst-quenching udon noodles and juicy toritenpura (chicken tempura) is the best. It is a very popular restaurant and there is always a line out the door.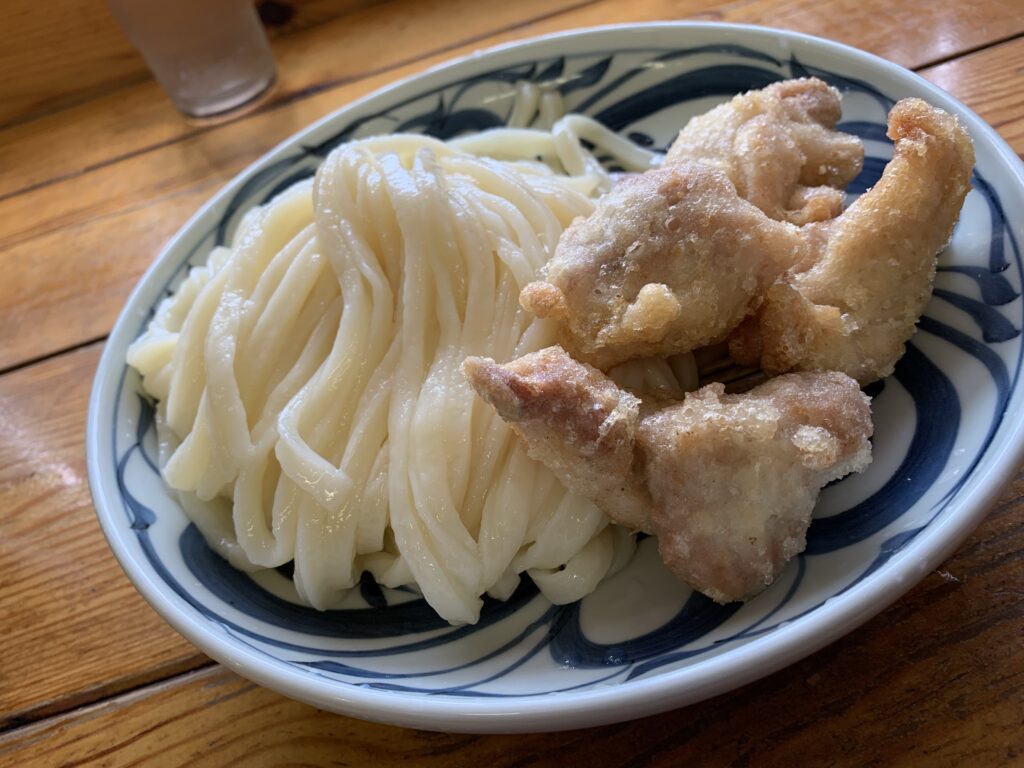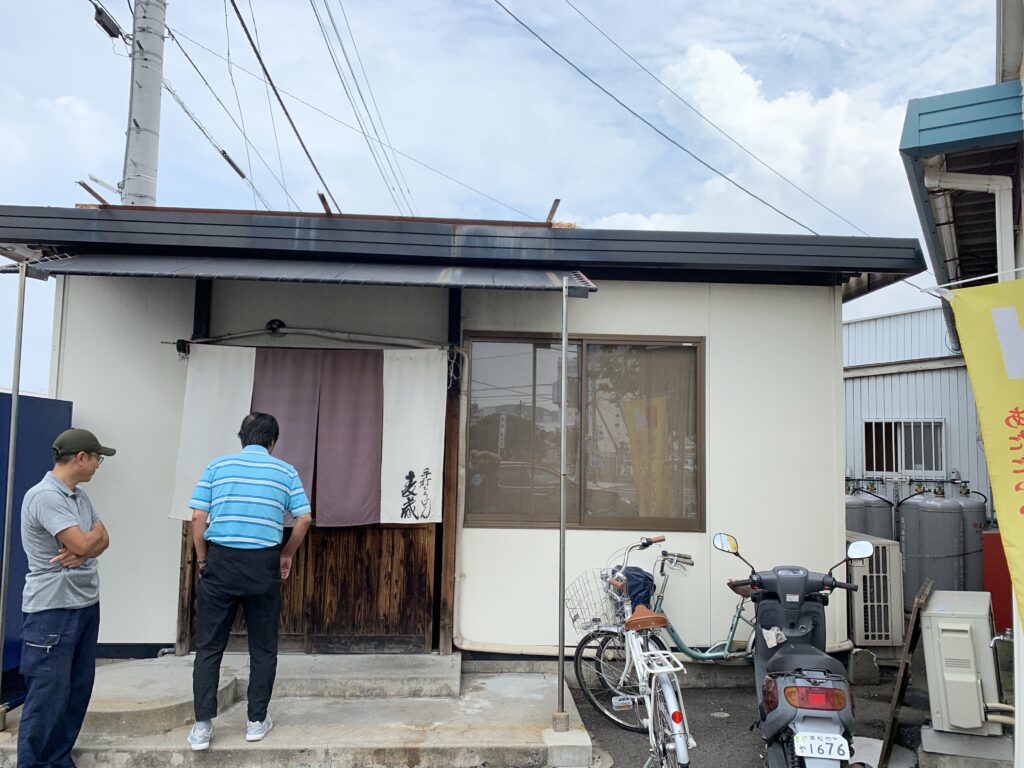 GAMOU UDON
Gamow Udon is next. It can only be reached by car, but it is very popular among tourists. Their kakiage is good!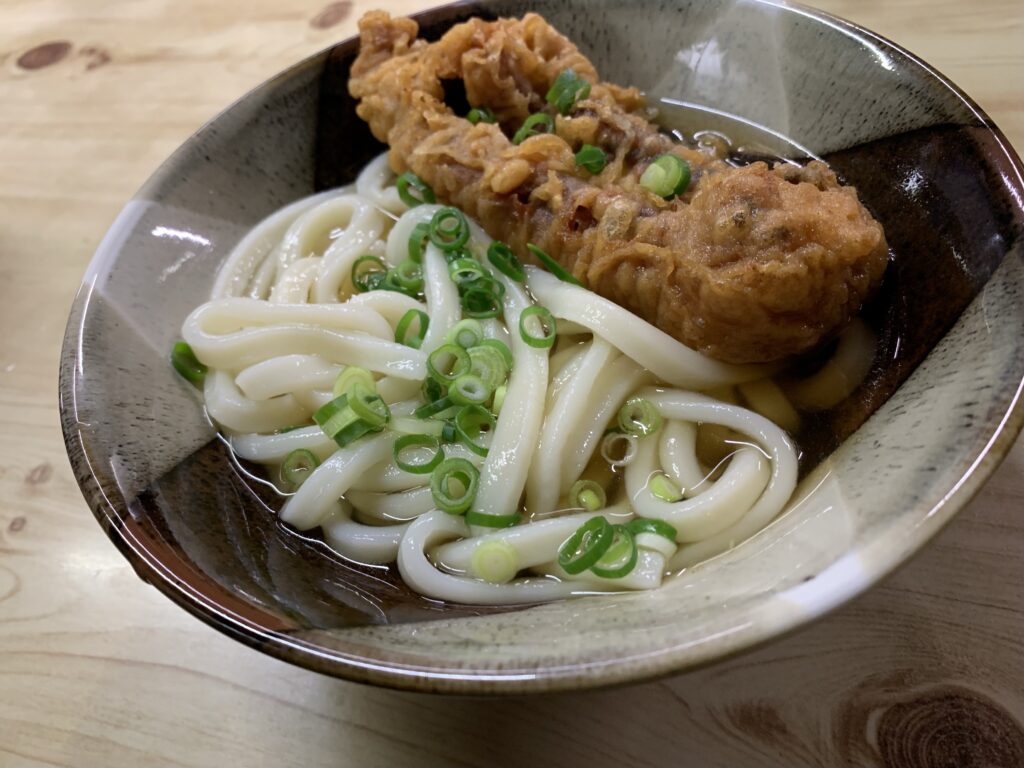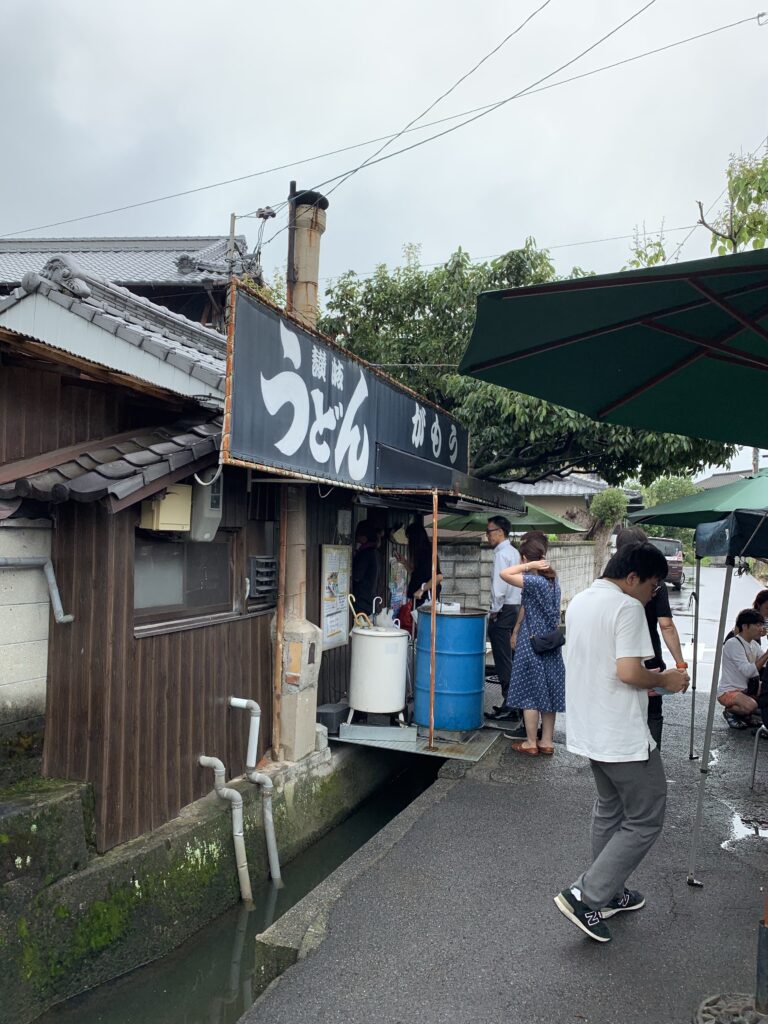 HINODE UDON
At Hinode Udon, try the kamatama udon, udon noodles with raw egg. The combination of soy sauce, egg, and udon are just divine!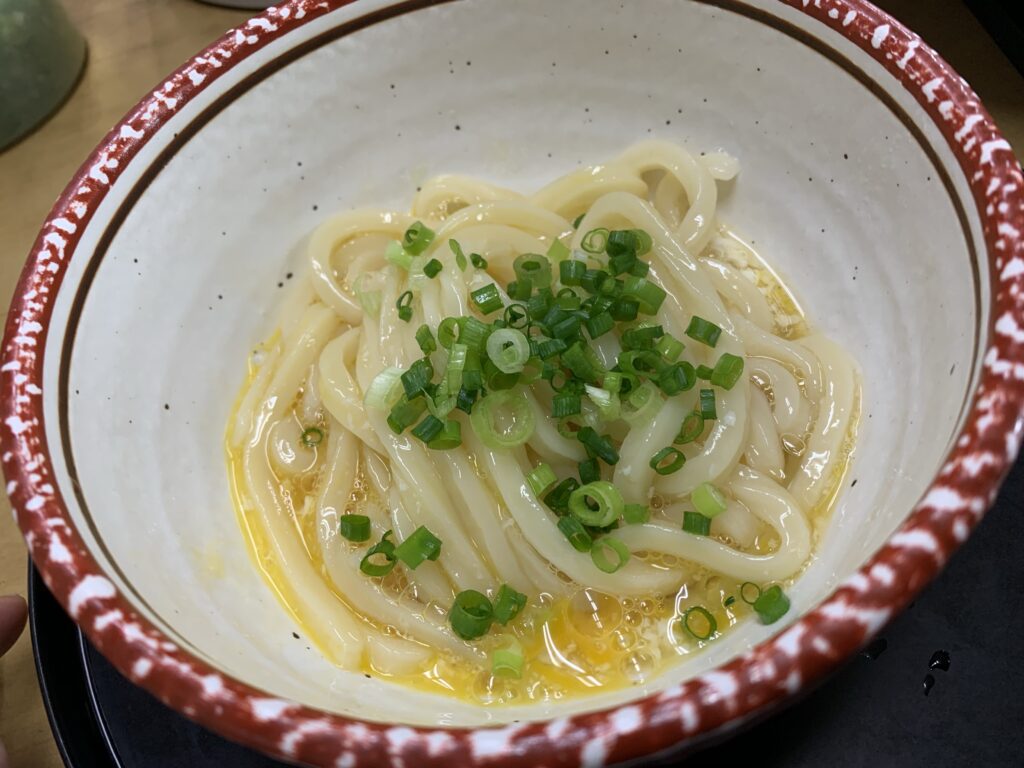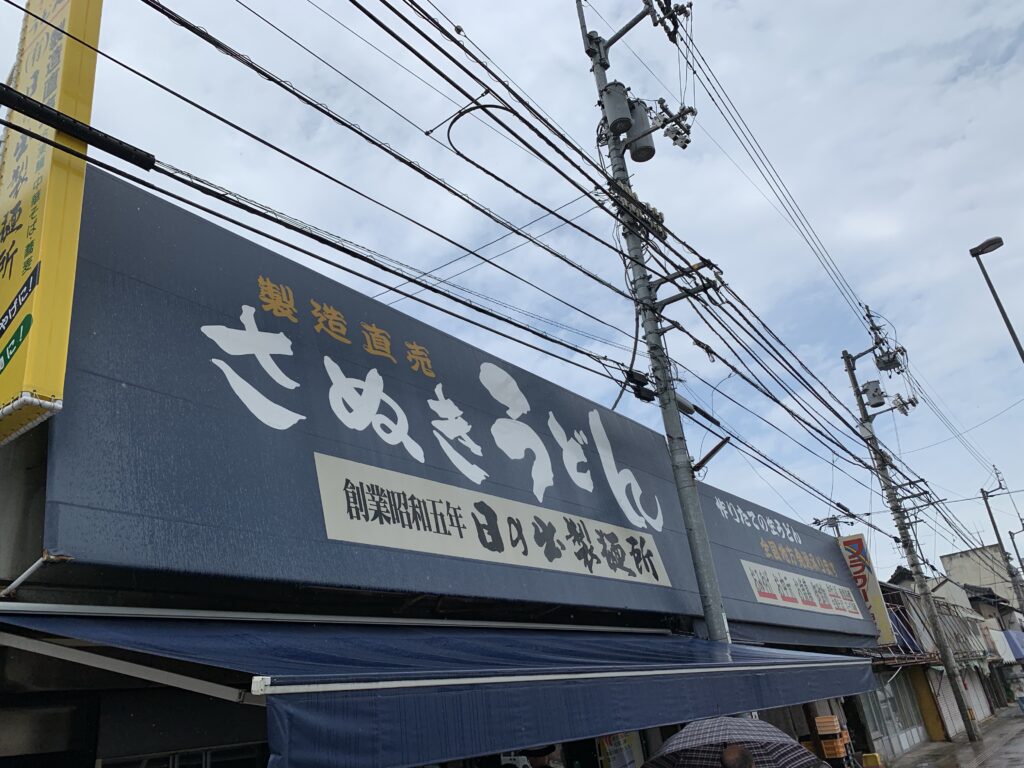 Nagata in Kanoka
Nagata In Kanoka is the most highly rated udon restaurant in Japan. Try the kamaage udon here! Udon noodles eaten with dashi broth are excellent. You may be surprised by the unseen line, but you will be able to enter the restaurant in no time!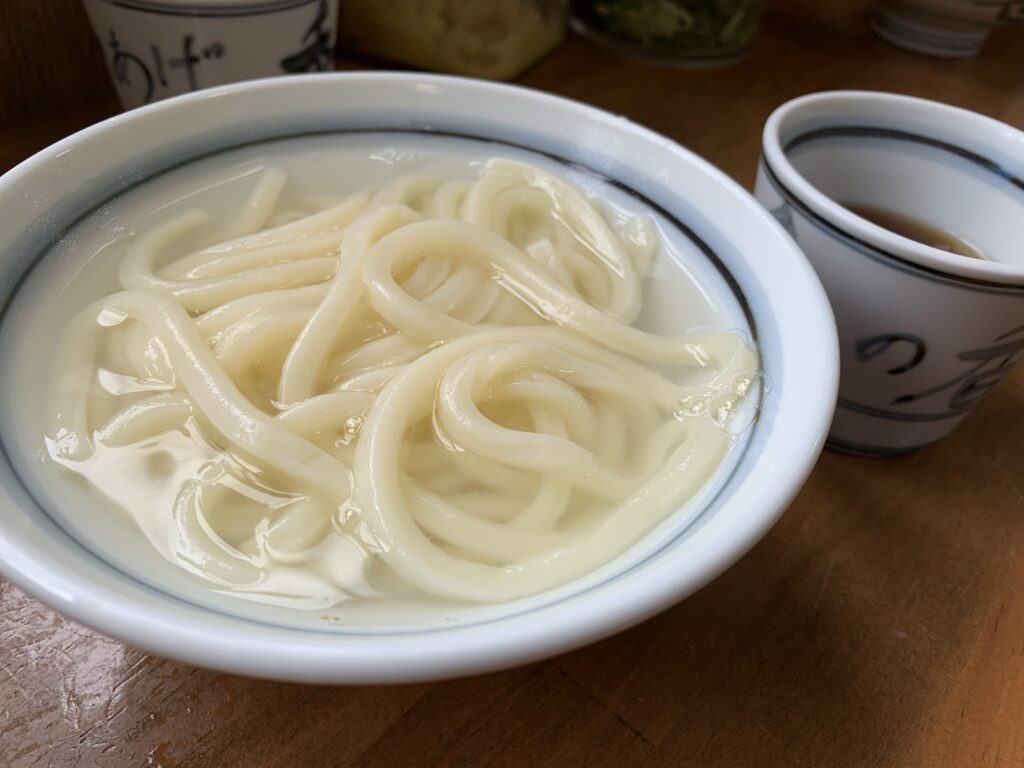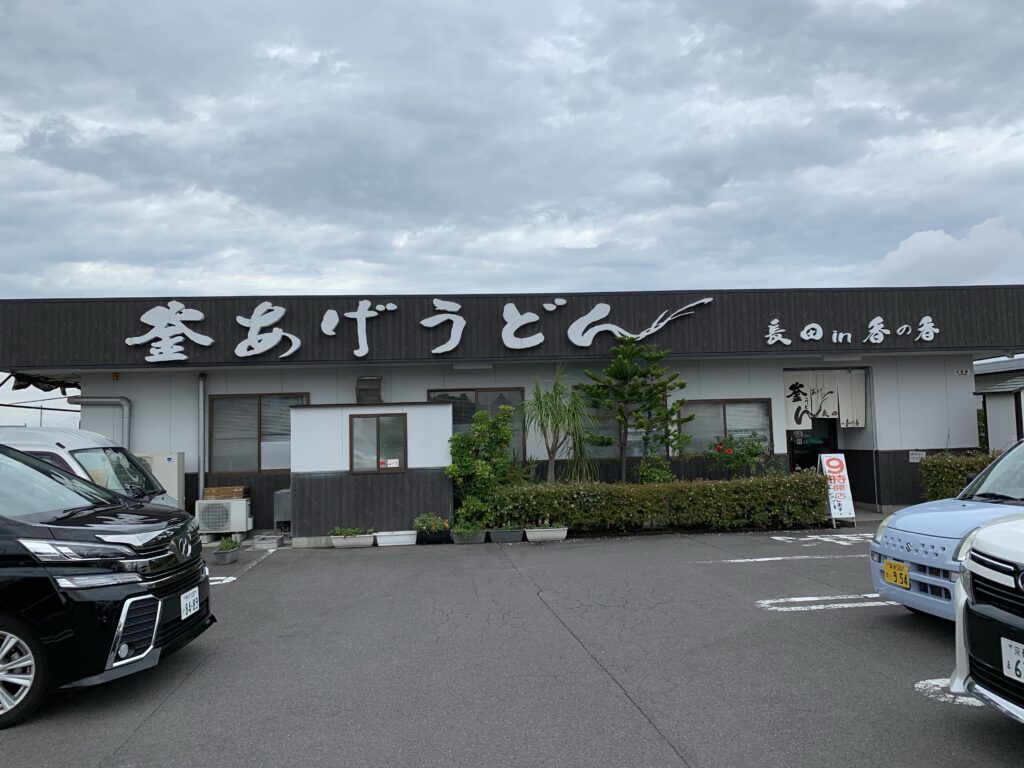 SAKAEDA
Udon noodles can be eaten as breakfast. Sakaeda is located near City Hall and is thriving with businessmen from morning. Simple udon noodles are available at a very reasonable price.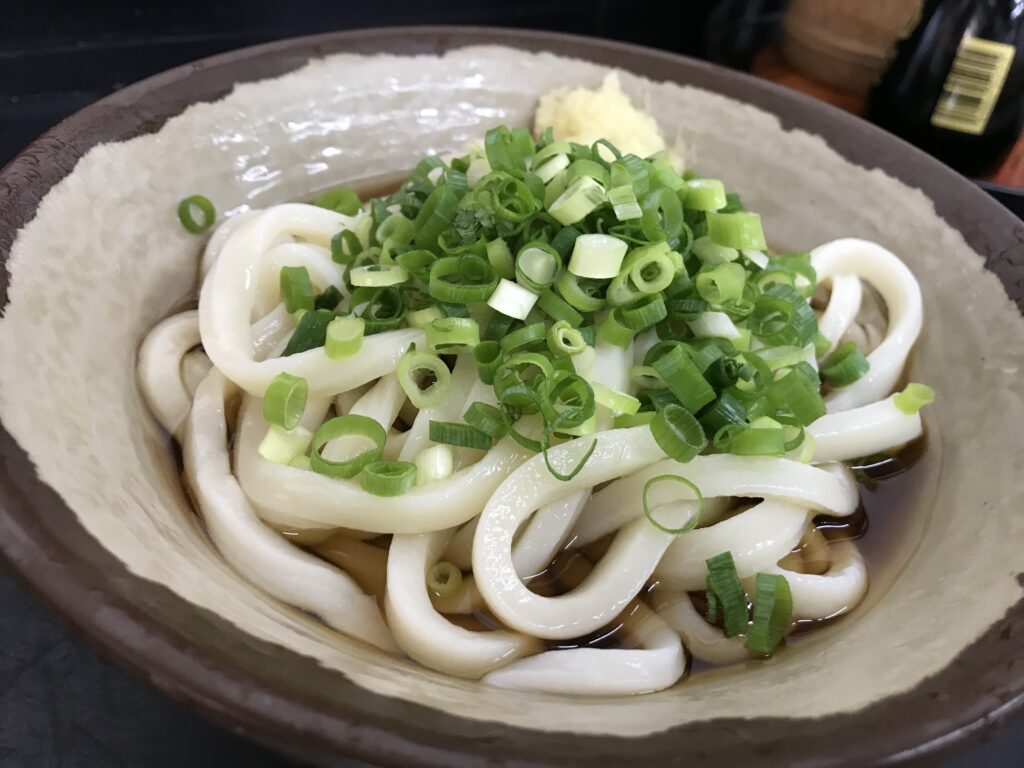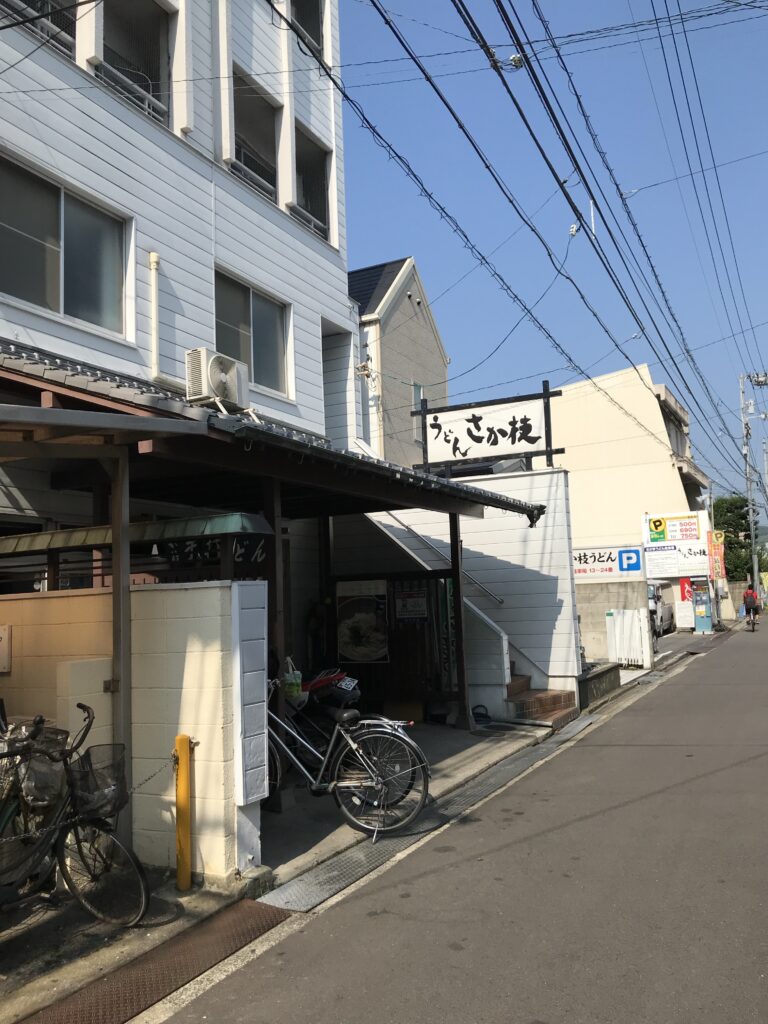 Lots of kind udon in Kagawa
In Kagawa, you can eat many kinds of udon. It is always evolving. Please try some of the more eccentric udon!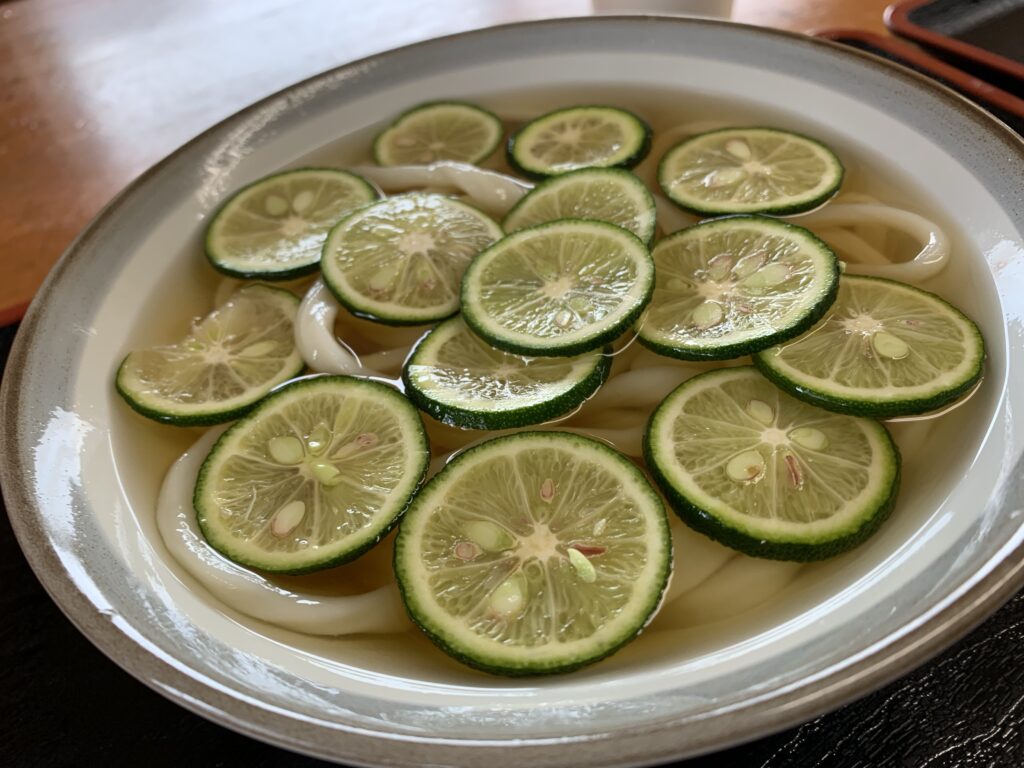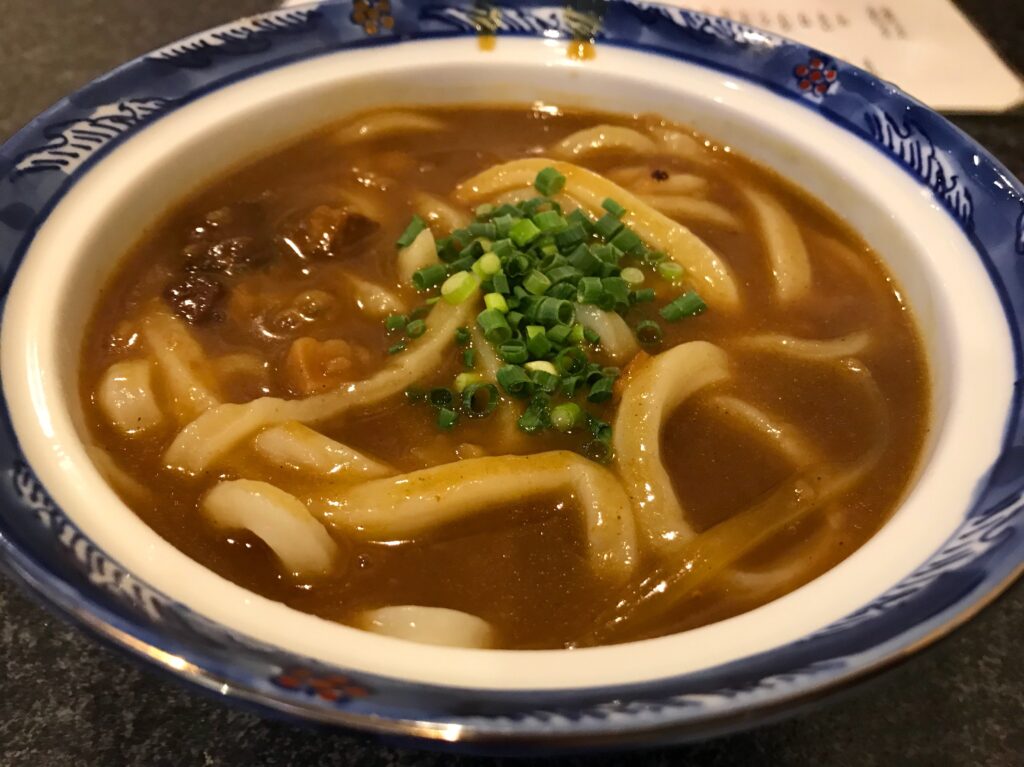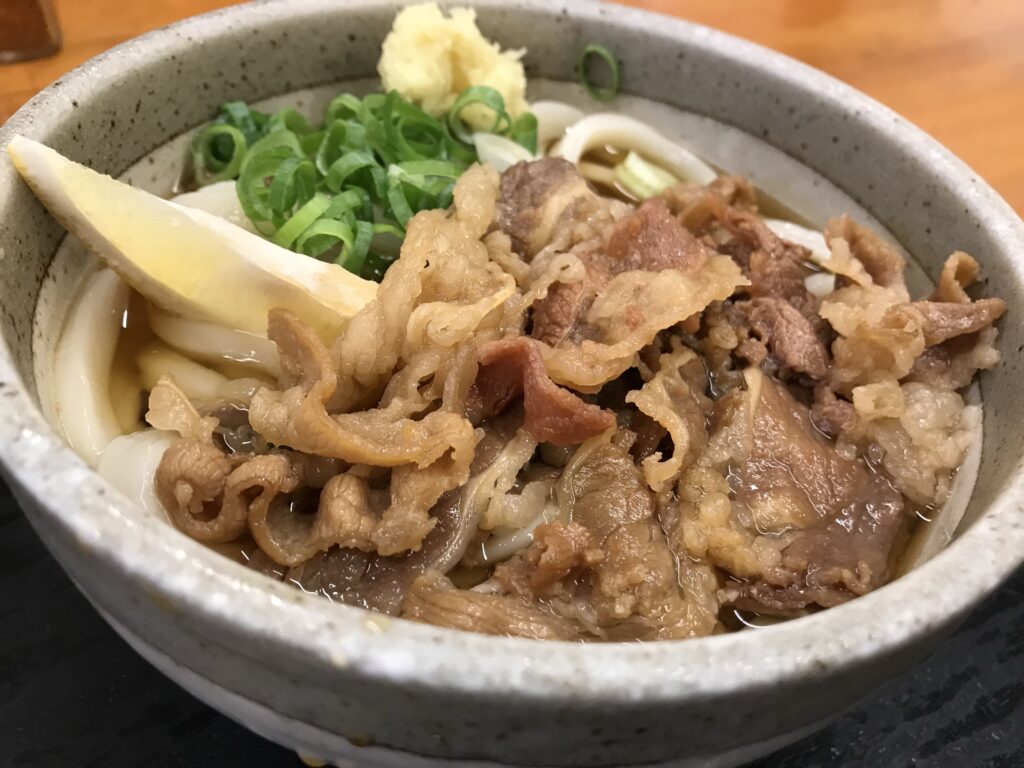 So many things to do in Kagawa
Although we have introduced udon in this issue, Kagawa is a place full of charm. We hope you enjoy your fun trip to eat udon, see spectacular scenery, and experience art!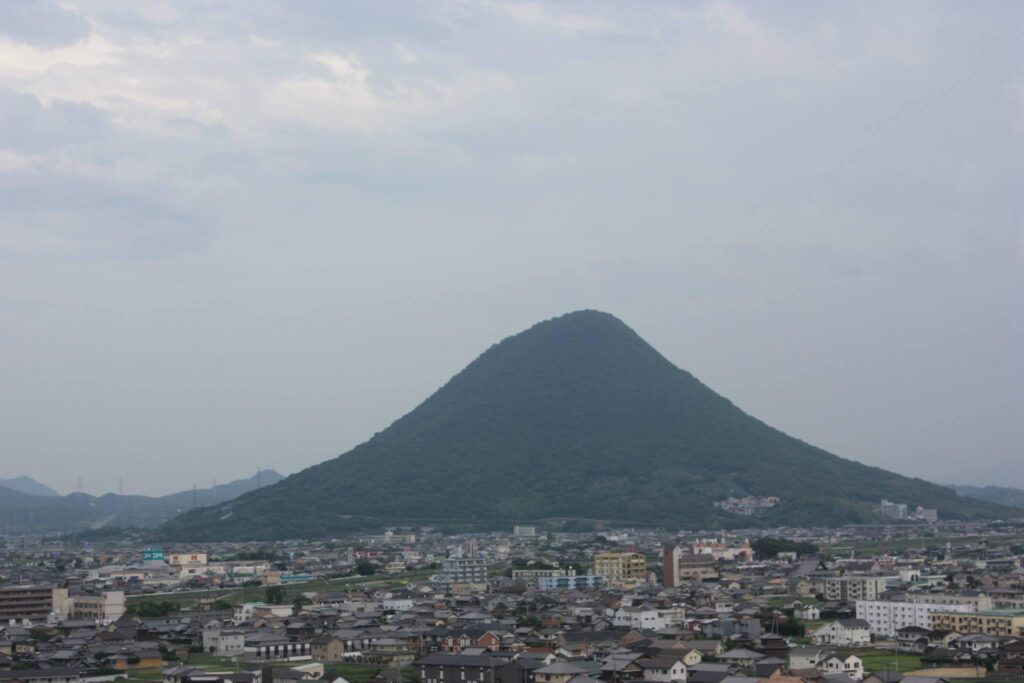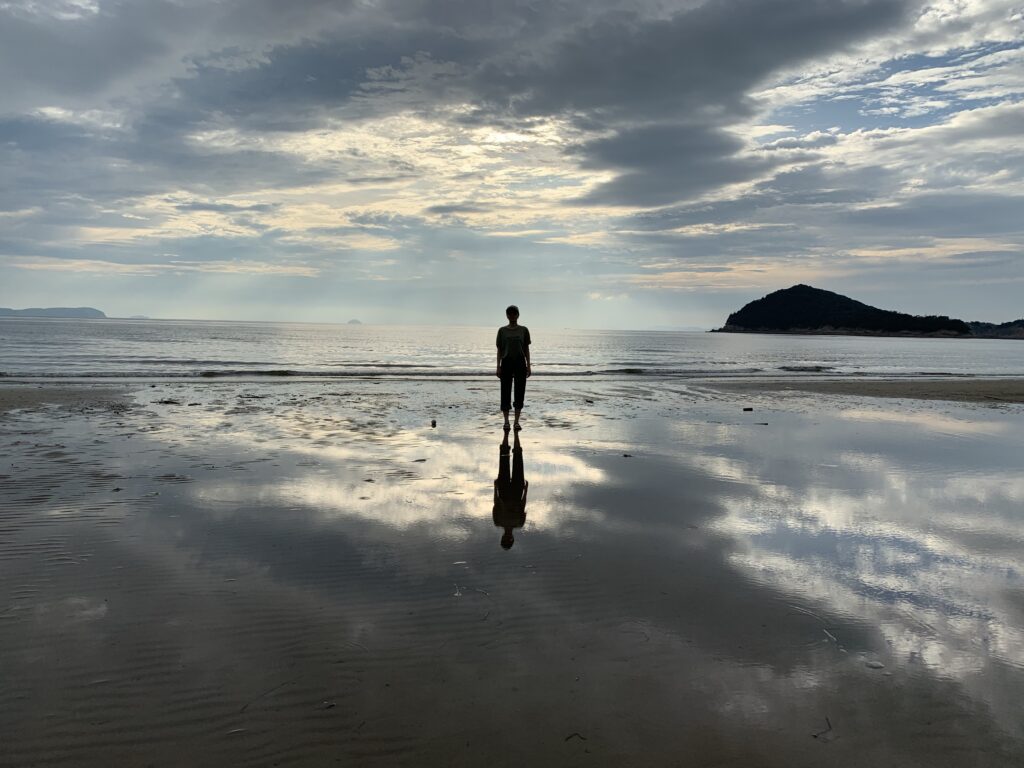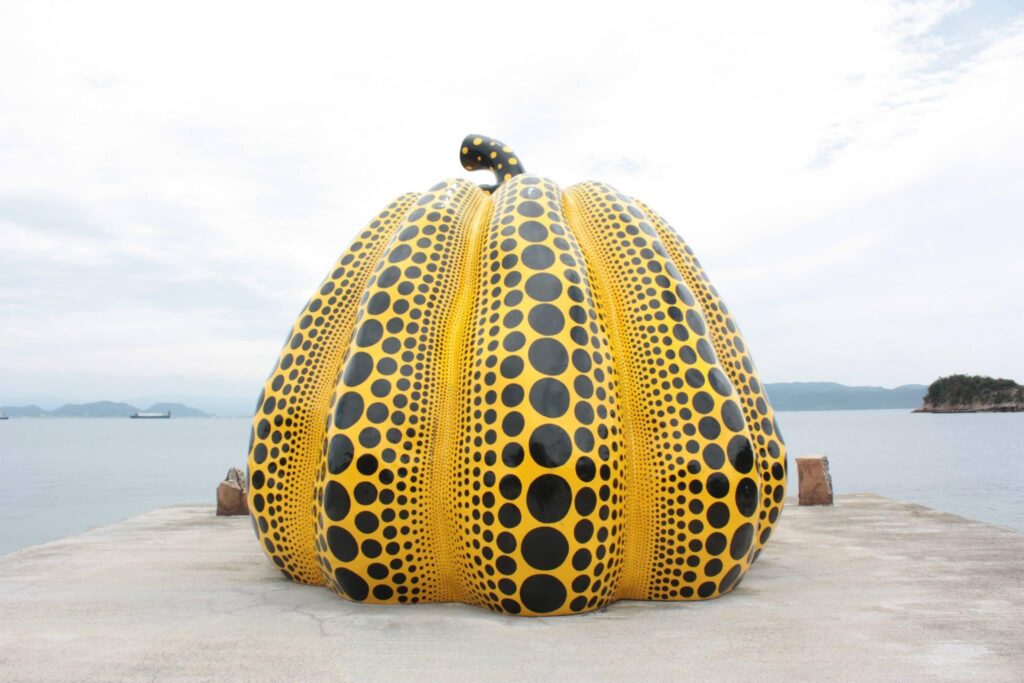 How was Kagawa? Do you want to go there? If so, I'm so happy. This post may be good for you, Top 10 you must visit in Japan. See you next time!