5 must-visit islands in Okinawa, Japan
Okinawa is one of the most popular tourist destinations in Japan. Beautiful beaches, cheerful locals, and delicious food including Okinawa soba. Many tourists visit Okinawa for its year-round warm weather. Okinawa consists of 160 islands in a vast sea area that stretches approximately 1,000 km from east to west and 400 km from north to south. In this article, I will introduce five islands that I have visited and recommend.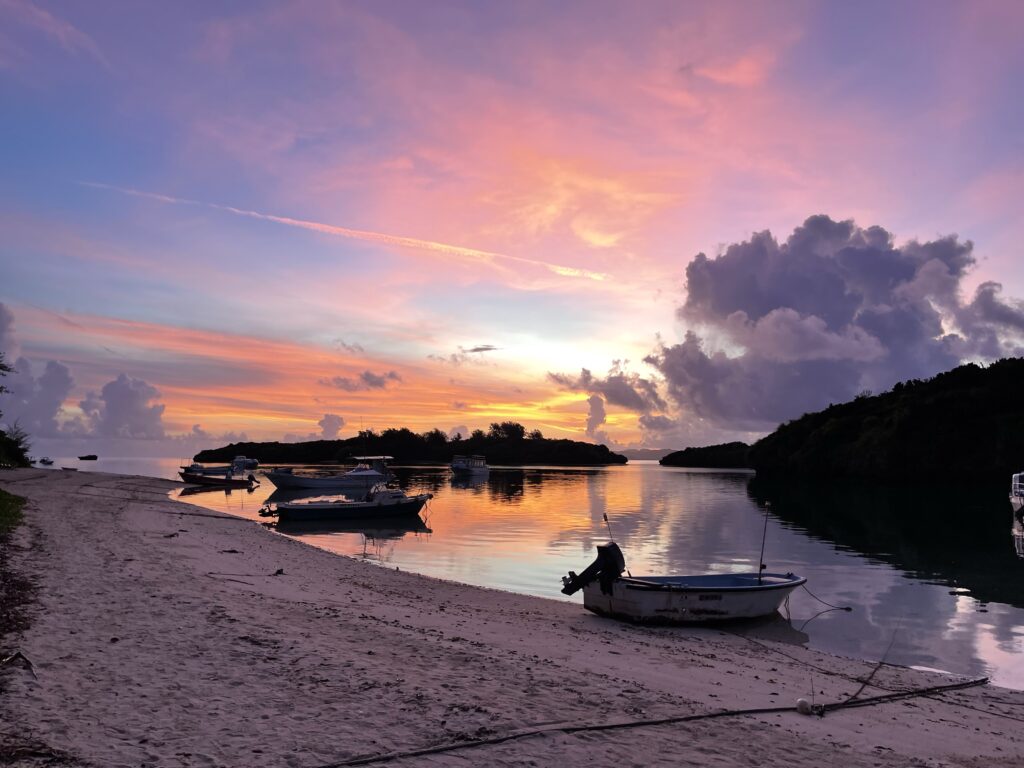 Ishigaki island
Ishigaki Island is Okinawa's third largest island with approximately 50,000 residents. It is an attractive island visited by more than 1 million people a year. I lived here for about 2 months and I really loved it because it is full of nature with the ocean, mountains, and waterfalls. Another attraction is that you can go to Ishigaki Island and other nearby islands by ferry.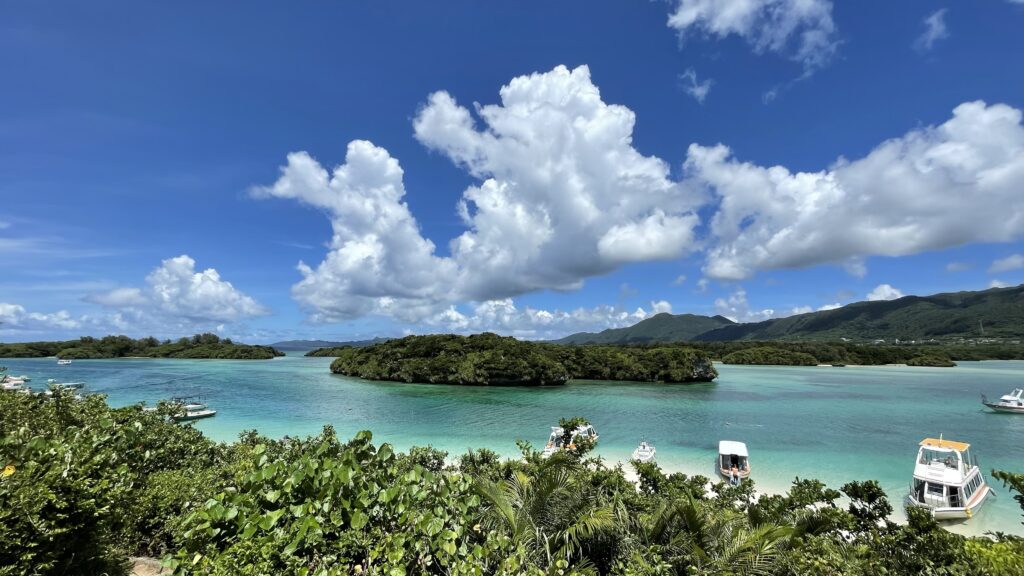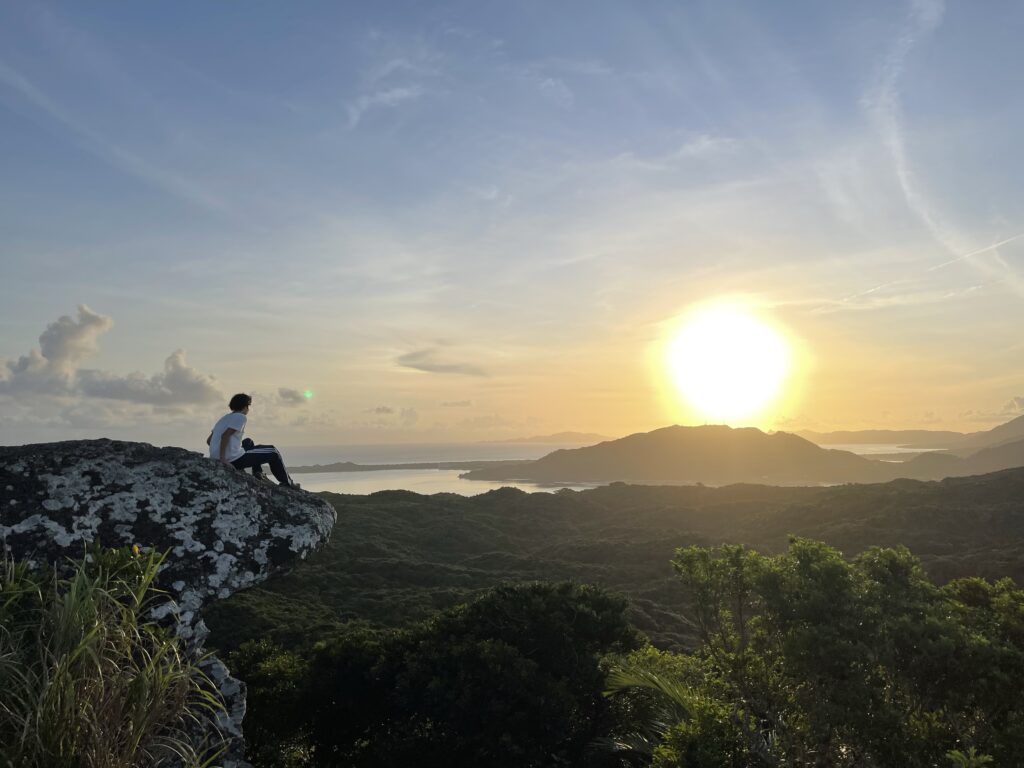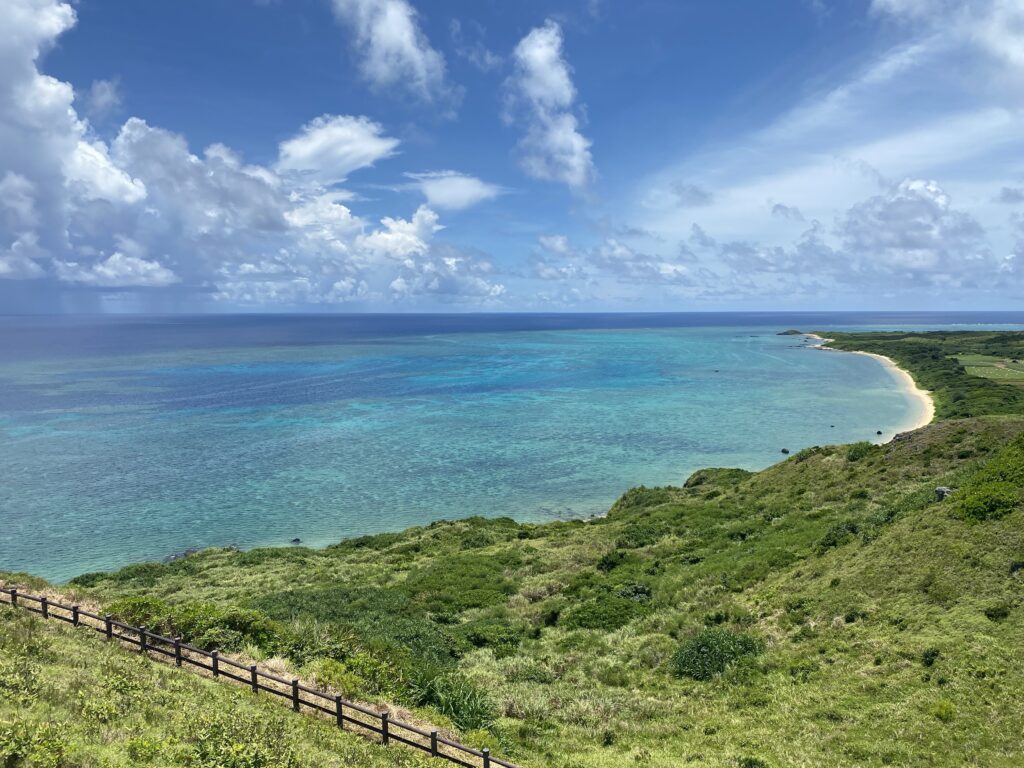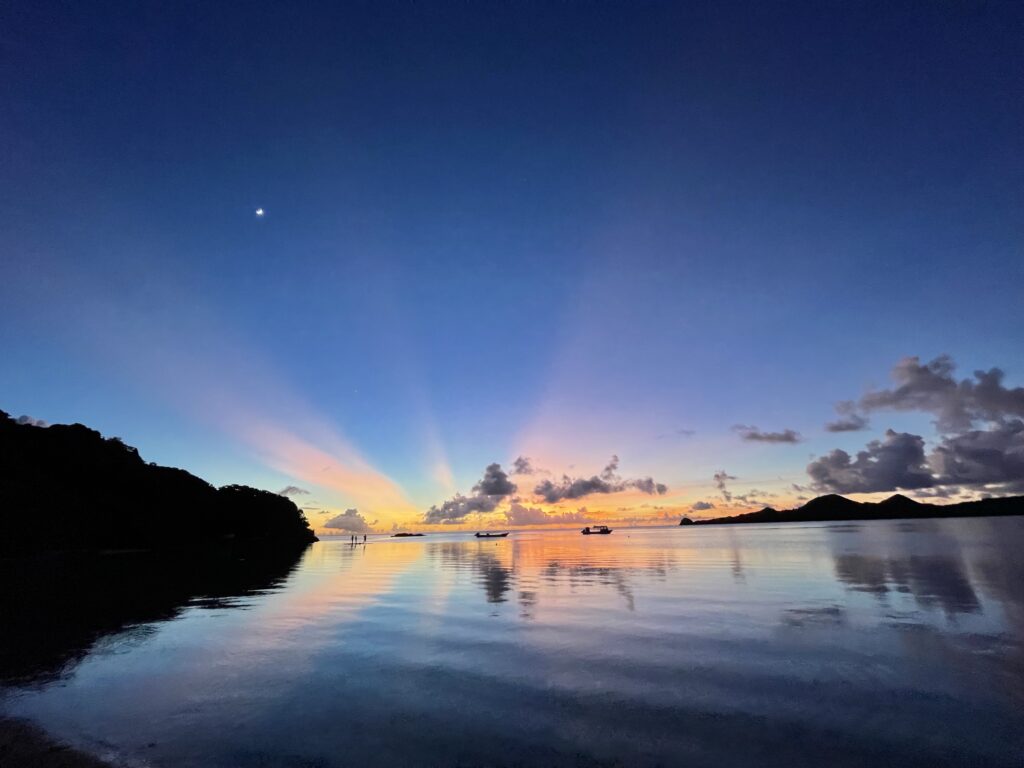 Hateruma island
Hateruma Island is the southernmost inhabited island in Japan. It takes about 1 hour by ferry from Ishigaki Island. The population is a whopping 500. However, many tourists visit the island every year. The reason for this is to visit Nishi Beach, which is said to be the best beach in the world. At night, there are no street lights and you can see the stars shining above your head. It is the best luxury to spend a relaxing time on a slow island.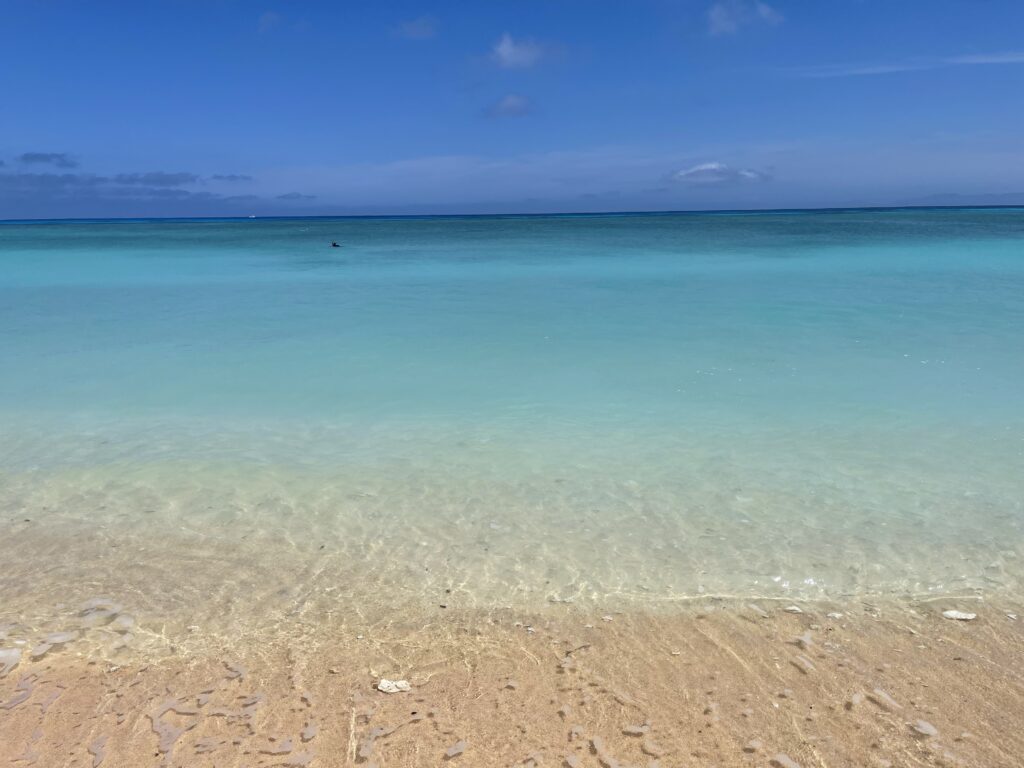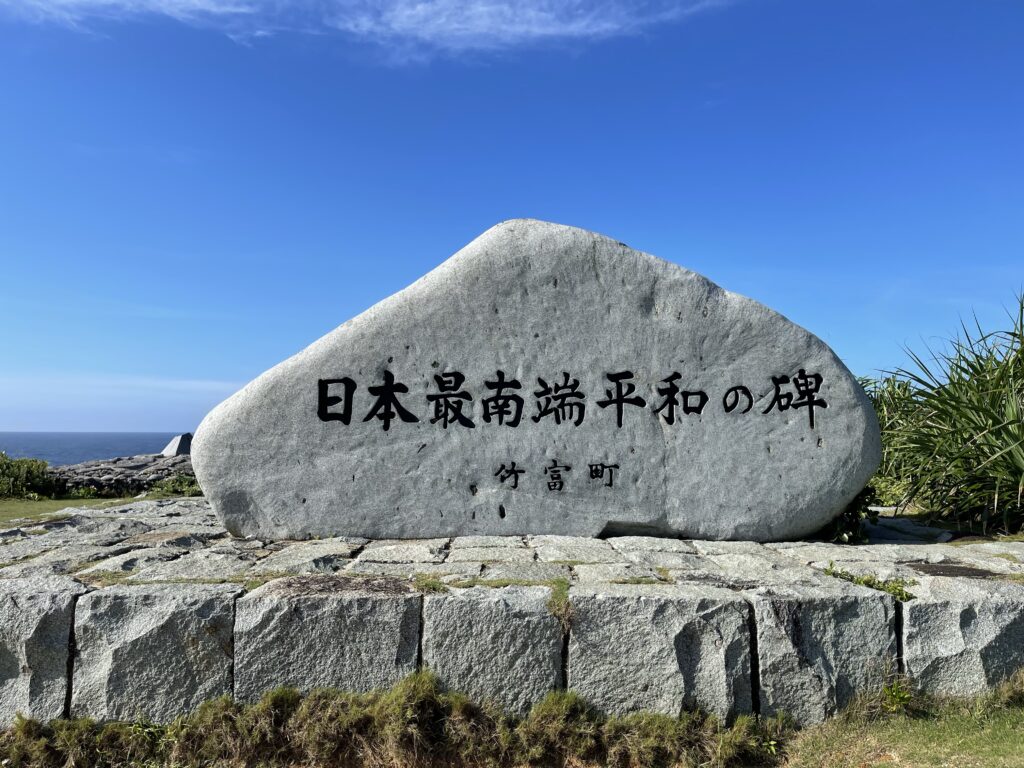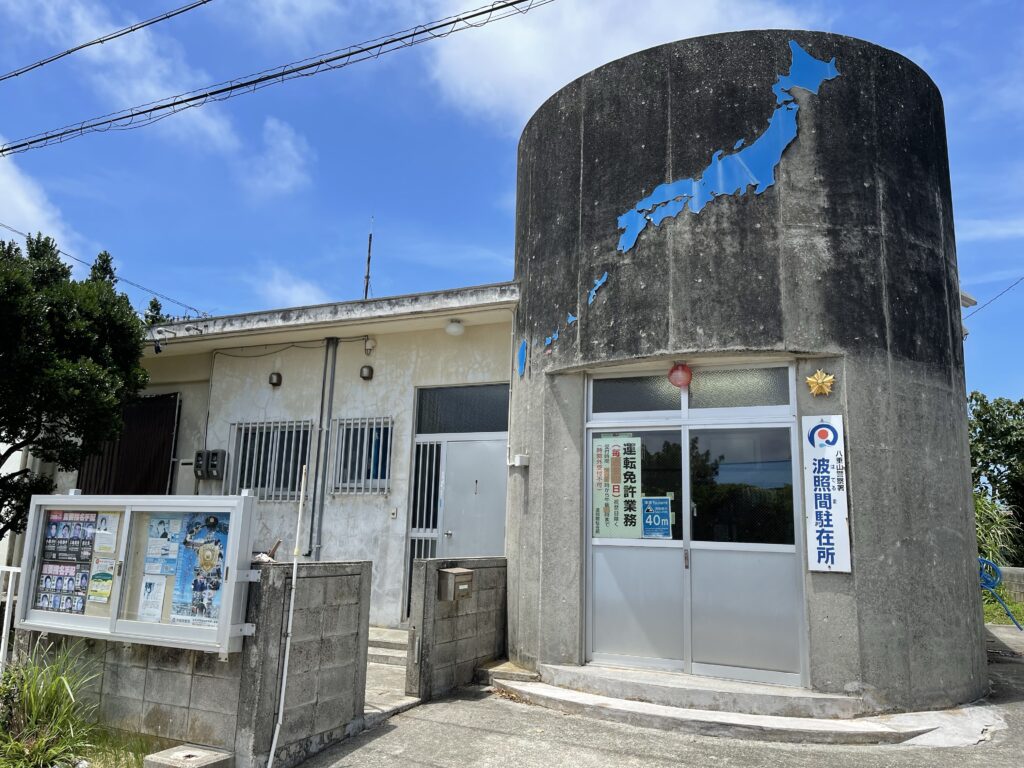 Miyako island
Miyako Island is Okinawa's second-largest island. It is an island with many attractions that attract many people from the city to move here. Maehama Beach, called the best beach in the East, is a famous tourist attraction. There are bridges from Miyako Island to other islands, making it easy to enjoy touring the islands. It is also a famous diving spot, and you will be impressed by the coral reefs spreading out below you!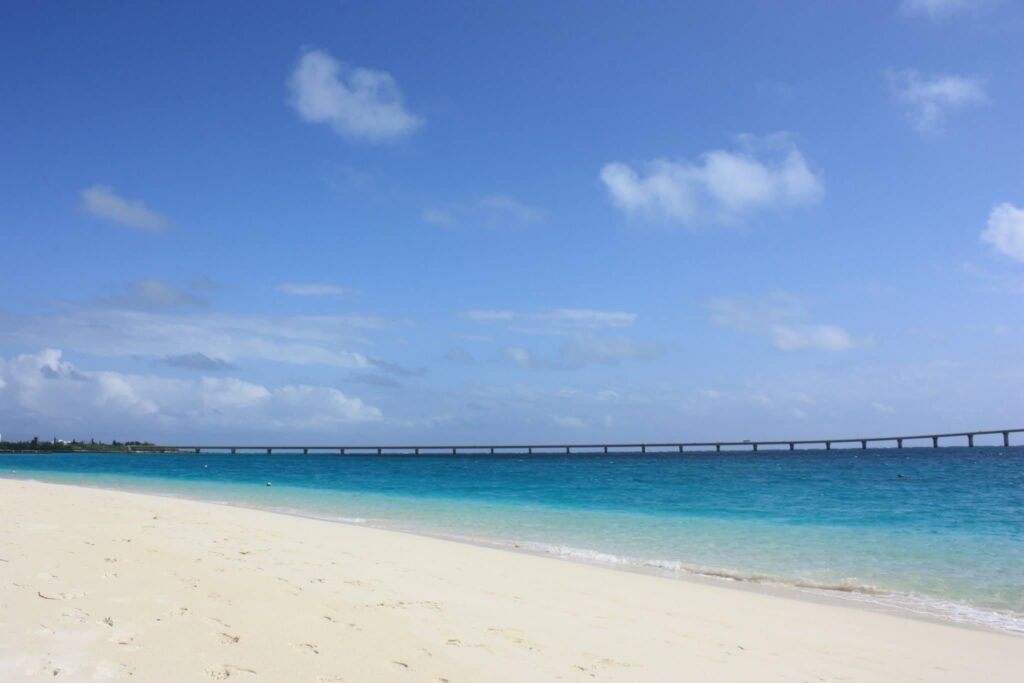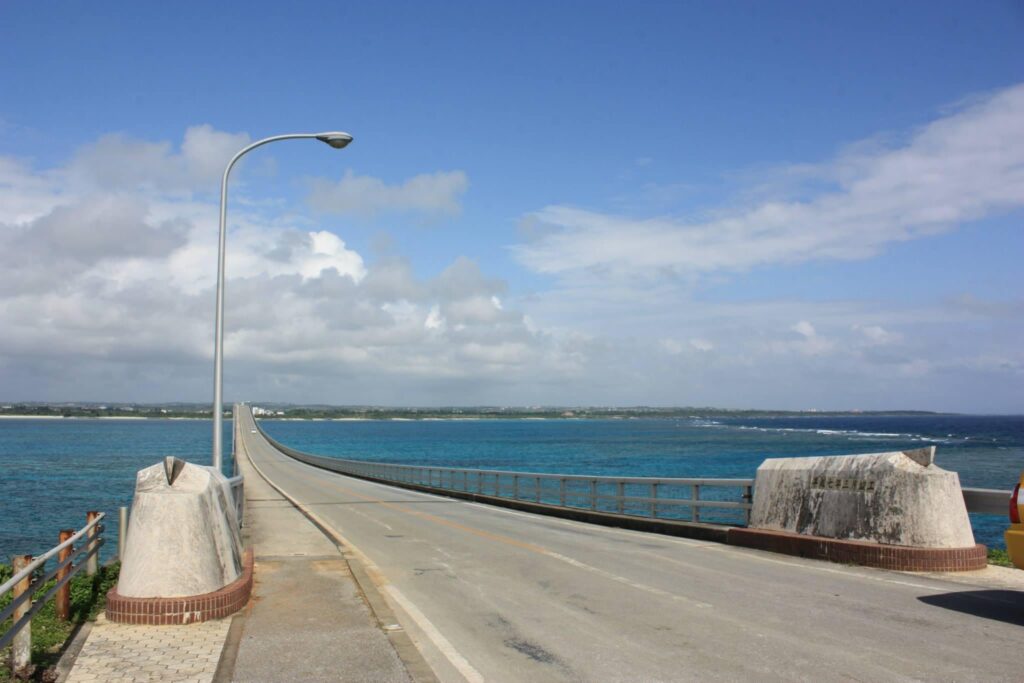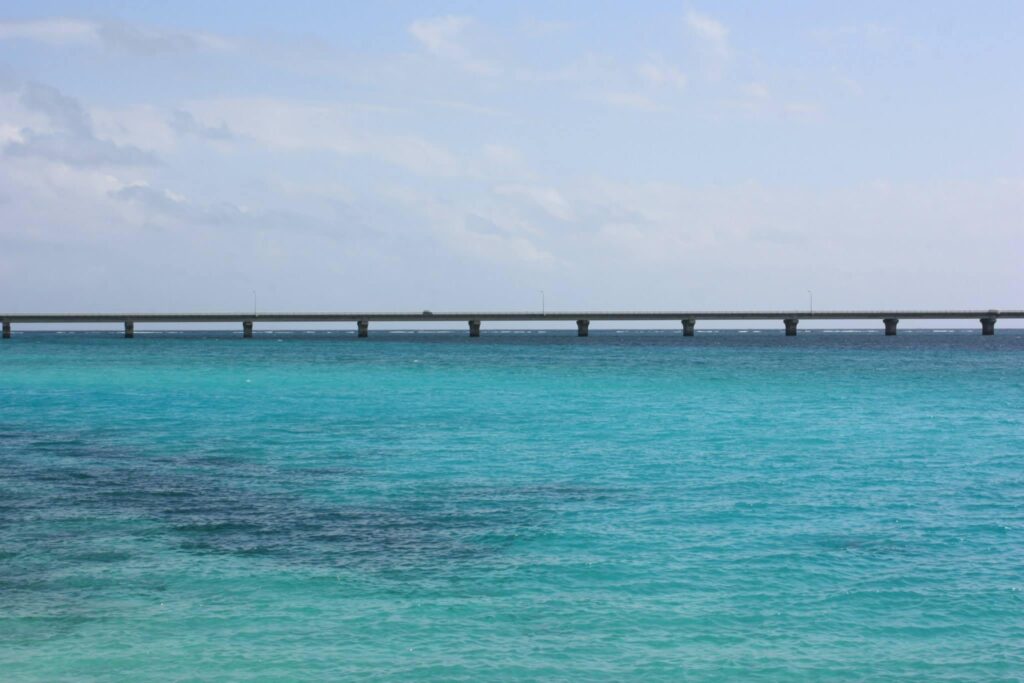 Irabu island / Shimoji Island
Irabu Island is my recommendation. You can go there from Miyako Island over the longest bridge in Japan. The population is 6,000. It is easily accessible from Shimoji Island via a bridge. Irabu Island is a large island, but I recommend taking your time to tour the island by bicycle. Of course, please do not ride in the middle of summer. Also, be sure to drink plenty of water. The sugar cane fields, beautiful ocean, and relaxing air will definitely refresh you. Also, the famous Irabu soba, a basic dish of Okinawa soba with bonito and tofu, is superb. Writing this article makes me want to visit Irabu Island again.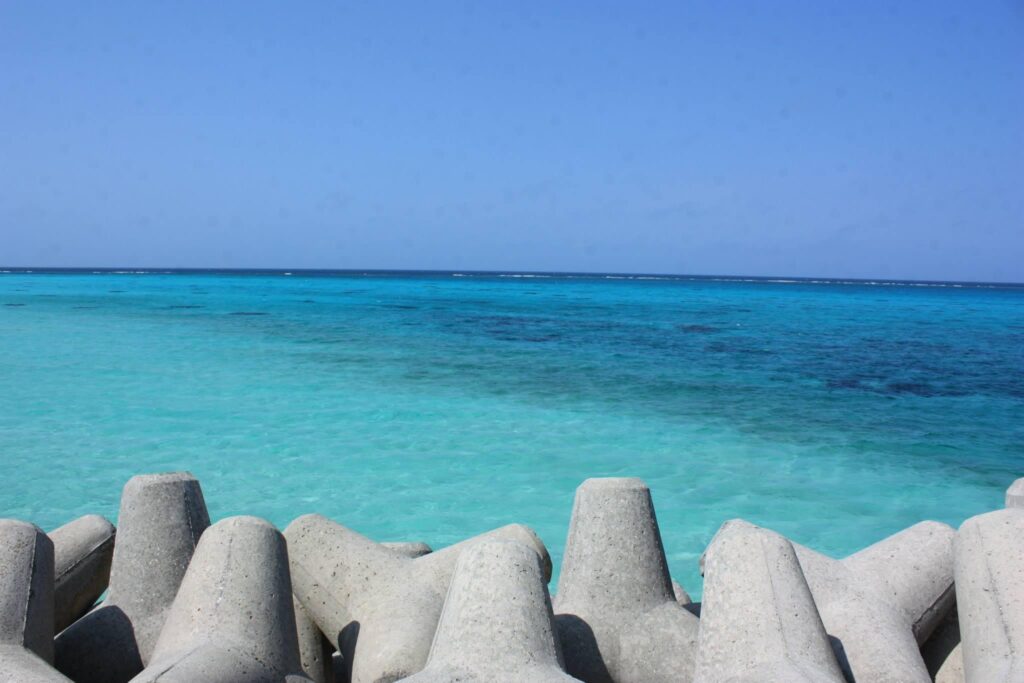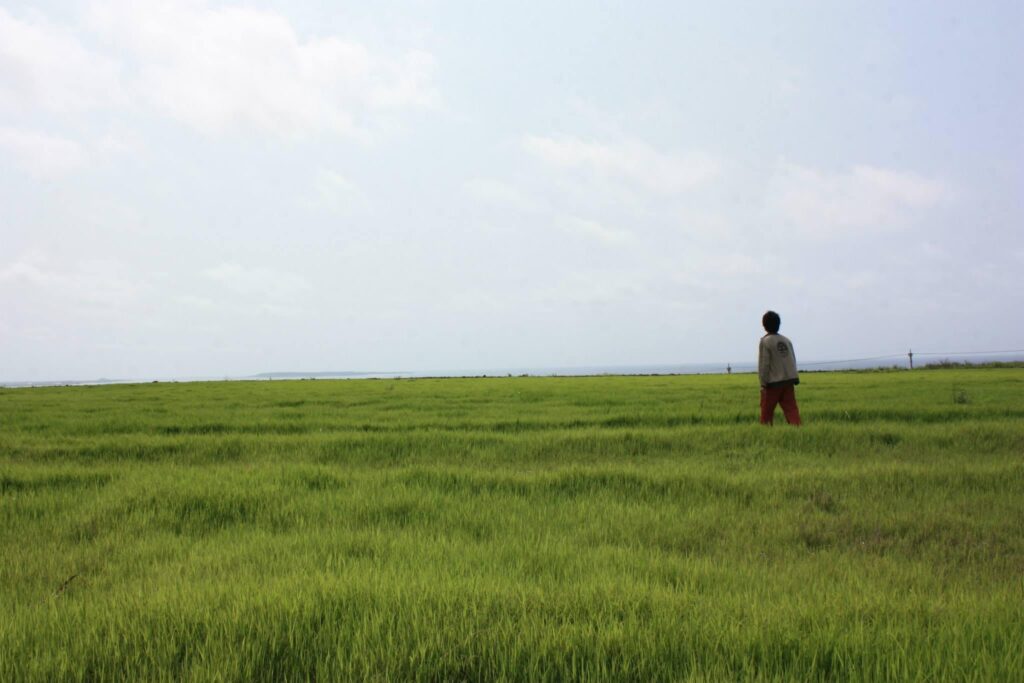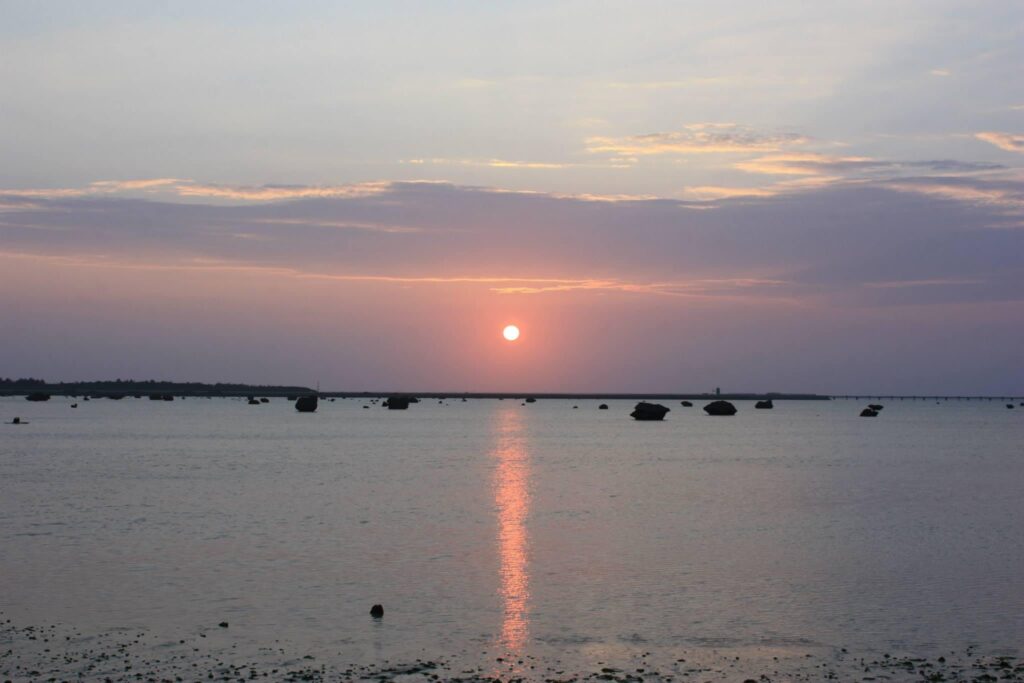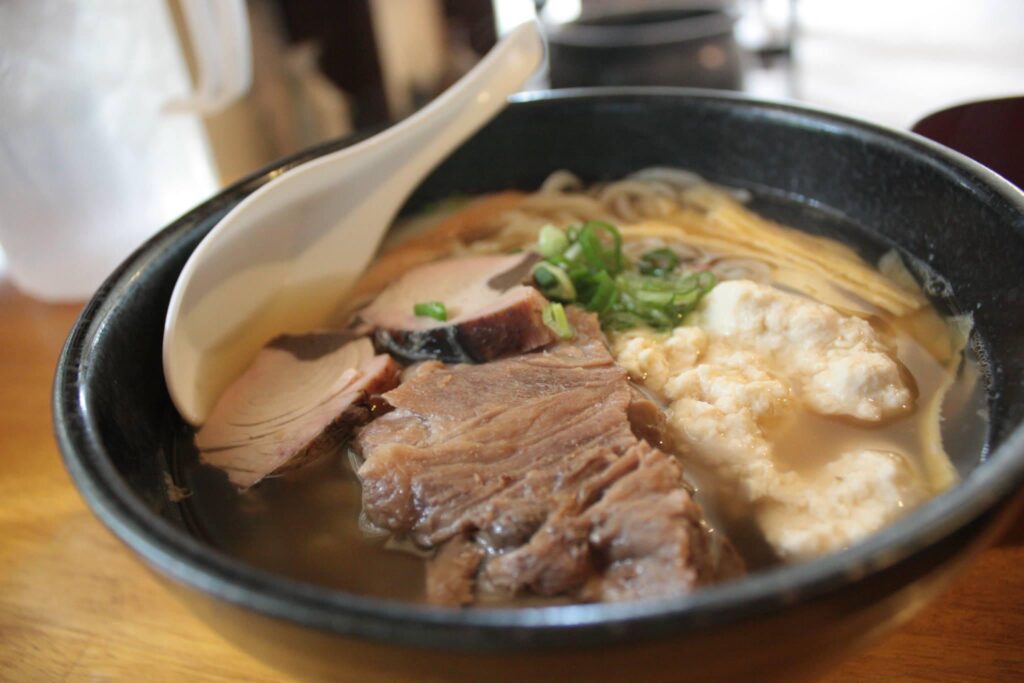 Okinawa Honto
Finally, there is the main island of Okinawa. Naha, the central city of Okinawa Prefecture, is located there, and the main island of Okinawa accounts for most of the prefecture's population. It is easily accessible by air from various cities in Japan (Tokyo, Osaka, Fukuoka, Nagoya). The island offers nature, beautiful beaches, and an aquarium, but my recommendation is to go to downtown Naha to eat delicious food and drink alcohol. You will definitely have a good time with cheerful locals and tourists. After you have had your drinks, finish off with a steak like the locals do. Naha is truly a fascinating city.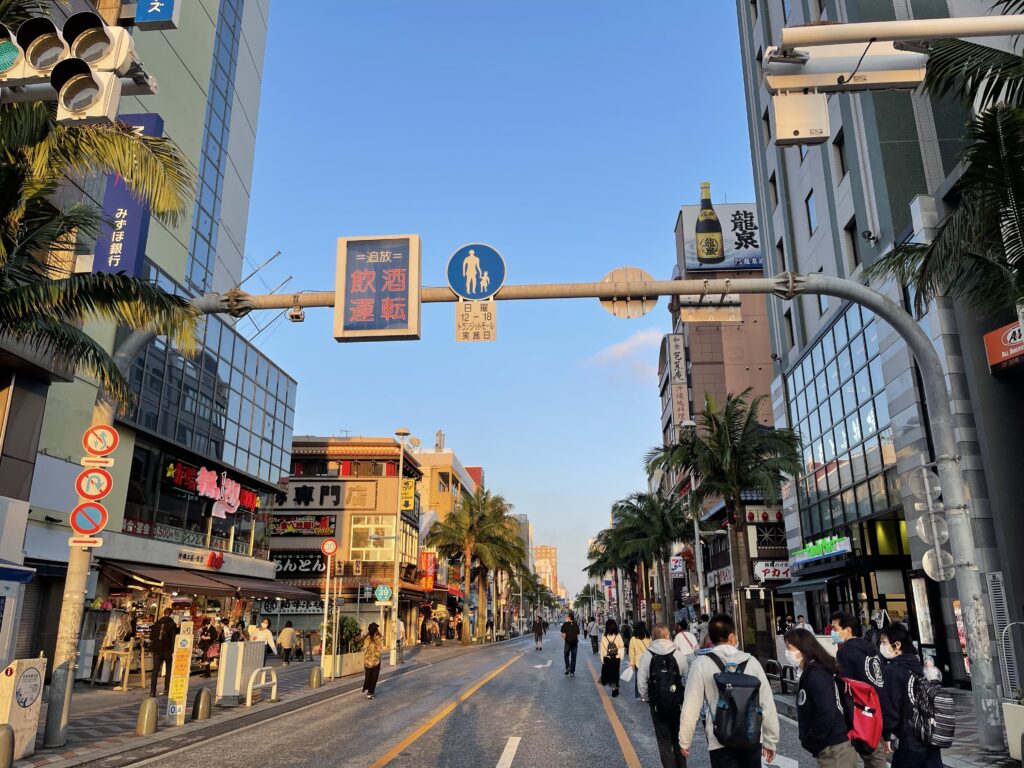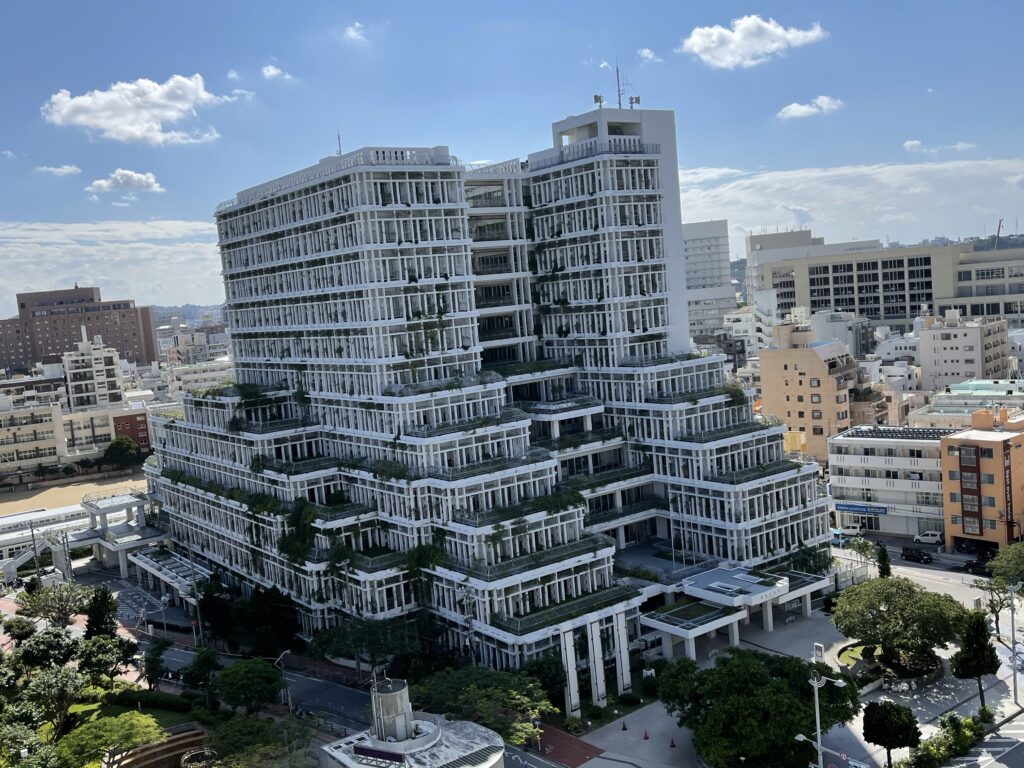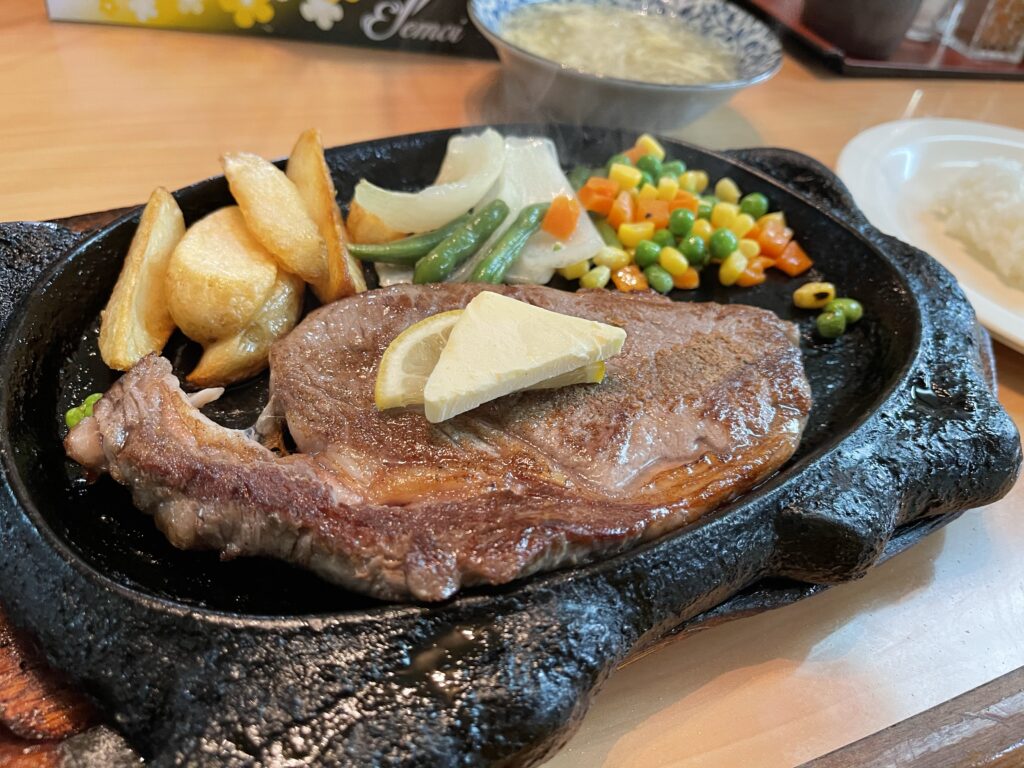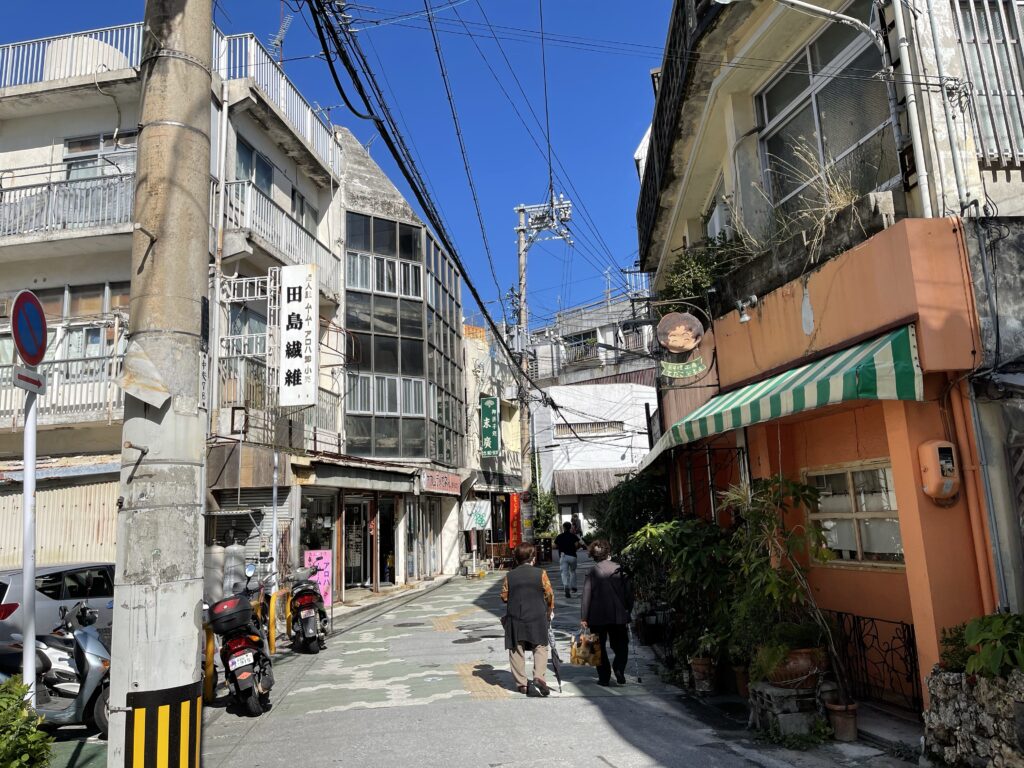 How was Okinawa? Do you want to go there? If so, I'm so happy. This post may be good for you, Top 10 you must visit in Japan. See you next time!