5 must-visit city in Hokkaido, Japan
Hokkaido is the most attractive place in Japan. Today I will tell you five of my favorite place there. Seafood, night view, varieties of ramen, waterfalls, lake, and beautiful hiking. So many things going on there, so let's get started!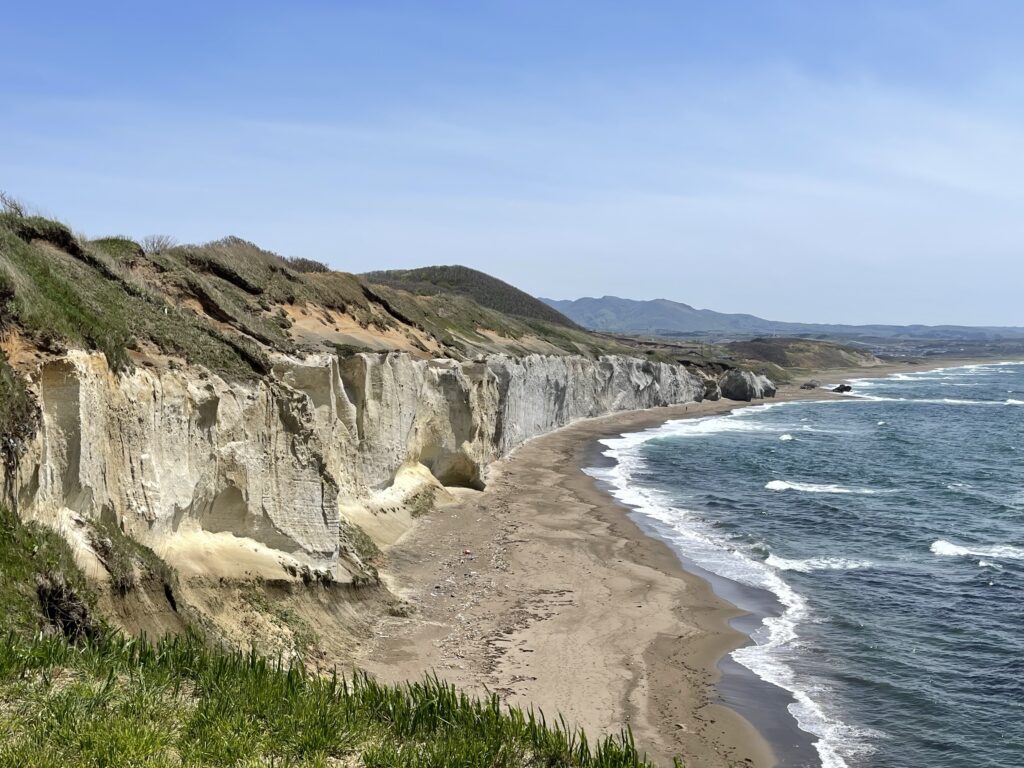 Where is Hokkaido and how to get there?
Hokkaido is a large island in the north of Japan. It is 83,454 km² in size. It is about the same size as Austria.
Hokkaido is a very popular tourist destination among Japanese people every year. It is known for its volcanoes, natural hot springs, and ski resorts. The rugged Daisetsuzan National Park is home to the steamy volcano Asahidake, while Shikotsu-Toya National Park features caldera lakes, geothermal hot springs, and Mt. Yotei, which resembles Mt. Popular ski resorts include Rusutsu, Furano, and Niseko.
① Sapporo, capital of Hokkaido
The first is Sapporo, the largest city in Hokkaido. The population is about 2 million. It is one of the top five most prominent cities in Japan. If you visit Hokkaido for the first time, Sapporo is a great place to start.
The downtown area of Susukino has many excellent restaurants where you can enjoy delicious seafood. Sapporo Tower is located in the city's center and is a popular spot for locals to relax. In winter, the temperature in Susukino can be as cold as minus 10 degrees Celsius. Still, underground tunnels allow visitors to get around without being exposed to the cold.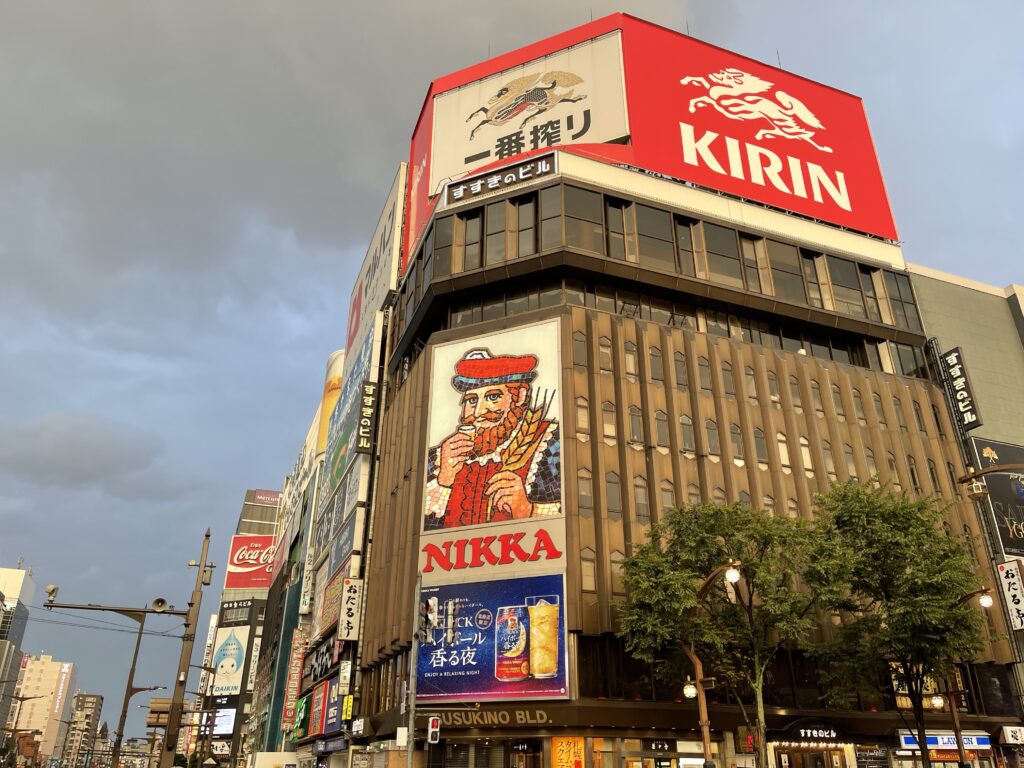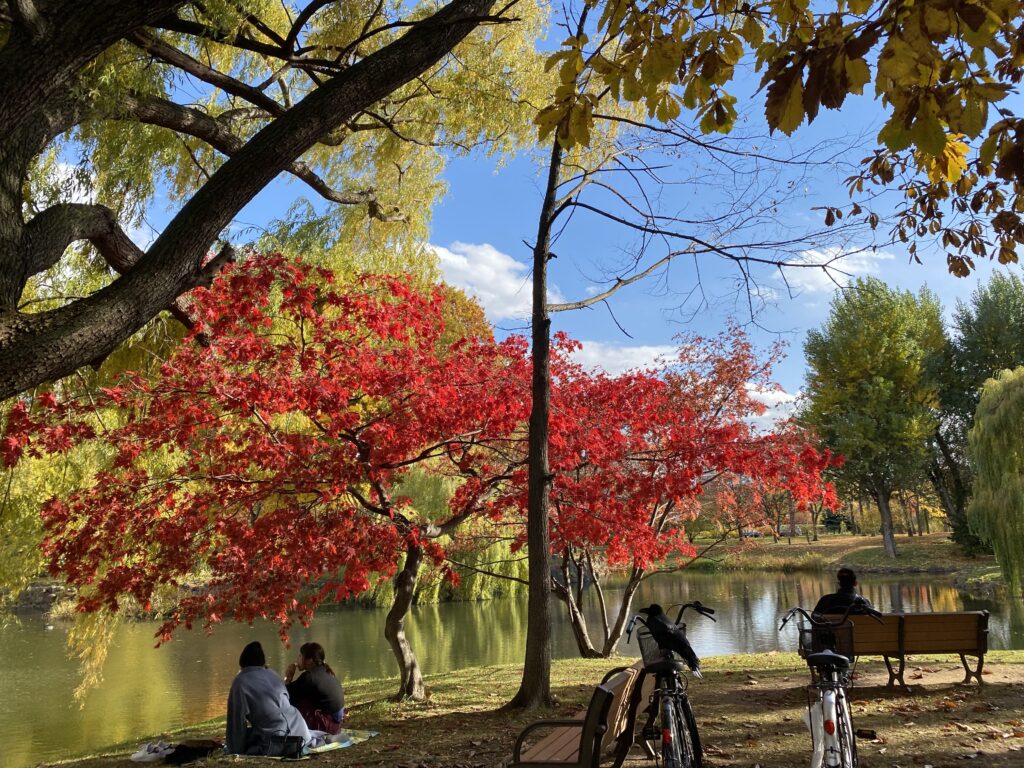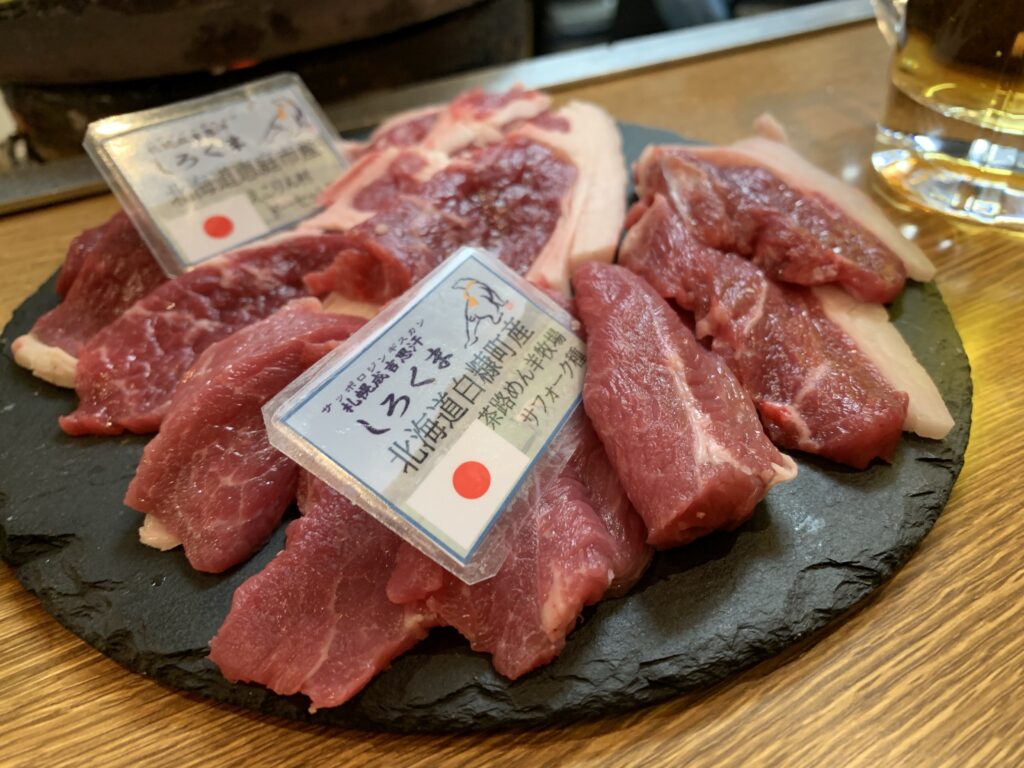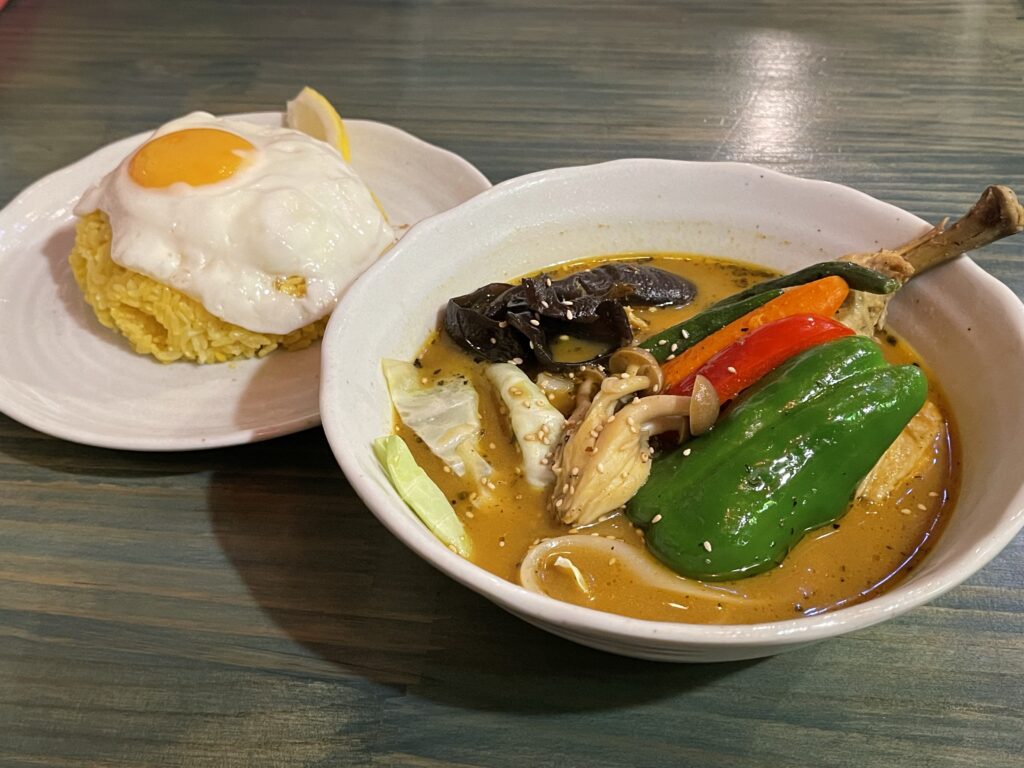 ② Hakodate, gate of Hokkaido
Next stop is Hakodate. Hakodate is the gateway to Hokkaido. It is the only place in Hokkaido served by the Shinkansen bullet train, and it takes about 5 hours to get there from Tokyo.
Hakodate is famous for its night view. It is one of the three most beautiful nightscapes in the world. Hakodate has a long history as a prosperous port town, and many Western-style buildings remain, making visitors feel as if they are in Europe. The city is famous for its squid and salted ramen noodles. Koike, a curry shop, is also famous.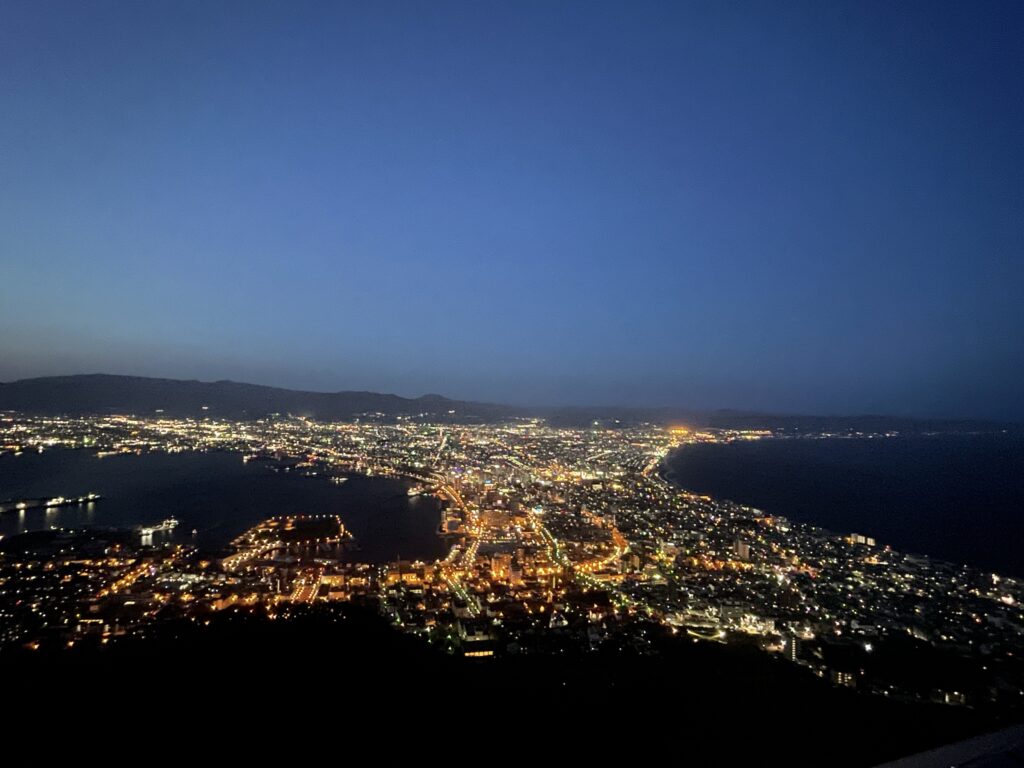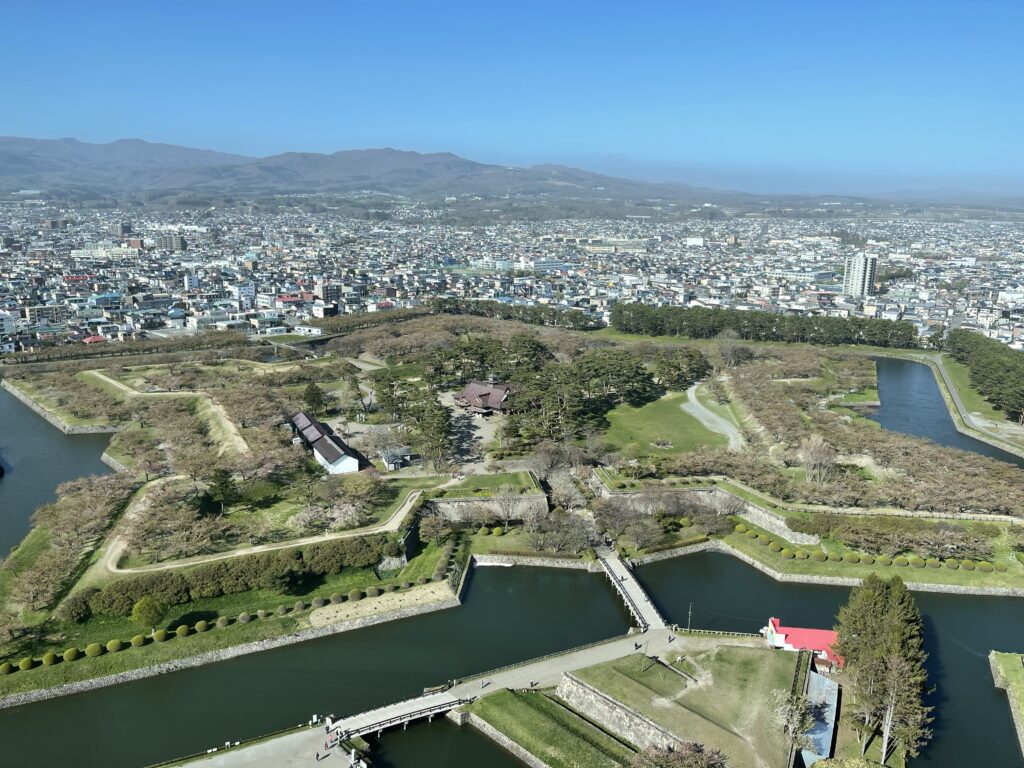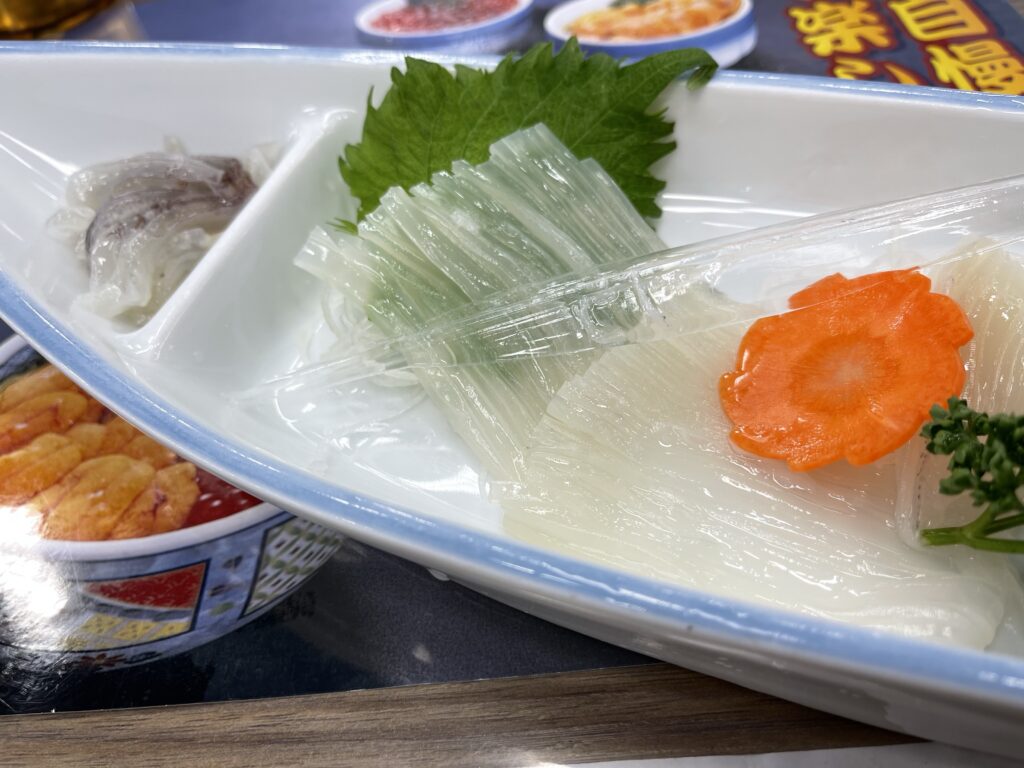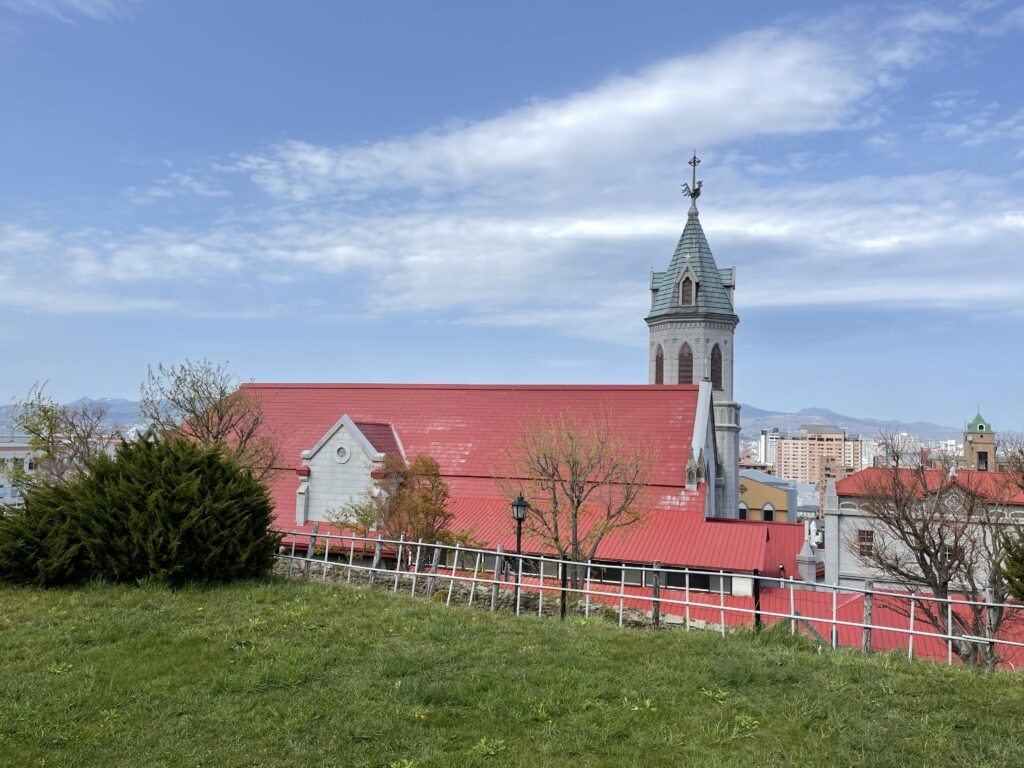 ③ Rebun and Rishiri island
Next are Rebun Island and Rishiri Island, recommended for nature lovers. Located at the northernmost tip of Japan, these two islands offer great natural beauty.
There are two ways to get to these islands. Ferry and airplane. It takes longer to get there, but it is worth it. Rebun Island is a paradise called the Floating Island of Flowers and is famous for trekking. You can also view Rishiri Fuji on Rishiri Island on the other side of the island and always enjoy the spectacular view. Fresh seafood can be enjoyed on either island.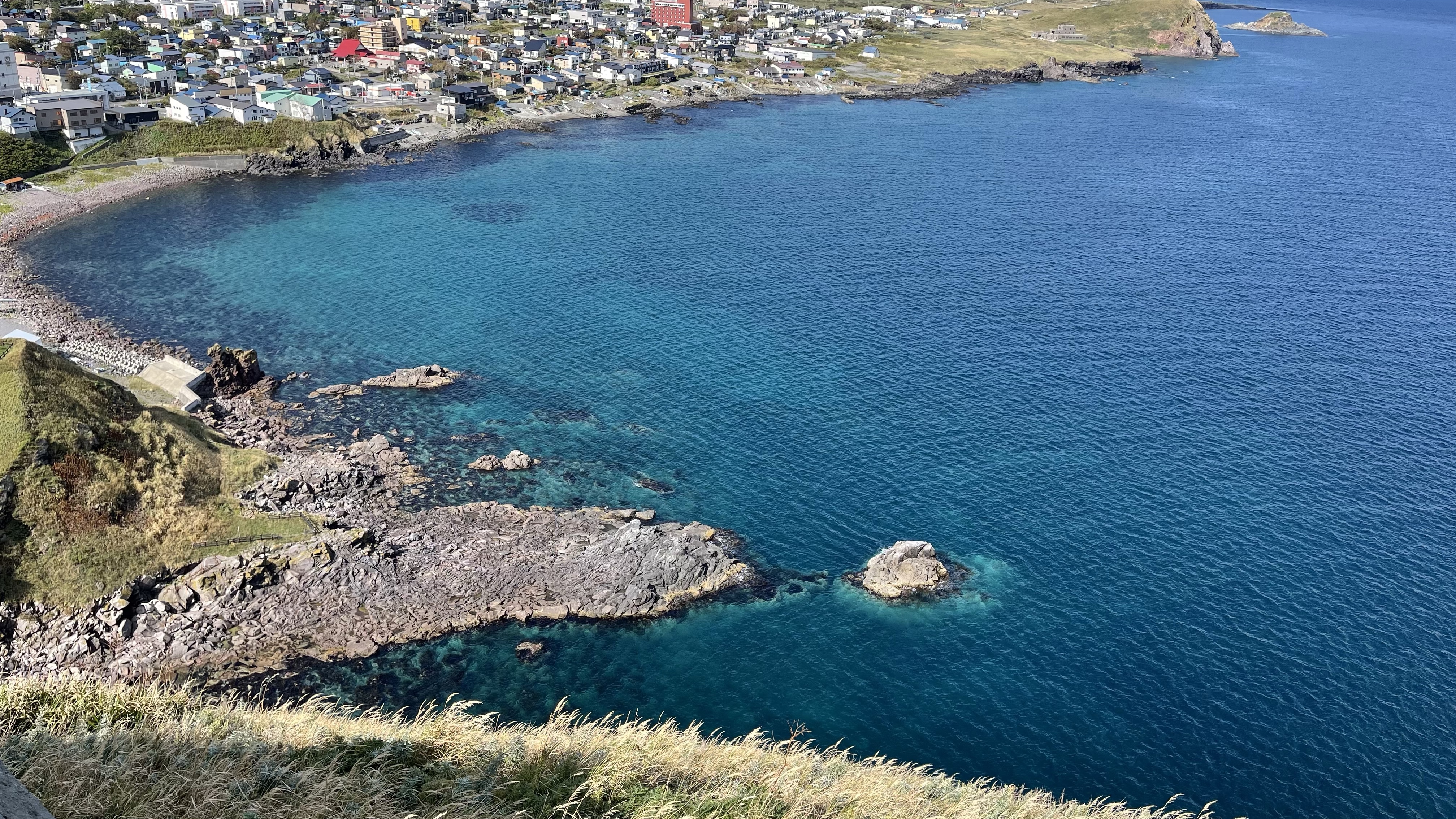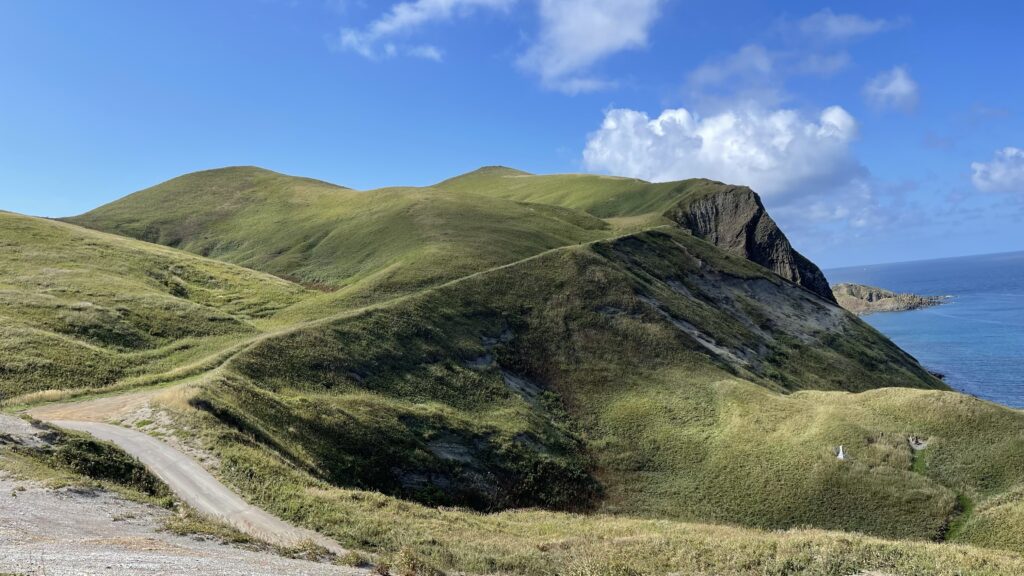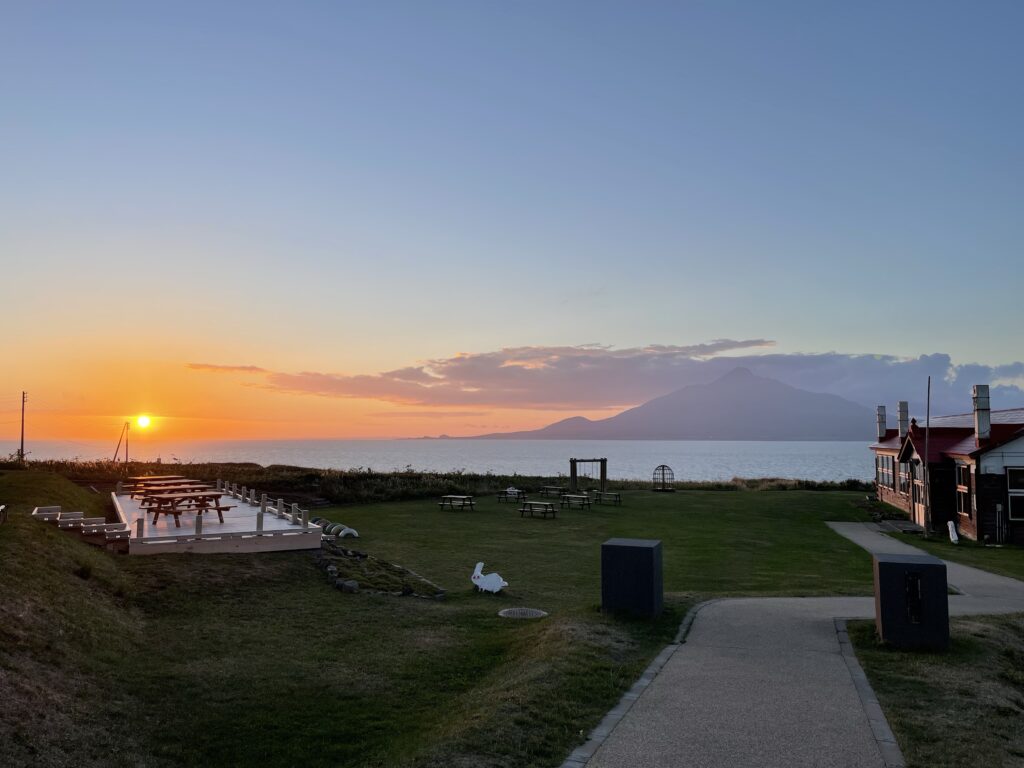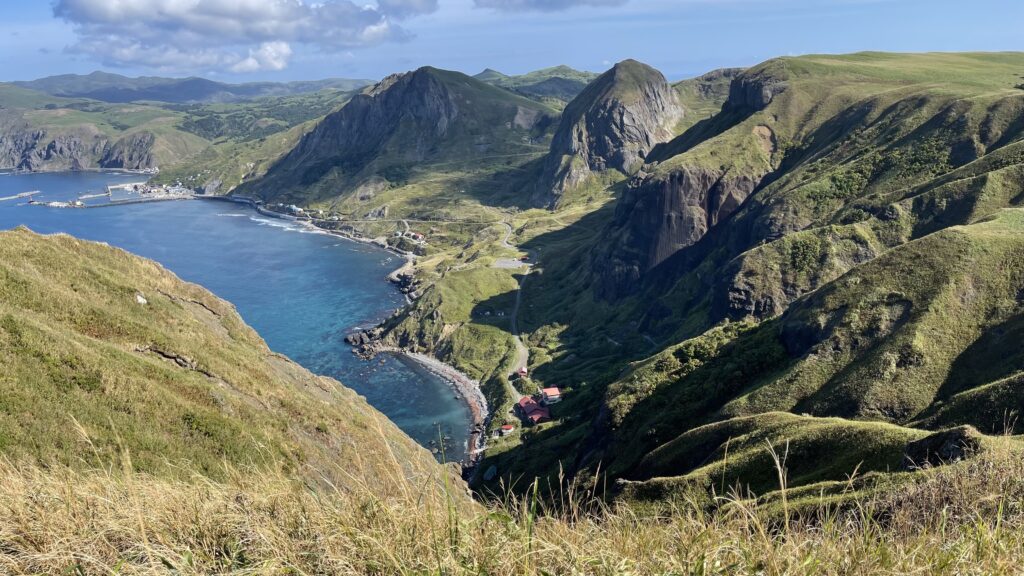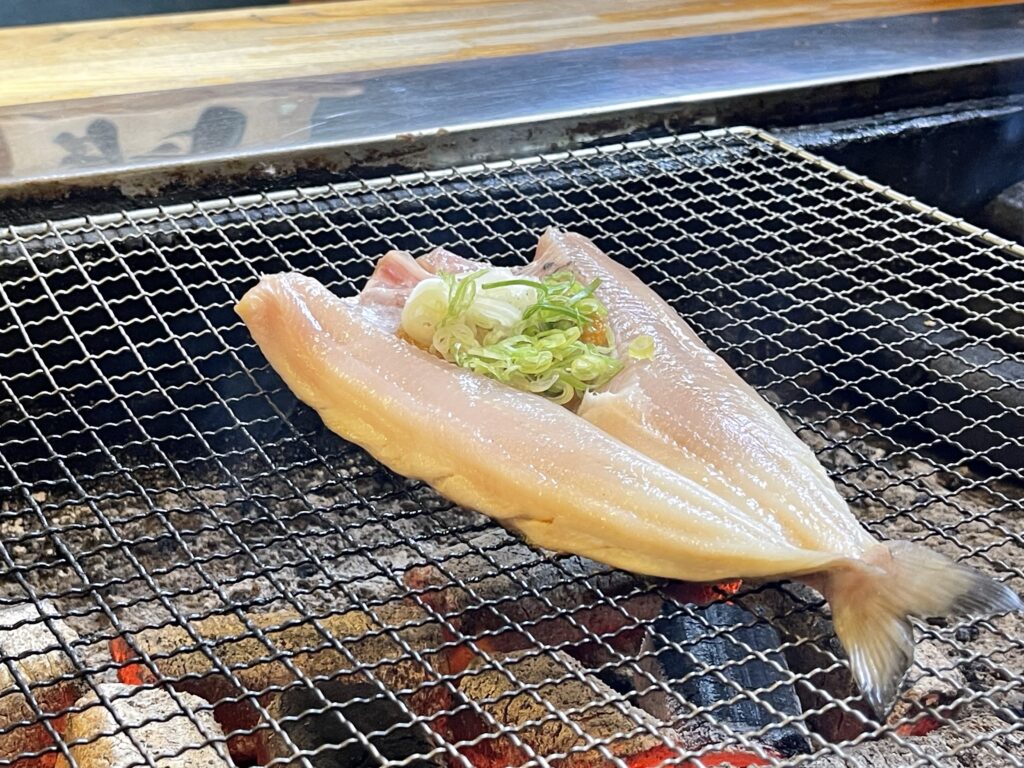 This is a blog about Rebun Island.
④ Kushiro and Shiretoko
The fourth is Kushiro and Shiretoko. Kushiro is located in eastern Hokkaido and once prospered from coal.
The city has famous landmarks known to all Japanese people. It is the Kushiro Marshland. The marshland, one of the largest in Japan and registered as a World Heritage site, is a spectacular sight. If you drive north from Kushiro, you can see many famous lakes, and in Shiretoko, you will surely be amazed by the overwhelming nature. Oysters are famous for their renowned food.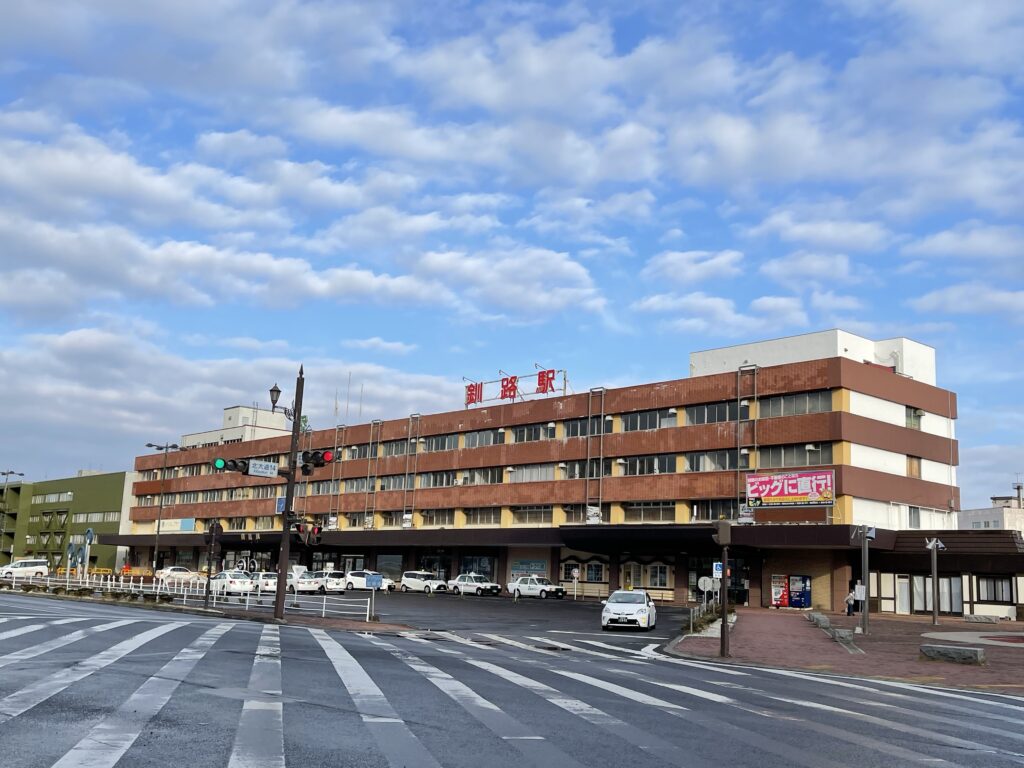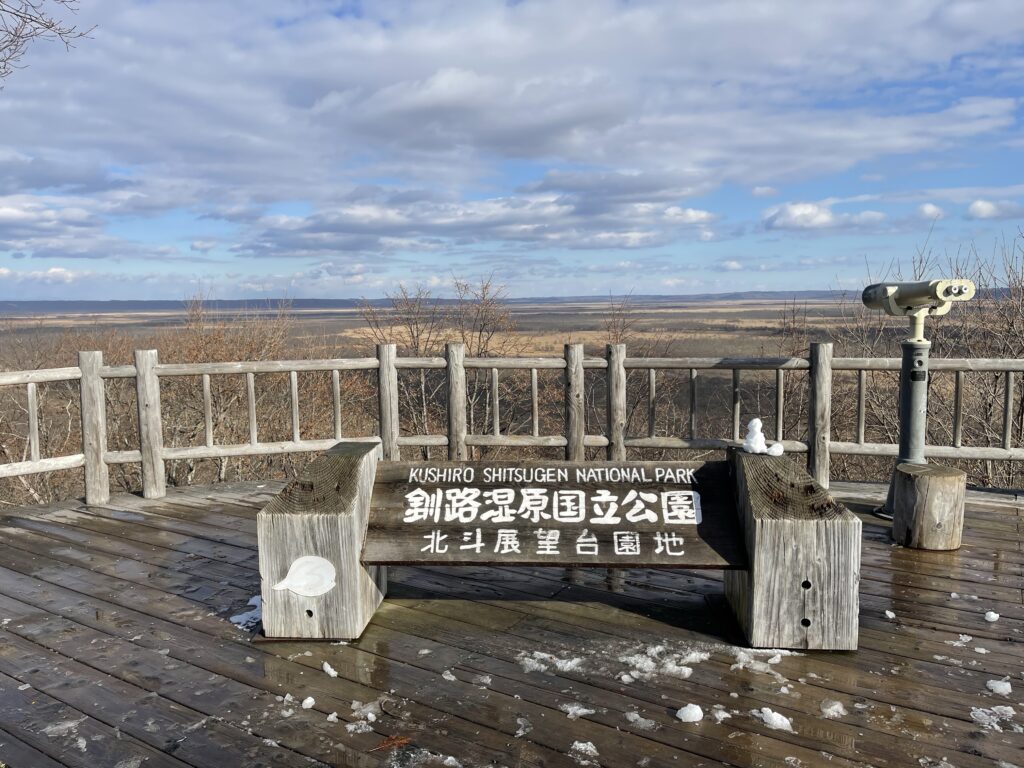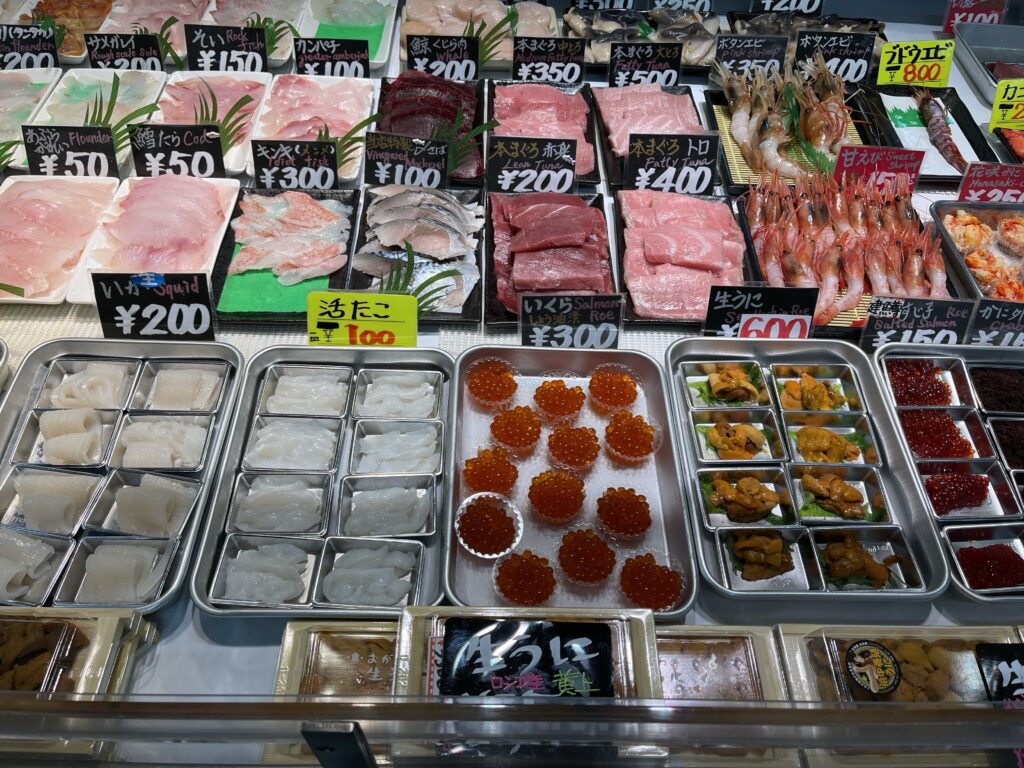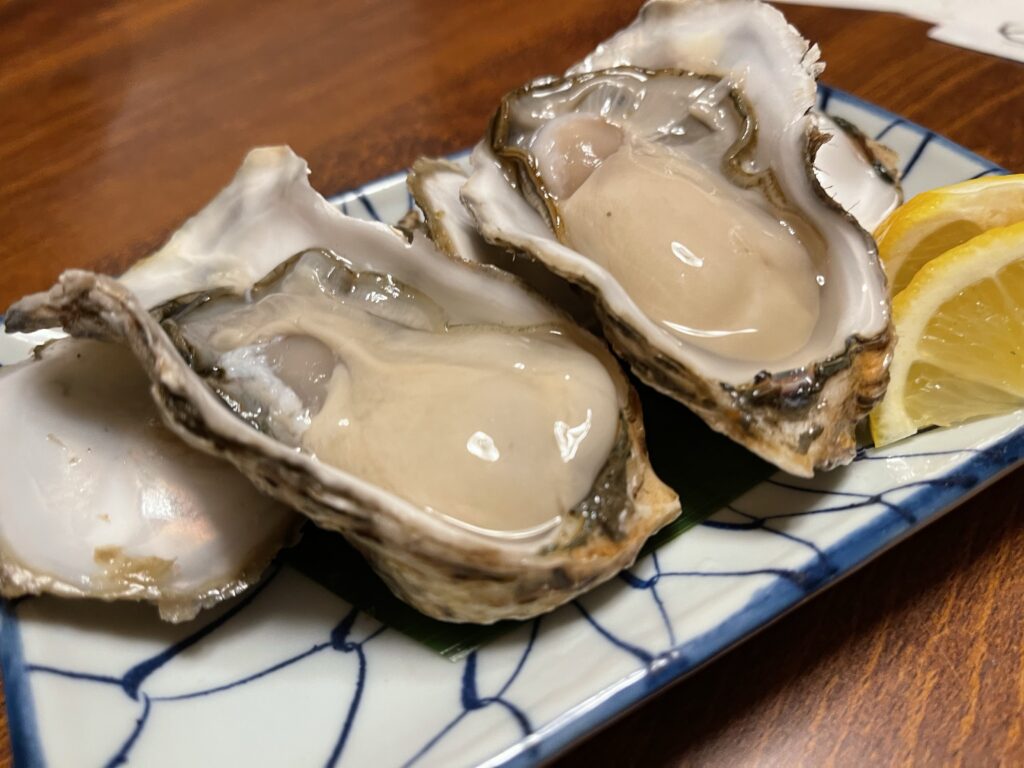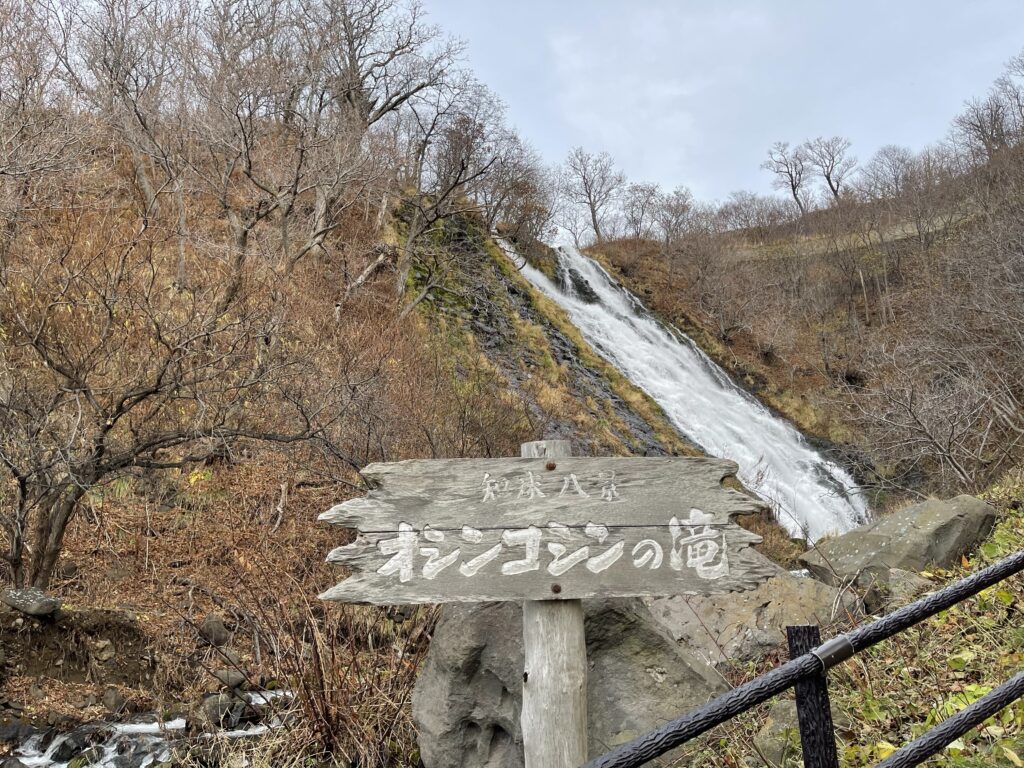 ⑤ Toya lake and Hot springs
Lastly, we would like to introduce you to Lake Toya Onsen. It takes about 2 hours to drive from Sapporo, the largest city in Hokkaido. Look at the shape of the lake!
It is one of the most famous hot spring resorts in Japan. There are many inns around Lake Toya and you can enjoy the hot spring baths while viewing the lake. Fireworks displays are held at night.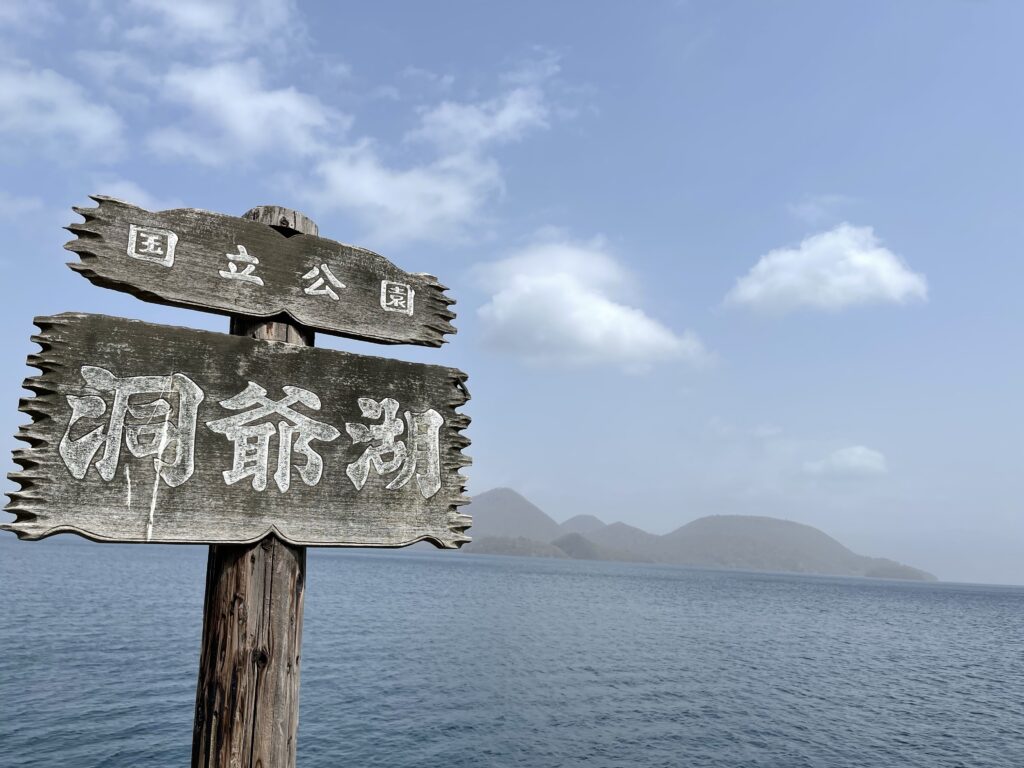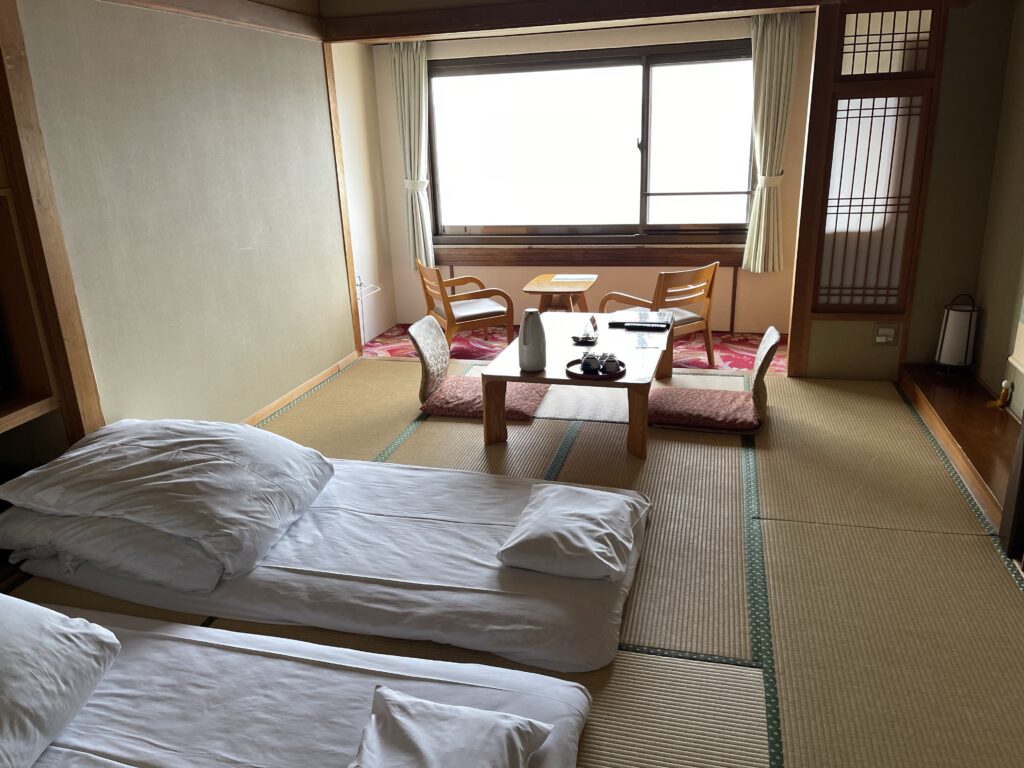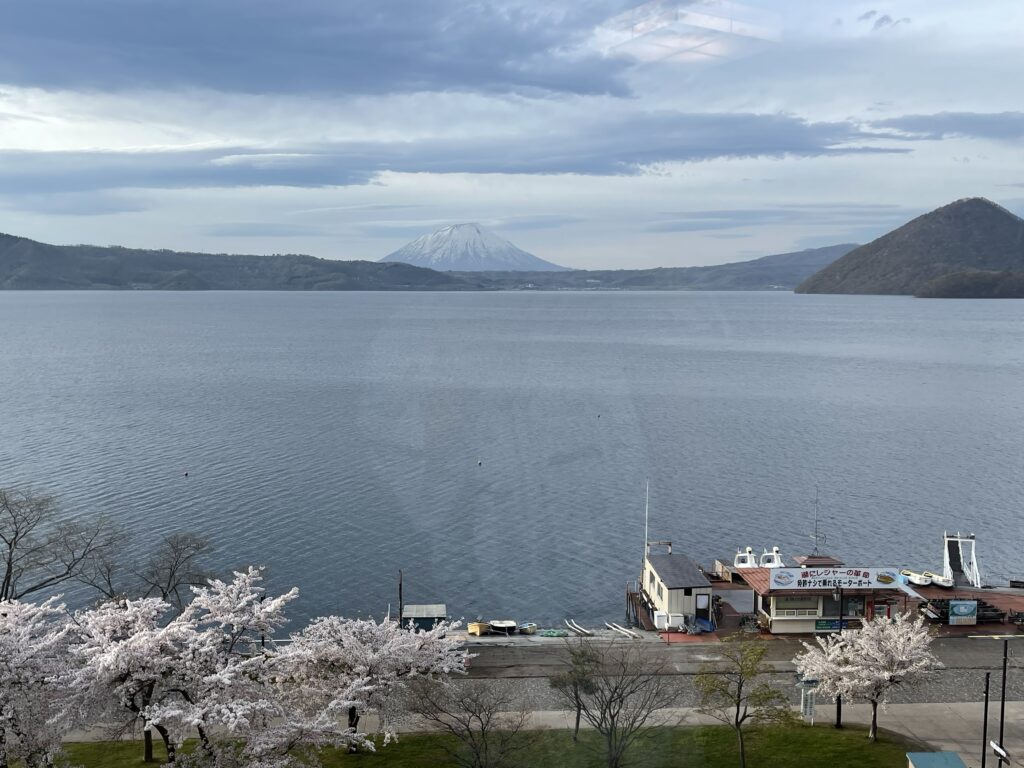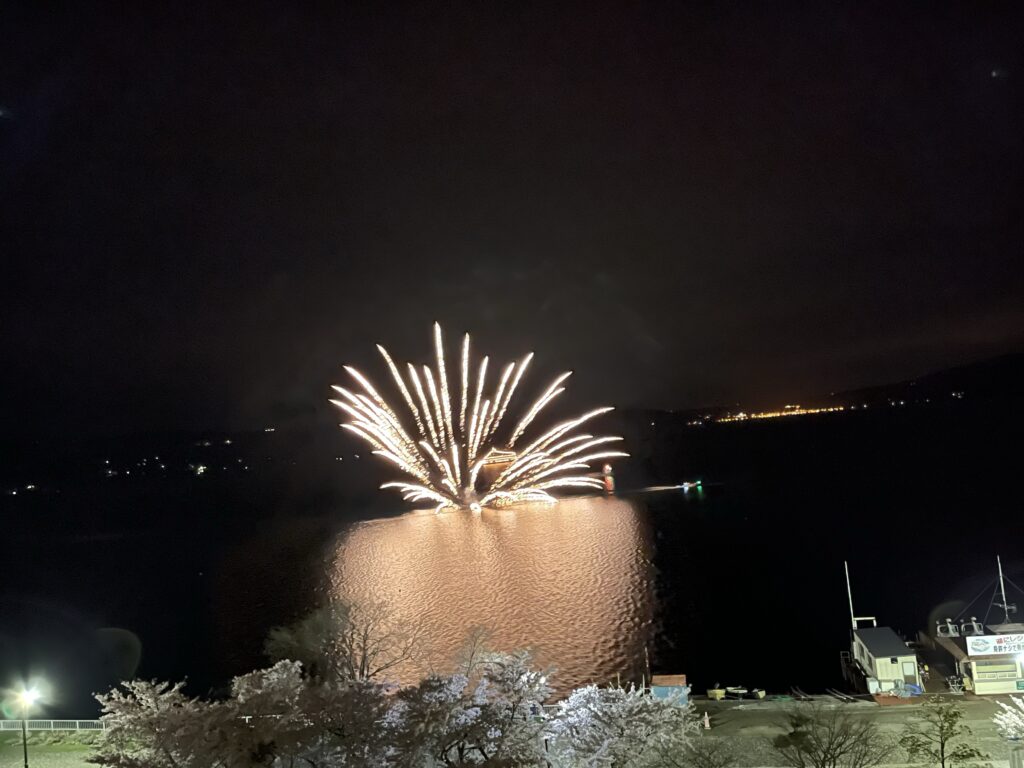 How was Hokkaido? Do you want to go there? If so, I'm so happy. This post may be good for you, Top 10 you must visit in Japan. See you next time!