Best Waking Tour in Tokyo with Local Jupiter Ishida
Welcome to Japan! I am Jupiter Ishida, a tour guide in Tokyo. I am writing this blog to make your trip to Japan more enjoyable, and I will introduce the tours I offer.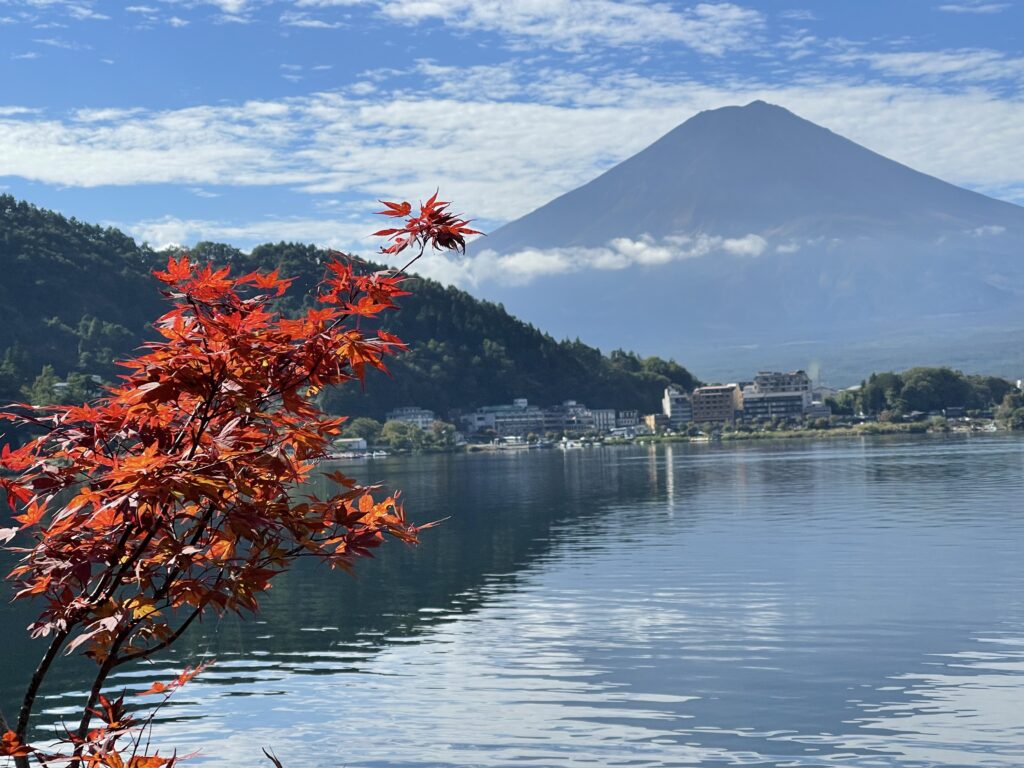 Self Introduction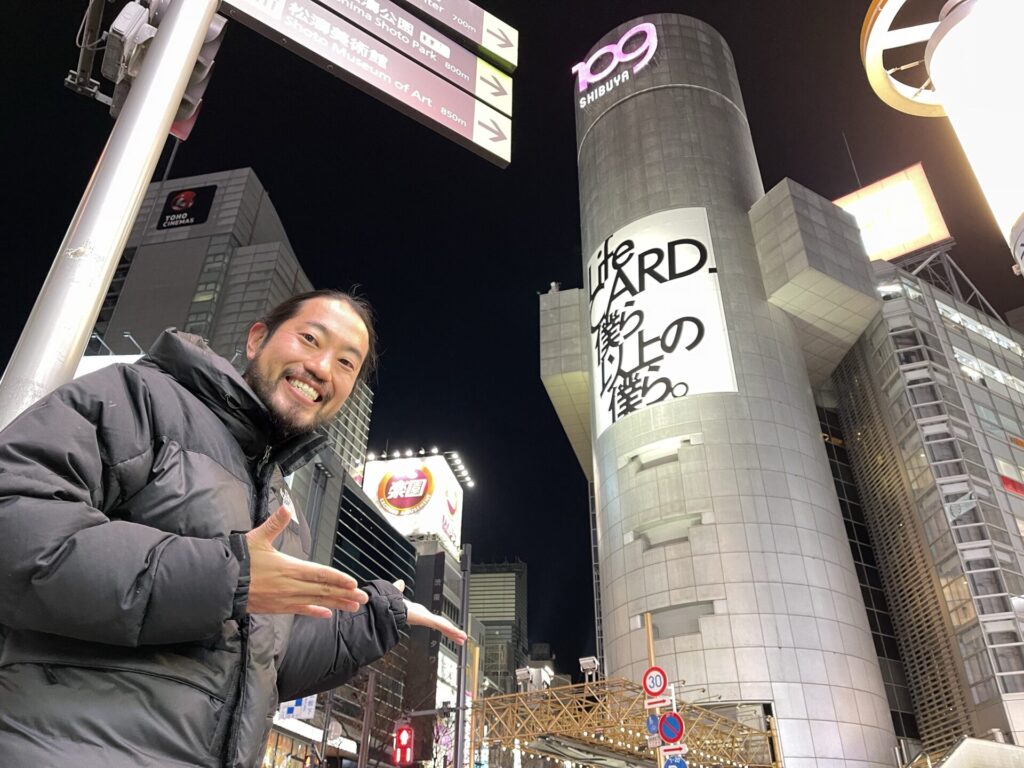 I am 31 years old and live in Tokyo. Actor by profession. I love to travel and have visited 65 countries. I also love traveling in Japan and have visited all 47 prefectures. Yes! I am an extensive traveler. I studied acting abroad in Canada and will return to Japan in 2023. After being helped by many people while traveling abroad, I started a tour guide business in Tokyo, hoping that tourists who come to Japan will fall in love with Japan even more. I like to walk around famous places and cities only local people know about. I speaks English and Spanish.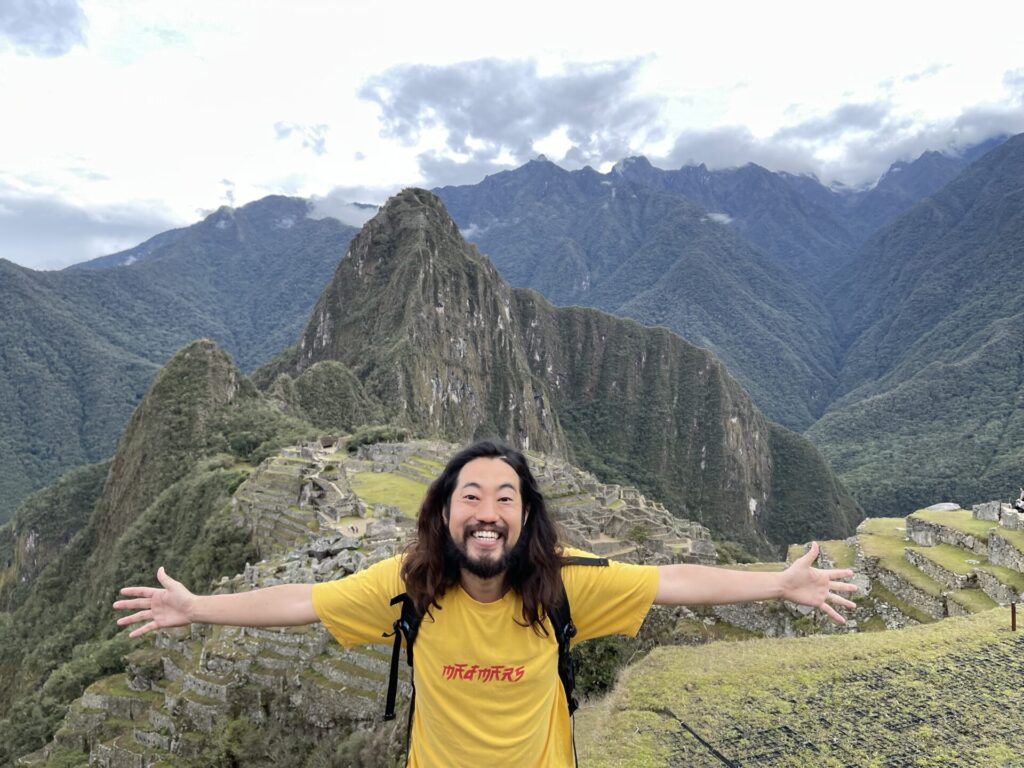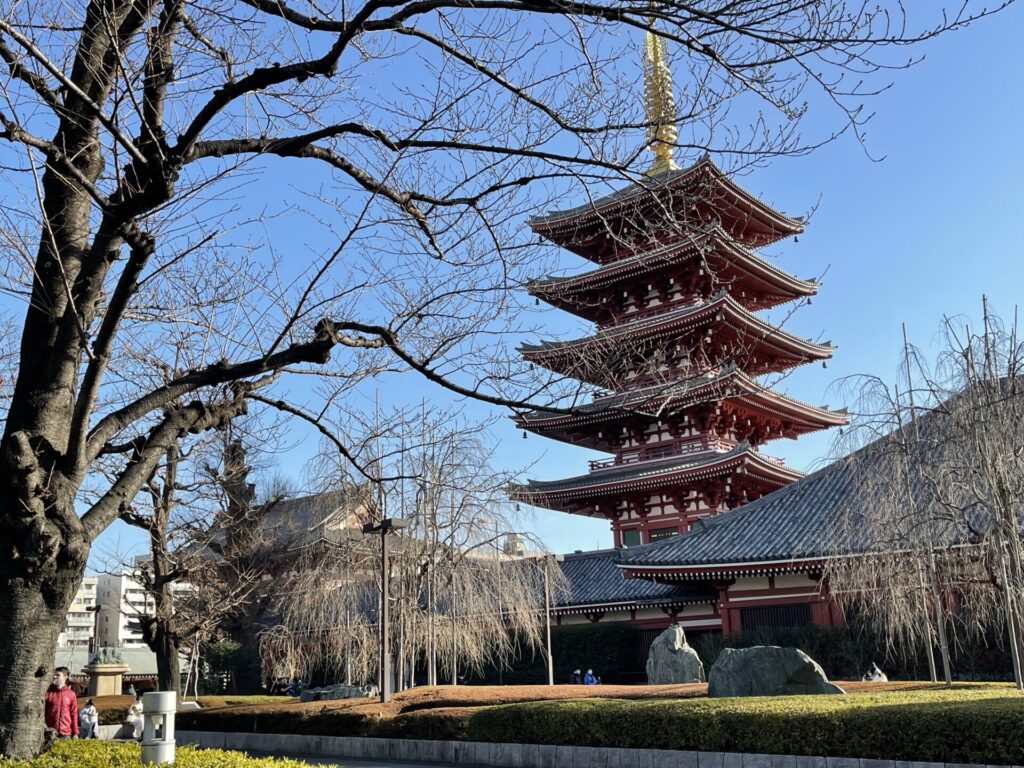 About the services
Currently, I offer private tours, walking tours, and consultations to set up an itinerary.
1) Private Tours
I listen to what you want to do and take you where you want to go. I can take you to famous tourist spots or places only locals know about. The price is 10,000 yen for a half day and 15,000 yen for a full day. Transportation and meals are not included, and we will use the subway for transportation.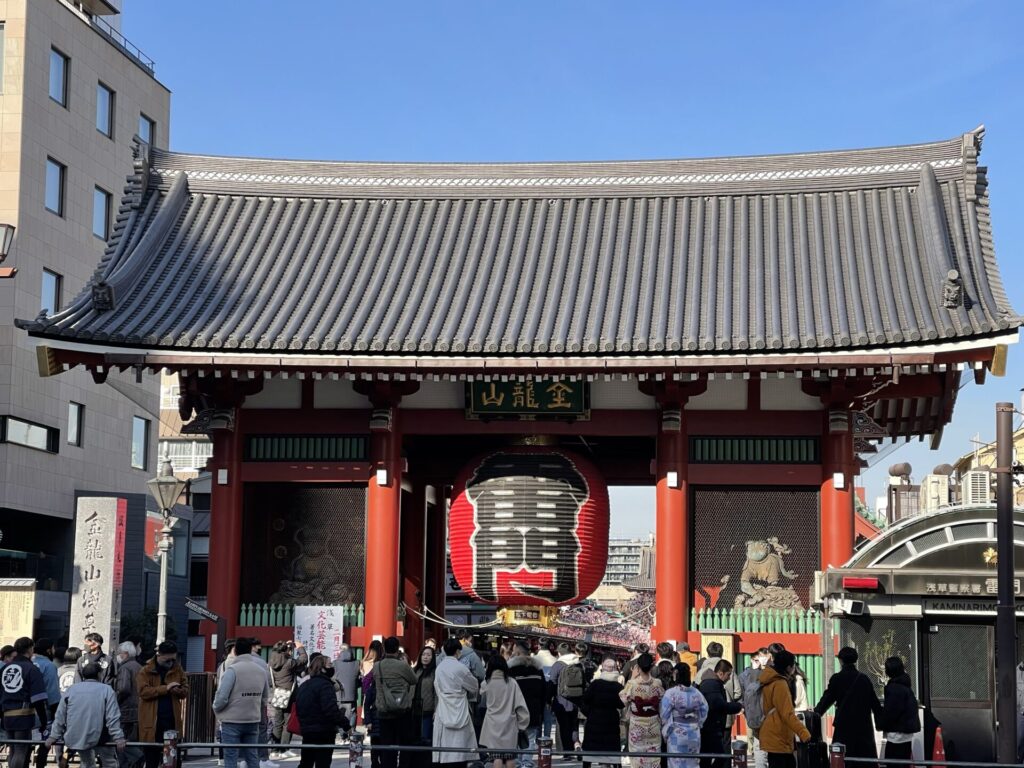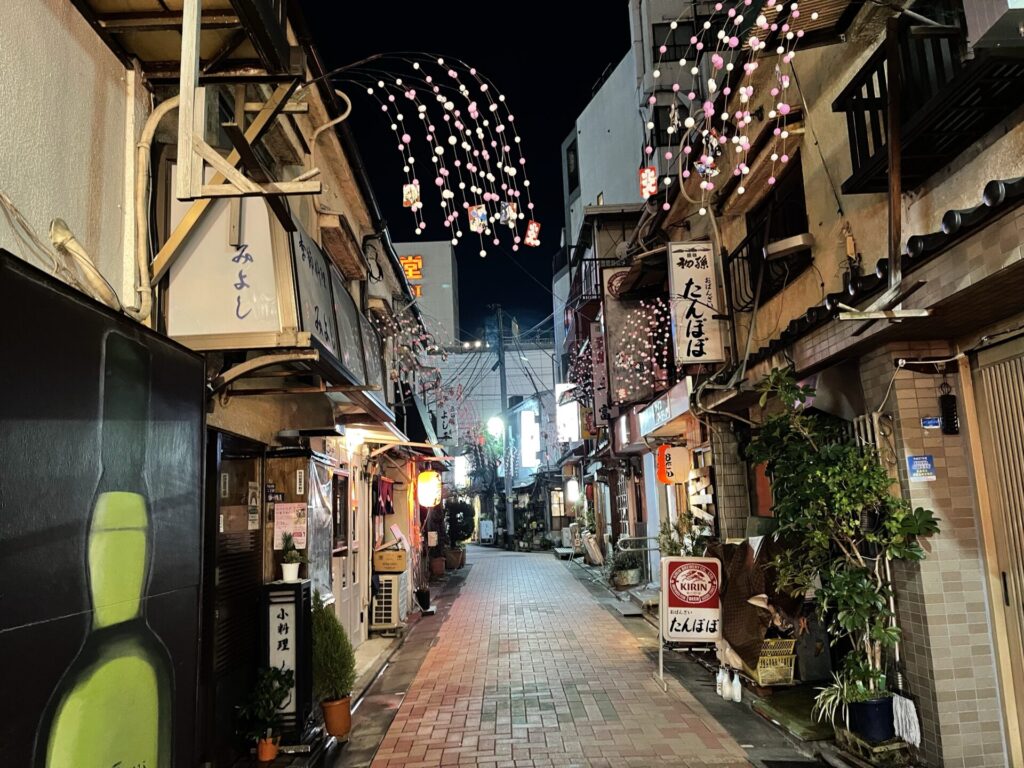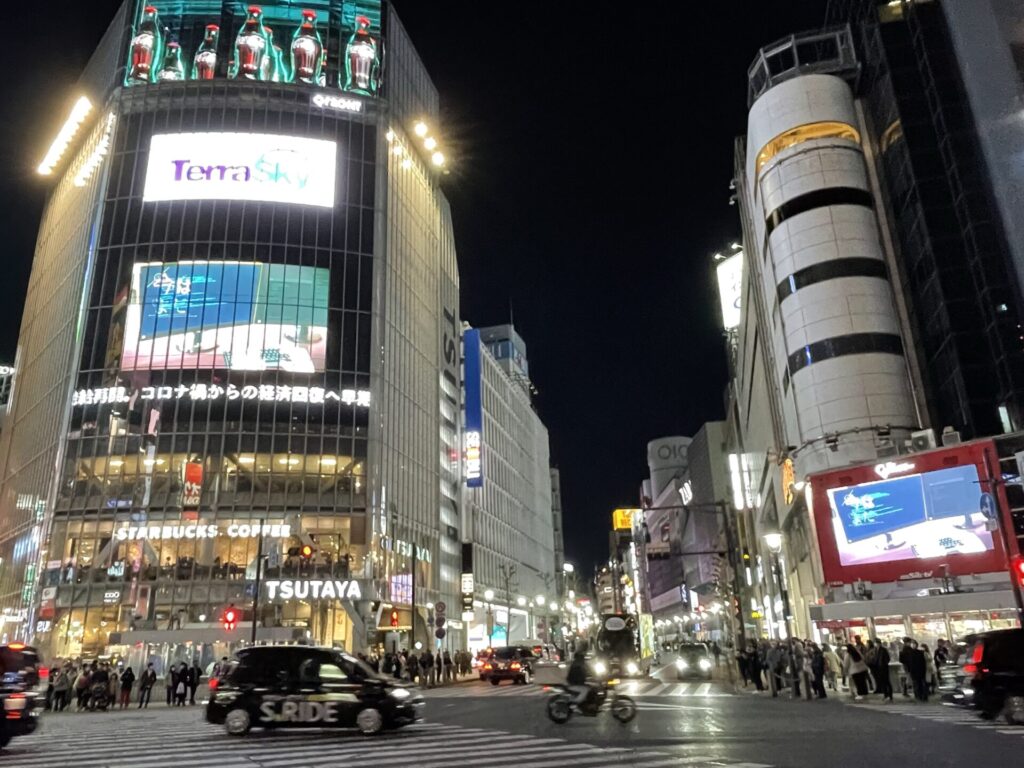 (2) Walking tour
I will conduct a walking tour with a maximum of 10 people for about 3 hours. I will take you to Asakusa, Akihabara, Ueno, and other must-visit places with explanations. The price is 3,000 yen, and the tour is scheduled to last 4 hours.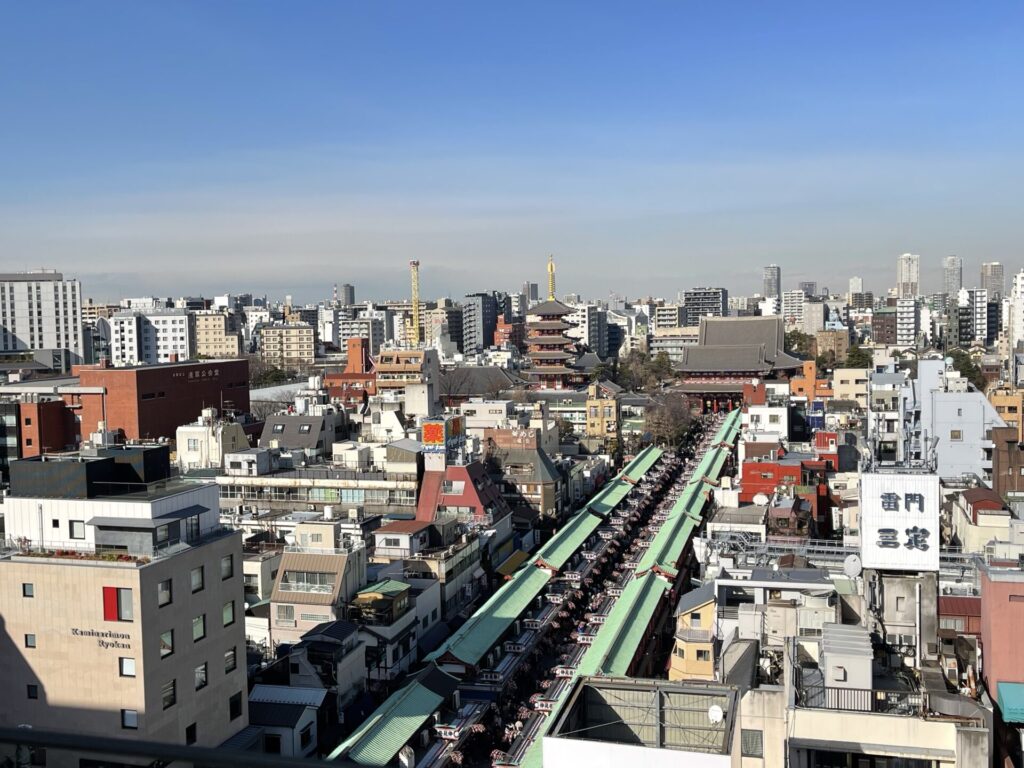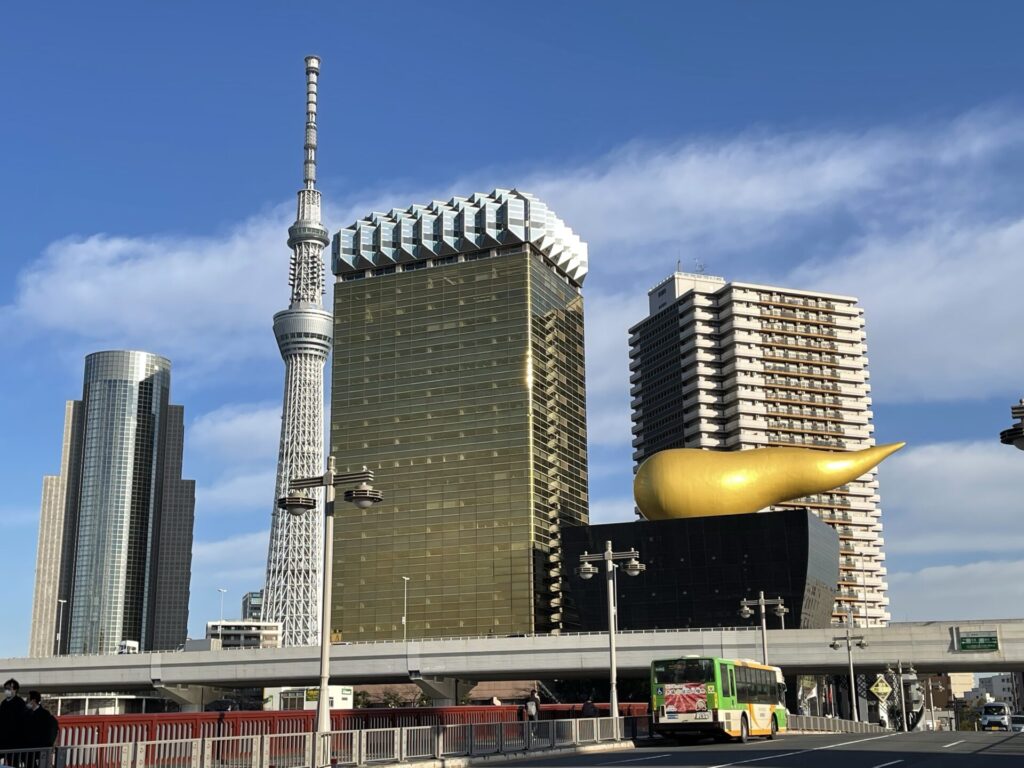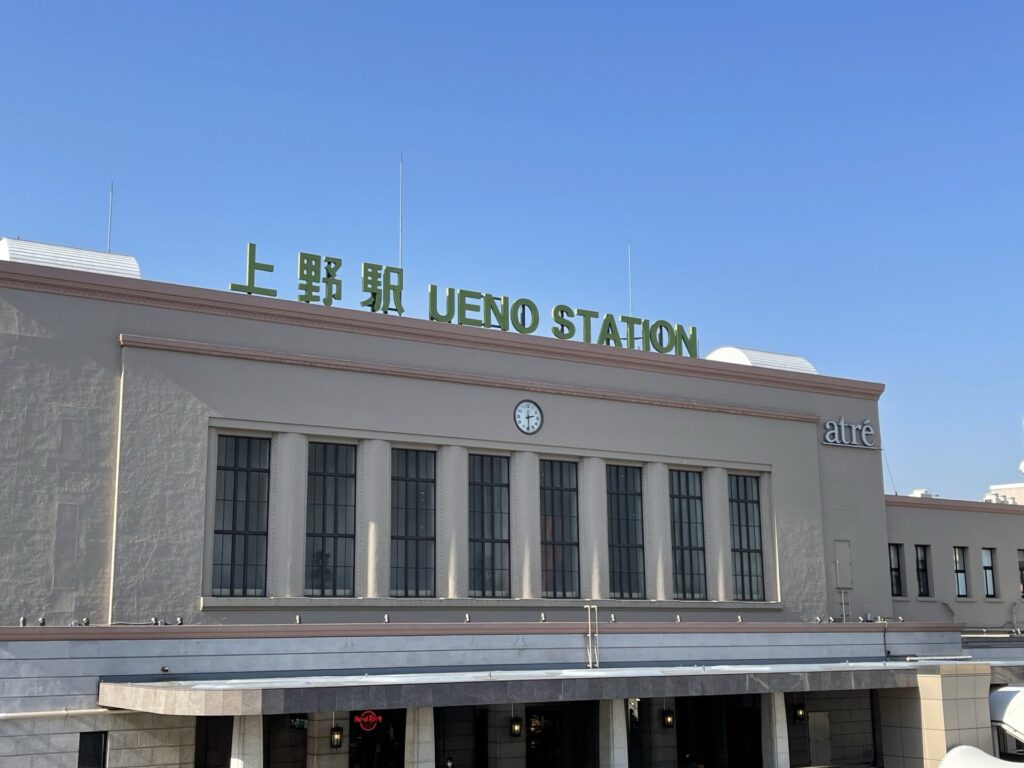 (3) Consultation for planning an itinerary
With my experience and knowledge of not only Tokyo but also other parts of Japan, I will support you in making your trip better by eliminating your concerns about where to go, what to see, what to eat, etc. I will help you with what's essential and what's not. You can consult with me on What's up or ask questions online via zoom. The price is 50$ via PayPal.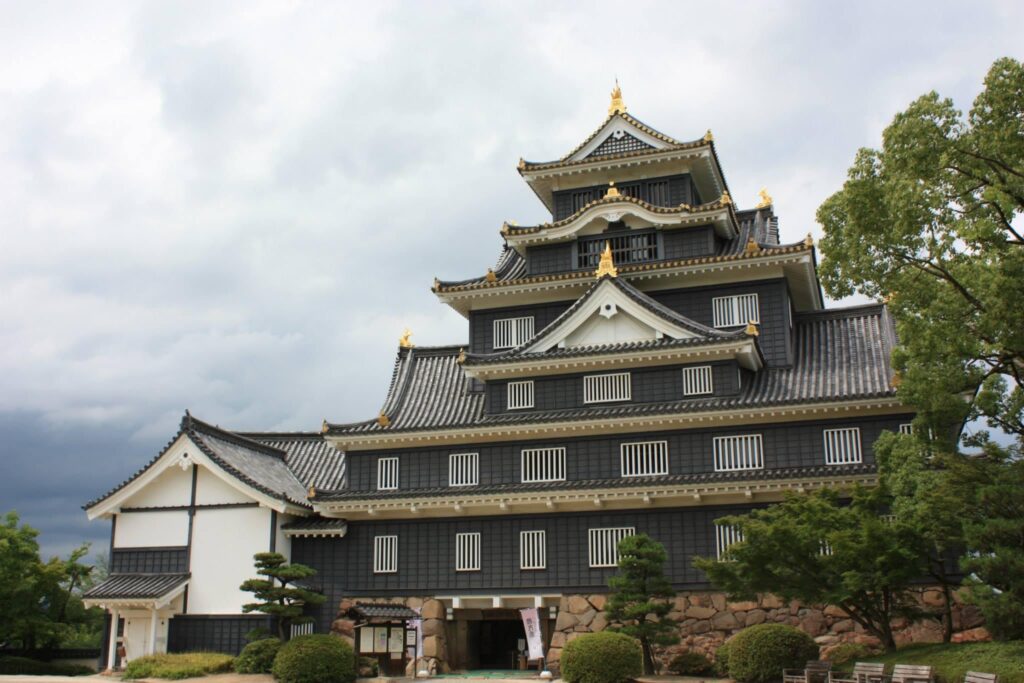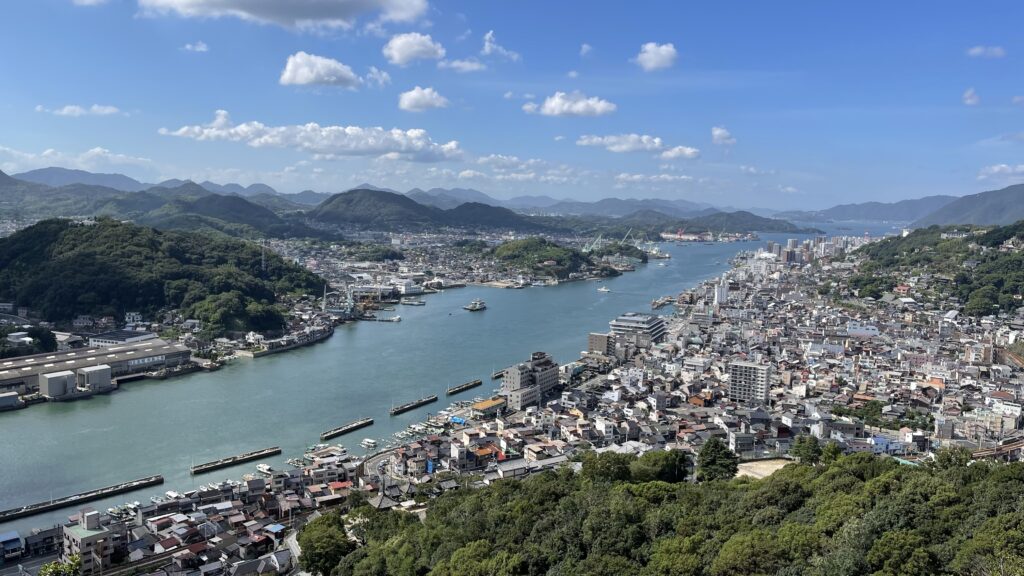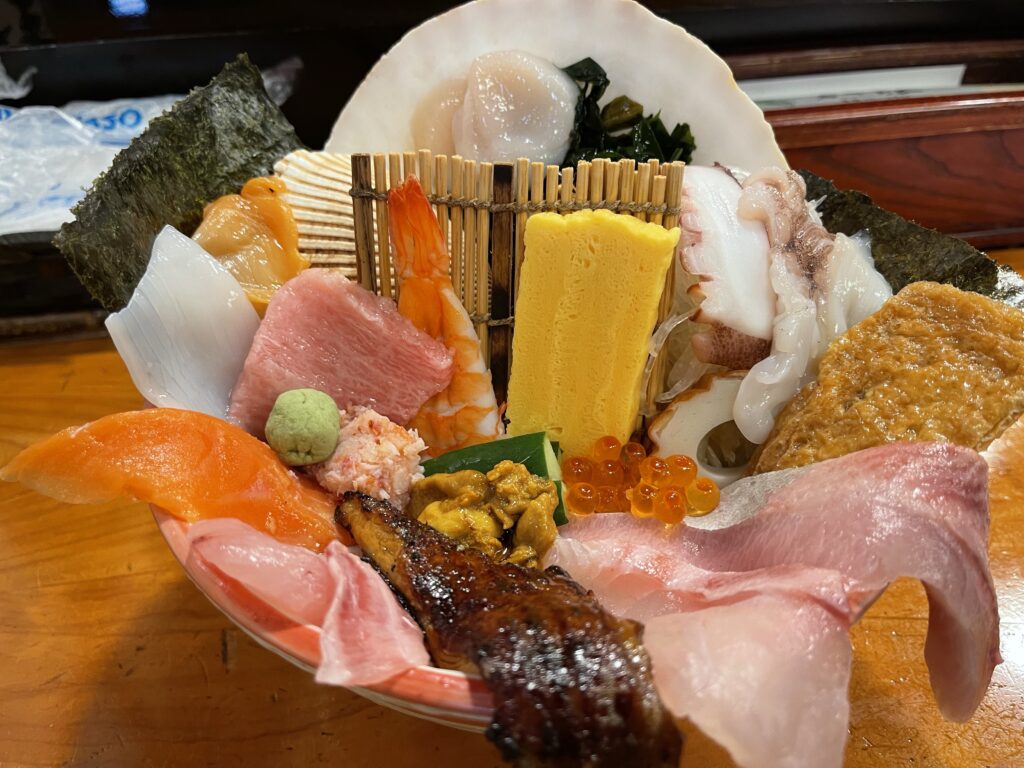 Conclusion
I look forward to providing you with a great tour that will make you love Japan even more.Please get in touch with us at the email address below!
Email: japan.guide.jupiter@gmail.com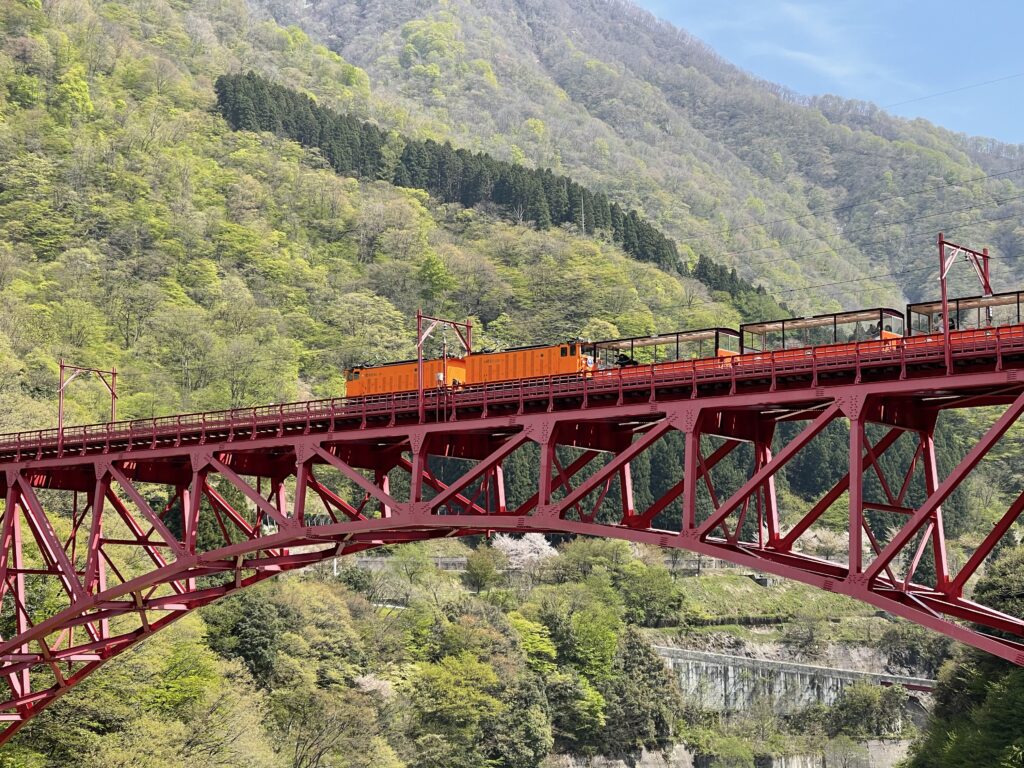 I am also on Instagram and TikTok.
Please follow me! Have a good trip in Japan.