Best 5 Sento Public Bath in Tokyo
Japan is the country of Hot Spring. I guess that many people know that. How about Public Bath? Yes, we Japanese know that. We love Public Bath it's called Sento(銭湯)There are around 500 Public Bath in Tokyo. I want you to try Japanese style Public Bath. I'll tell you my favorite 5 sento in Tokyo.
How to bath in Sento
I know it is a little confused about it. So I'll make it straight and simple.
Take off your shoes before enter
Pay money at the desk or from vending machine
Take off your clothes, and not put a Swim suit
Taking a shower first, before going to hot bath
Towels are not allowed in the bathtub
Now you are ready to go, so lets get started!
Kotobuki-Yu at Ueno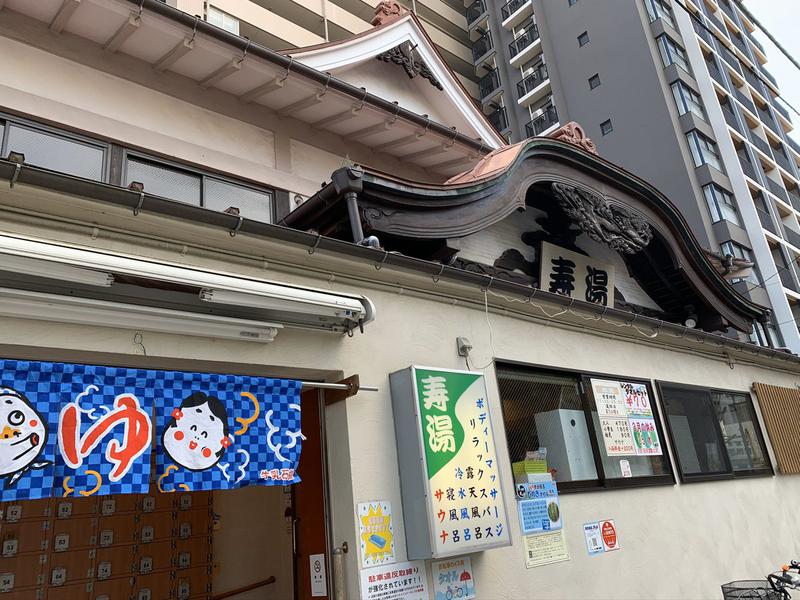 The ginormous hot sauna, salt sauna, and cave water bath completely crisped me up. It's great to enjoy the atmosphere of old Japan, as if you've gone through a type-slip.
Hagino-Yu at Uguisudani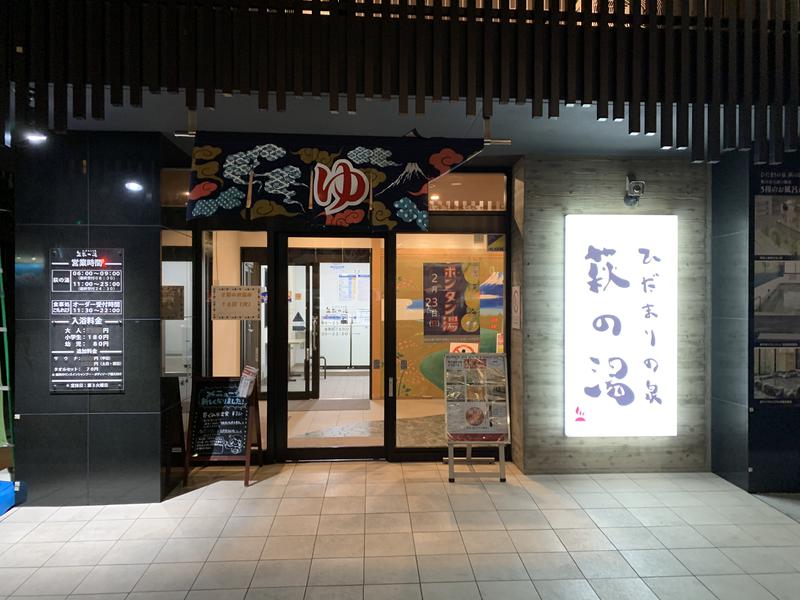 It is so large that it is hard to believe it is a public bathhouse. There is an open-air bath, a carbonated bath, a bath that changes daily, and a large sauna. You can also eat rice. It may be the best public bathhouse in Tokyo.
Sakae-Yu at Ueno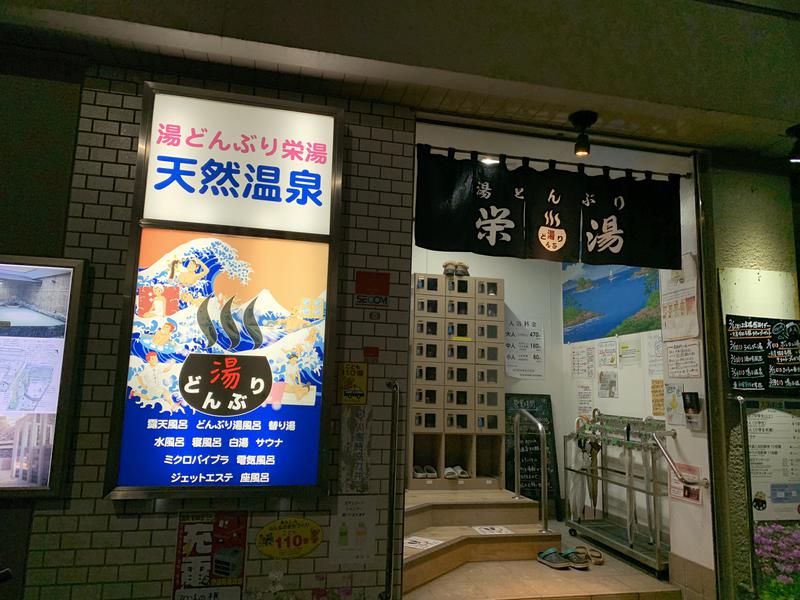 Public bathhouse loved by locals. It is famous for its sauna, and events are sometimes held there.
Daikoku-Yu at Kinshi-cho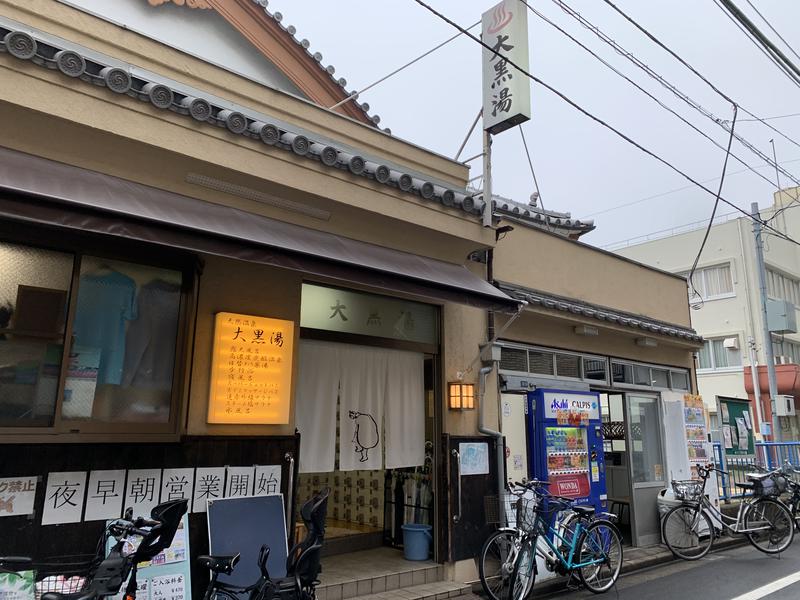 There are two kinds of saunas. Mugwort steaming is the best different space. There is a deck for outdoor air bath. There is an open-air bath where you can bathe in hot spring water. The daily changing baths change every day. And it is inexpensive, 670 yen (including sauna fee)
Shimizu-Yu at Shibuya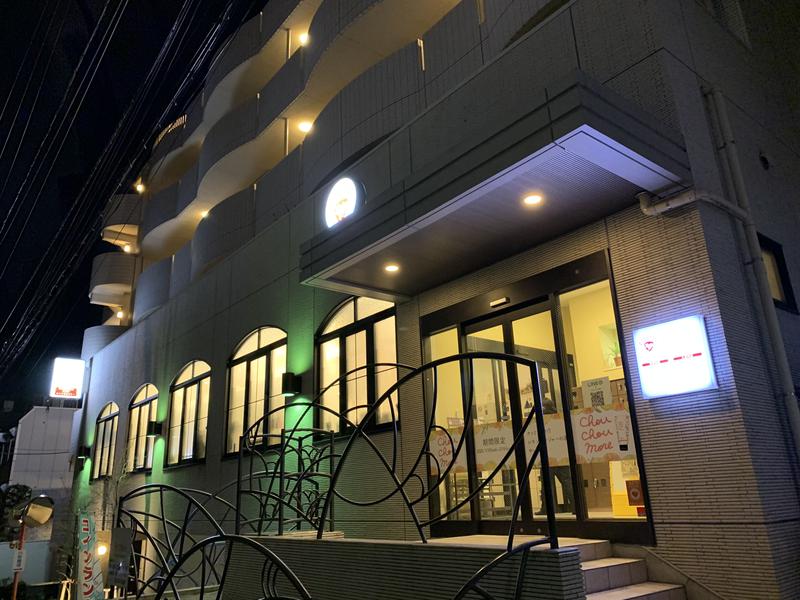 An oasis in the middle of Omotesando. The sauna is good and the water bath is cold. There is a carbonated spring and seasonal hot water (lemon ginger water), too good to be true.
You can enjoy there!