Only Local Knows Hidden Places in Tokyo
Tokyo is the world's largest metropolis with approximately 30 million inhabitants. 30 million people visit Tokyo from all over the world, making it a world-famous tourist destination. Shibuya is famous for its scramble crossing, Asakusa for its temples, etc., and Akihabara is famous for its anime. In this blog, we will introduce five hidden tourist attractions in Tokyo that only local residents know about.
Otsuka(大塚)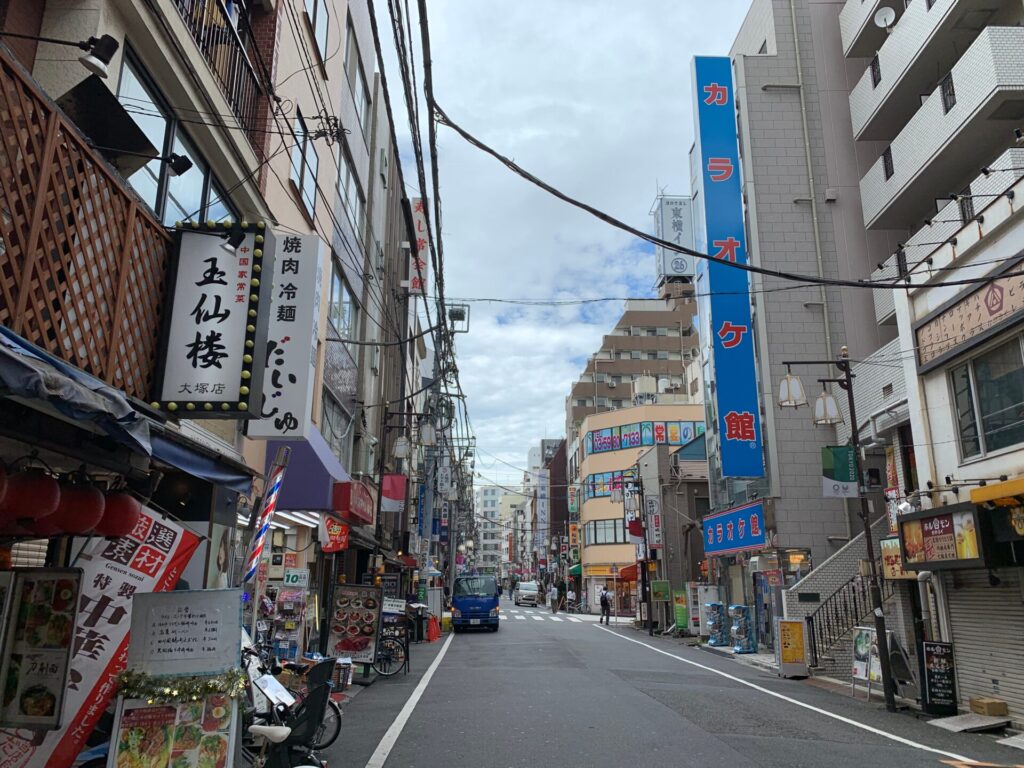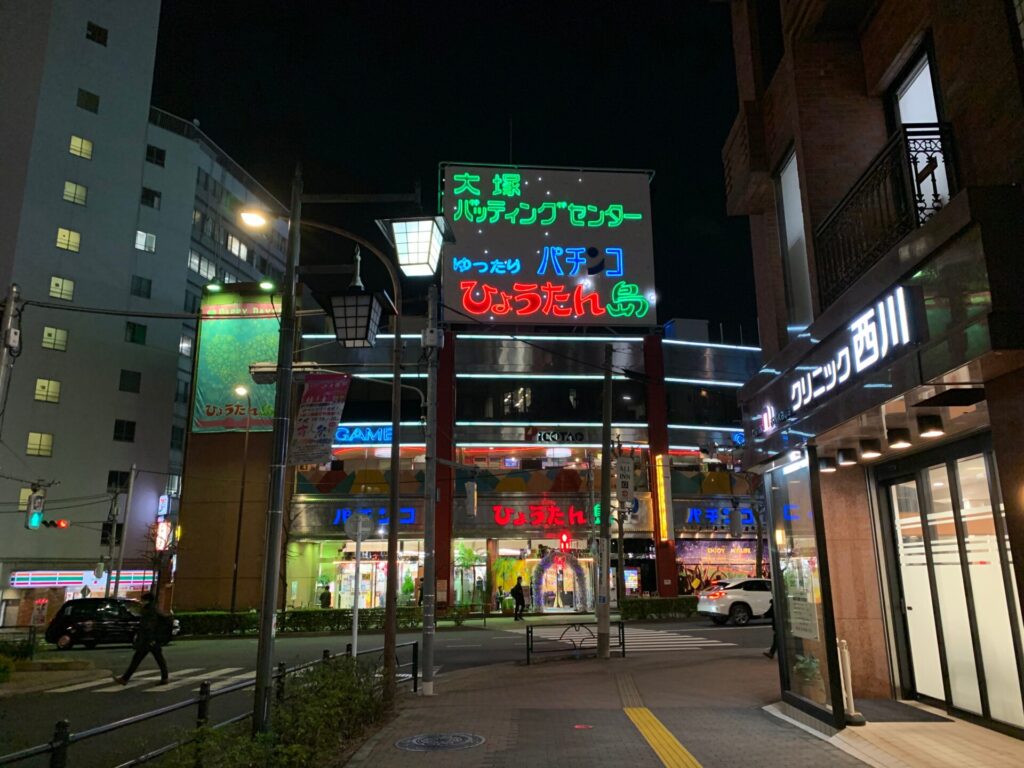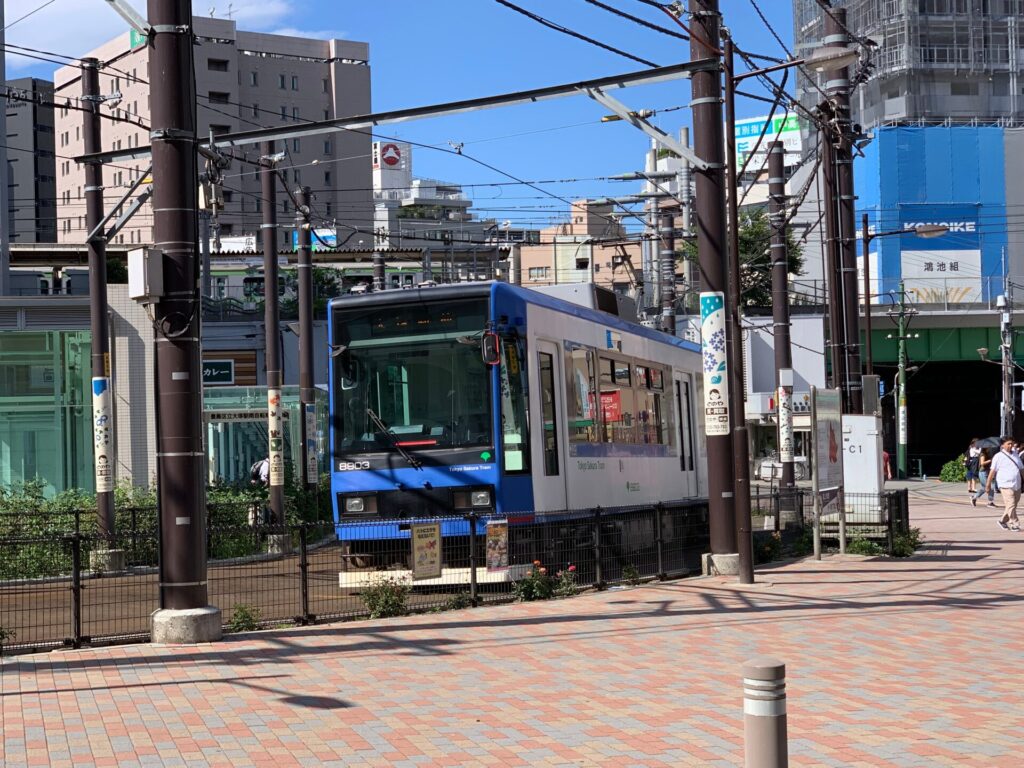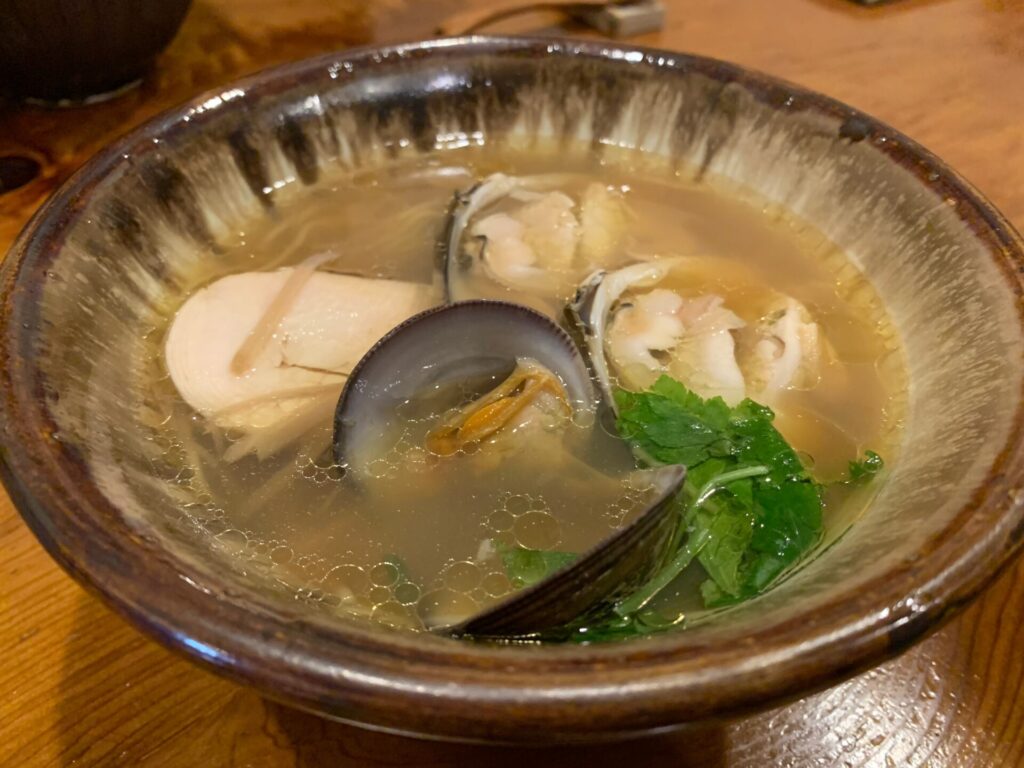 Kinshi-Cho(錦糸町)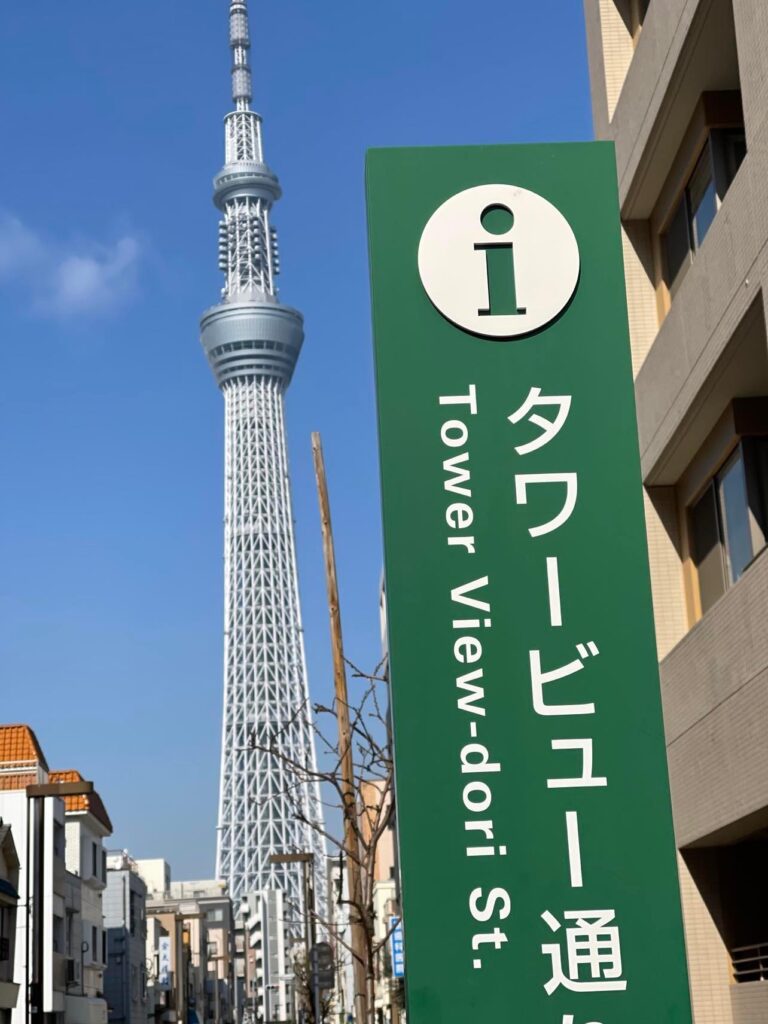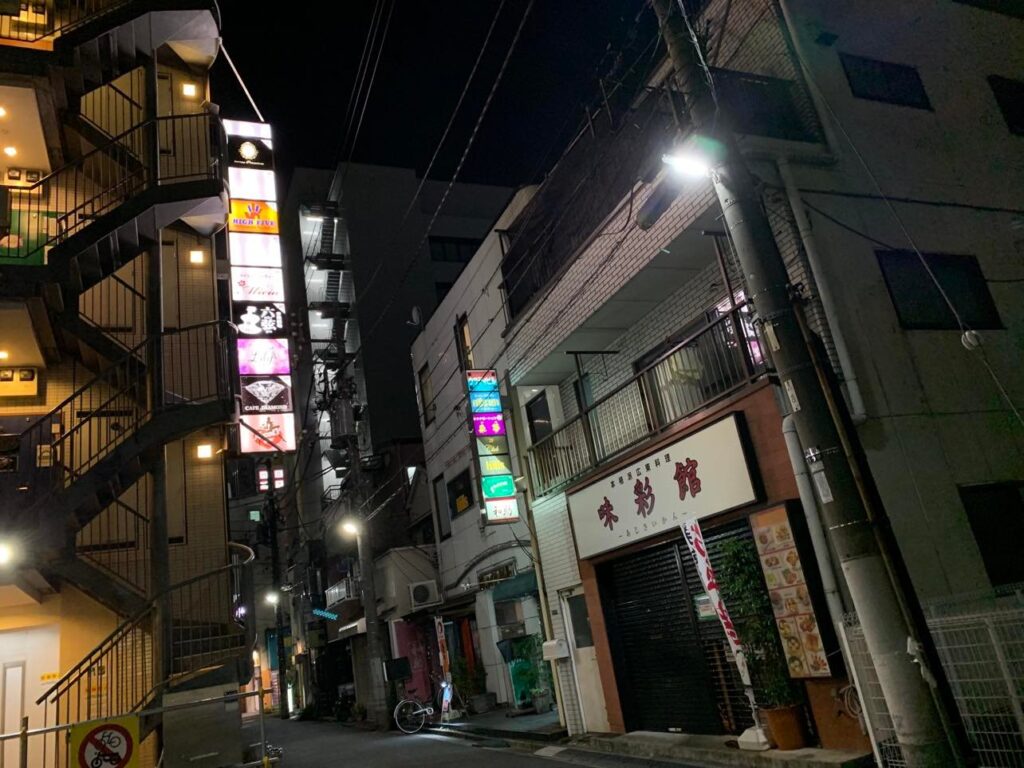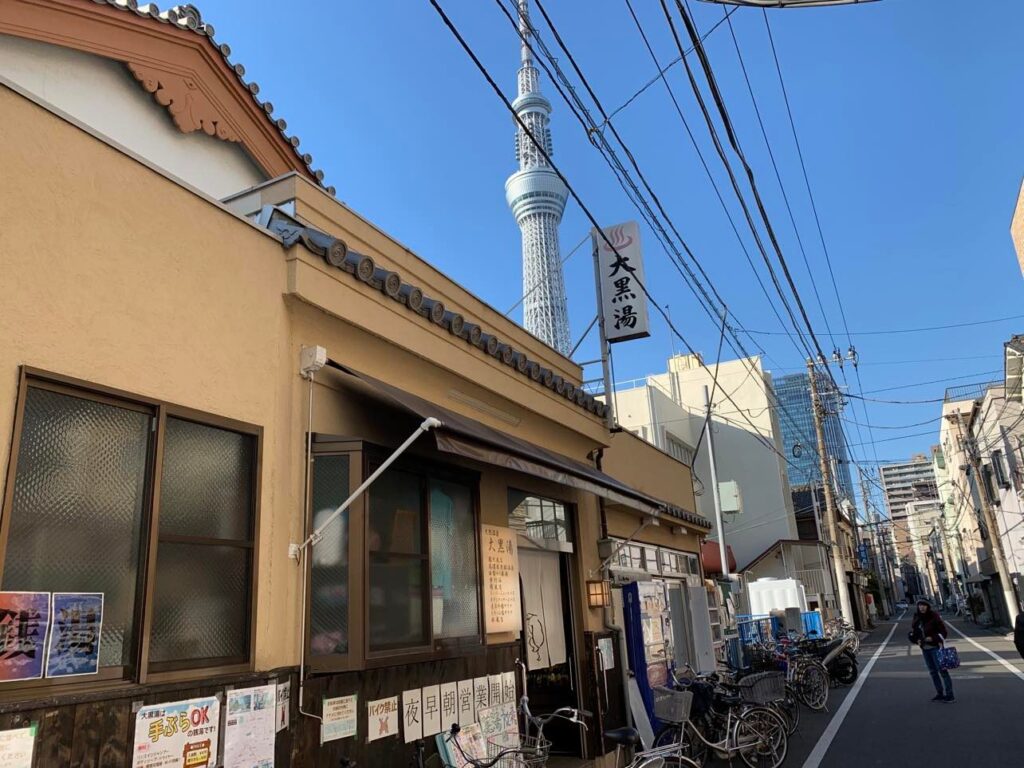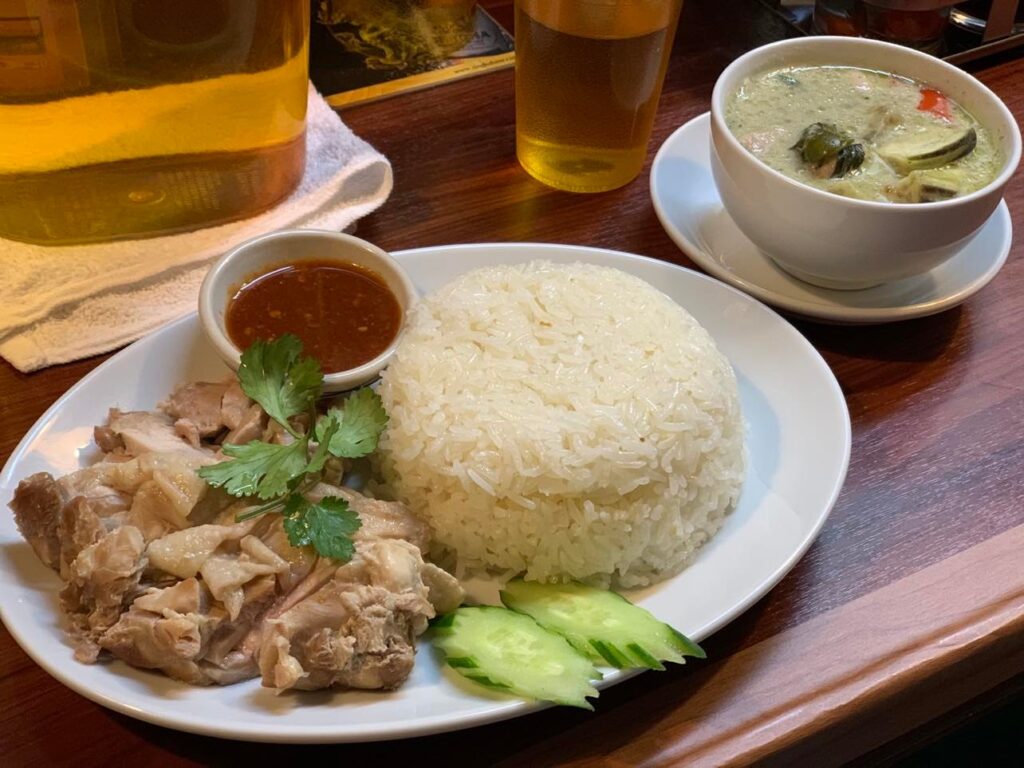 Keisei-Tateishi(京成立石)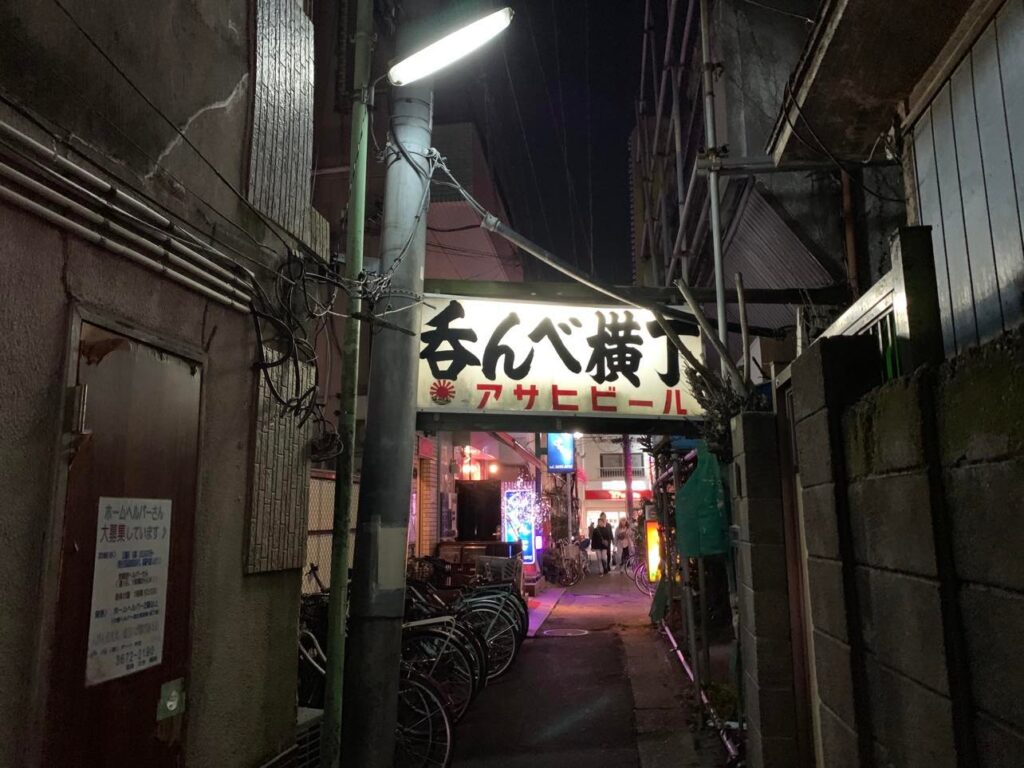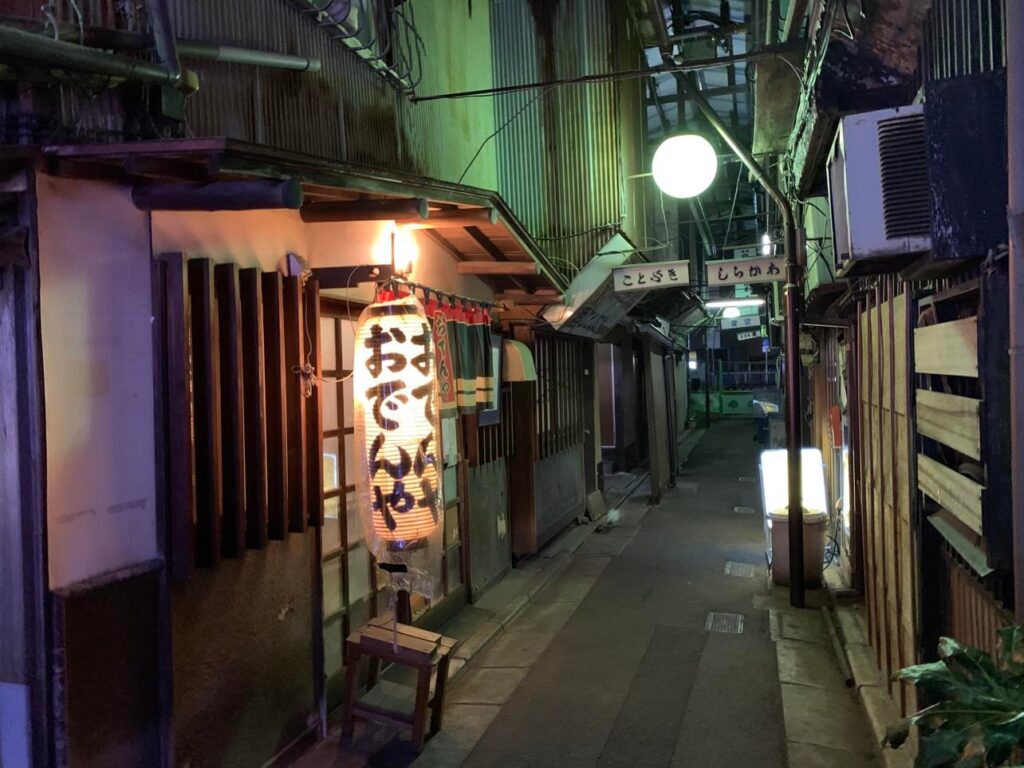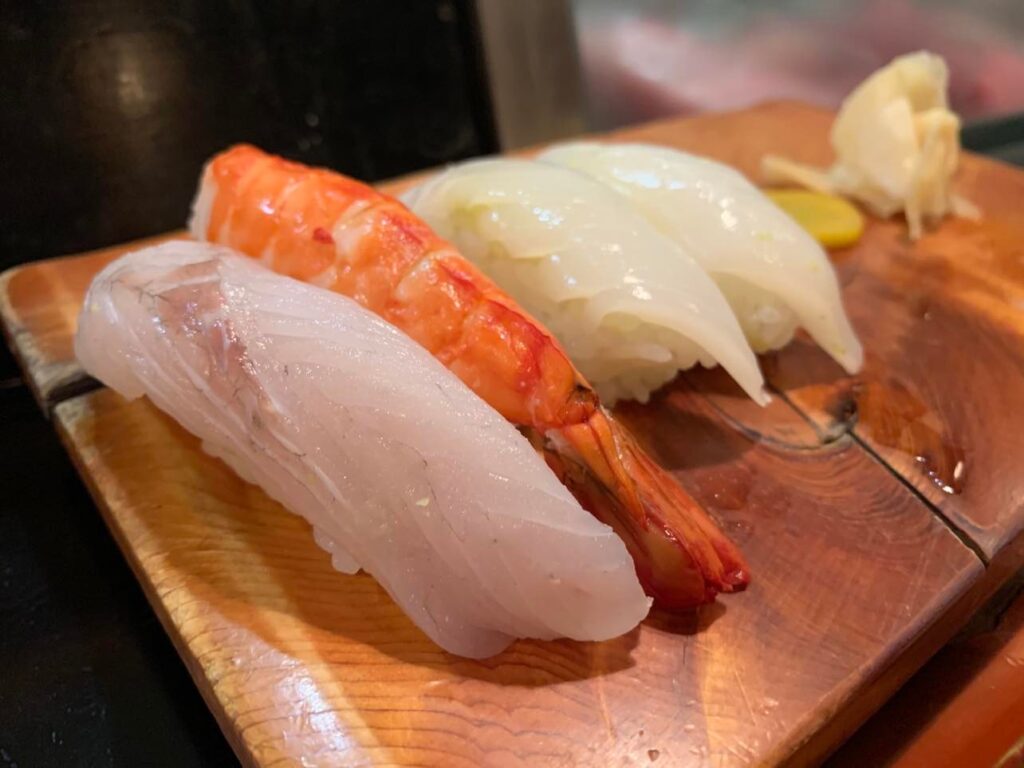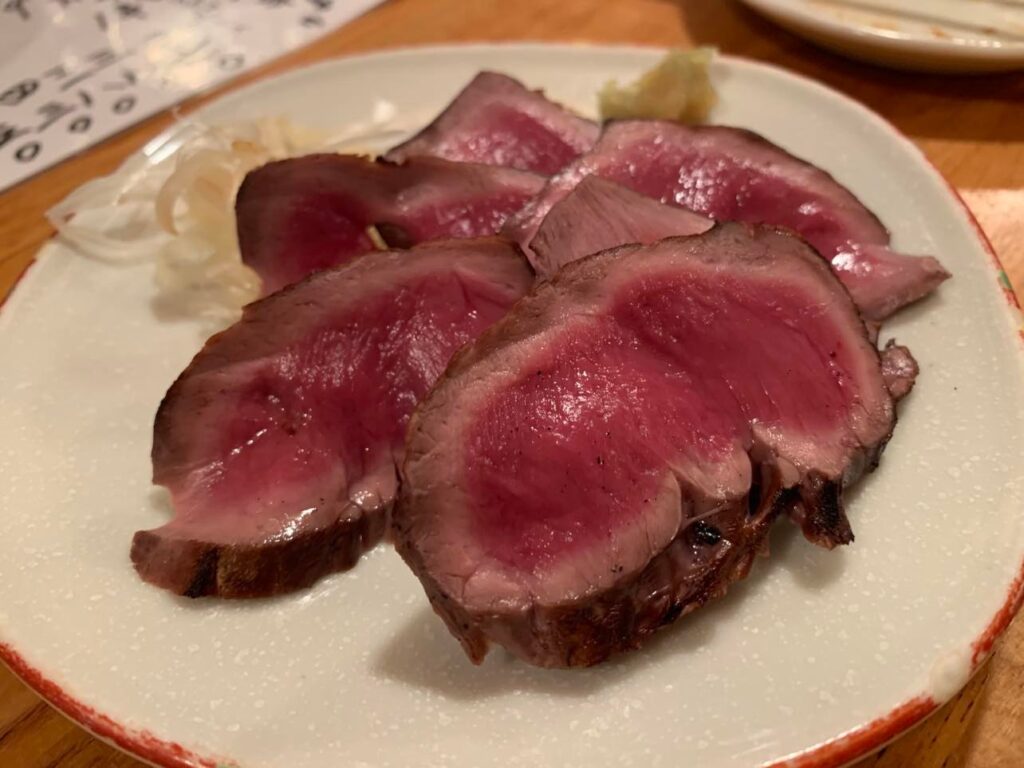 Kiyosumi-Shirakawa(清澄白河)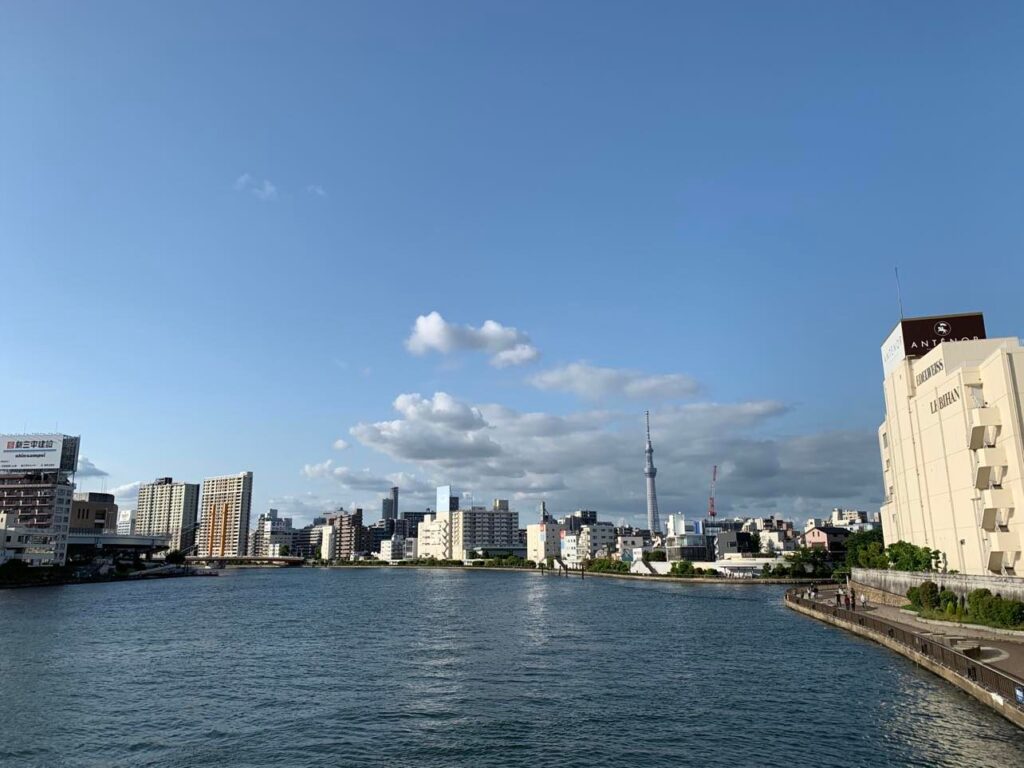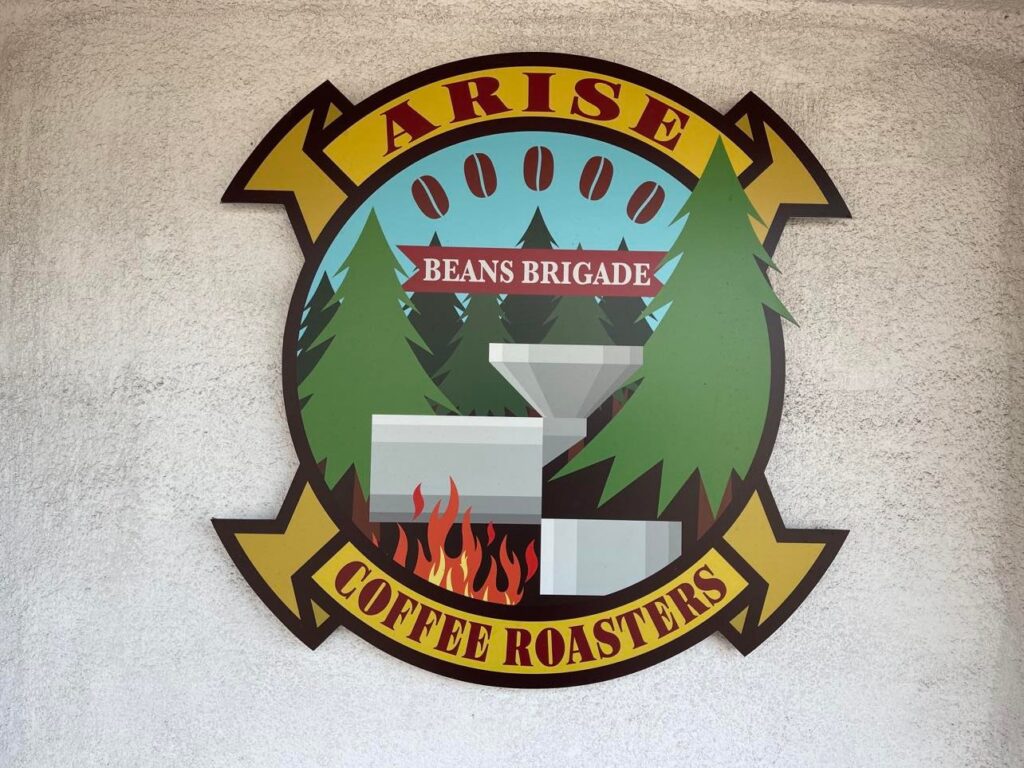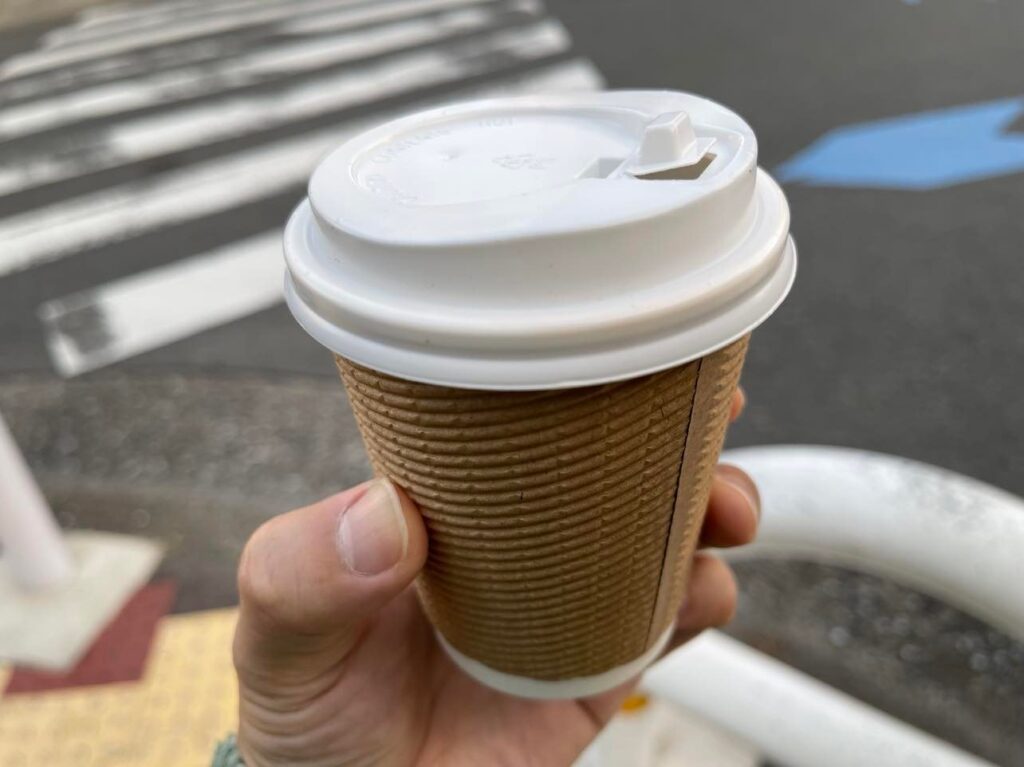 Kouenji(高円寺)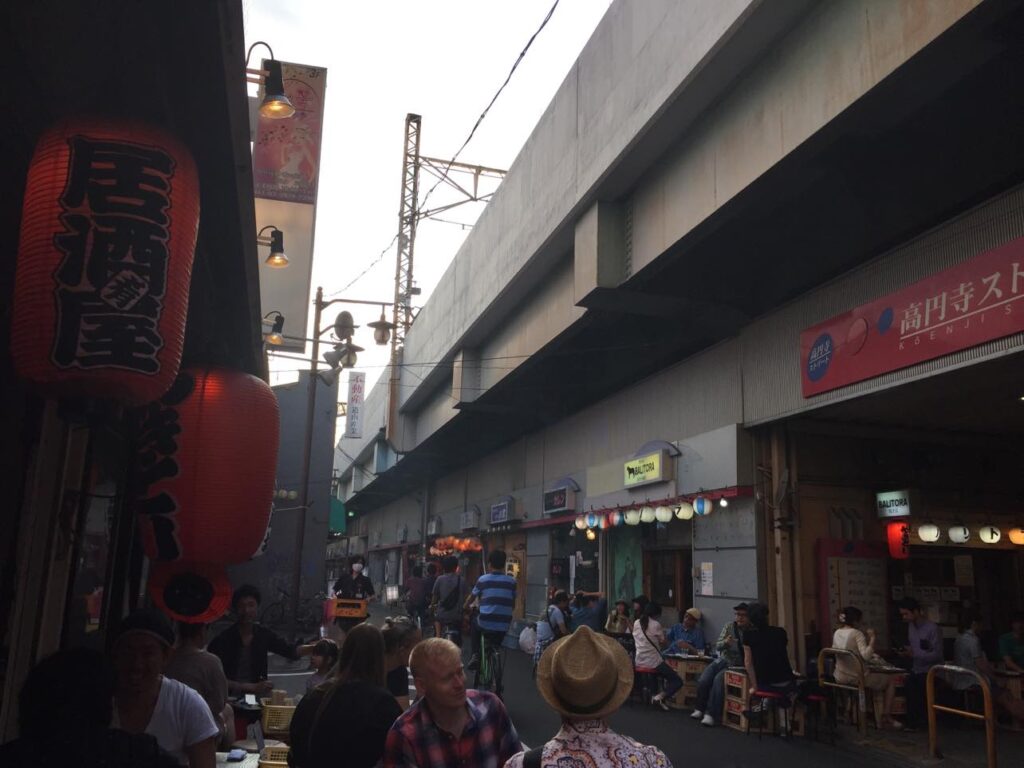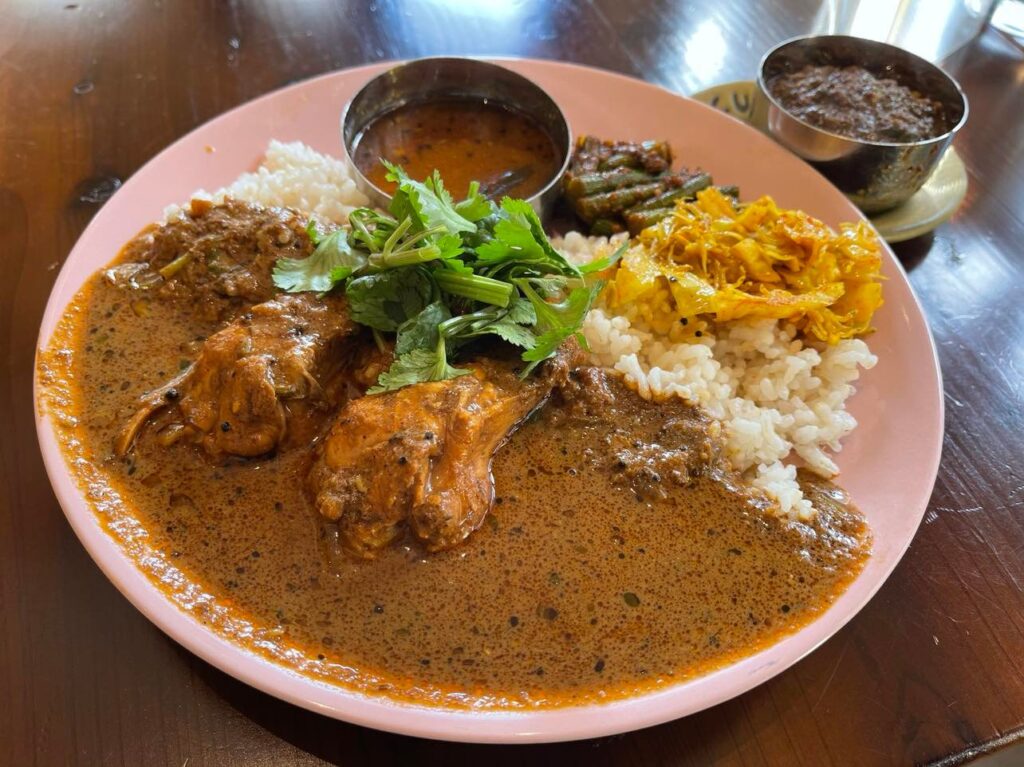 Enjoy those places which is not famous for tourist. You will go further Tokyo, You will love more Tokyo.