Best 10 things to do in Onomichi, Japan
I am introducing Onomichi, Hiroshima, my recommended city, where I've traveled around Japan! The best sightseeing spot with spectacular scenery, nature, delicious food, and history!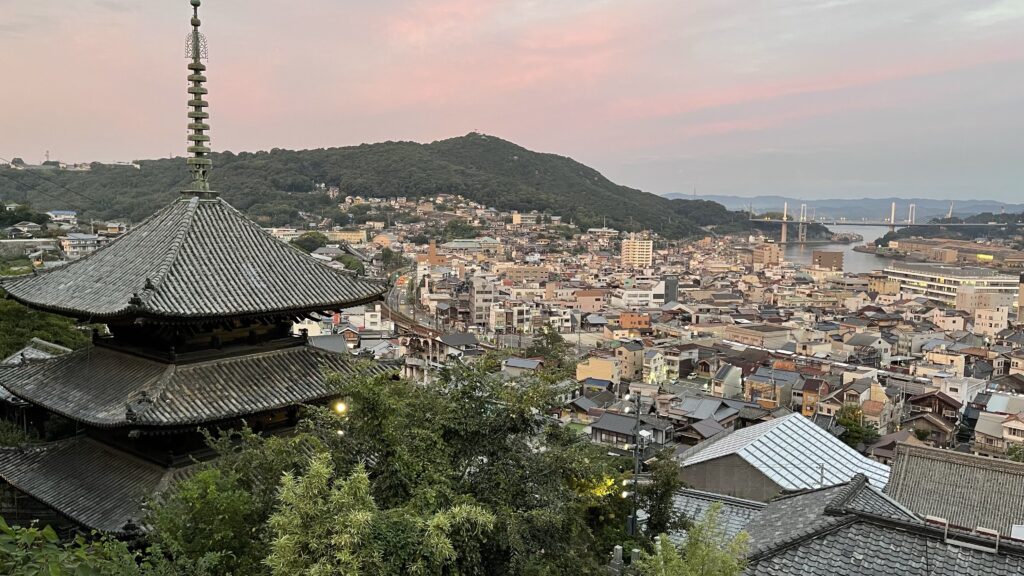 Where is Onomichi
Onomichi is located in the eastern part of Hiroshima Prefecture. The population is approximately 130,000. It is famous as a city of temples, and there are numerous temples in the city. It is the entrance to the Shimanami Kaido(a big bridge to Shikoku), which connects to Shikoku Island, and many islands can be visited using Onomichi as a base. It is also possible to tour the islands by cycling.
How to get Onomichi
From Tokyo, it takes about 3.5 hours to Fukuyama Station by Shinkansen bullet train, and from there it is a 30-minute transfer to a conventional train for a total of 4 hours. The price is about 150$. From Osaka, you can take a highway bus or the Shinkansen just like from Tokyo. From Hiroshima City, it takes only 1 hour by train. The price is about 10$.
Onomichi shopping arcade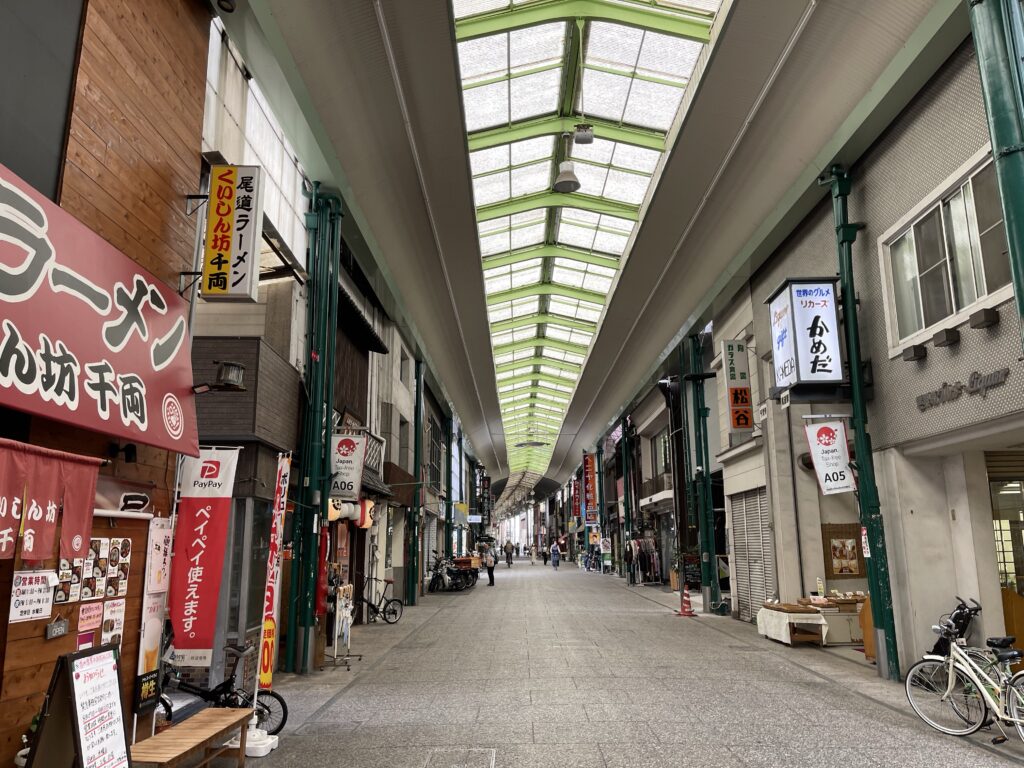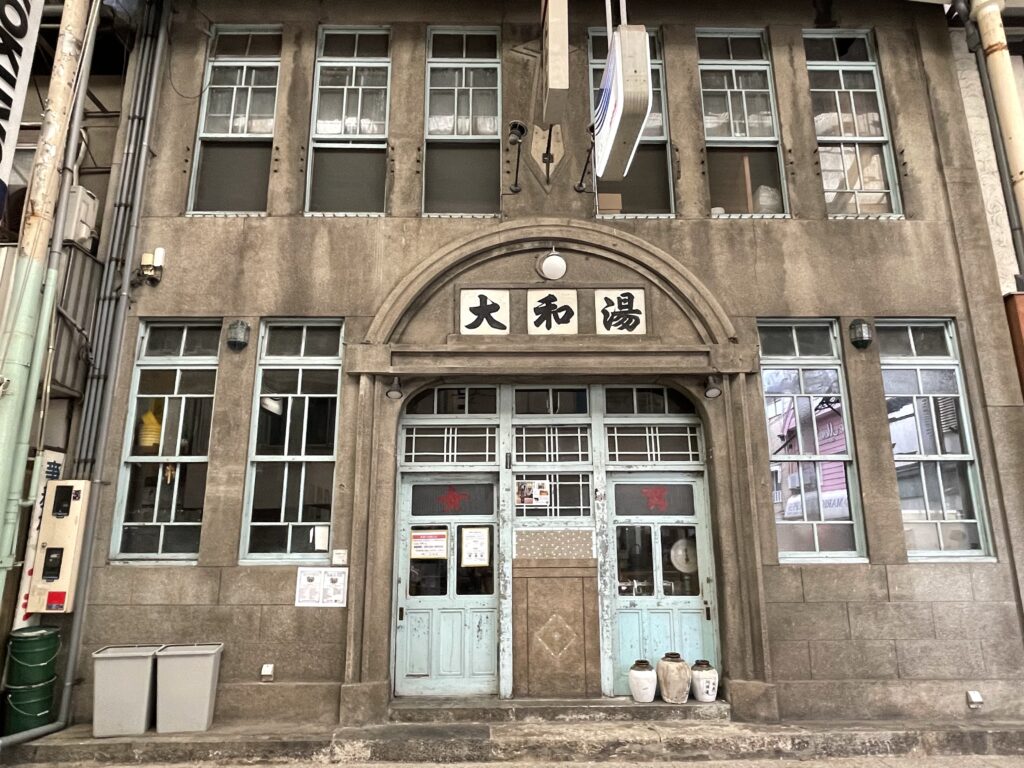 Exploring holy forest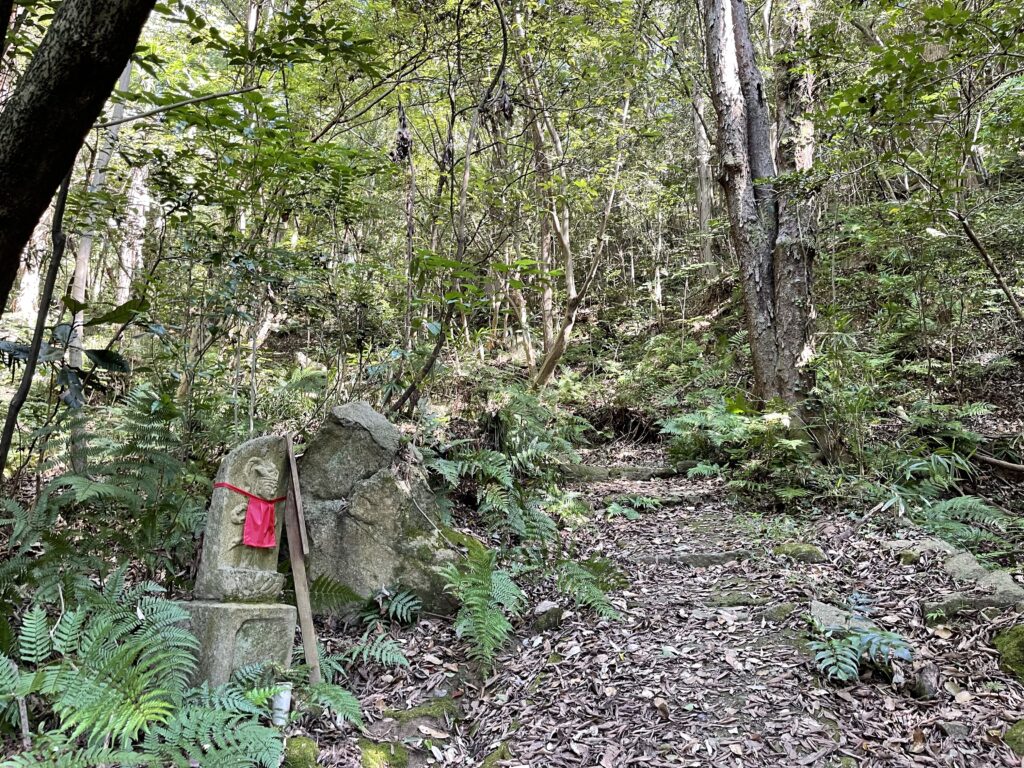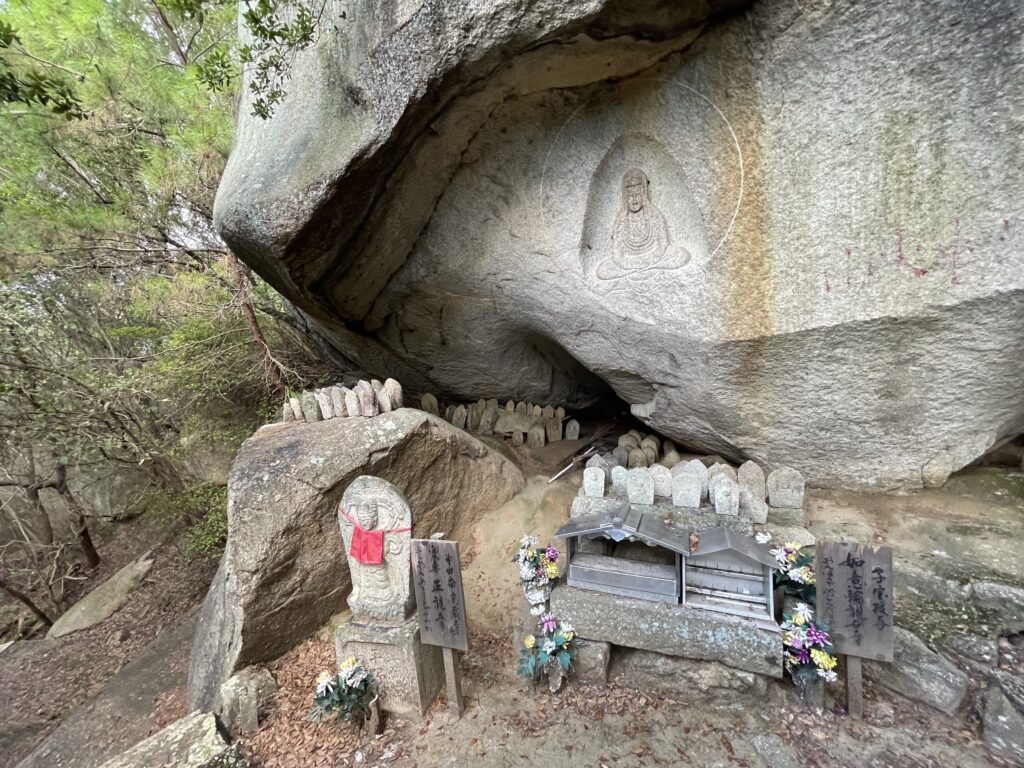 Amazing city view from the observation deck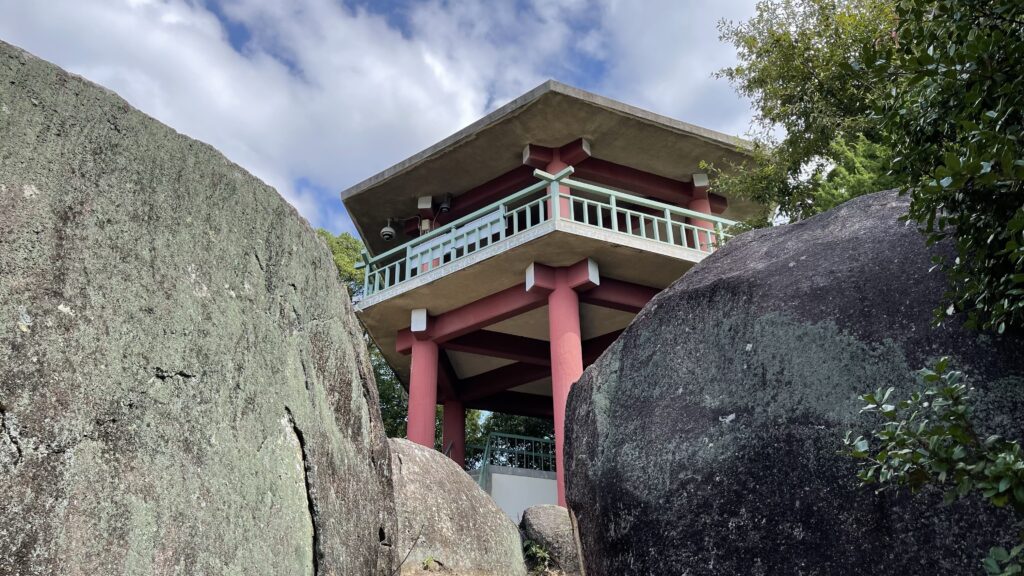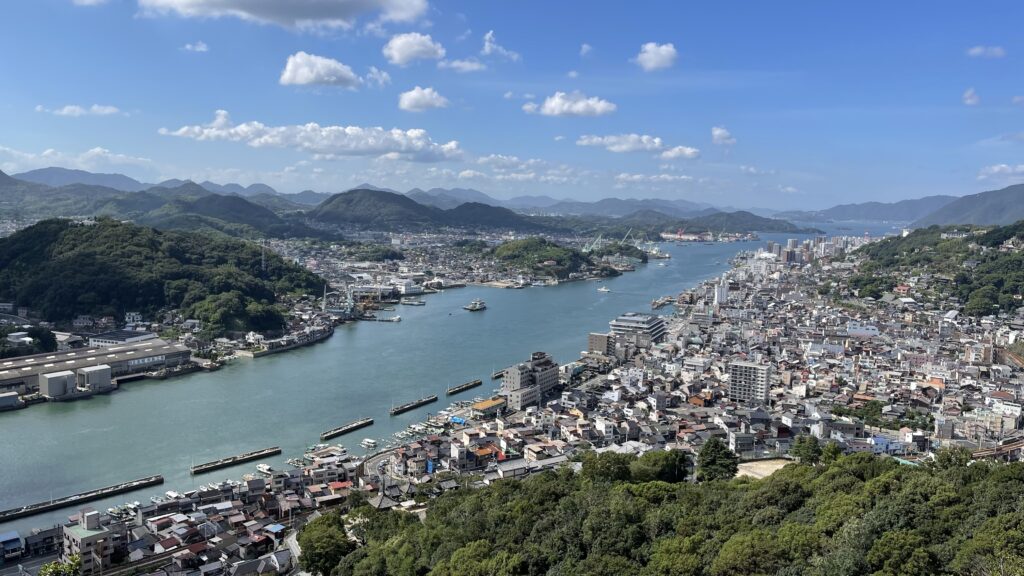 Amazing city view from the Temple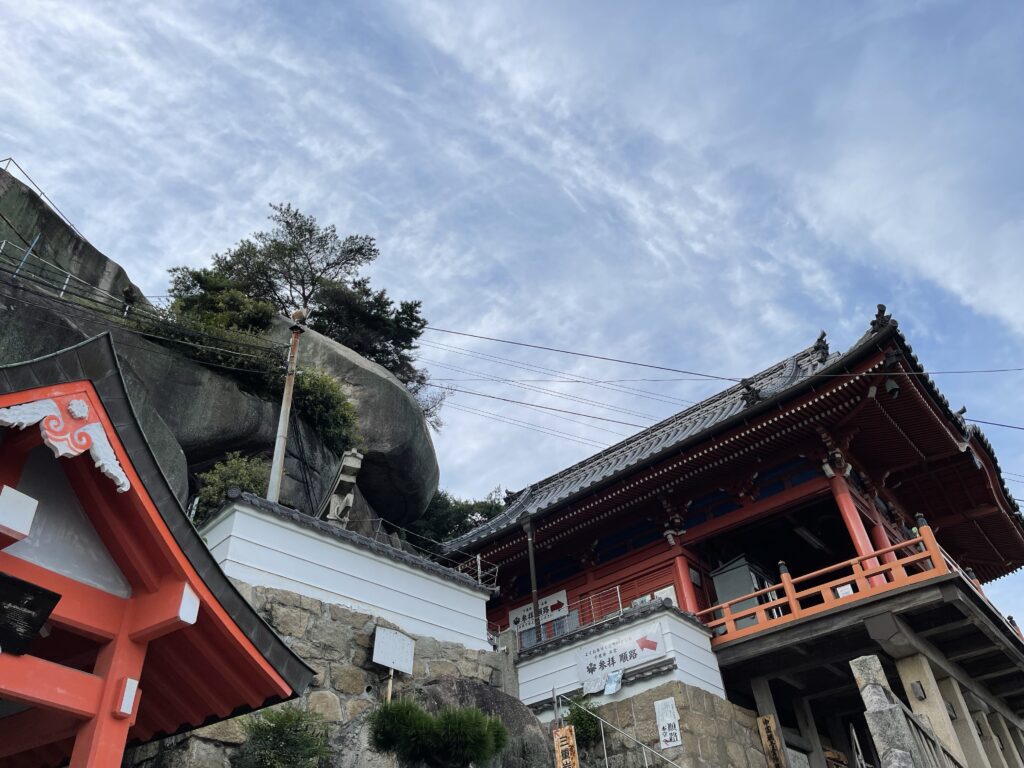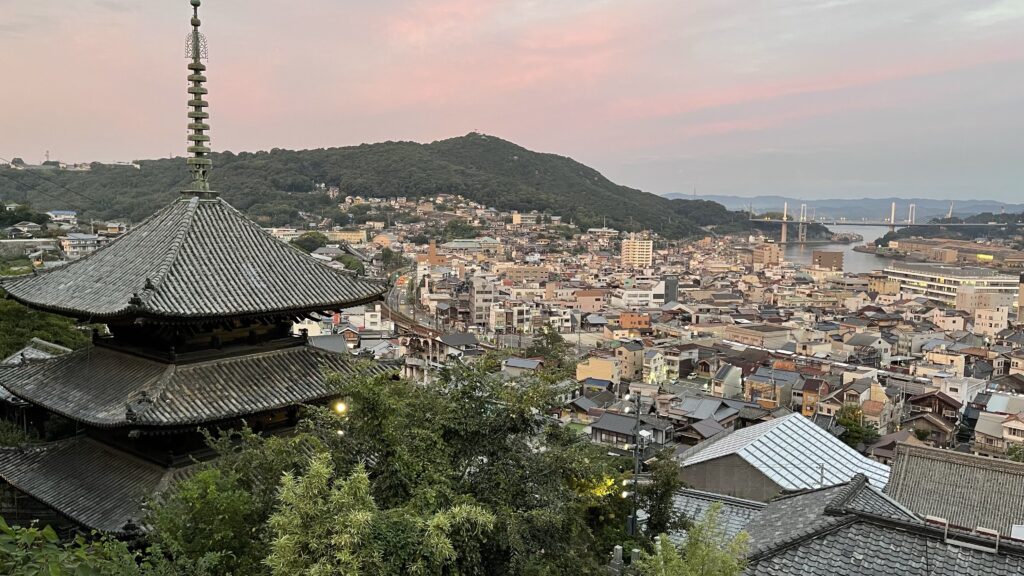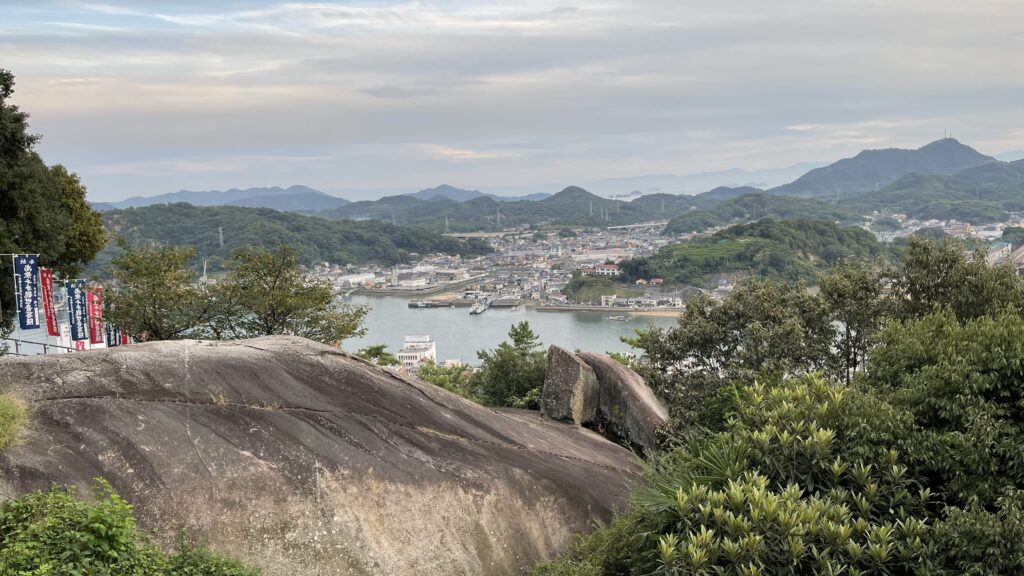 The old town it's like frozen in time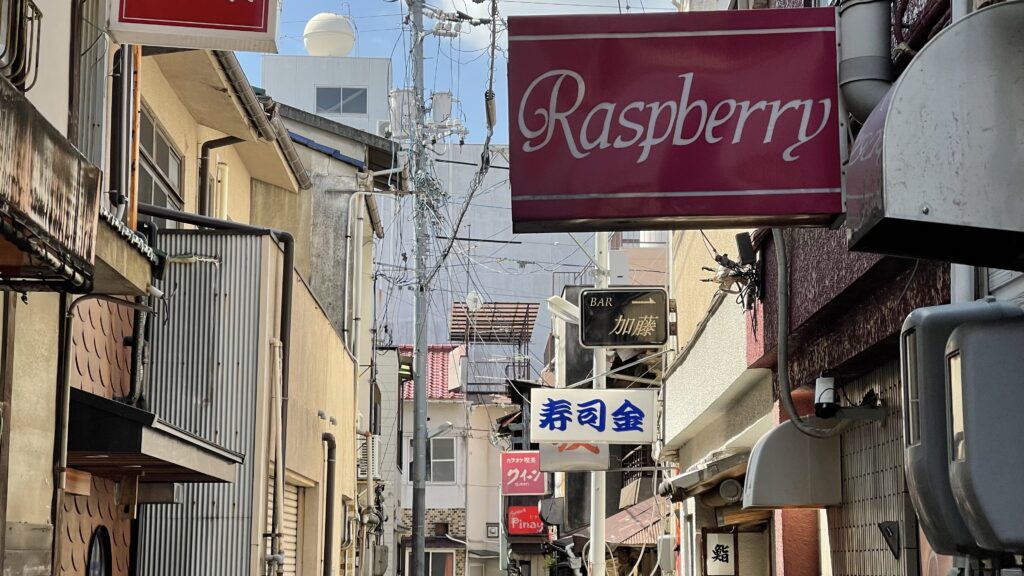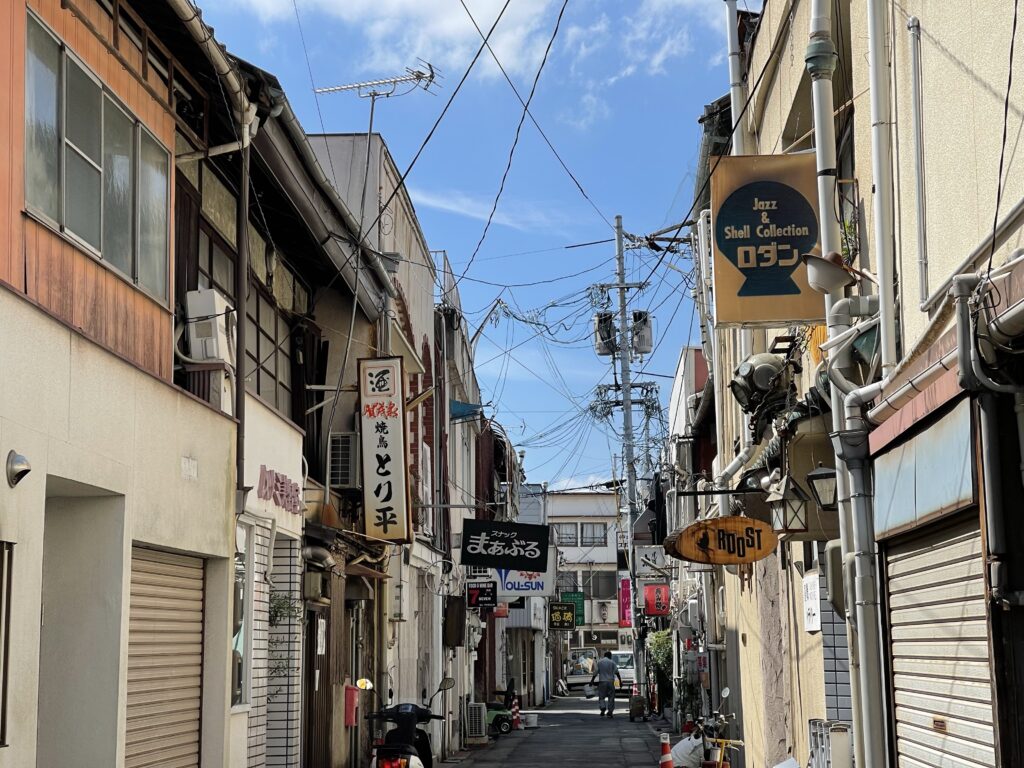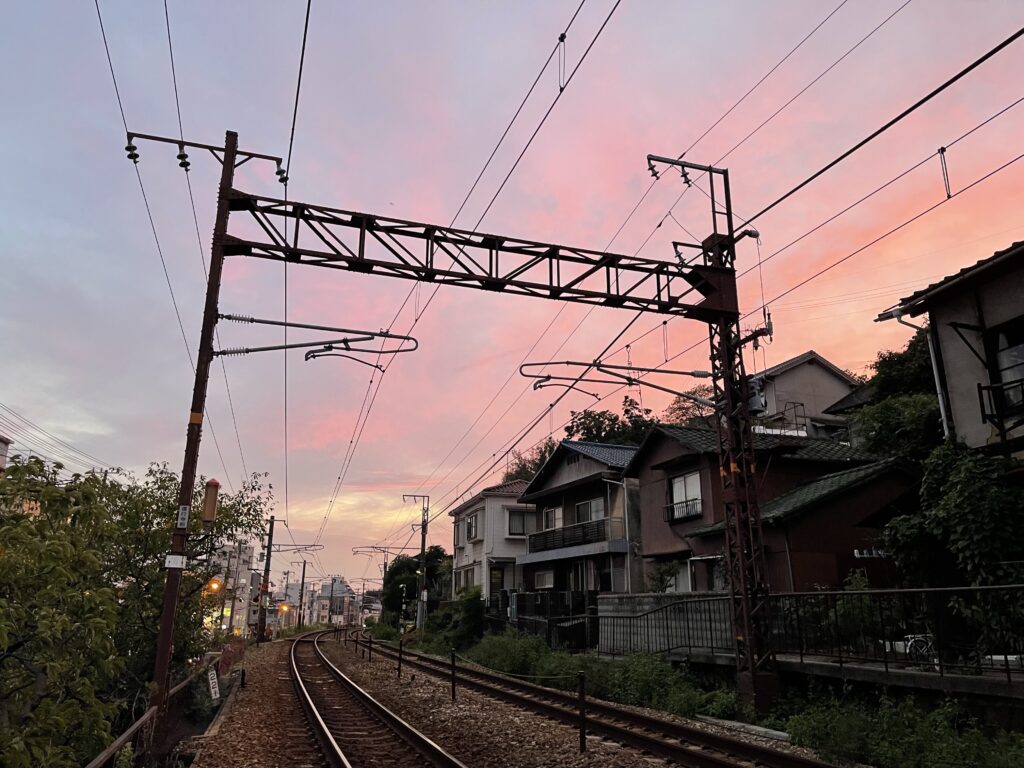 Onomichi Ramen MIYACHI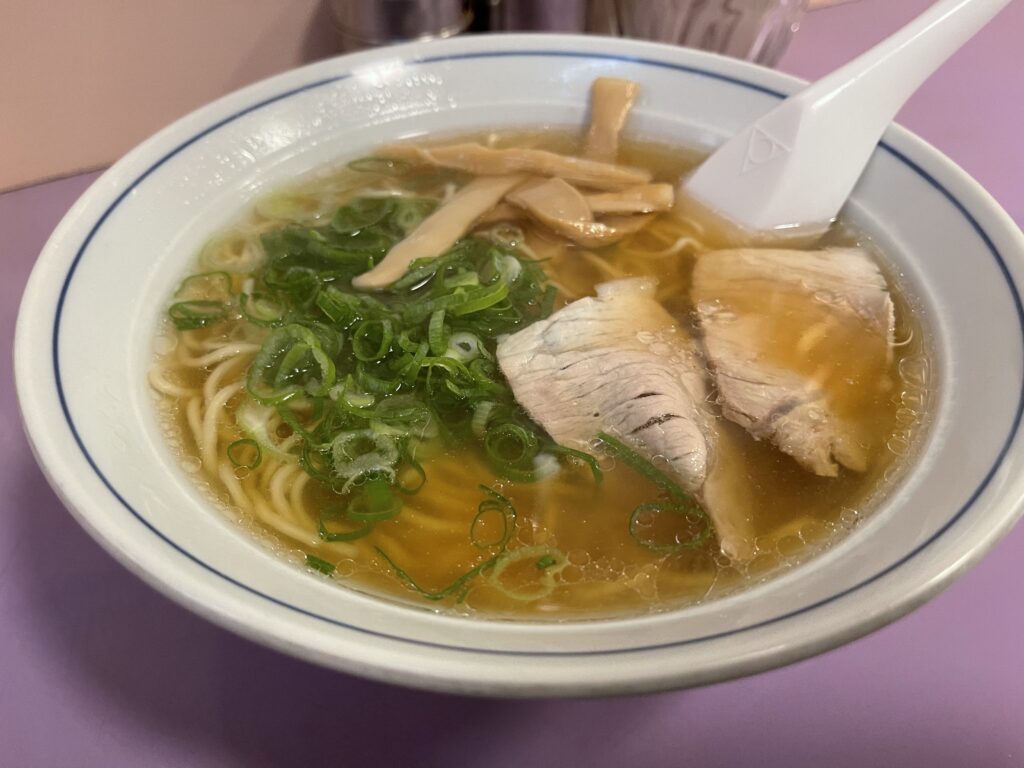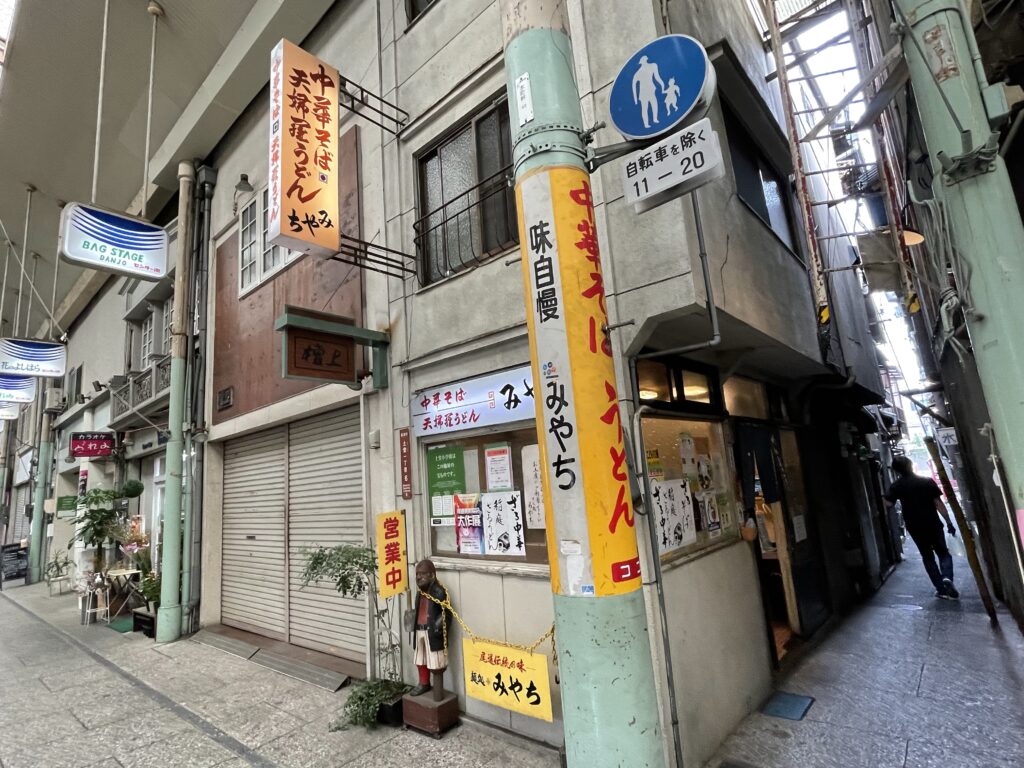 Onomichi Ramen and Karaage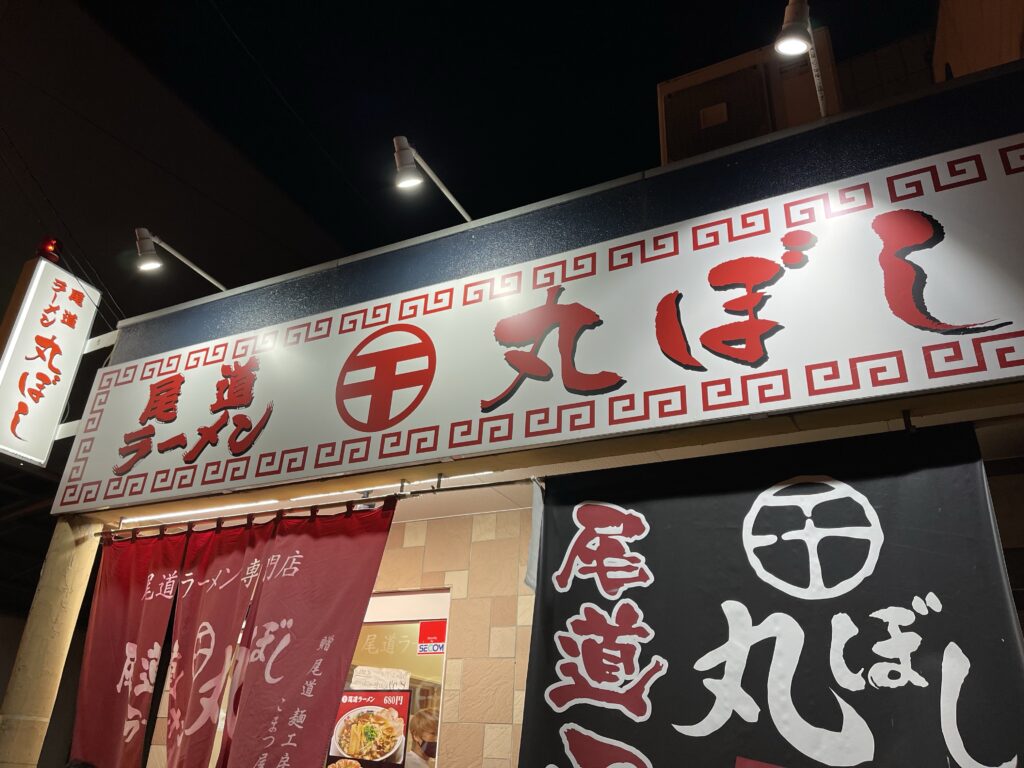 Anago-don and Oyster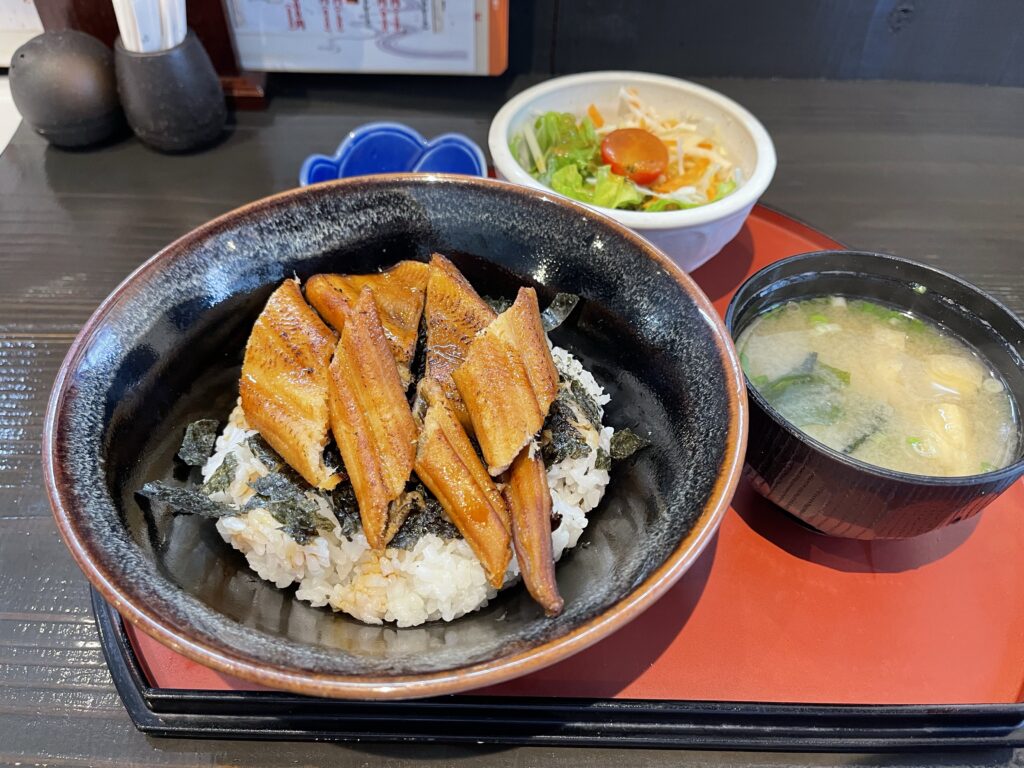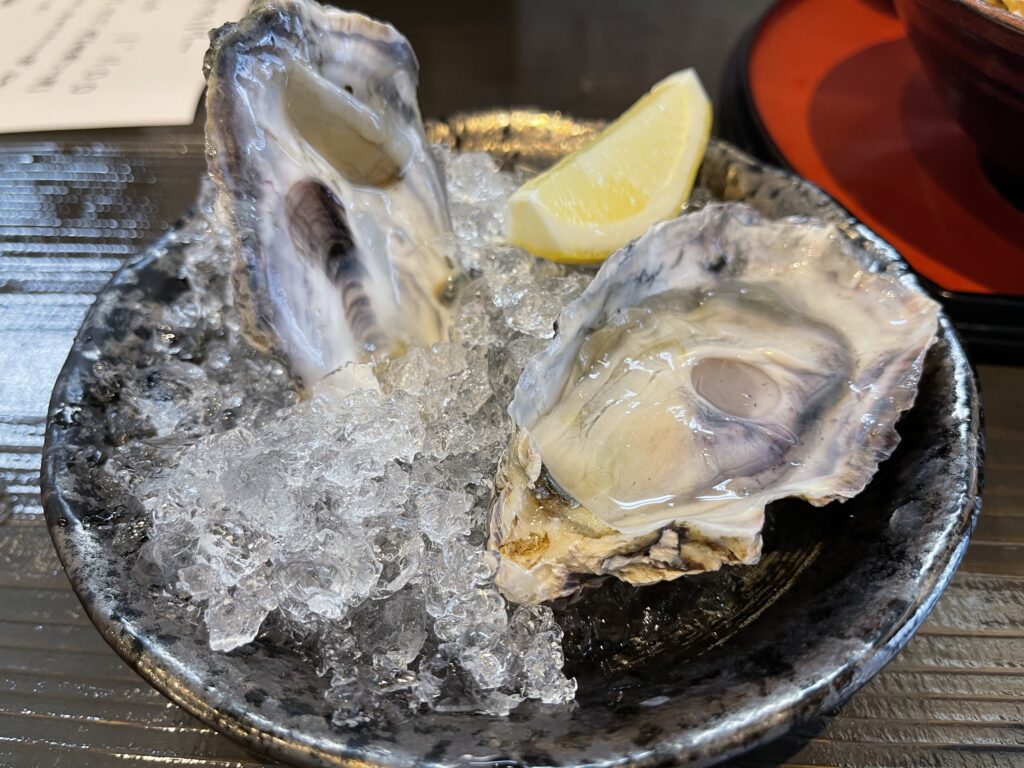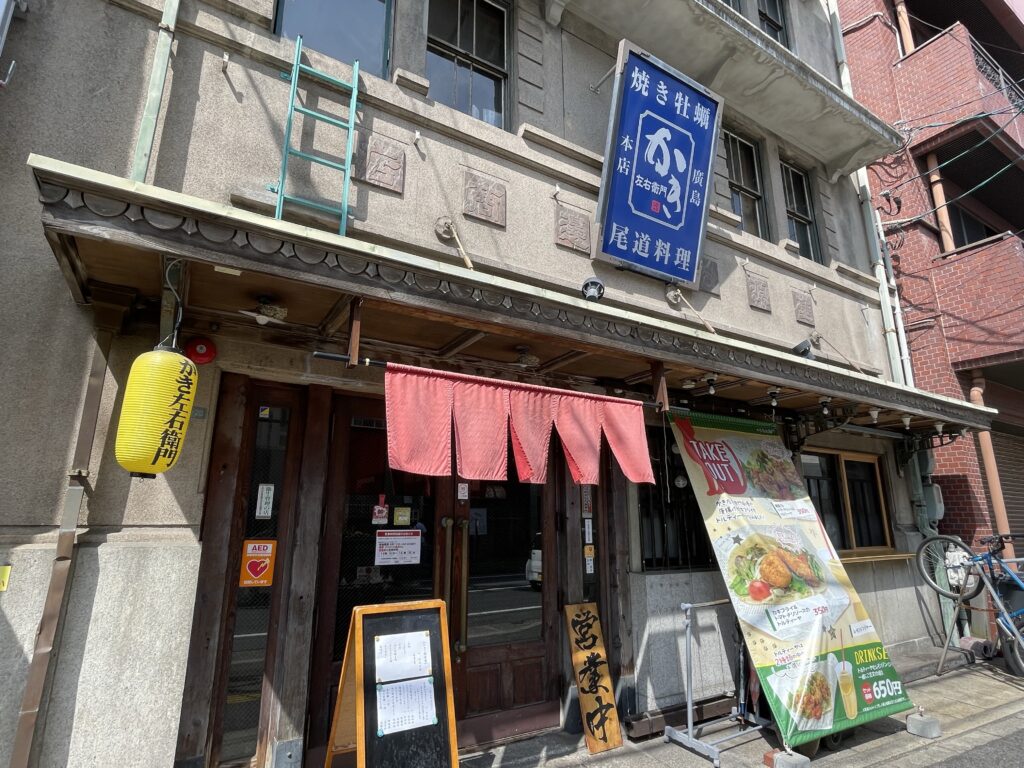 Ice cream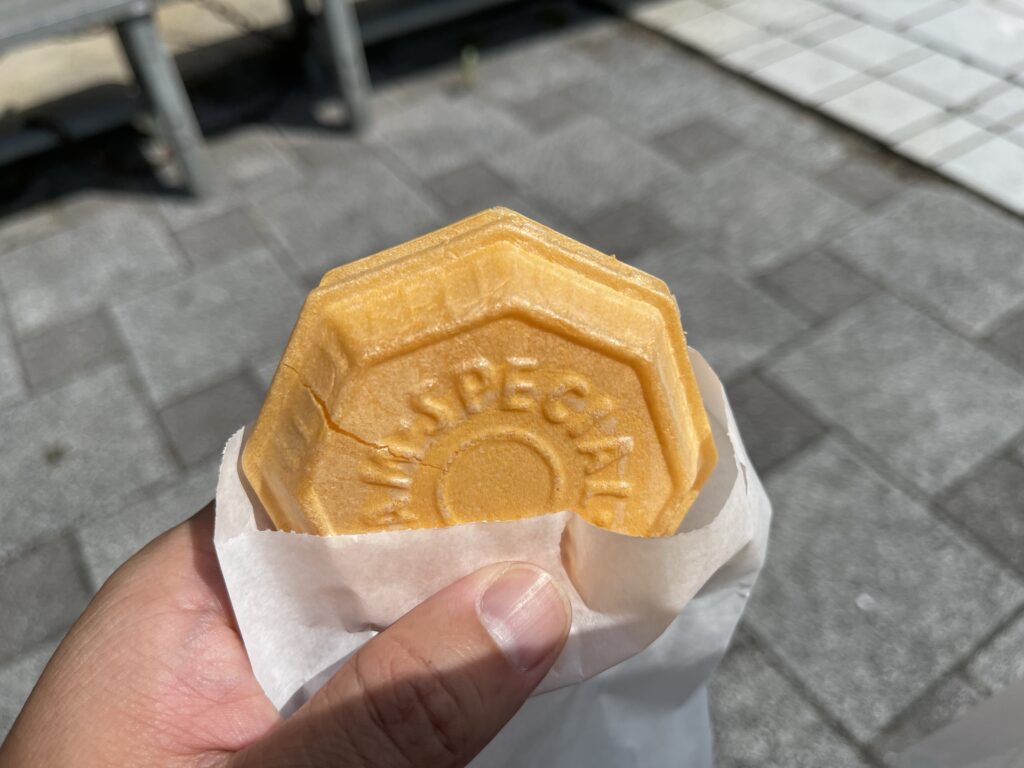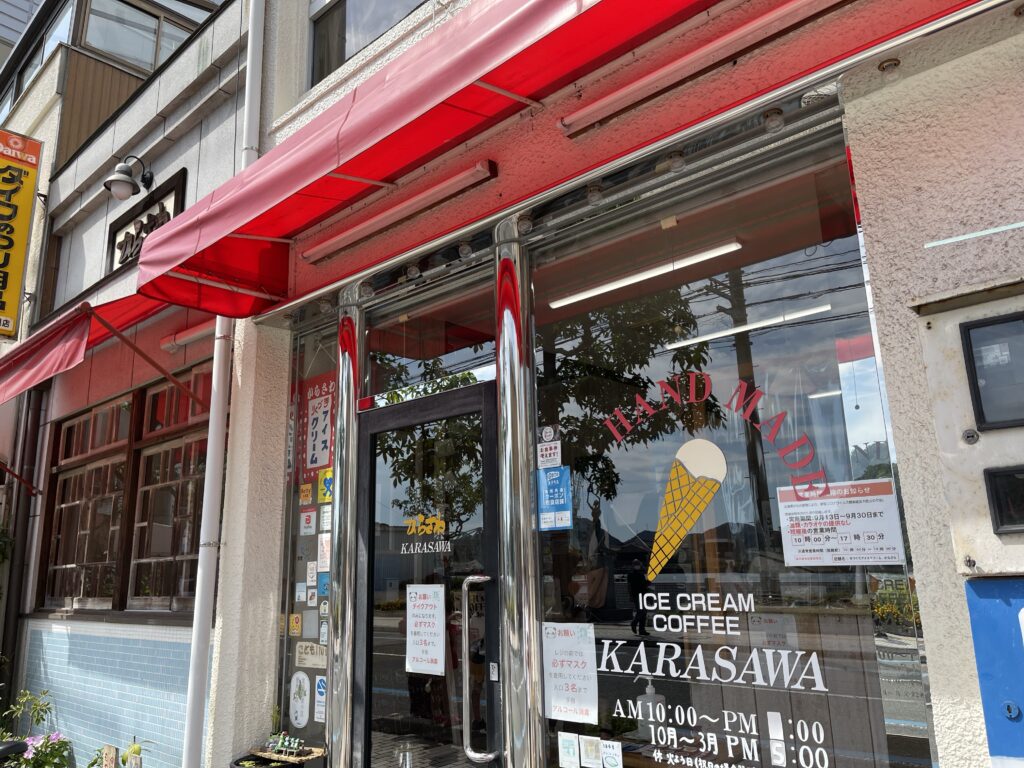 Staying great guest house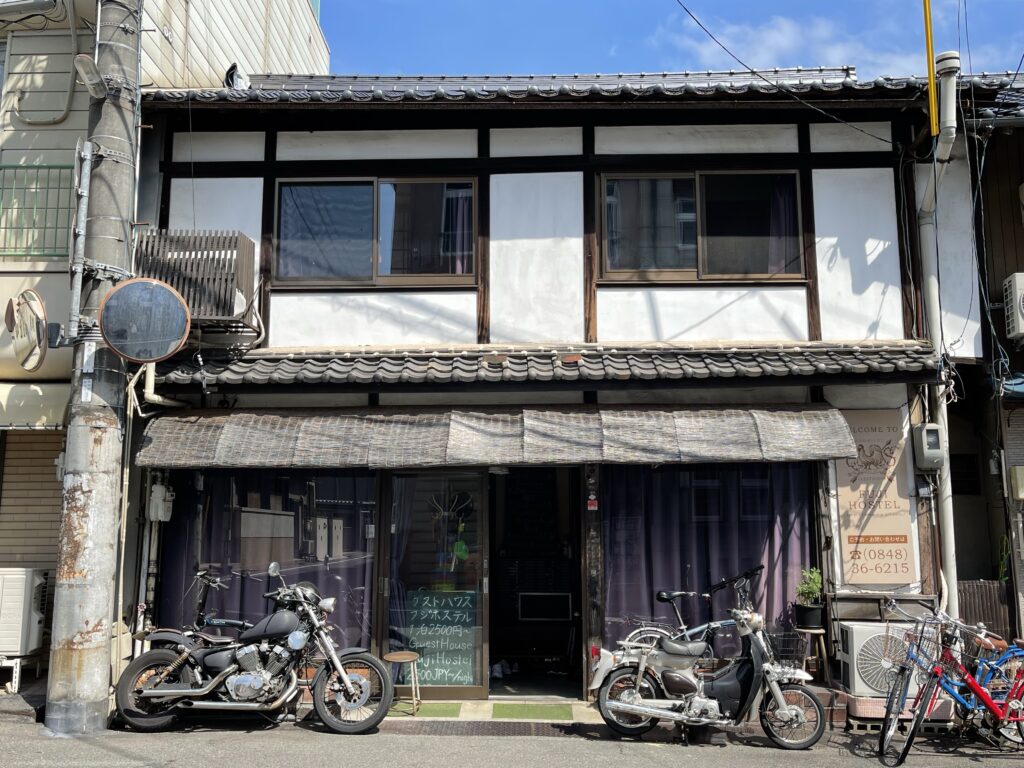 Visiting another island Ikuchi-jima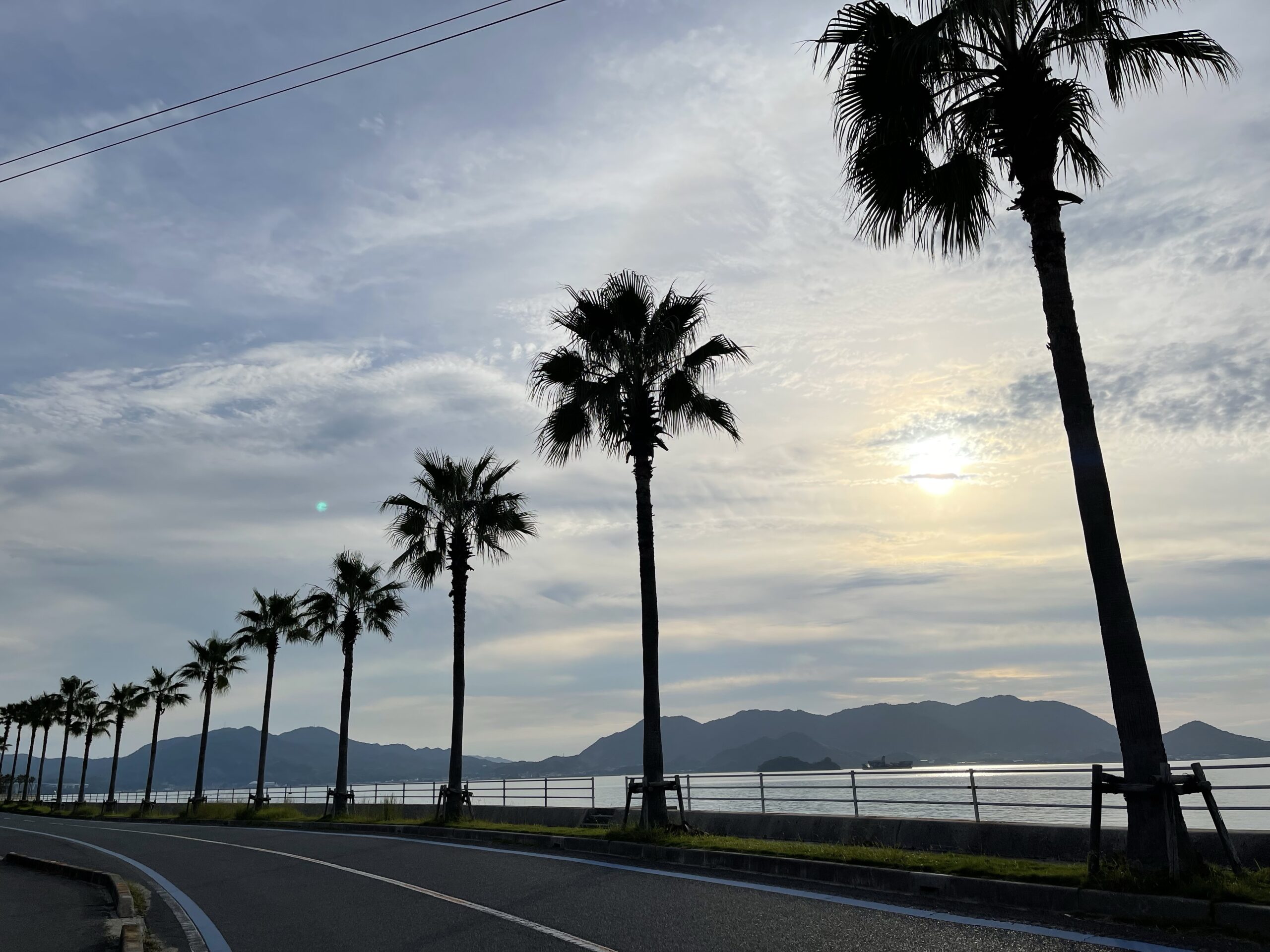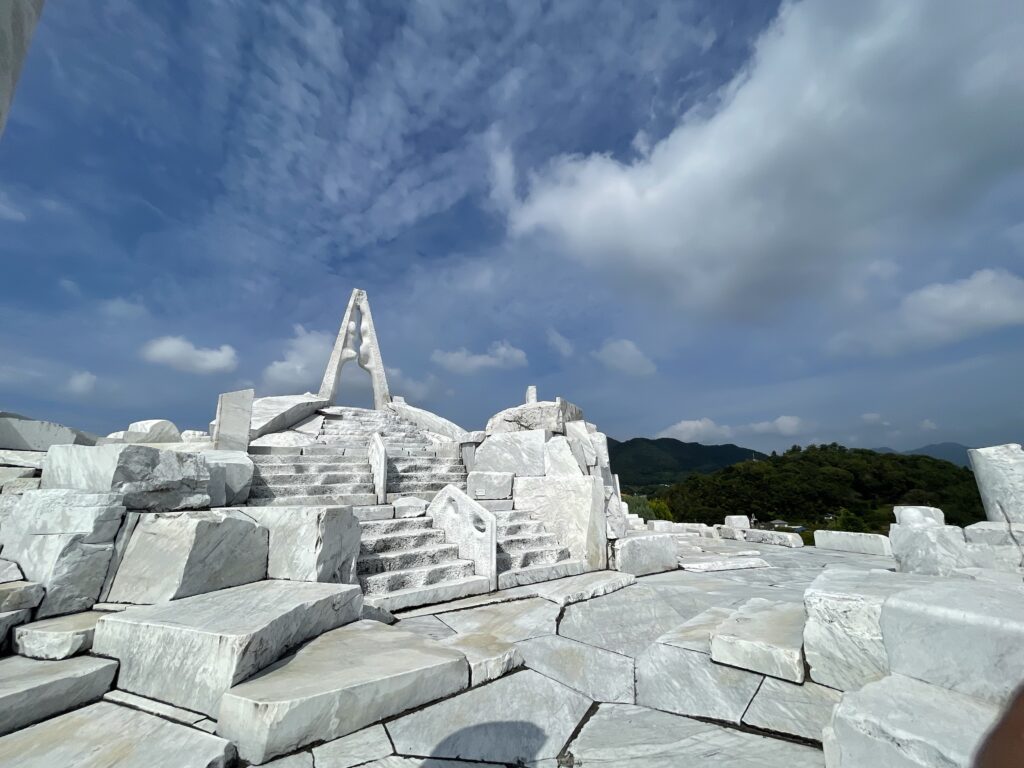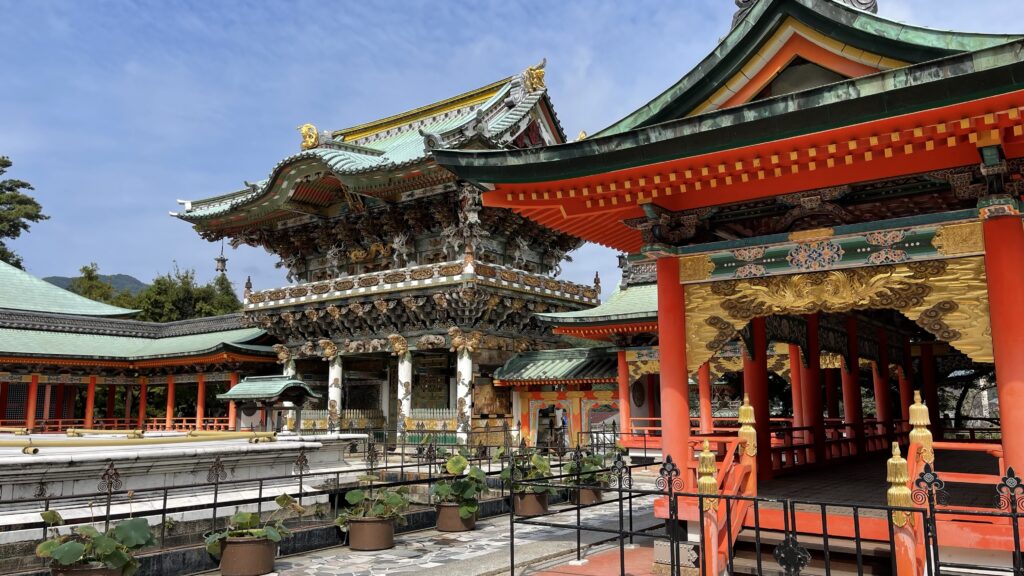 How was Onomichi? Do you want to go there? If so, I'm so happy. This post may be good for you, Top 10 you must visit in Japan. See you next time!