Best 10 things to do and places to visit in Shimane, Japan 2022
I would like to introduce you to the place where the nation of Japan began: Shimane! Many people do not visit Shimane because of its remoteness, but if you are interested in learning more about and experiencing Japan, this is the place for you. The population is about 600,000. Famous products include soba noodles, basket clam, and fresh seafood. It is also famous as the place where Japan began.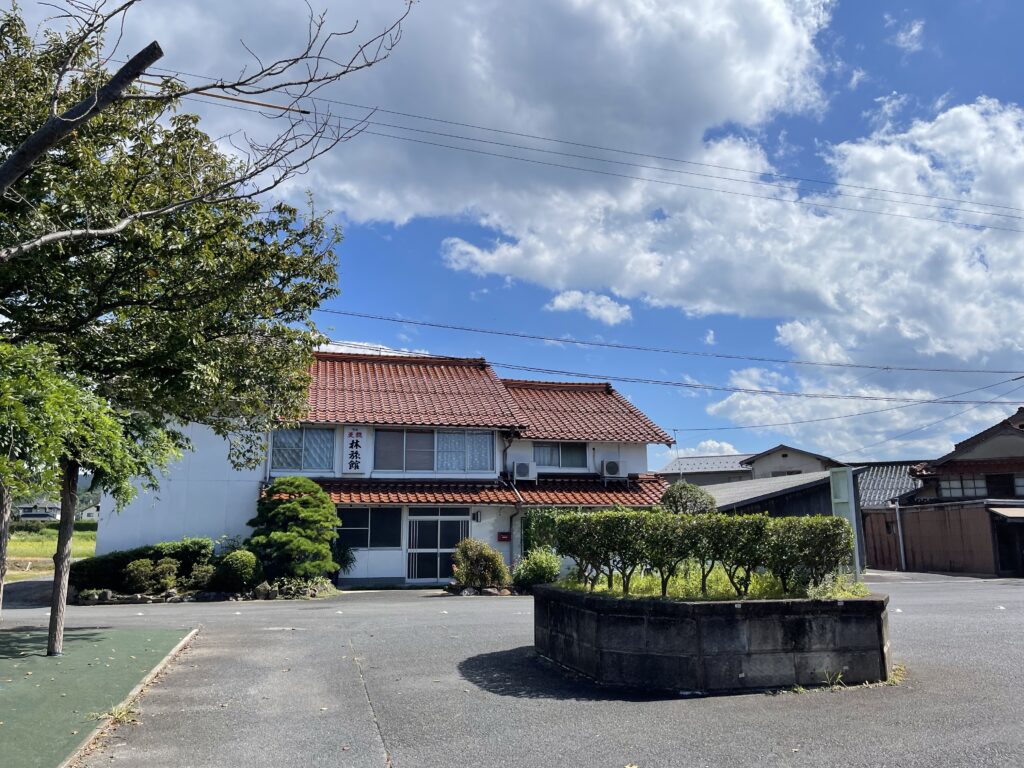 Where is Shimane
Shimane is located in the San-in region. The main cities are Matsue, famous for its castle, Izumo City, where Izumo Taisha Shrine is located, and Gotsu City, the furthest city from Tokyo.
How do I get there
It takes about 2 hours from Tokyo by air, and both ANA and JAL operate flights. A round trip costs about 30,000~50,000 yen. From Osaka, it takes about 2 hours by express train. From Hiroshima, it takes 1.5 hours by bus.
Visiting Matsue Castle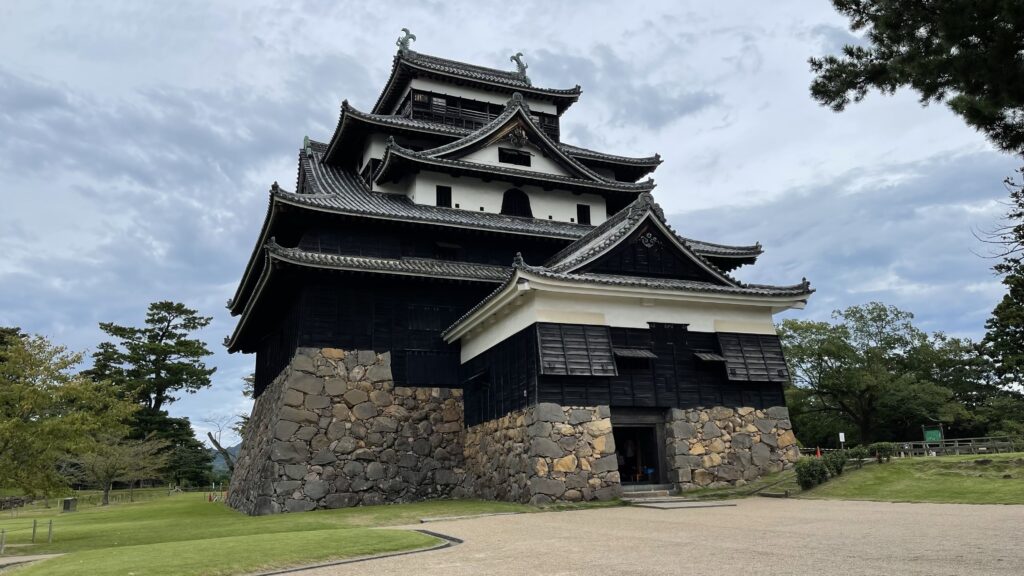 Walking around Matsue city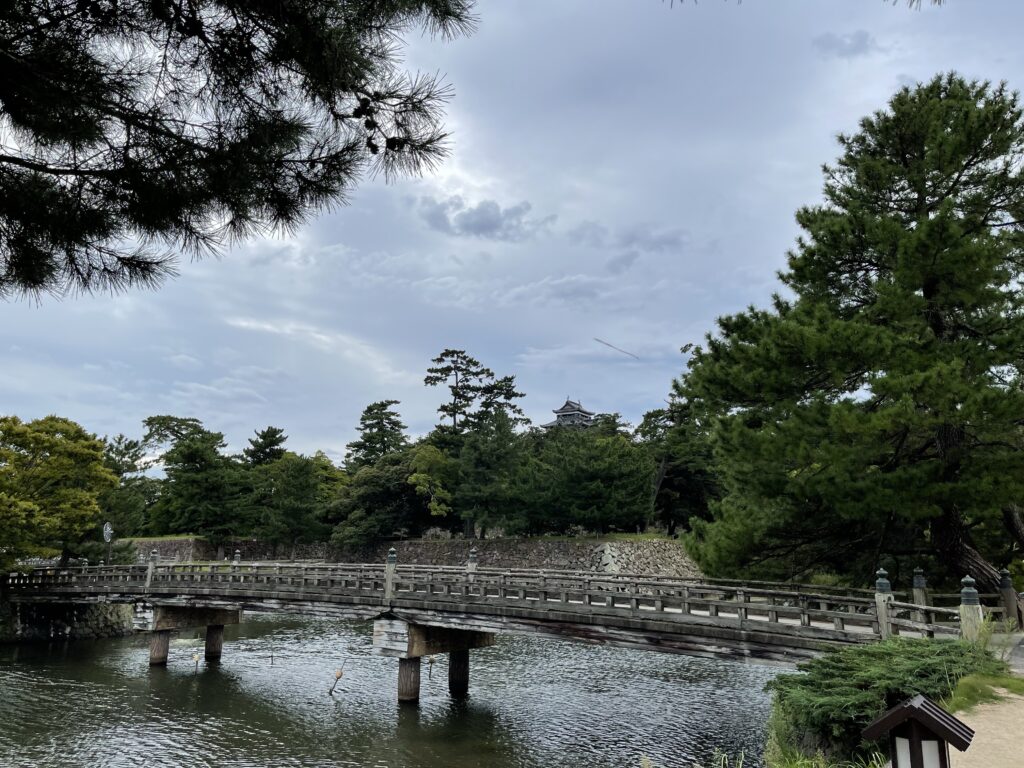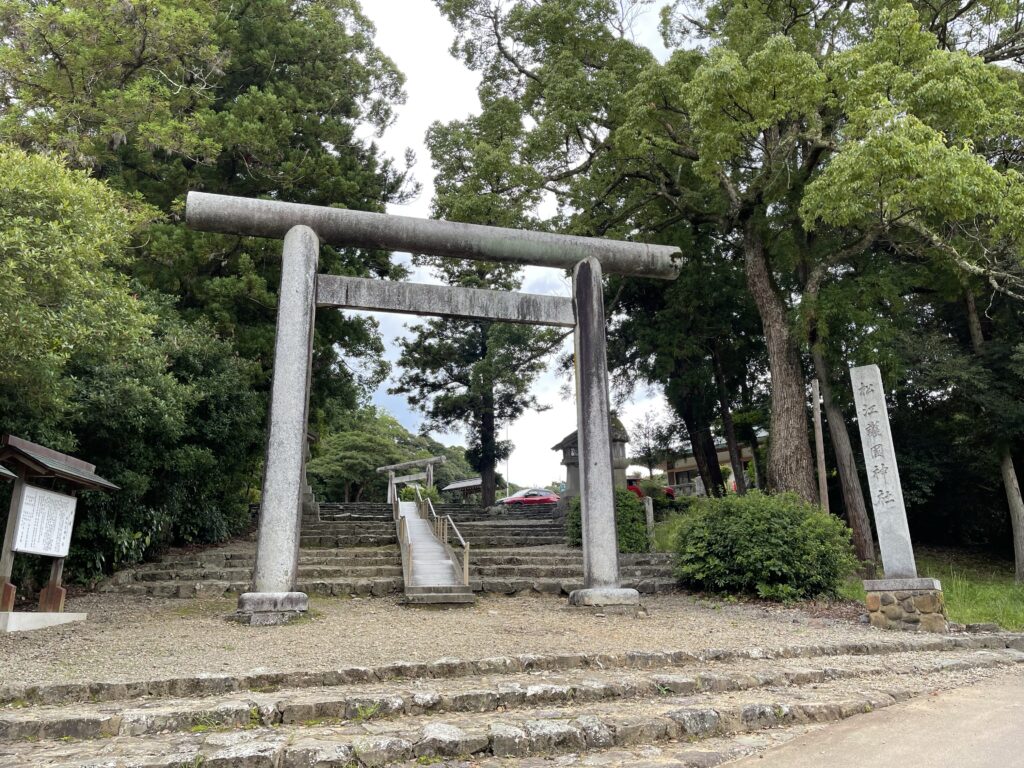 Chilling out at Lake Shinji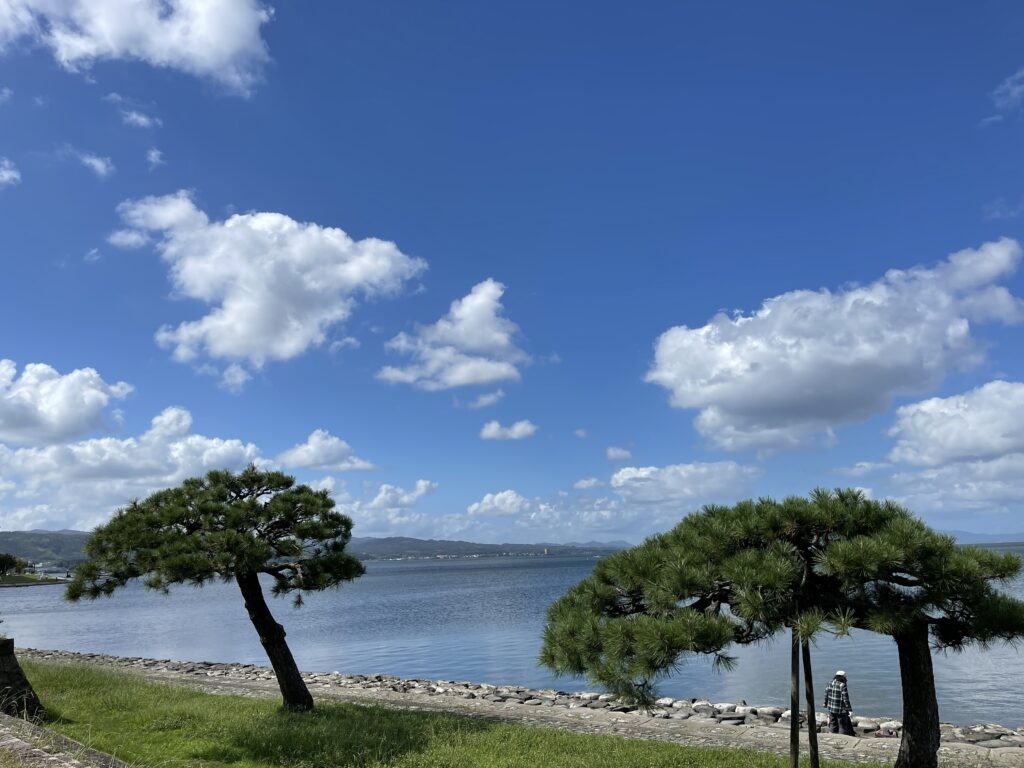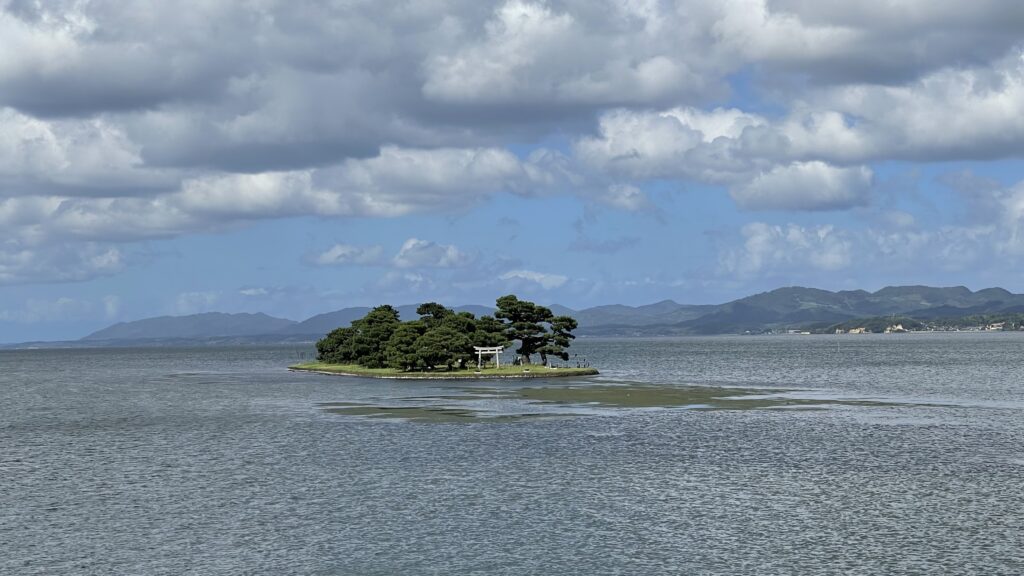 Trying Japanese traditional Izumo Soba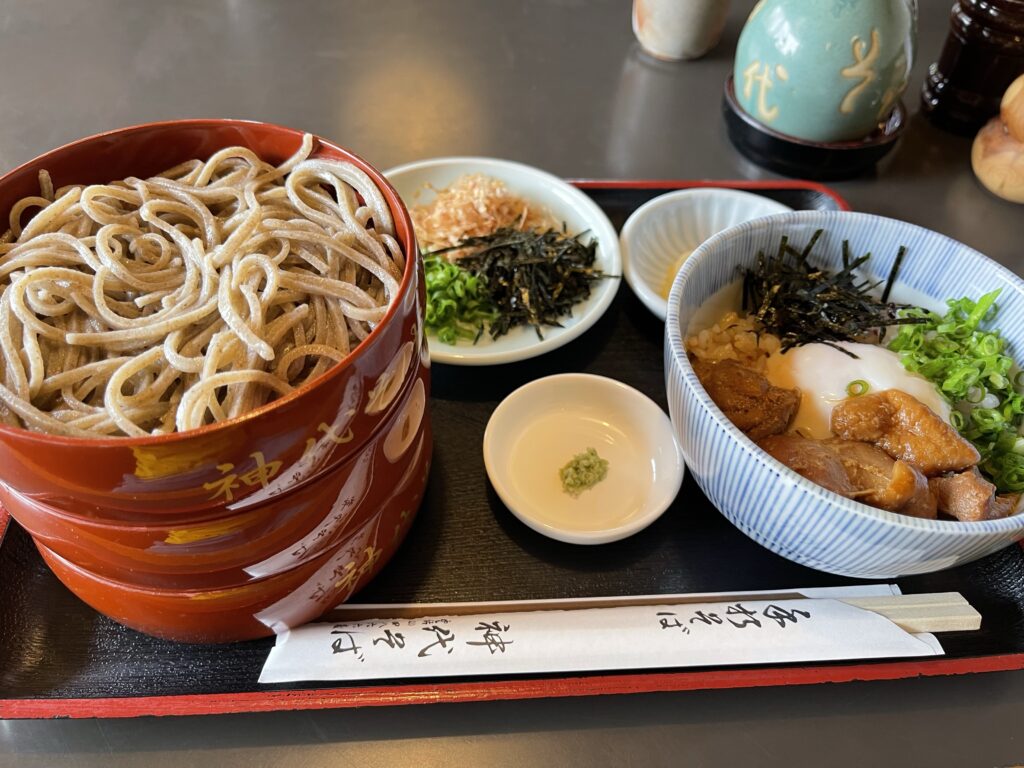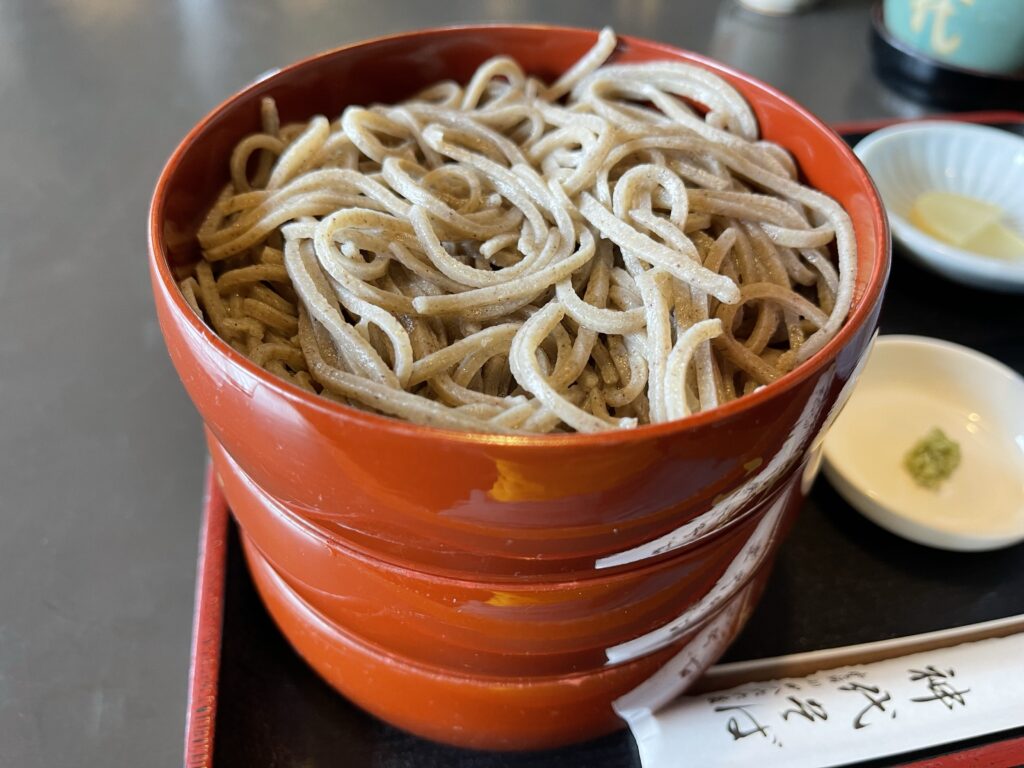 Hot spring at Tamatsukuri onsen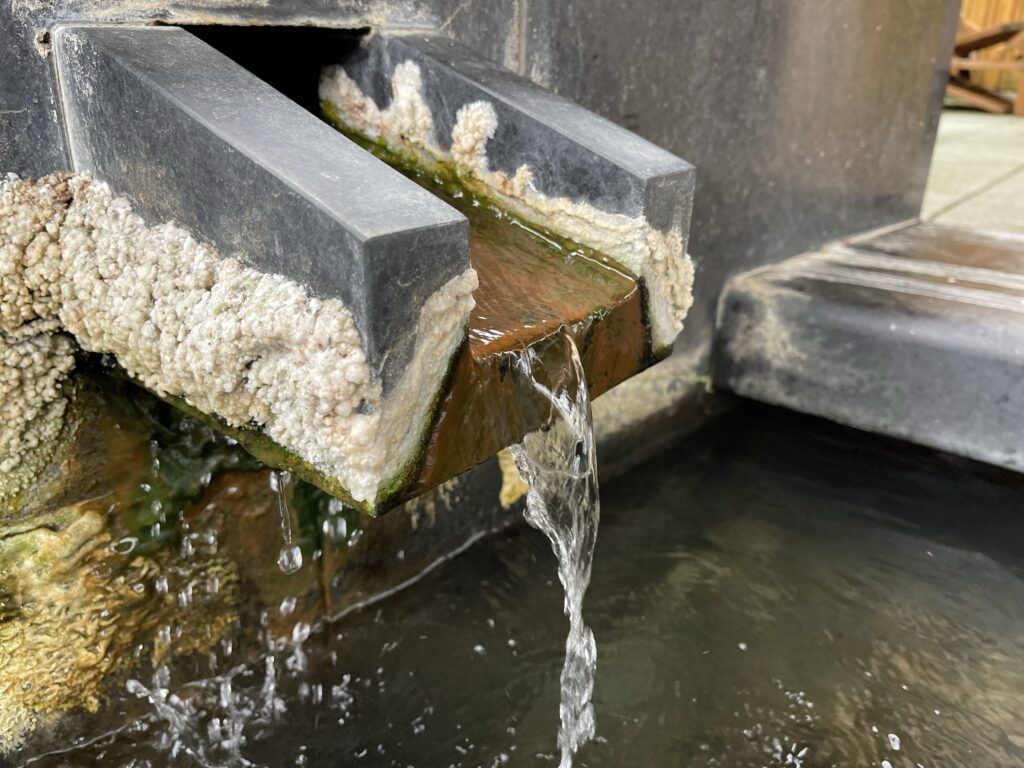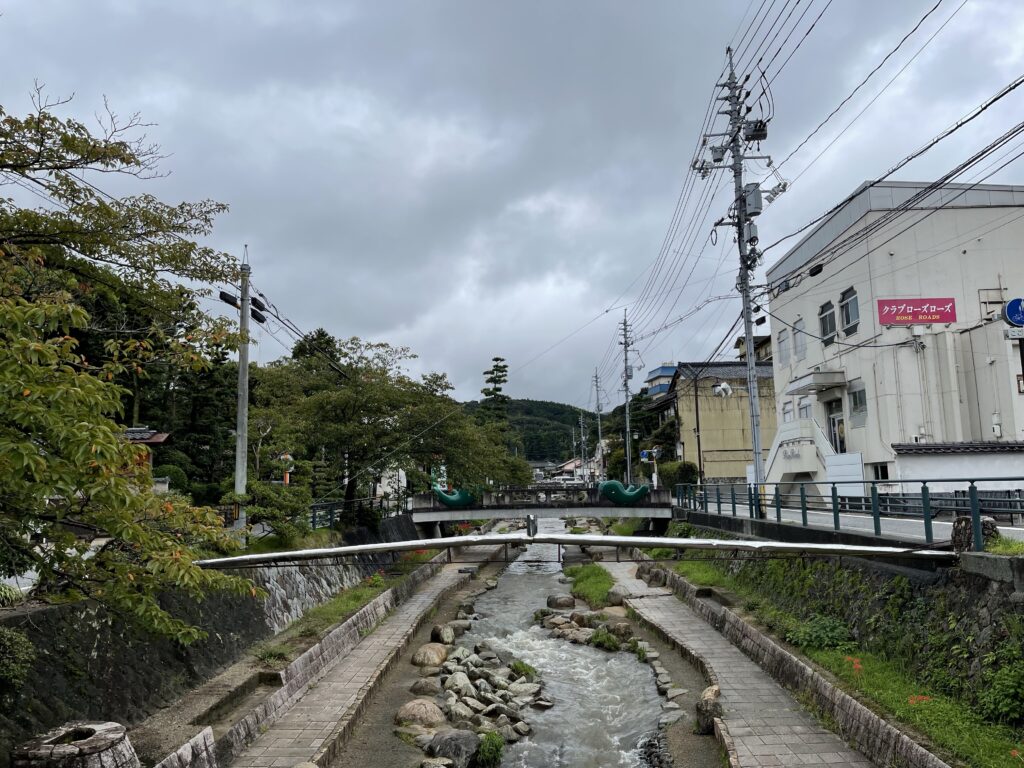 Trying fabulous Sashimi-don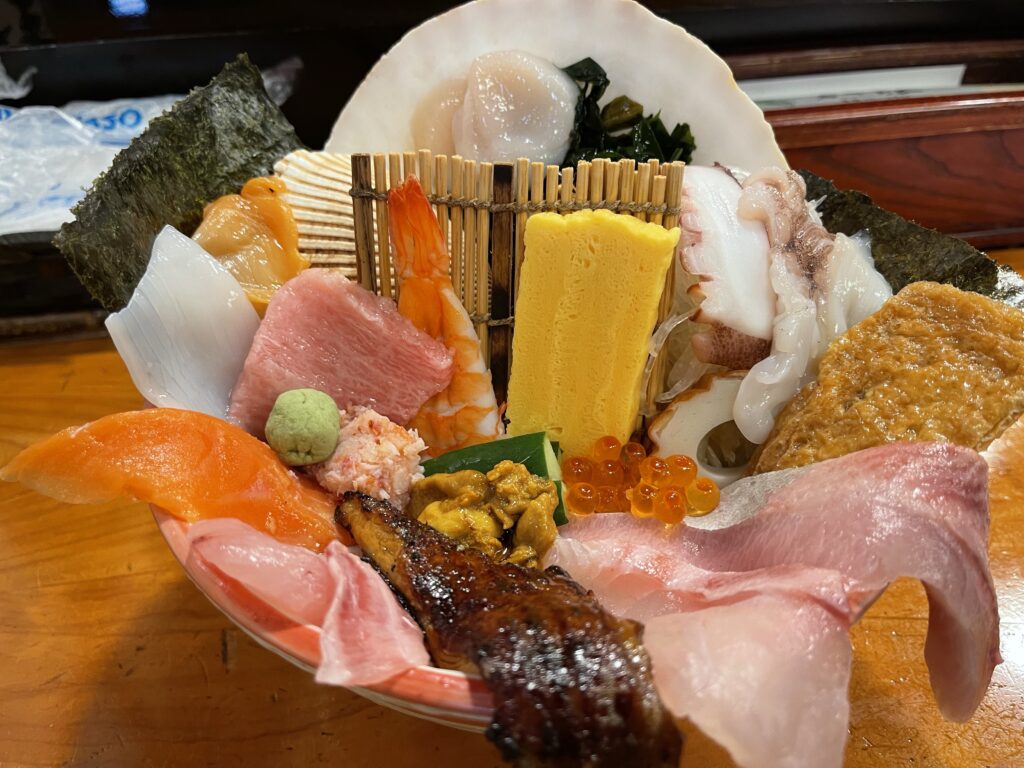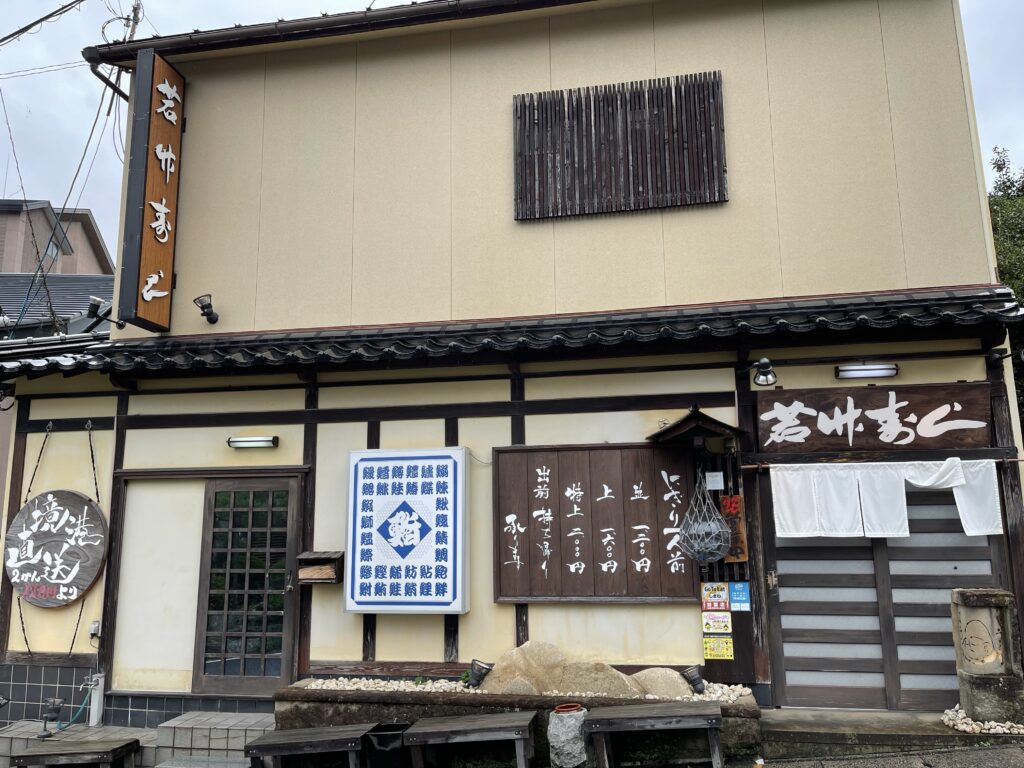 Riding a Sanin Honsen Train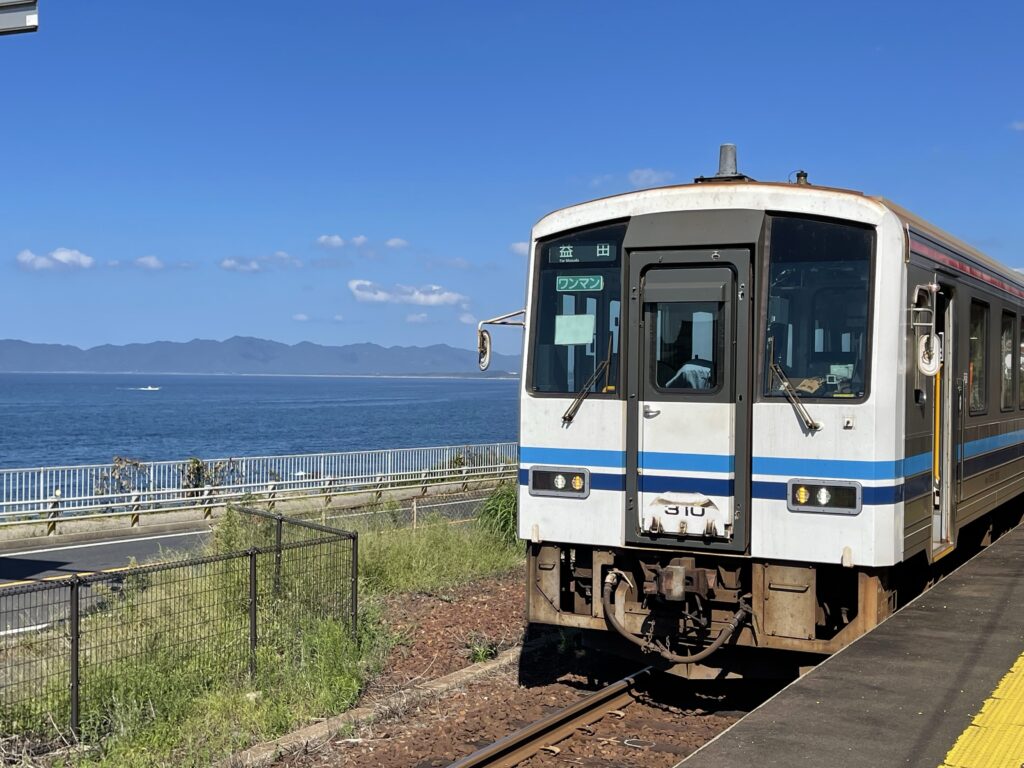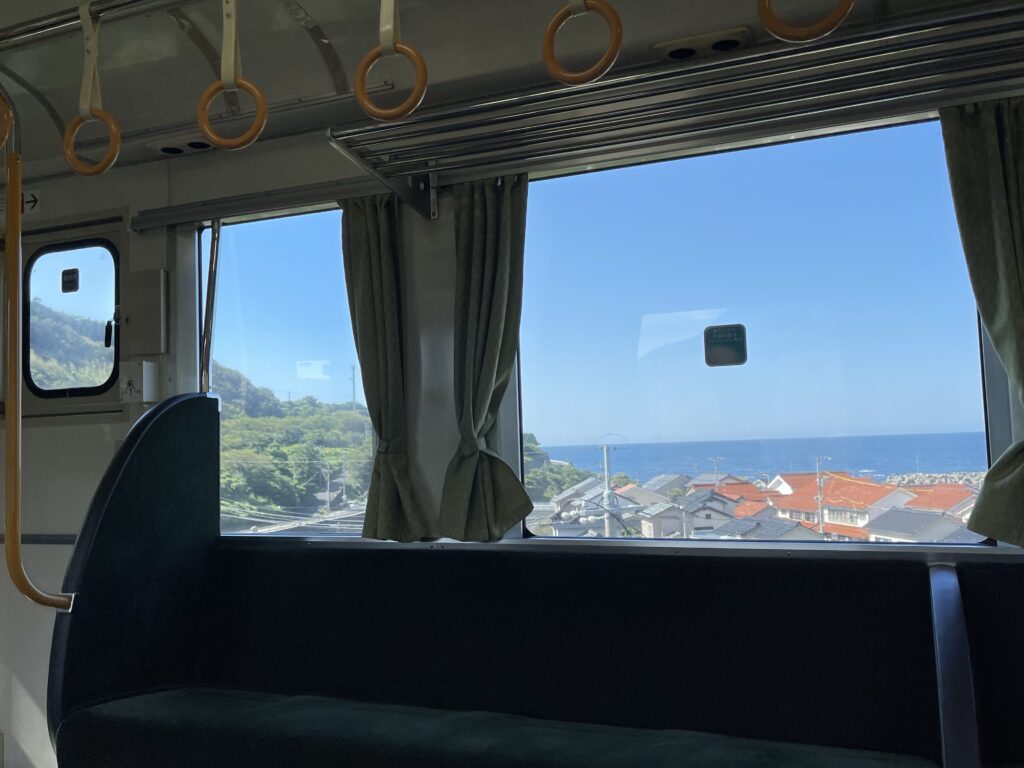 Visiting Izumo Taisha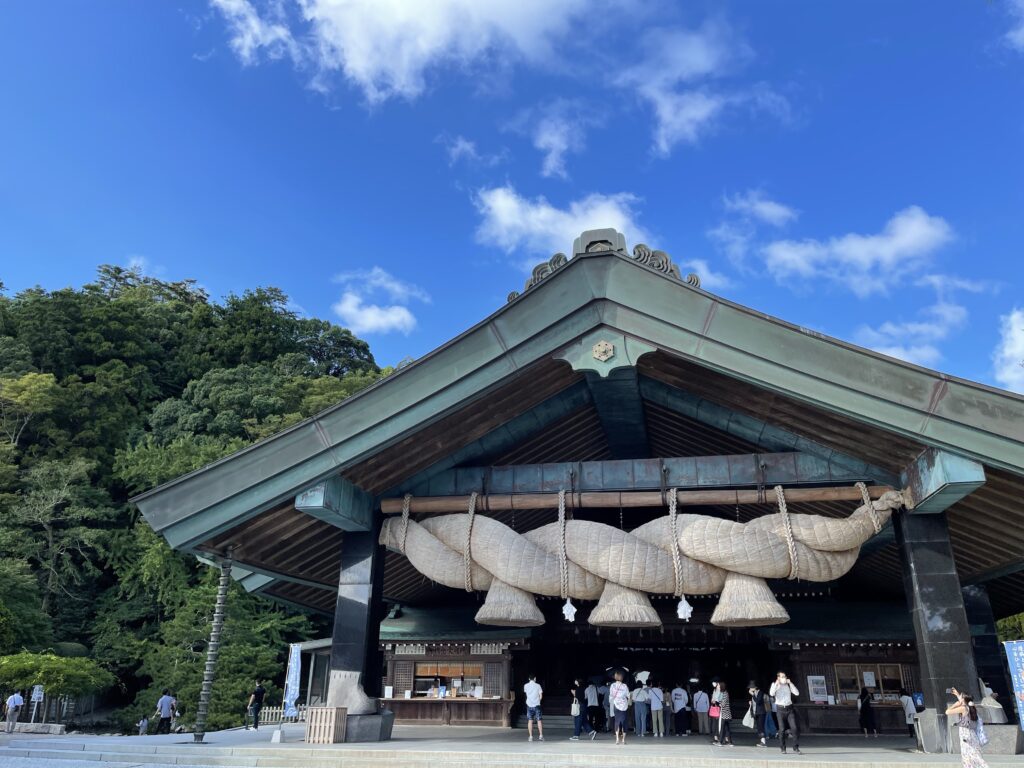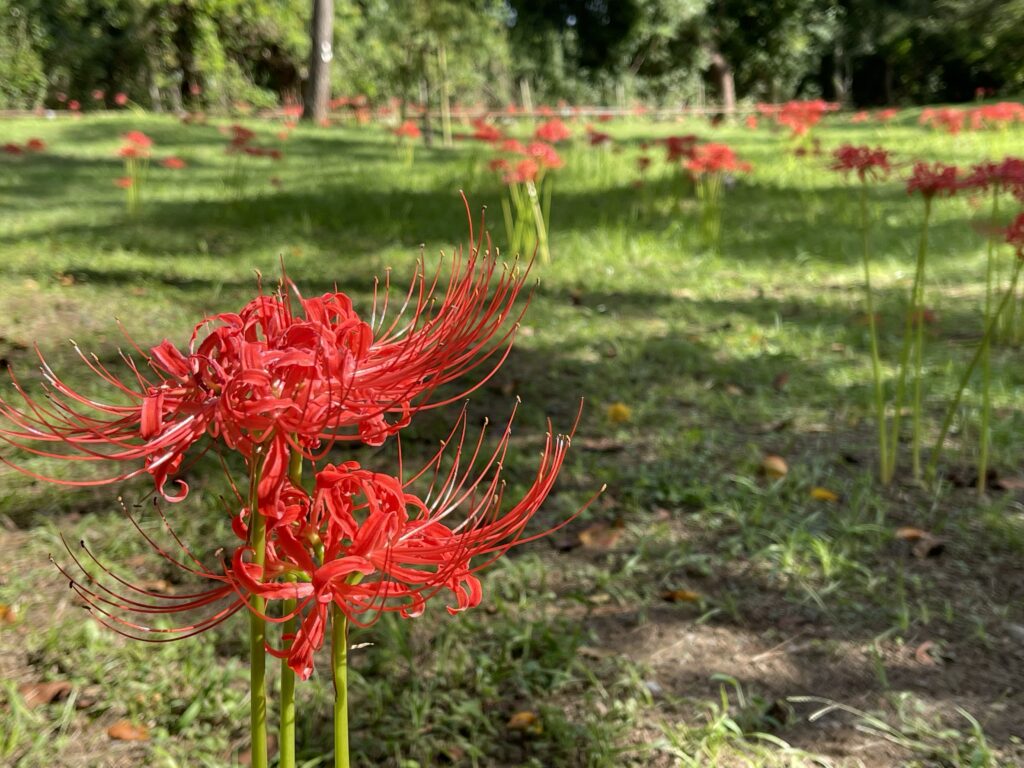 Enjoying whole Izumo city and ocean view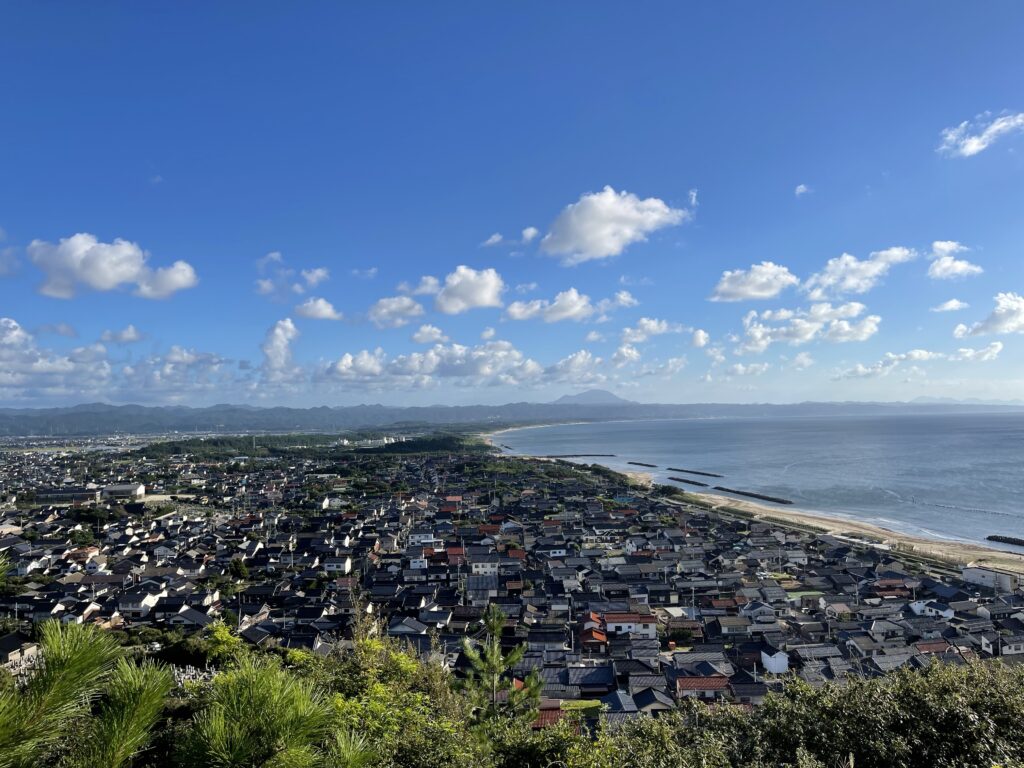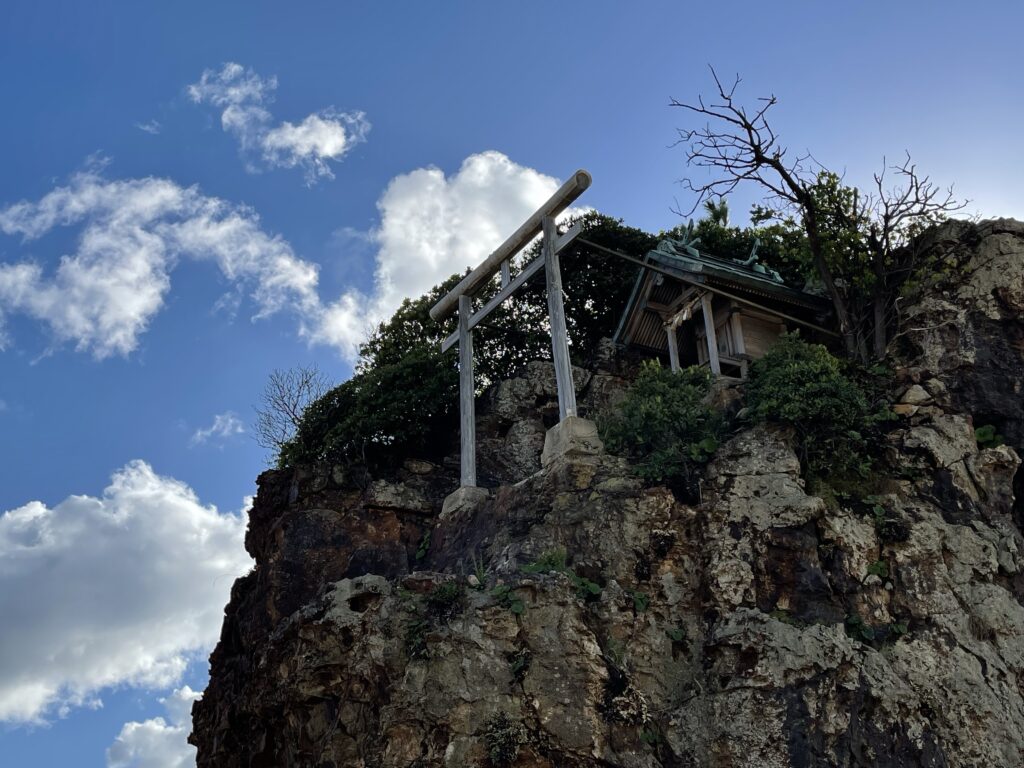 Visiting Gotsu city which most far city from Tokyo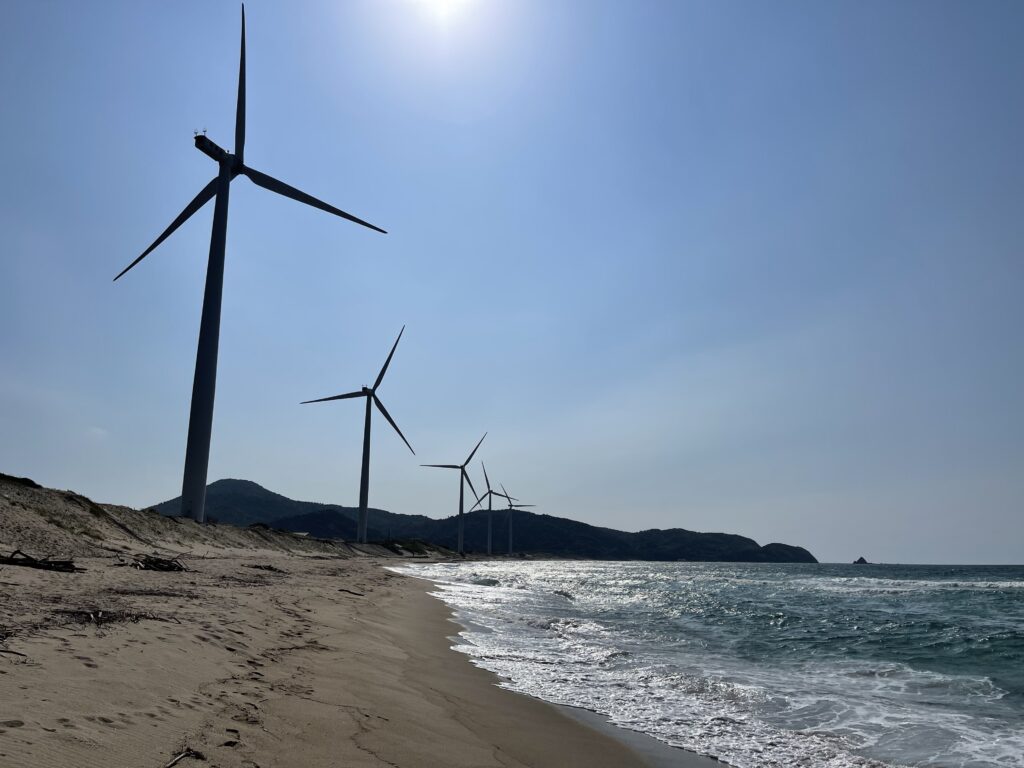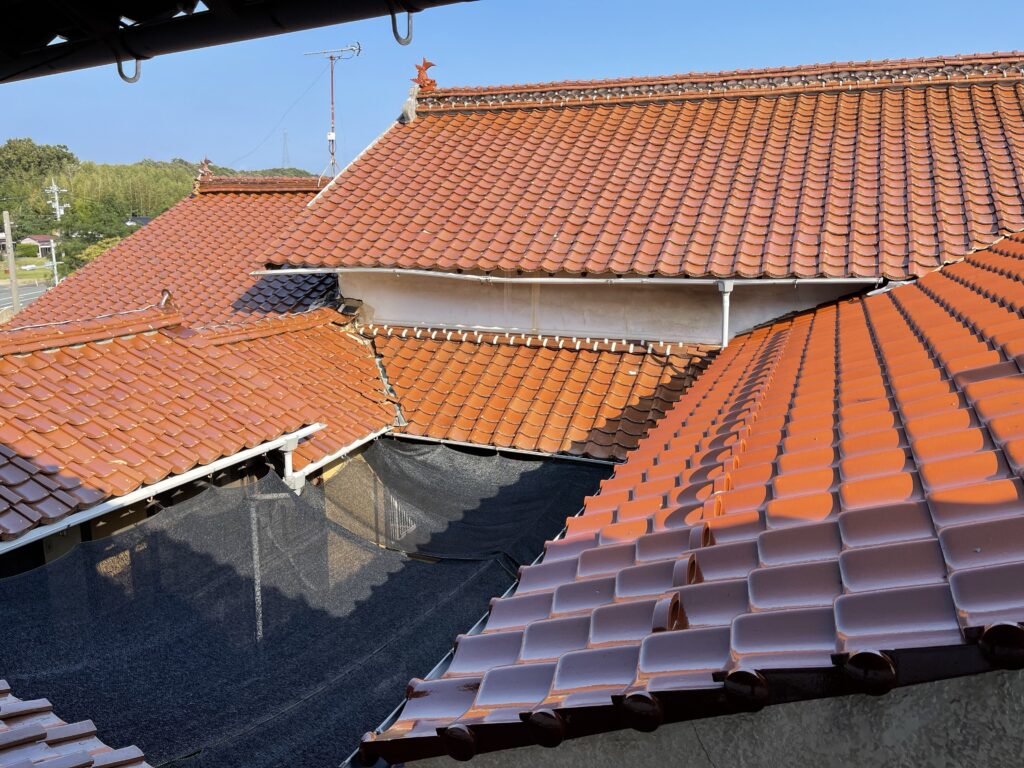 Staying local traditional Japanese house at Gotsu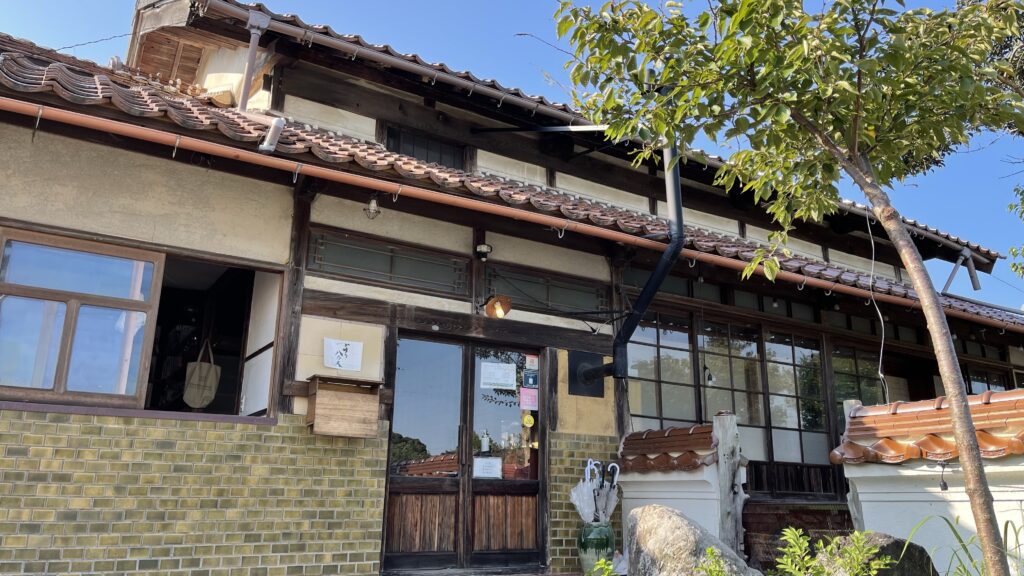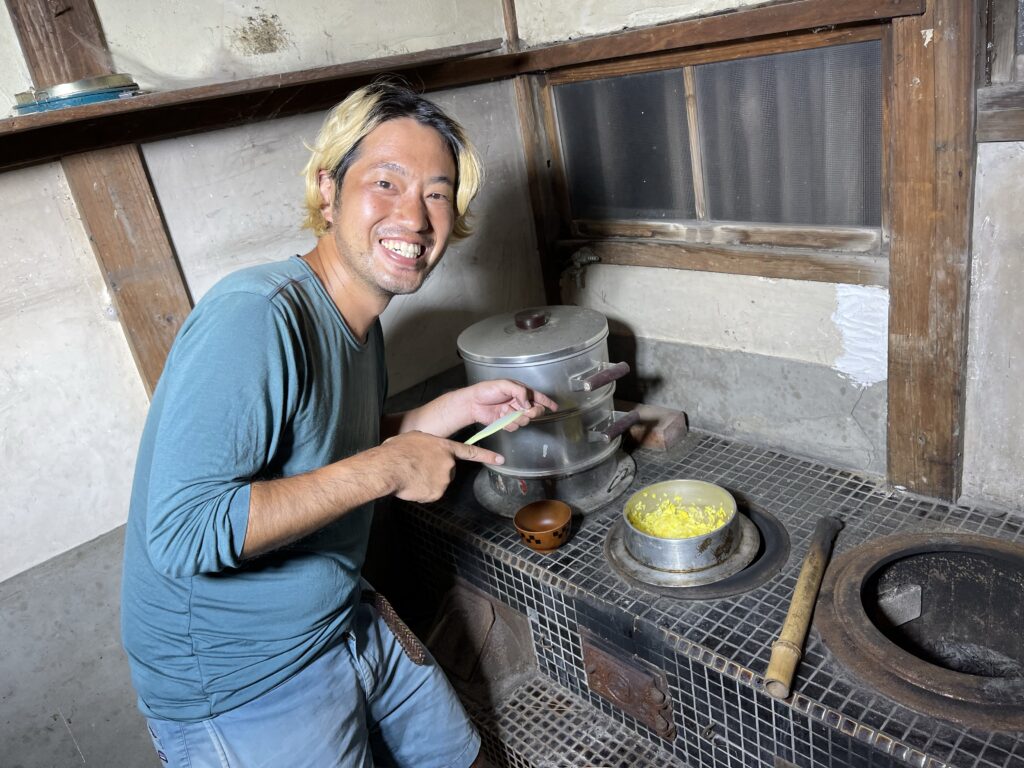 How was Shimane? Do you want to go there? If so, I'm so happy. This post may be good for you, Top 10 you must visit in Japan. See you next time!