Who writes this Japan Travel Guide? Hello, This is Jupiter Ishida! I'll explain myself here!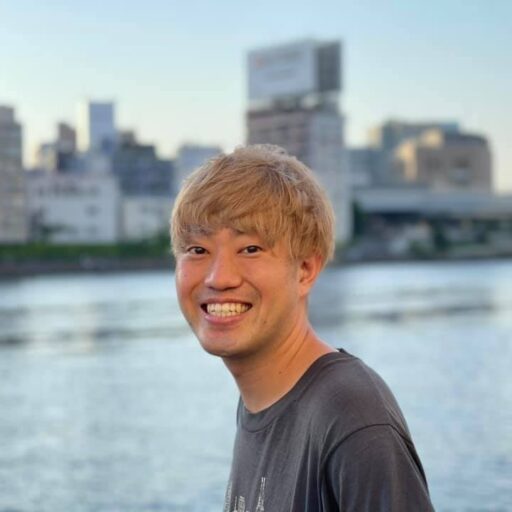 My bio
I'm an Actor and also a world traveler. I was born and grew up in Gifu, and I moved to Tokyo when I was 18 years old. I've been living in Tokyo from the point. I have been crazy about backpacking; since I was 19 years old. I've been to 56 countries and all over Japan.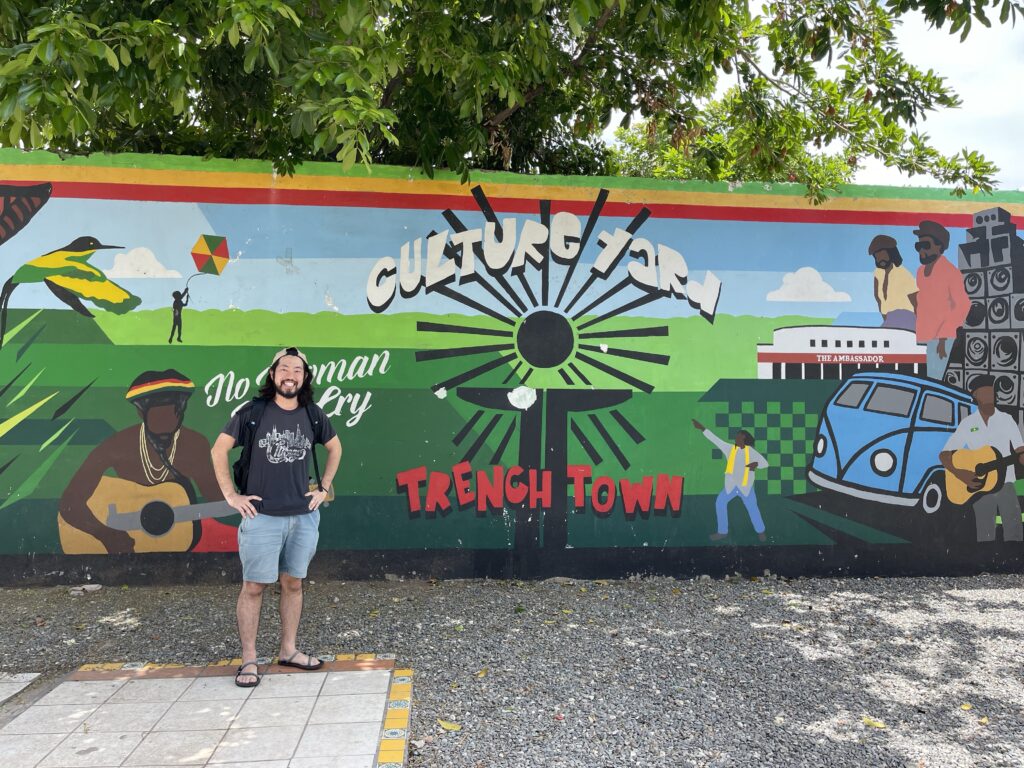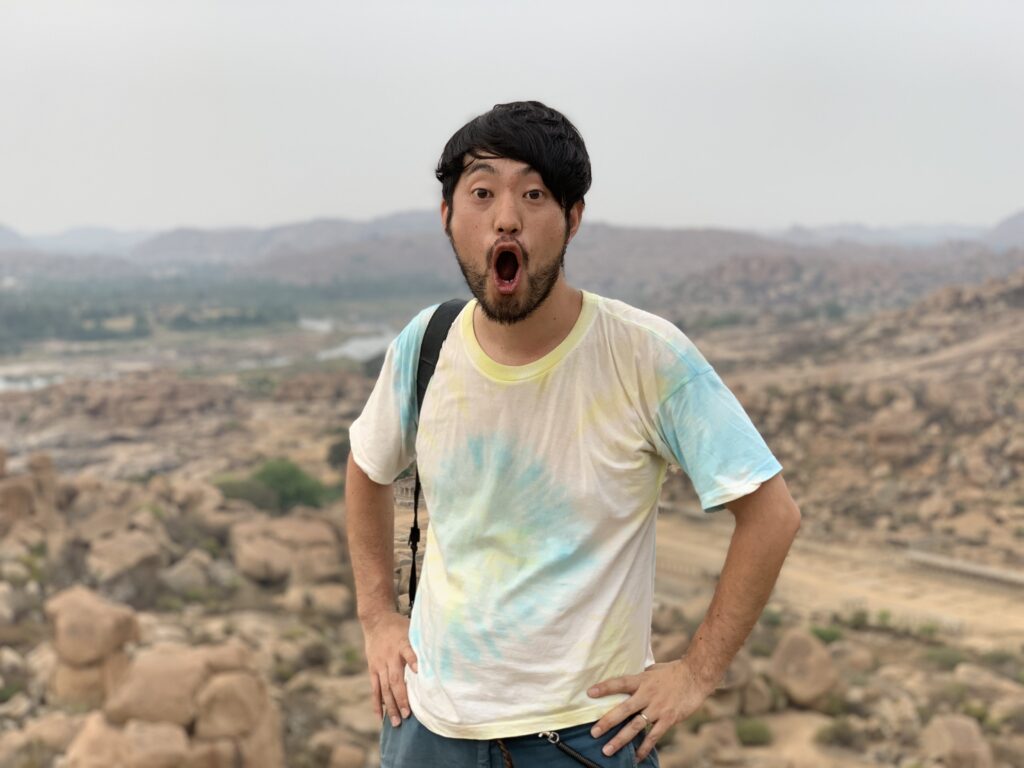 Traveling in Japan
Speaking of exploring Japan, when I was in university, I traveled around Japan by hitchhiking. It took 100 days and gave me beautiful memories. Throughout entire the trip, I was impressed by the locals so many varieties of food, absolutely amazing scenery, and people.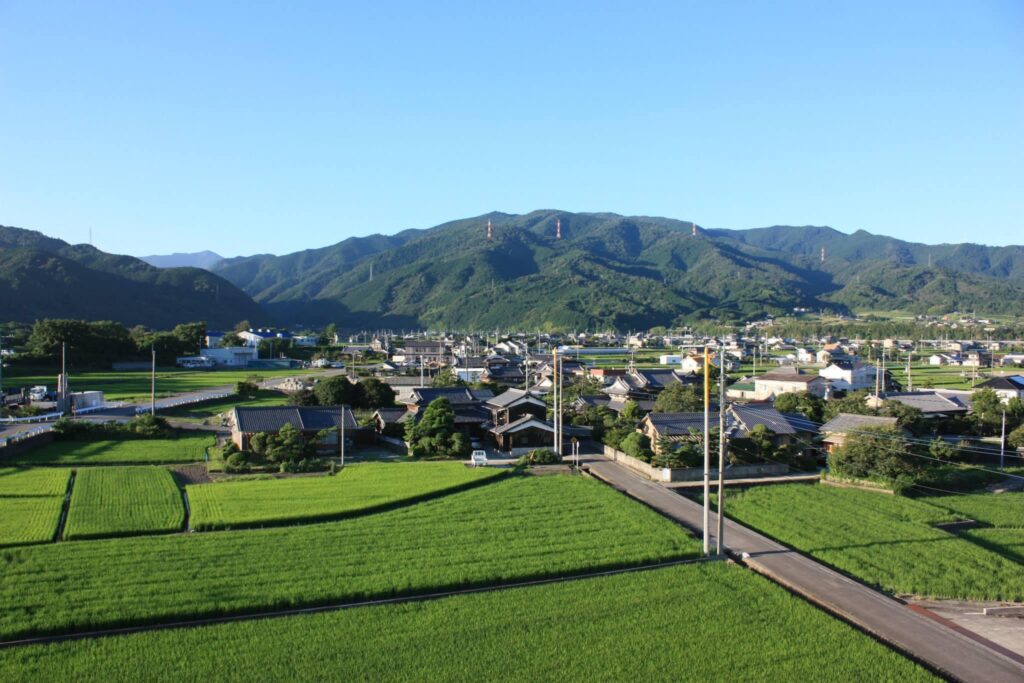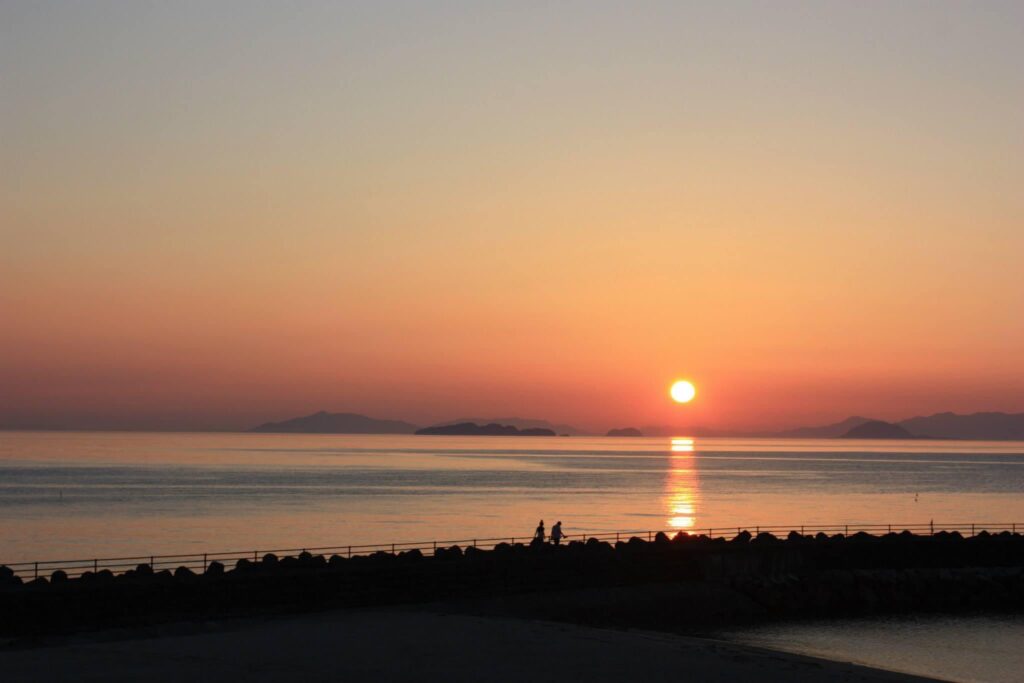 And also after this pandemic happened, I could not go out of my country. So I stated traveling entire Japan again, it was just amazing.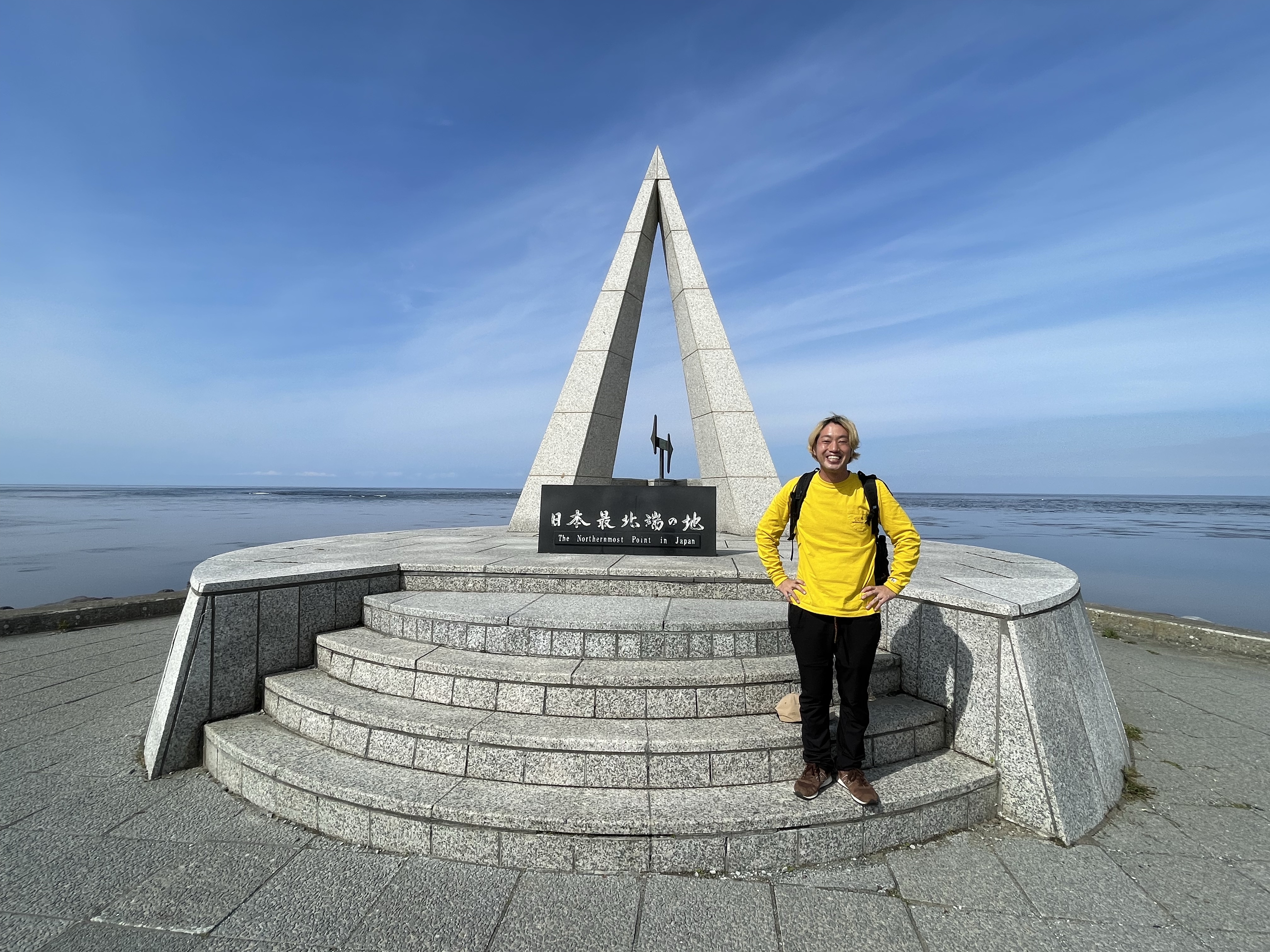 Why I started this Japan Travel Guide
Now I am thinking that more tourist come to Japan, and enjoy this lovely country. So My goal of this blog is to let you know about Japan and want you to come to Japan. And then I hope my post would help you and you would have a great time here. So let's get started!
15/06/2022 Jupiter Ishida