Best 5 Jiro-Kei Ramen shops in Tokyo
What is Jiro-Kei(Jiro-style) Ramen?
I do love Jiro-Kei Ramen so much. It is very famous among the Japanese, but it is domestic. So I'll explain it. Jiro-Kei Ramen refers to a style or lineage of ramen that takes "Ramen Jiro" as its original, typical, model, or standard. Ramen Jiro is a popular ramen restaurant founded in 1968 in Mita, Minato-ku, Tokyo. Its characteristic feature is the quantity of ramen and the strength of its flavor, which has a substantial and impactful effect. It is characterized by garlic, pork fat, and hard noodles. The Cult of Ramen is Jiro-kei!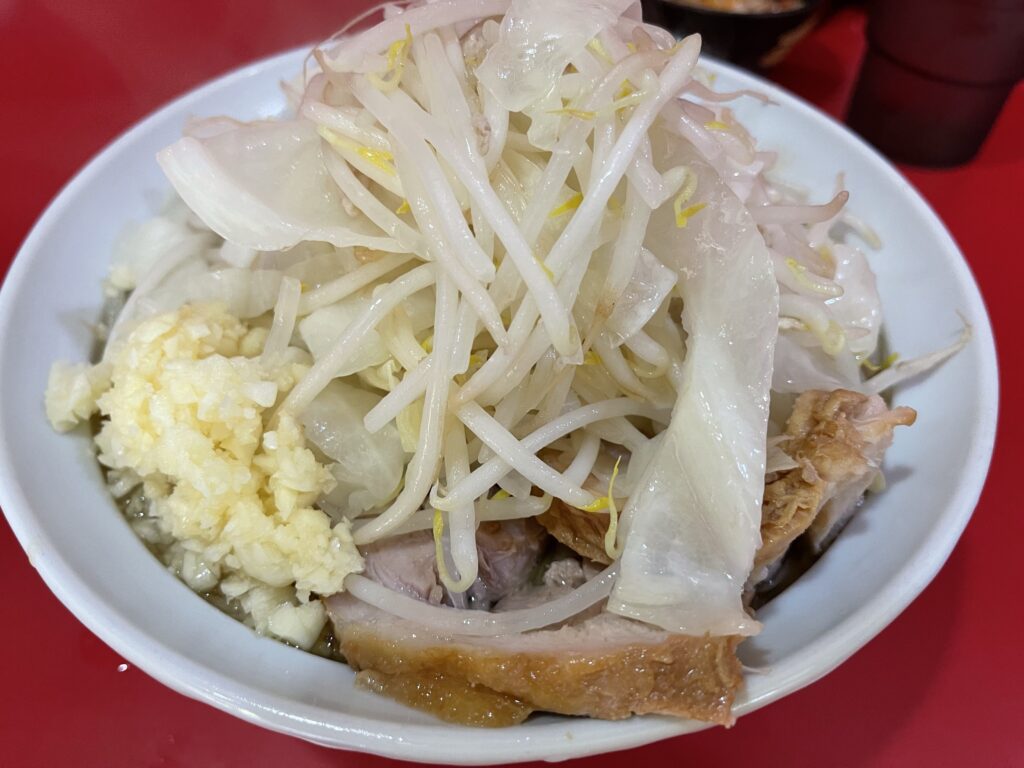 ※Caution & how to order JIRO-RAMEN※
Restaurants serving Jiro-style ramen often have their own rules. Also, the owner is focused on making the ramen and is usually not very friendly. If you go to eat Jiro-style ramen, please understand the following rules before you go.
1) Visit by one or two people (do not go with a large group).
2) Bring a 1000 yen bill in cash (required at the ticket machine).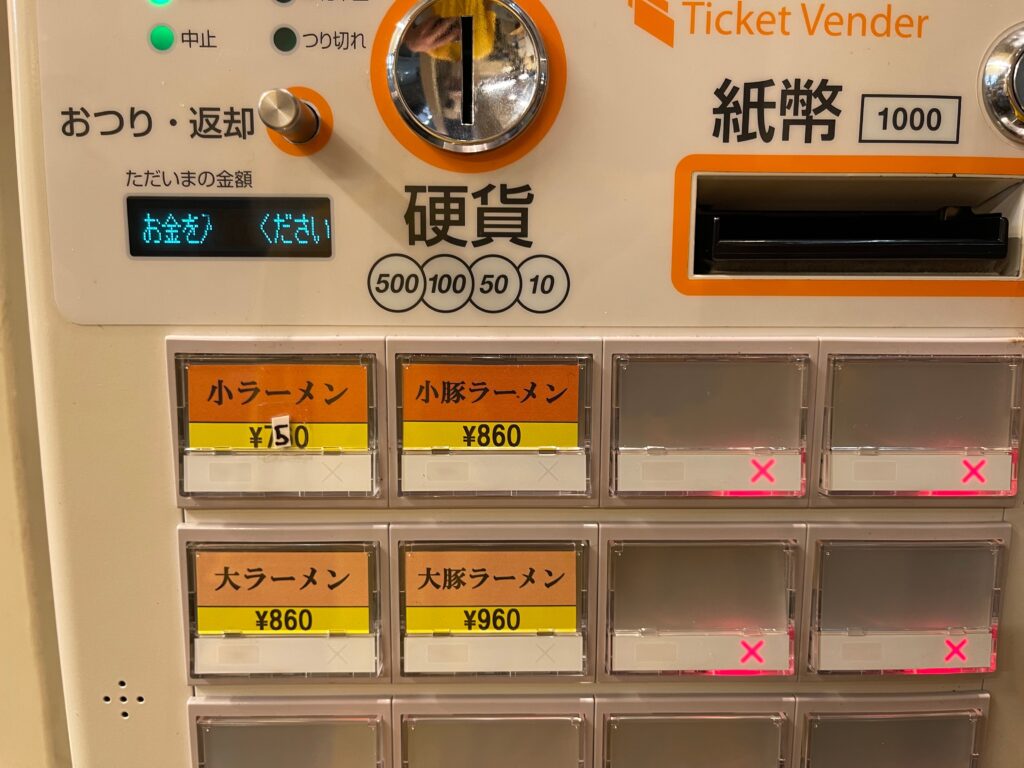 3) Don't say anything until your ramen comes out.
4) When the ramen is ready, ask, "Garlic?" If you need garlic, say "please"; if not, say "no".
5) Take pictures as soon as possible.
6) Eat quickly so that you can finish eating within 15 minutes.
Now you're ready to go! So let's get started!
Ramen Jiro Mita-honten
The main branch of the legendary "Ramen Jiro" restaurant, which has more than 50 branches in Japan, is located in Mita, Tokyo. Lines form even when the restaurant opens at 8:30 a.m.; they never disappear for the rest of the day. It is trendy, and the rules are strict, so it may be better to go to another Jiro restaurant first.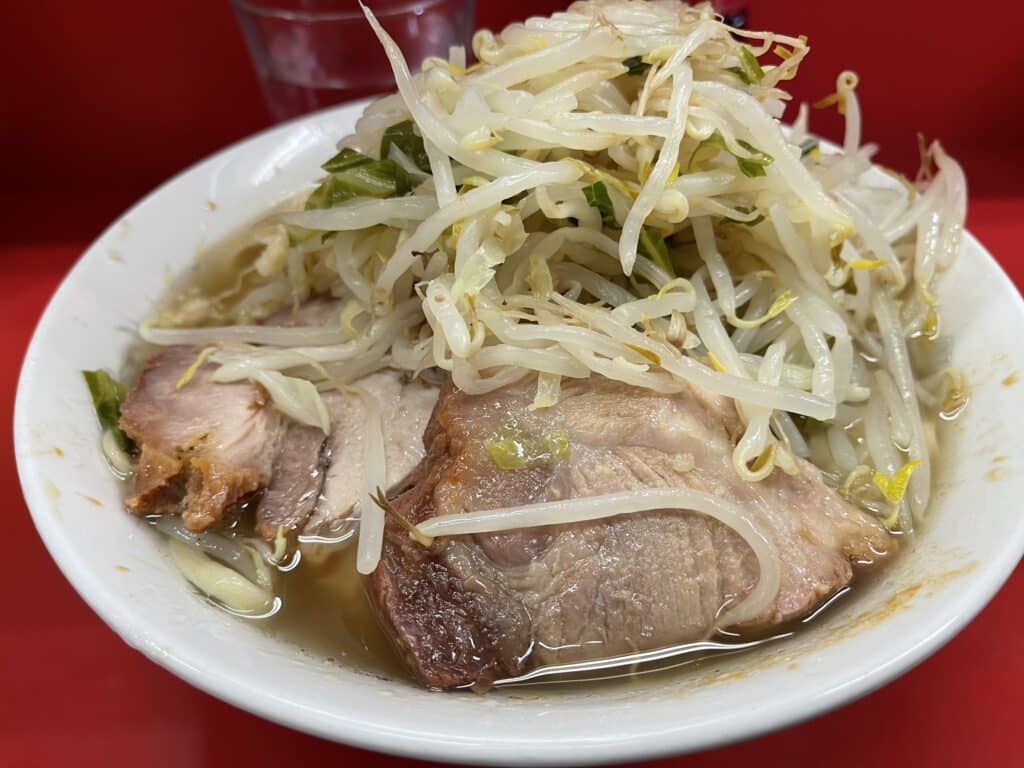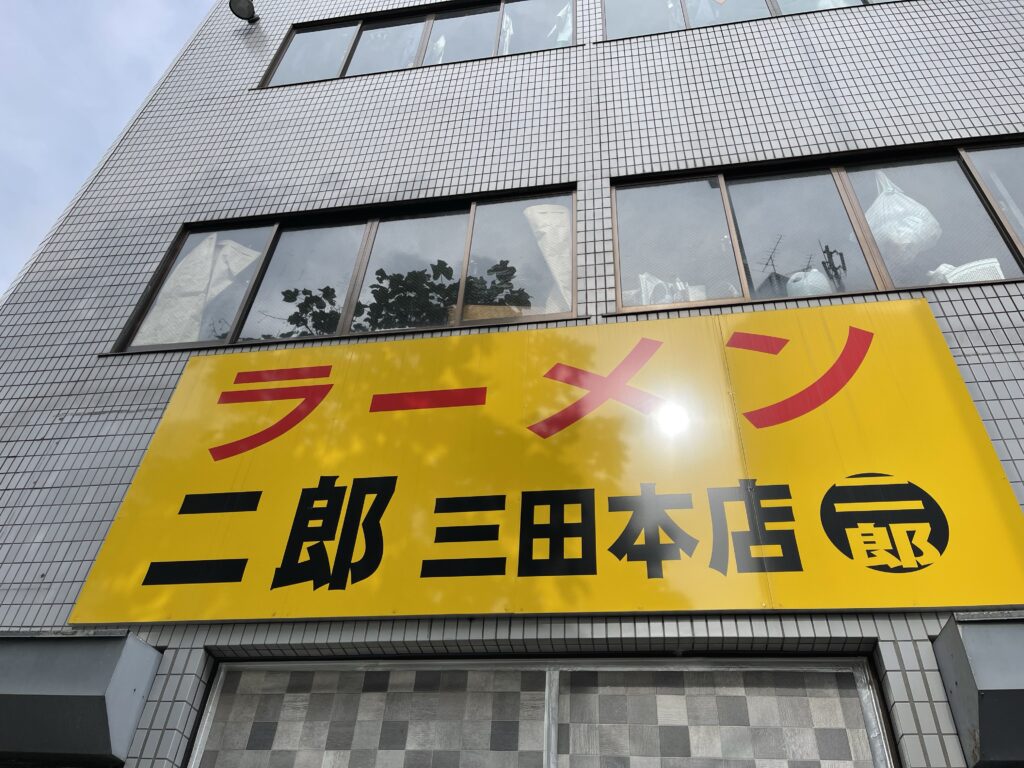 Ramen Butayama
Butayama is a ramen chain gaining momentum with new branches opening recently. It is recommended because the rules are relatively relaxed and you can enjoy Jiro-style food.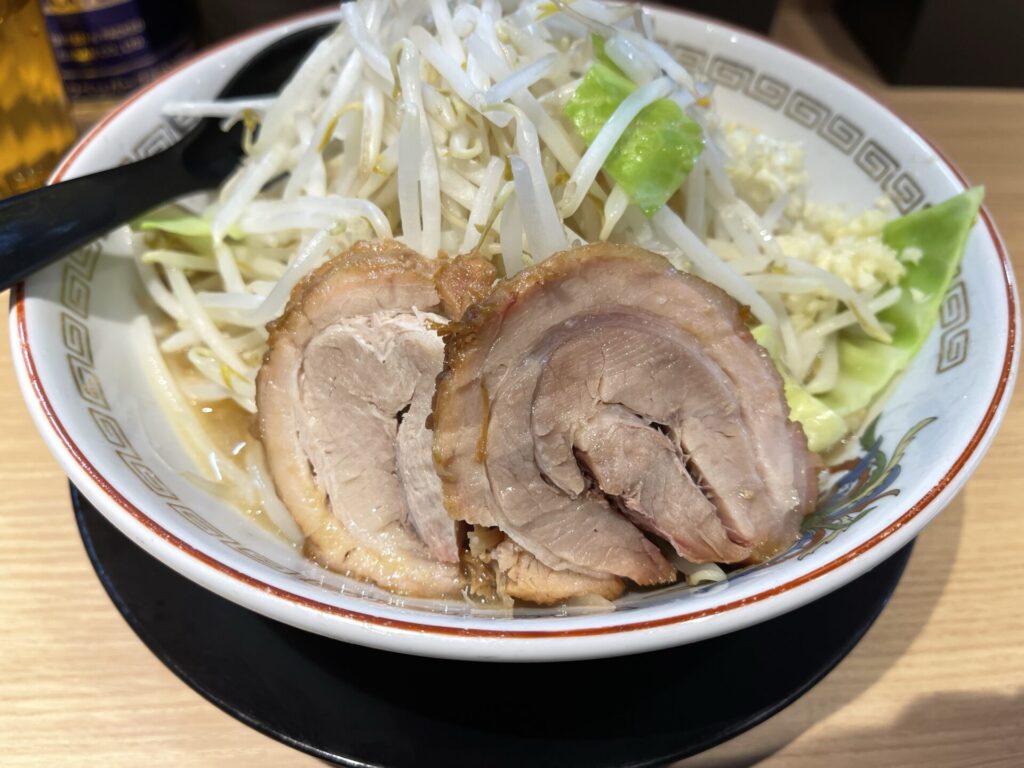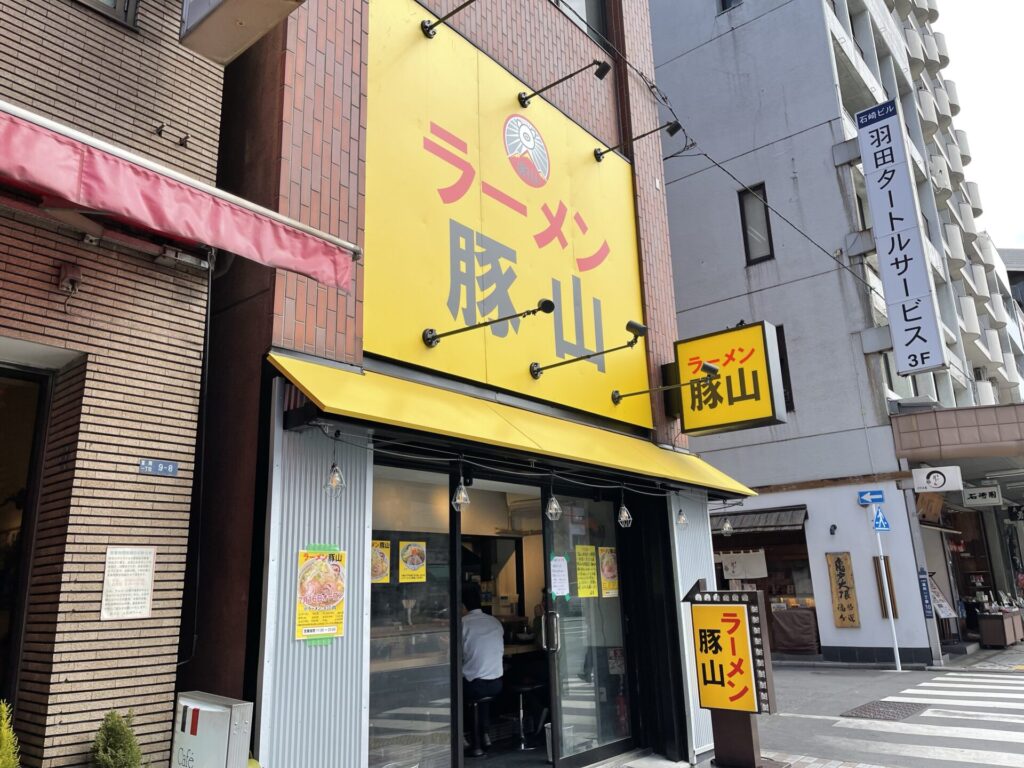 Ramen Dai
Ramen Dai is a very famous Jiro-style ramen restaurant in Nerima. If you order the "mashashi" ramen, the vegetables appear as if they are in a tower. Please note that it is a very large portion.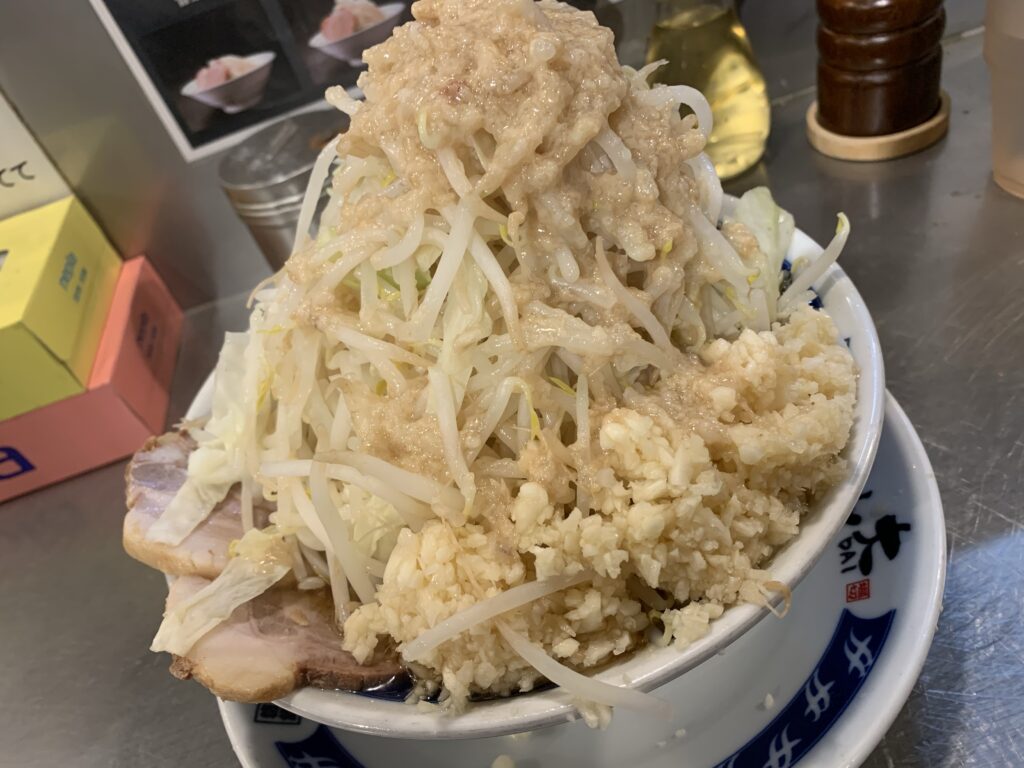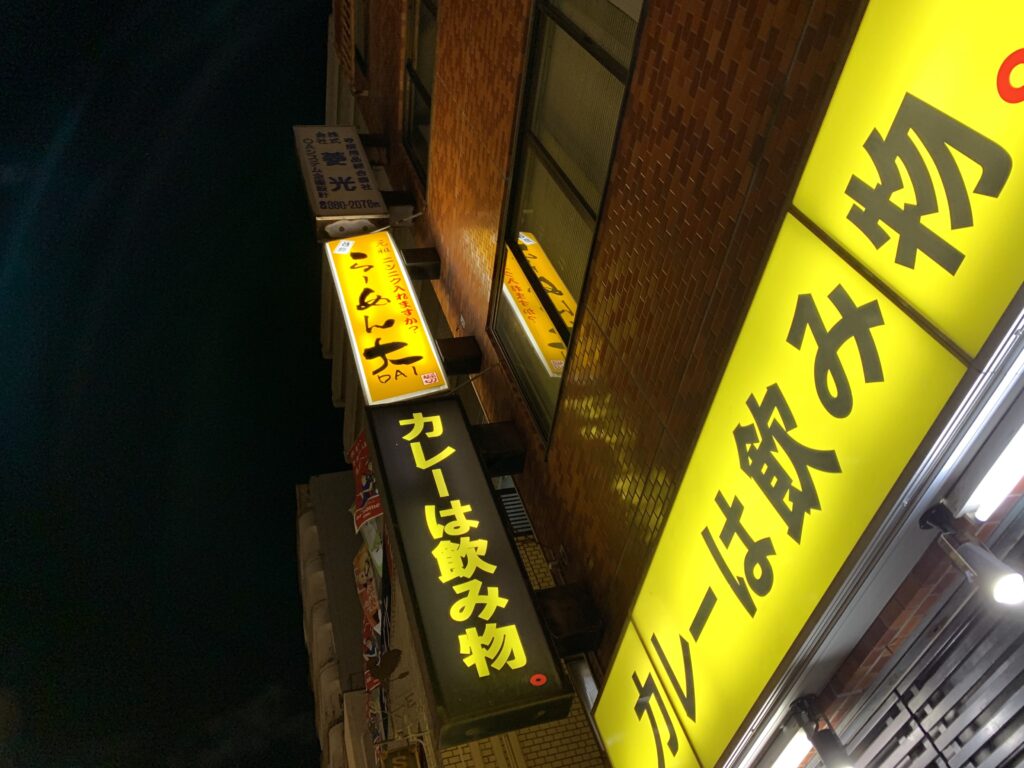 HINOBUTA at Ningyo-Cho
At HINOBUTA in Ningyo-Cho, you can enjoy a large portion of Jiro-style ramen and very spicy ramen at the same time. This ramen can only be found here!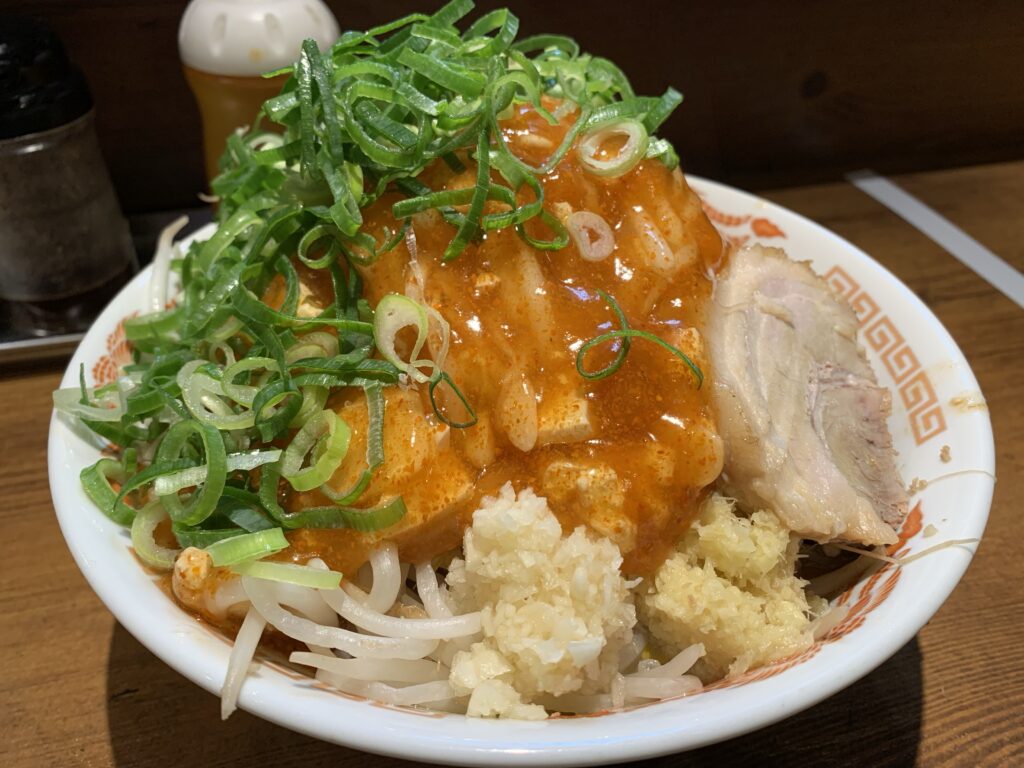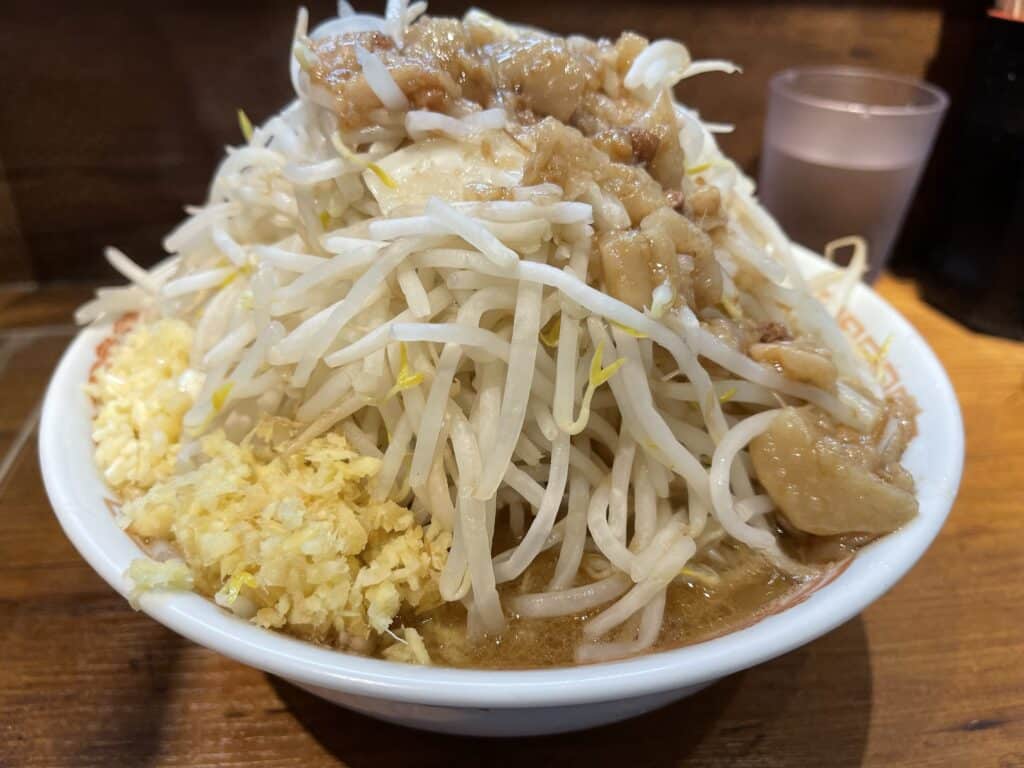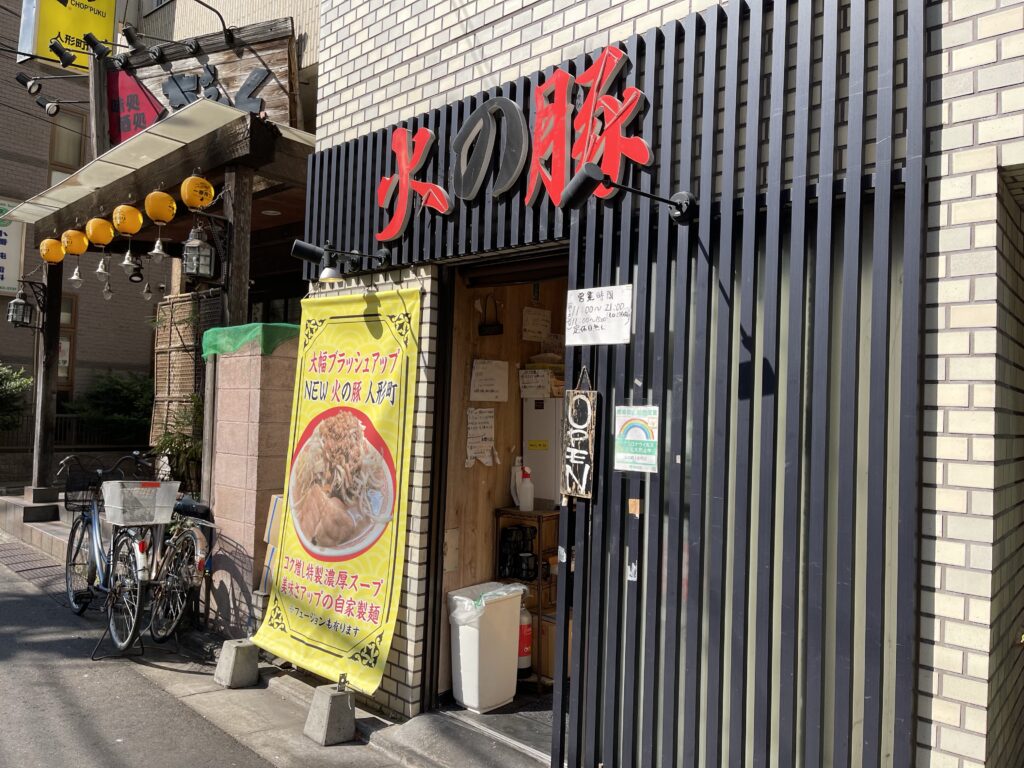 ORE NO IKIRU MICHI
ORE NO IKIRU MICHI is a Jiro Ramen chain that has recently gained momentum. There are also stores in the U.S., and the number of stores is increasing rapidly. The taste is also very delicious.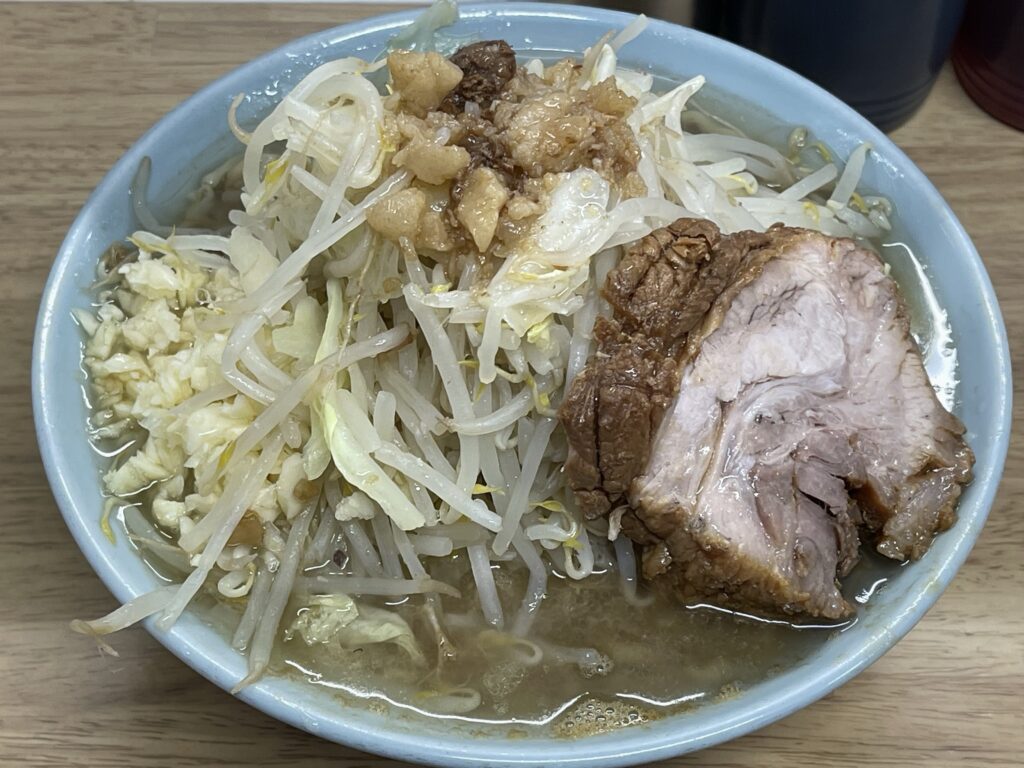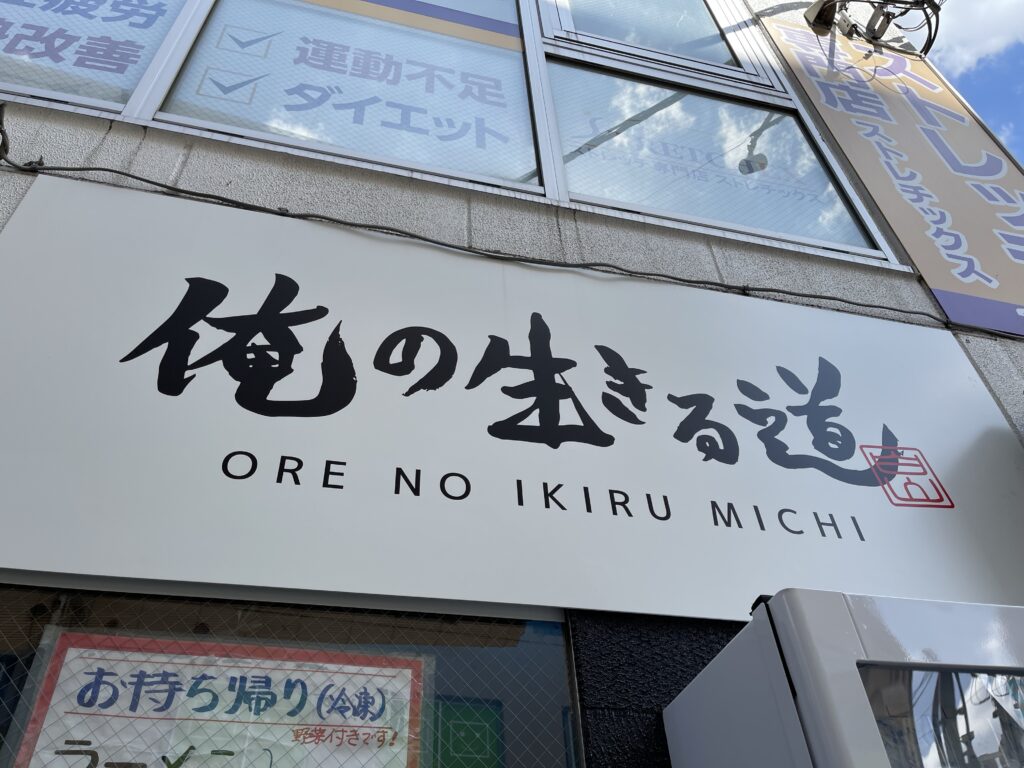 BARIO
At BARIO, you can enjoy intense ramen with a lot of garlic and a lot of pork fat.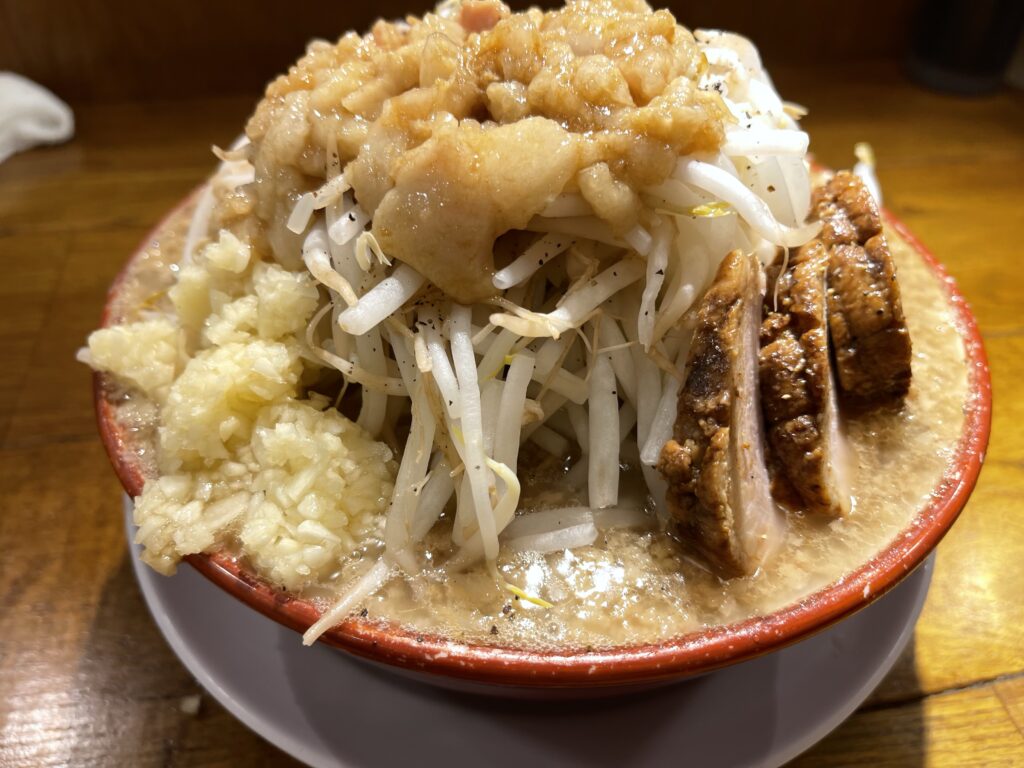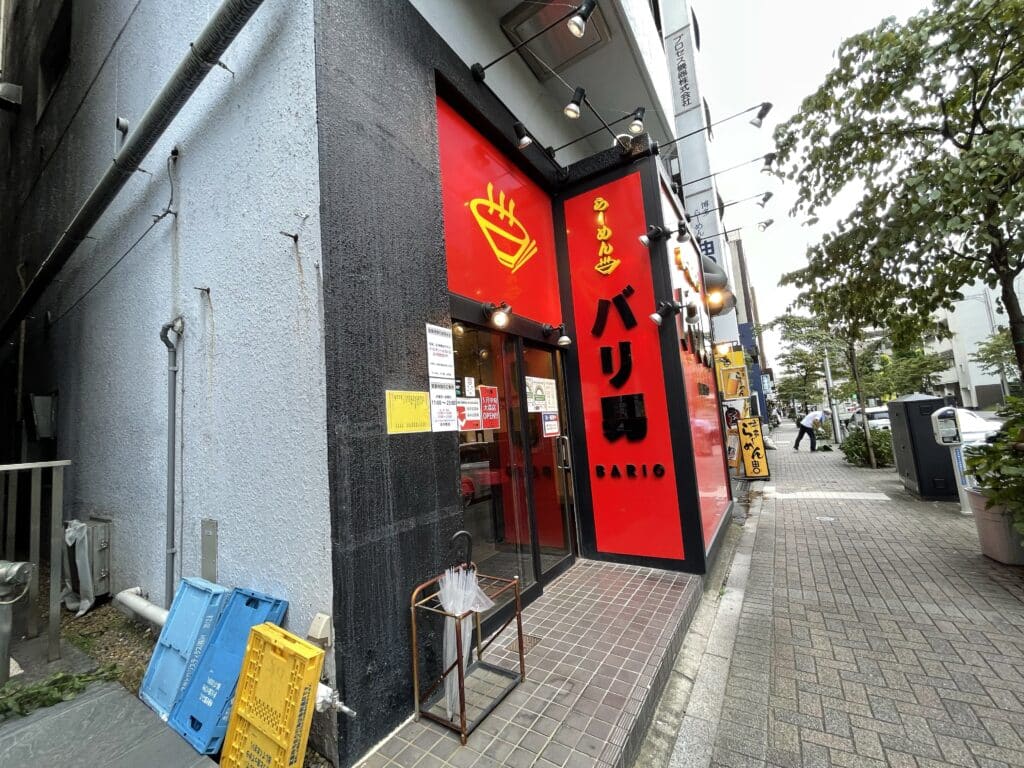 Ramen Saburo
Jiro Ramen in the Shiodome Area, Saburo. You can choose from three flavors: salt, miso, or soy sauce. Be warned that the portions are huge. Make sure to get a Small size. Of course, the taste is delicious. You can change the flavor with the seasonings on the table and enjoy it.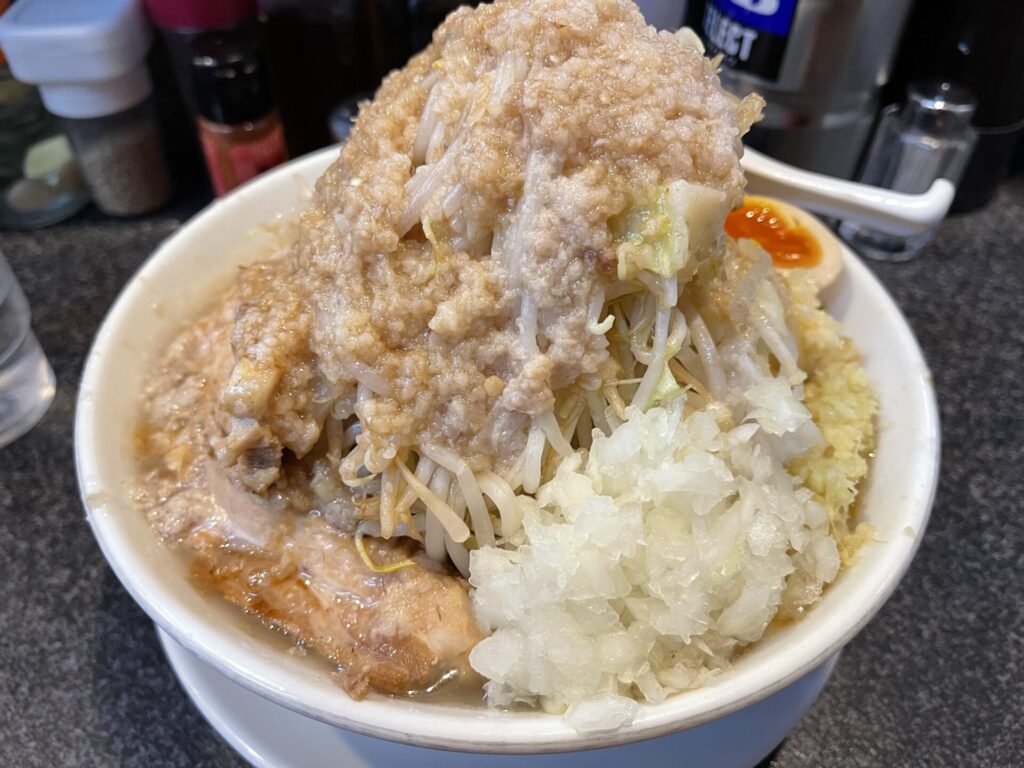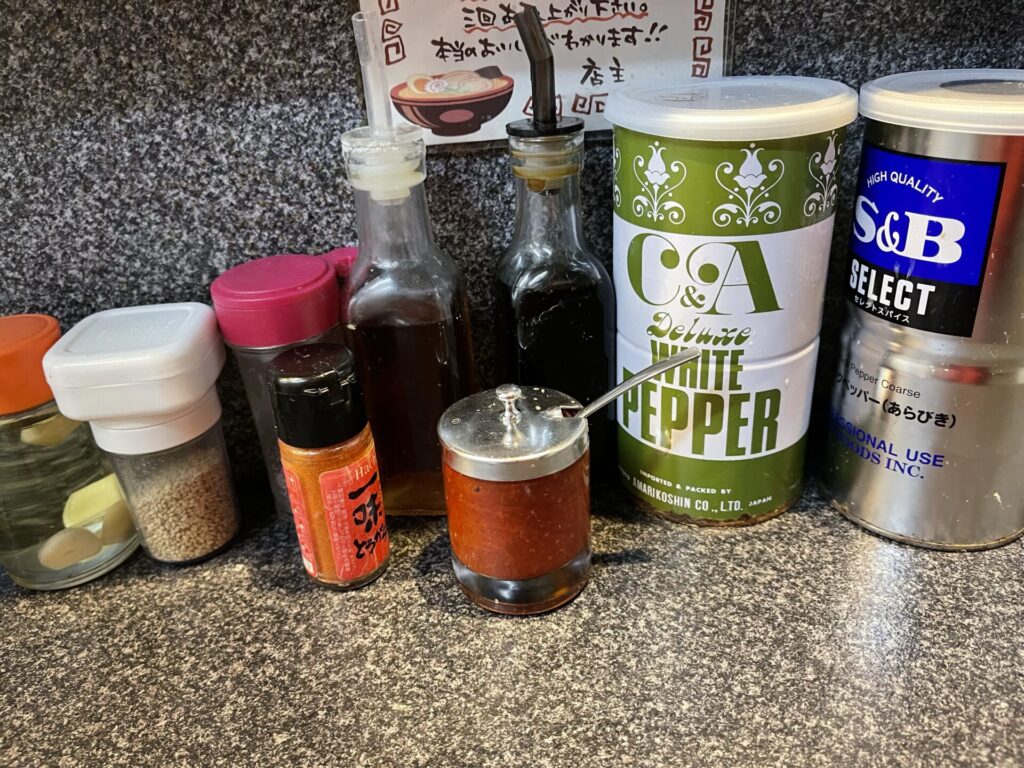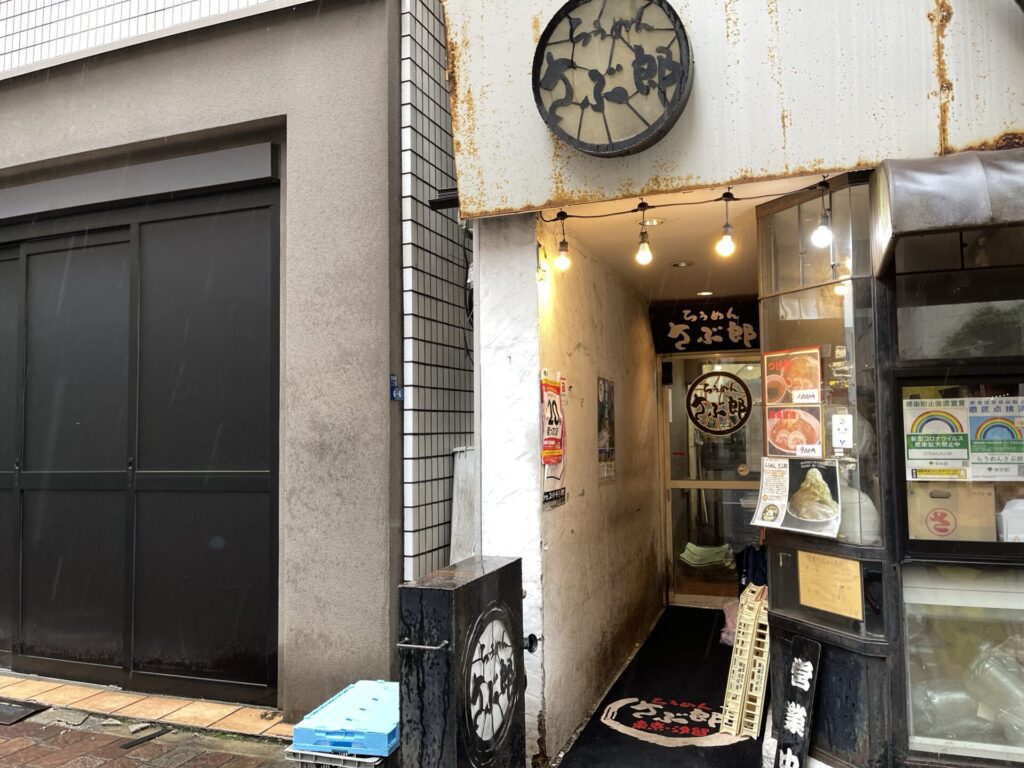 Jiro Ramen is everywhere!
How do you like it? I always want to eat Jiro-Kei Ramen so much. This post may be good for you, Top 10 you must visit in Japan. See you next time!