The Best 10 restaurants in Sapporo, Hokkaido
Hokkaido is a fascinating tourist destination, especially for food lovers. Sushi, Sashimi-don, Ramen, Curry, and mutton barbeque. Anyway, I'm Jupiter Ishida; I traveled all prefectures in Japan. Today I'll introduce my favorite Restaurant in Sapporo, Hokkaido. If you come here, you must try it!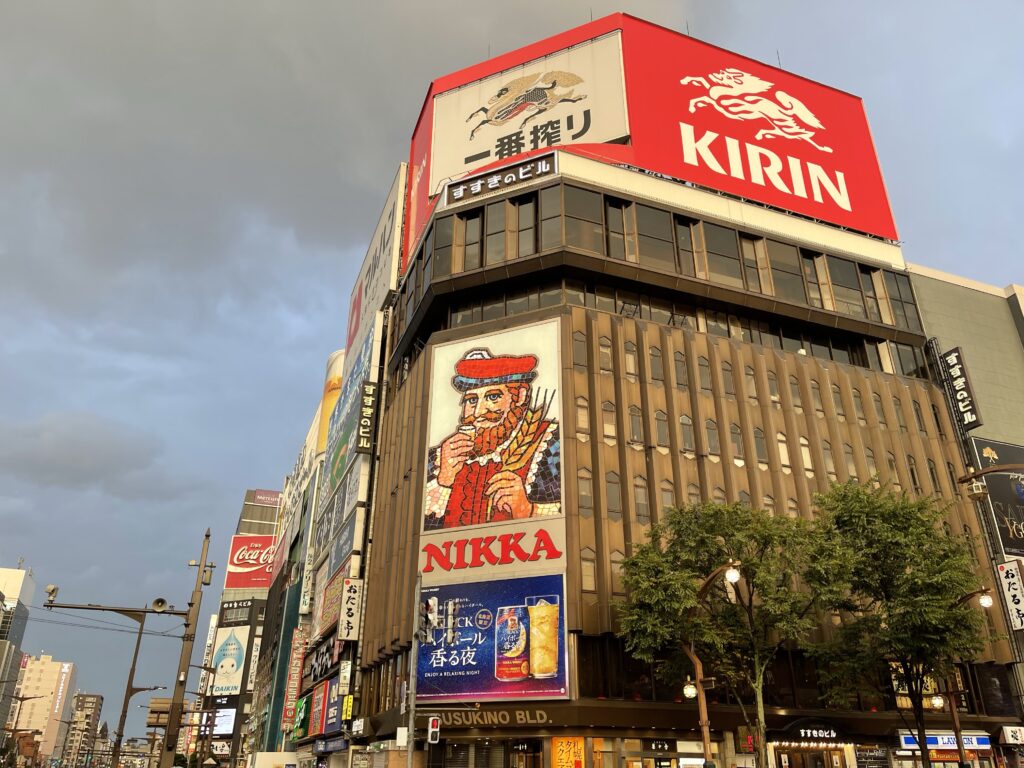 Japanese Mutton Barbecue
SHIROKUMA – Japanese Mutton Barbecue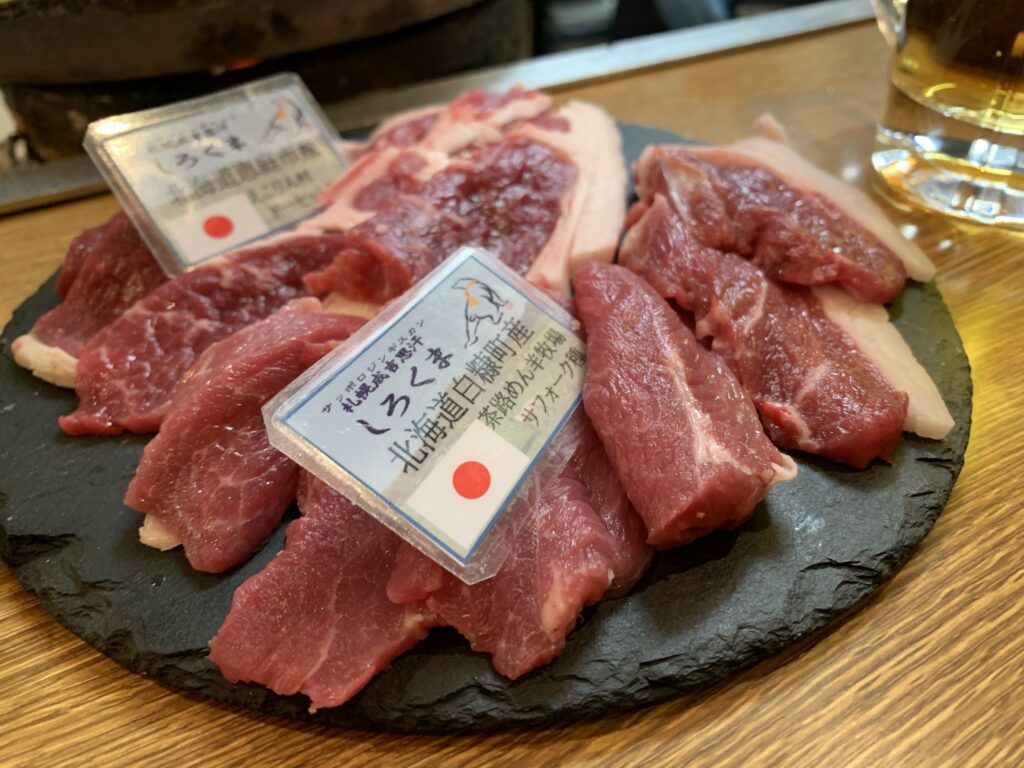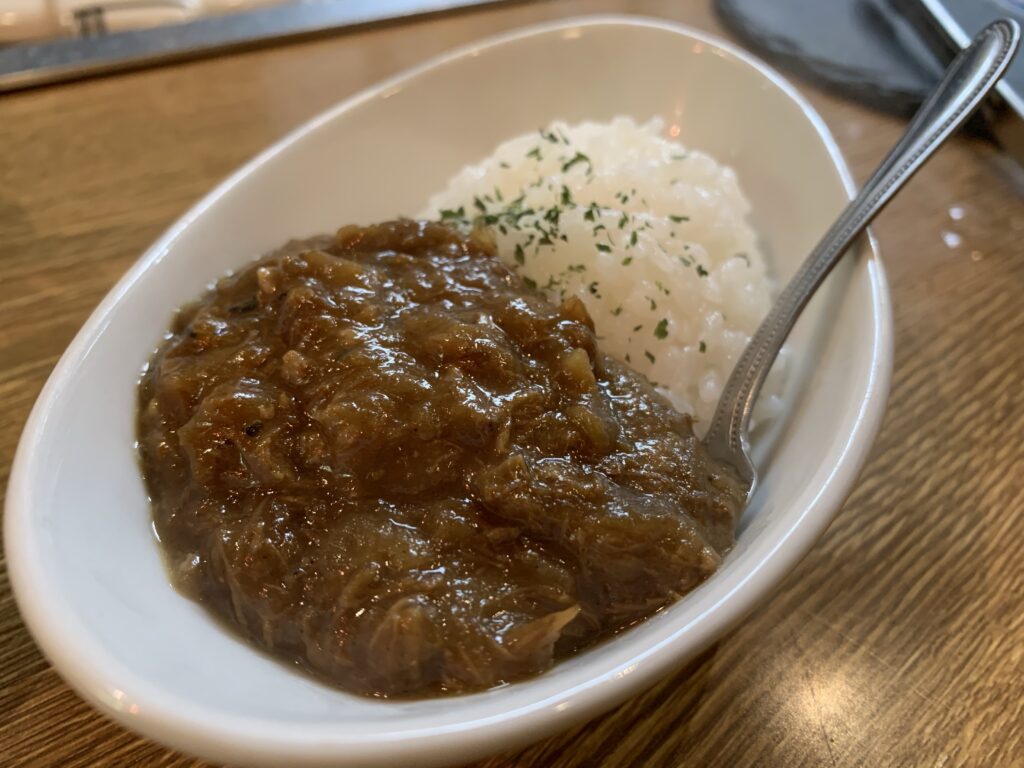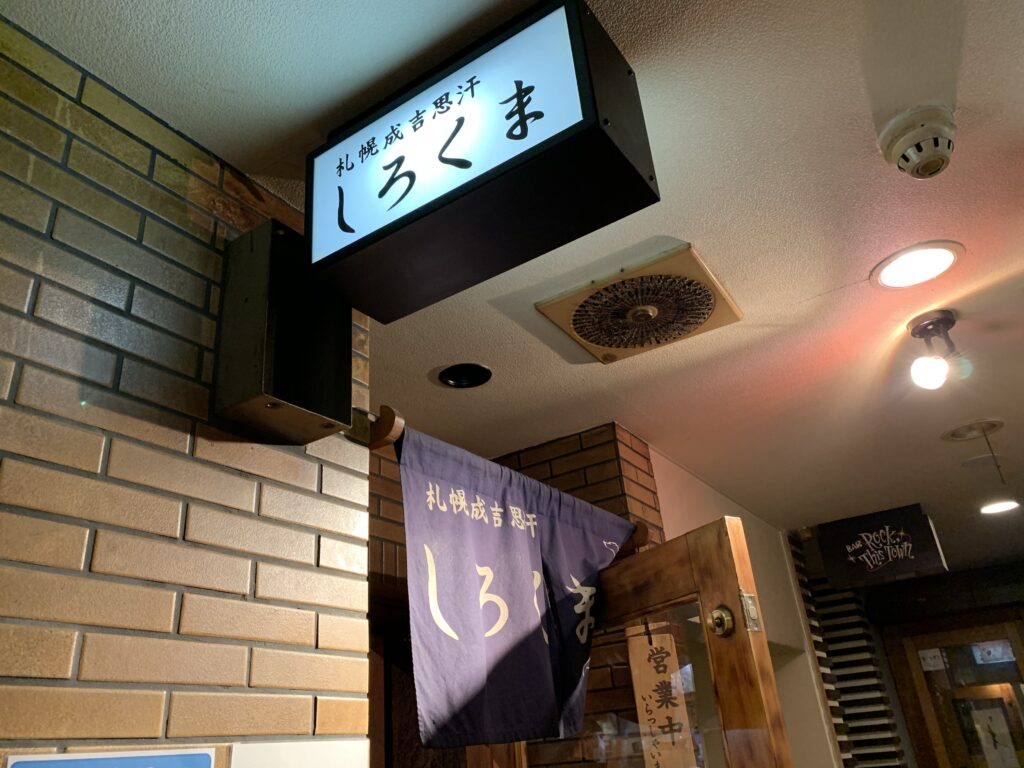 Shibetsu Barbeque – Japanese Mutton Barbecue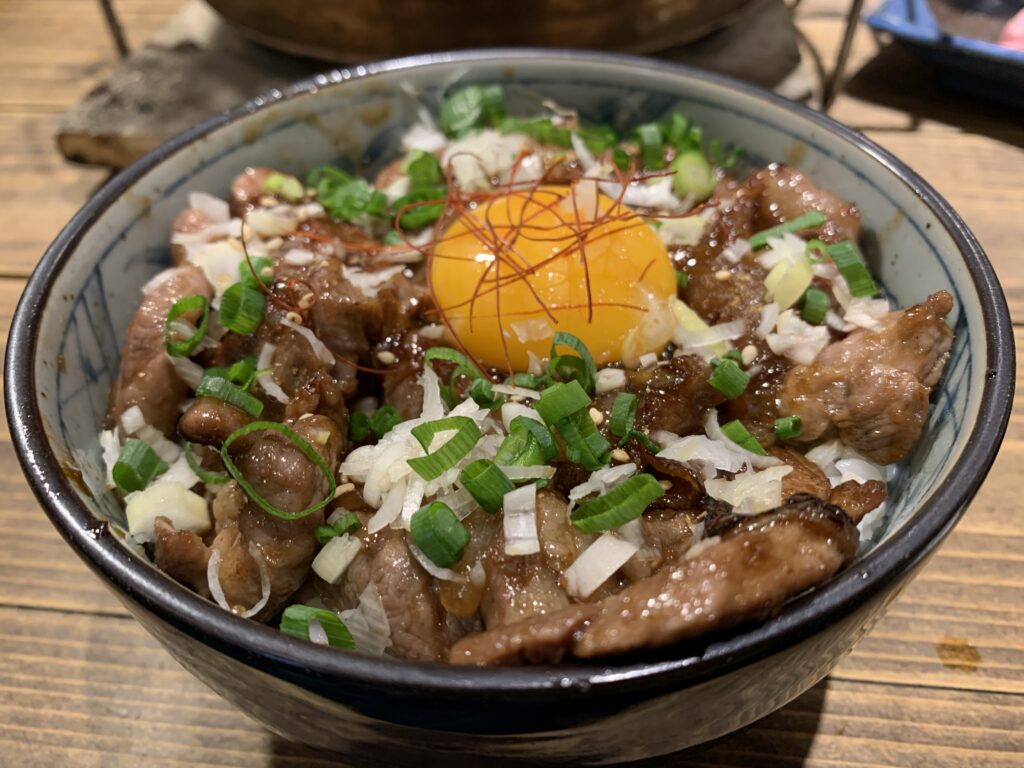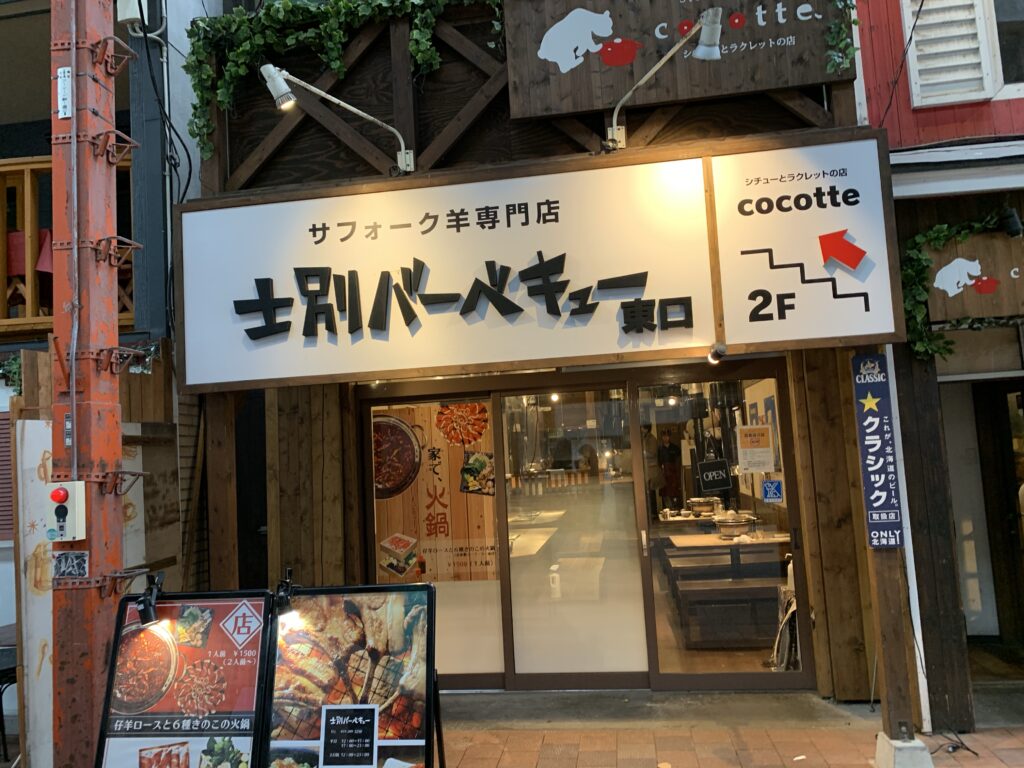 SUSHI
Chokotto Standing Zushi – SUSHI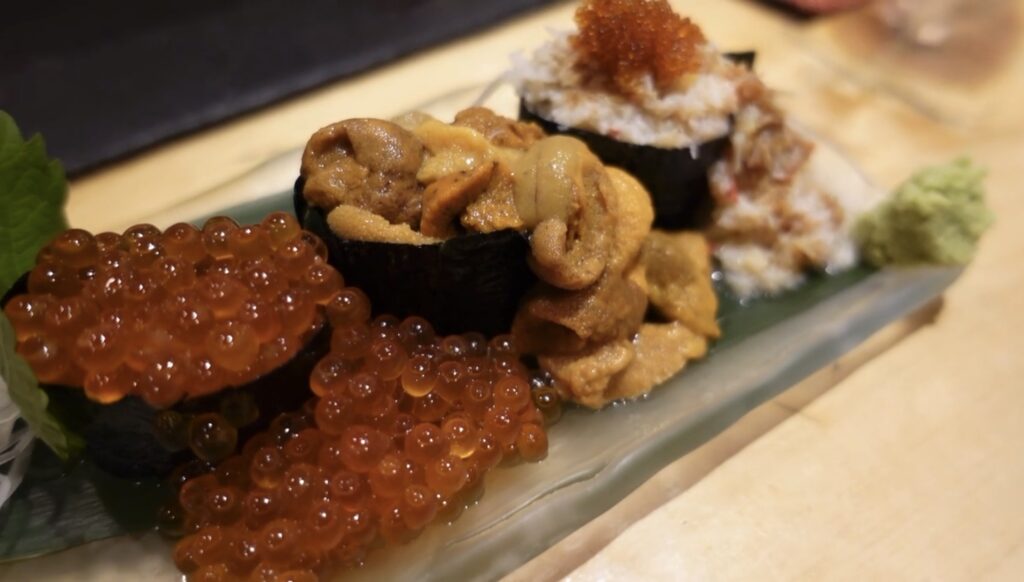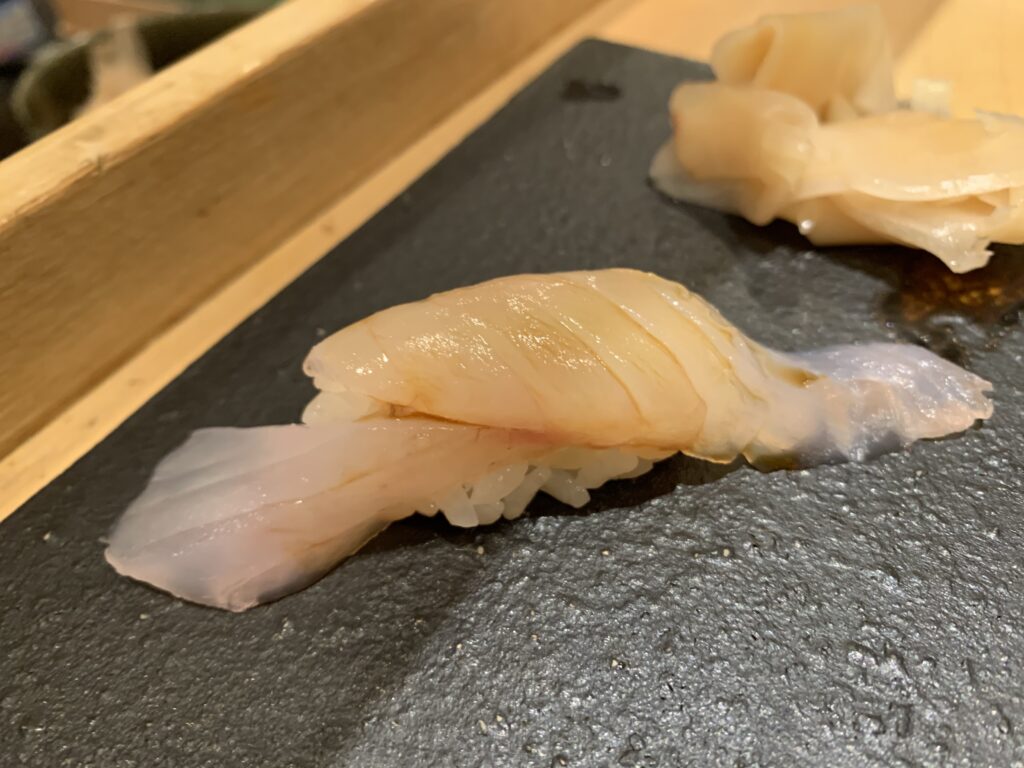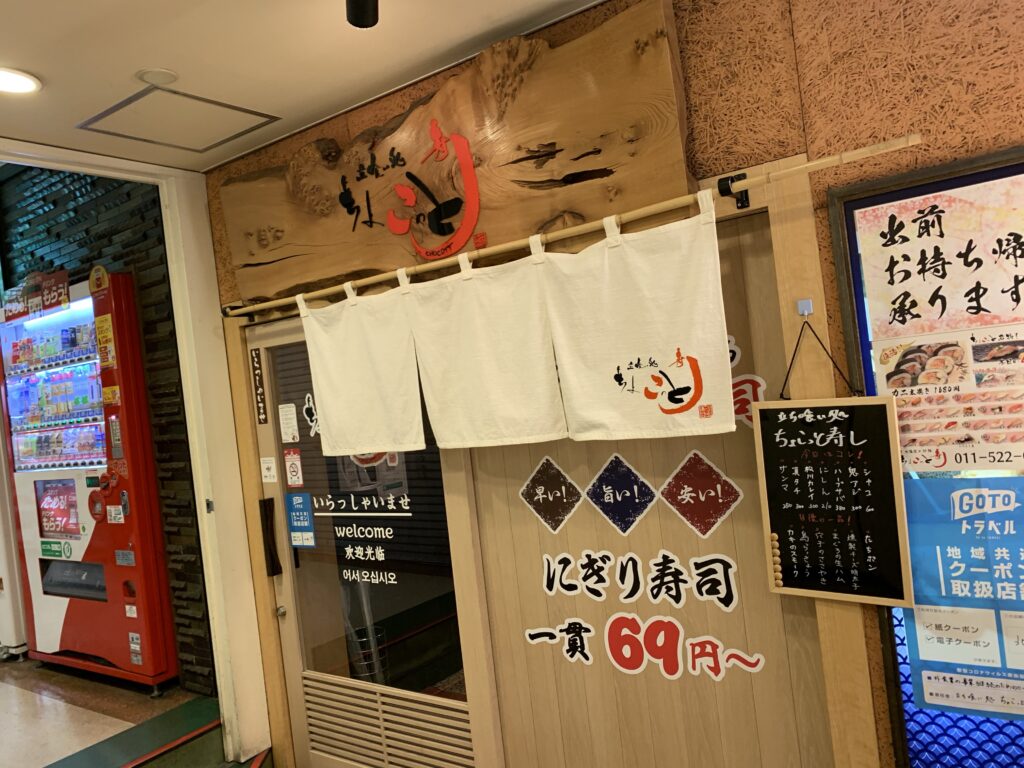 RAMEN
KIRAITO – Ramen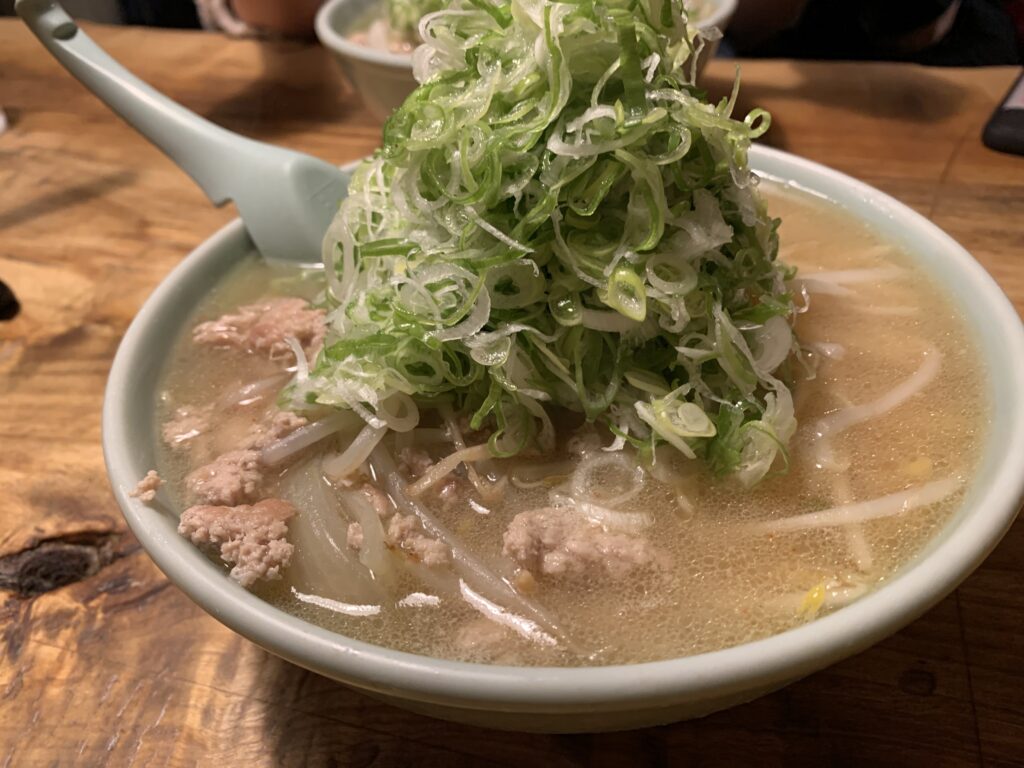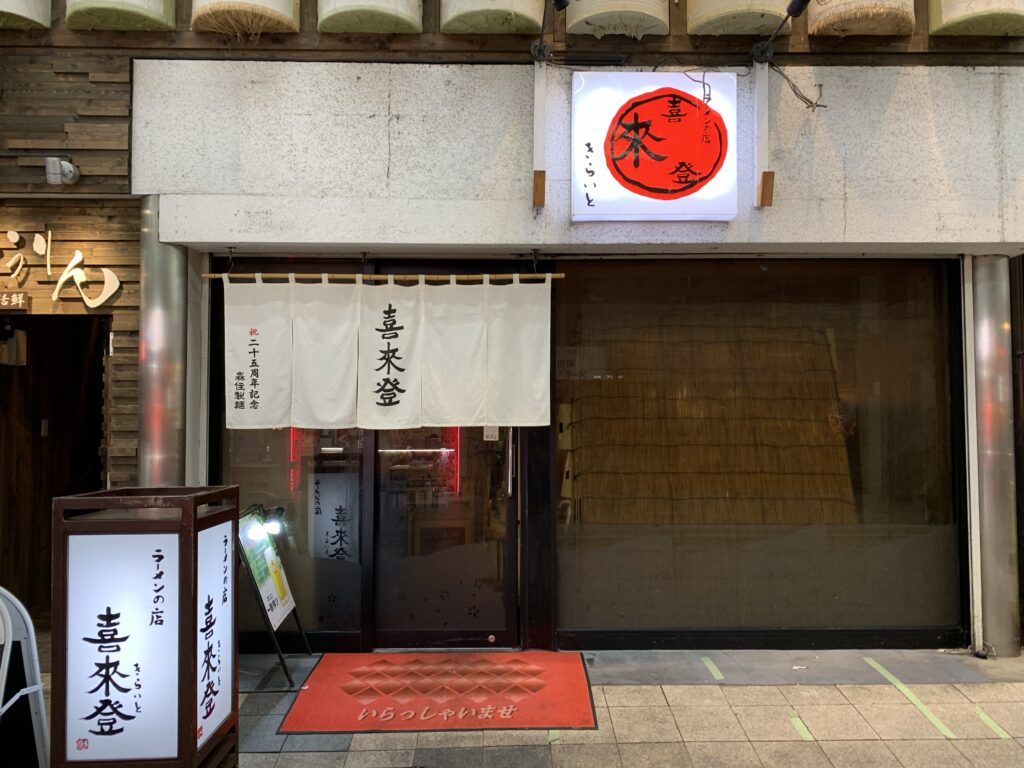 Ramen Jiro Sapporo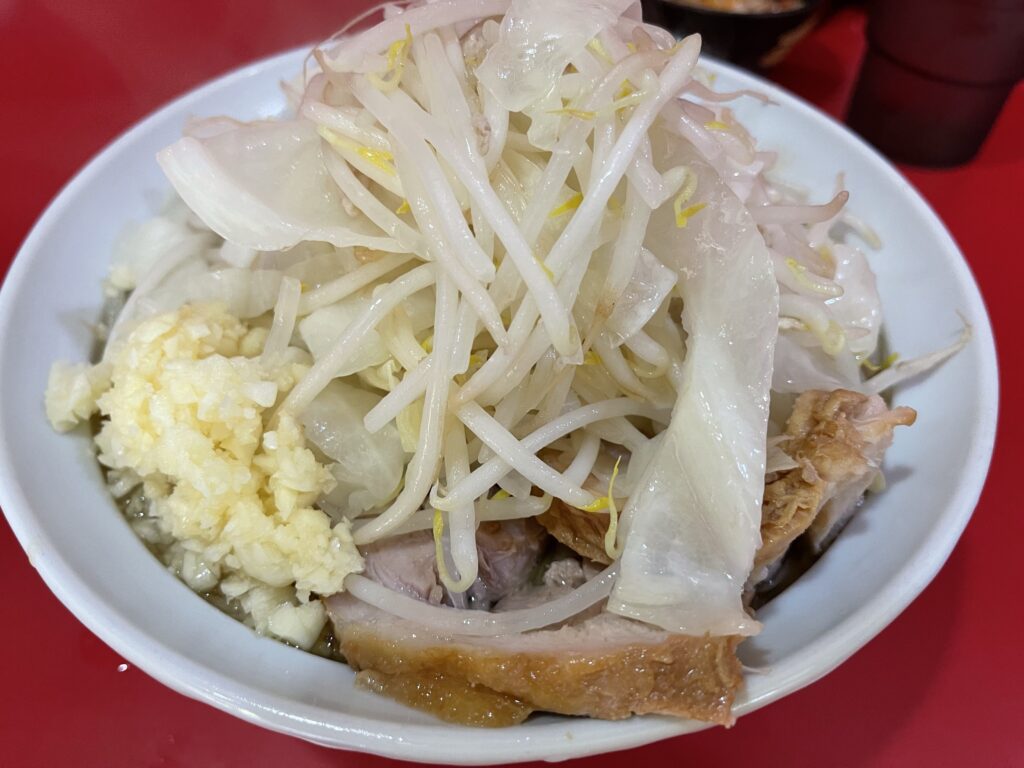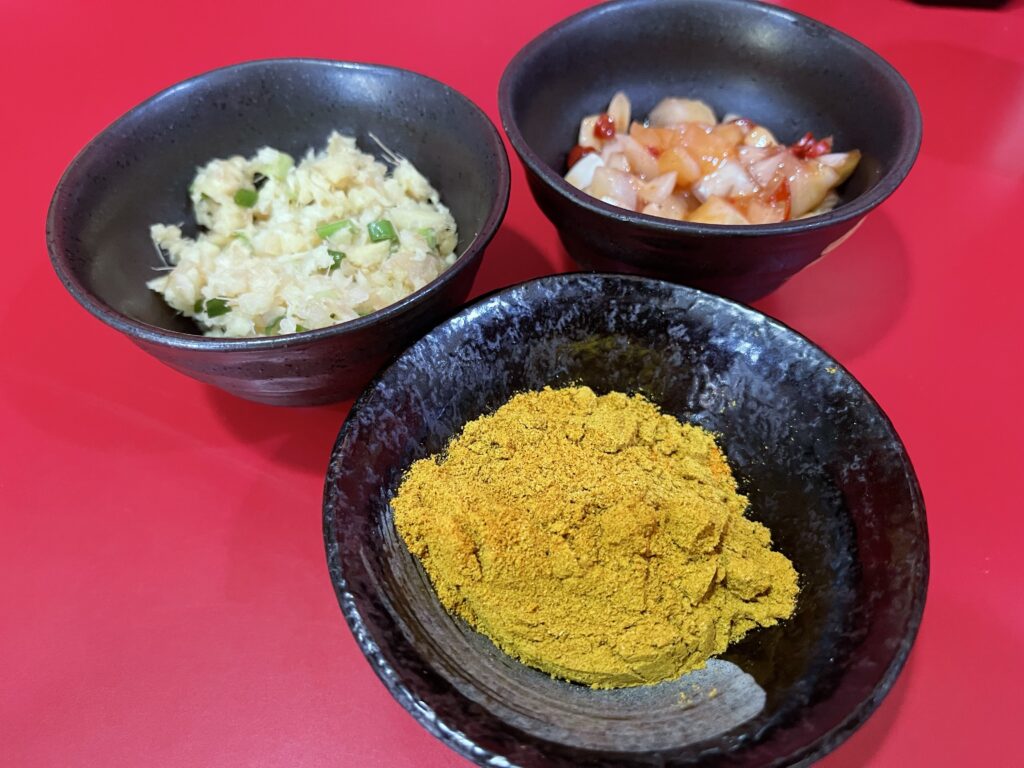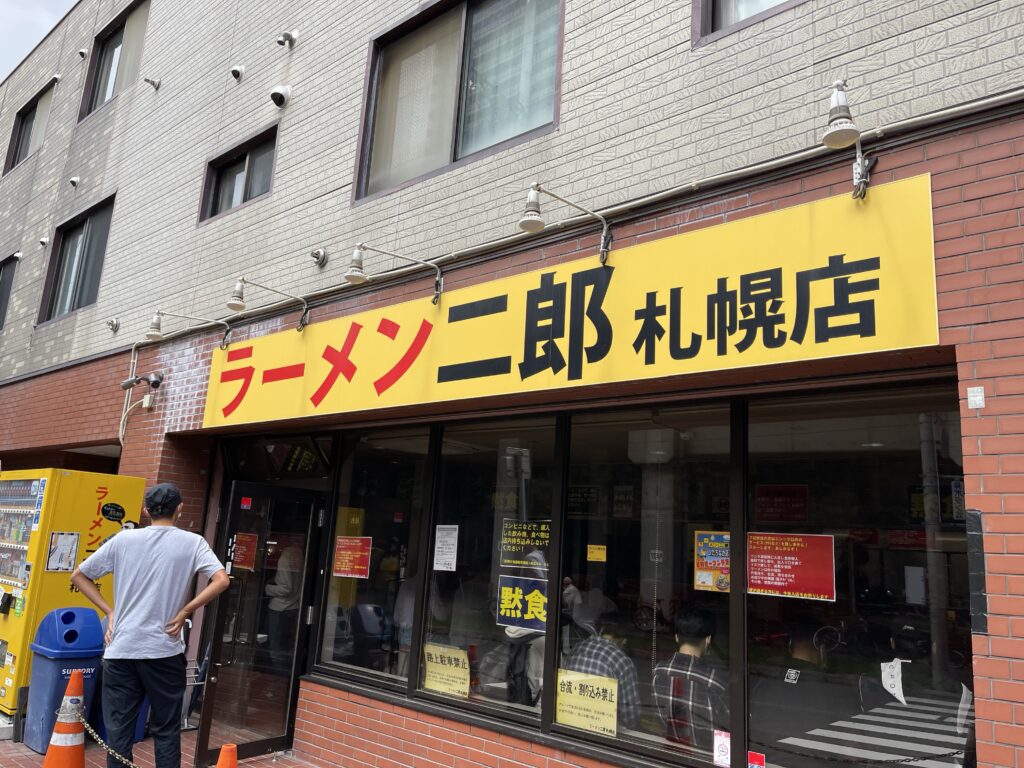 175 ° DENO Dandan Noodles – Ramen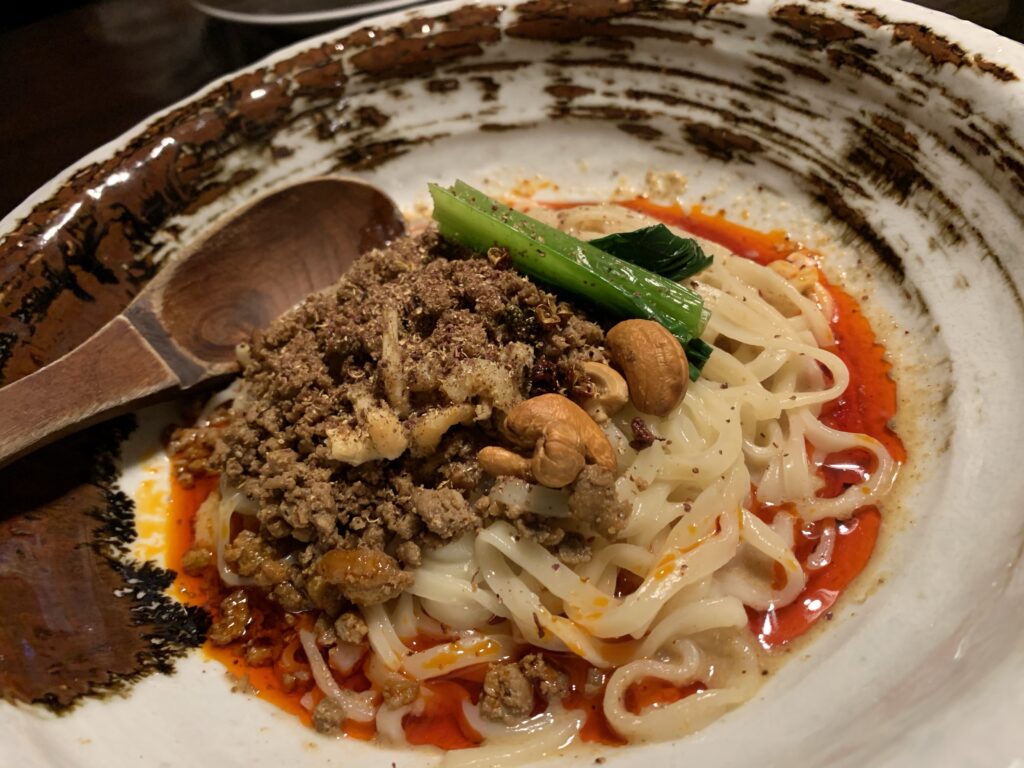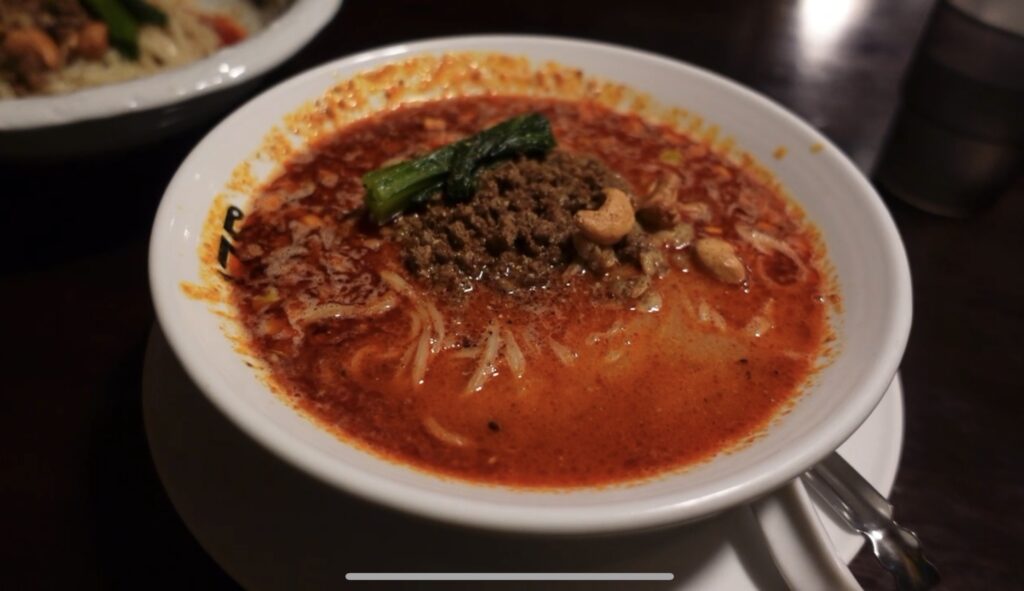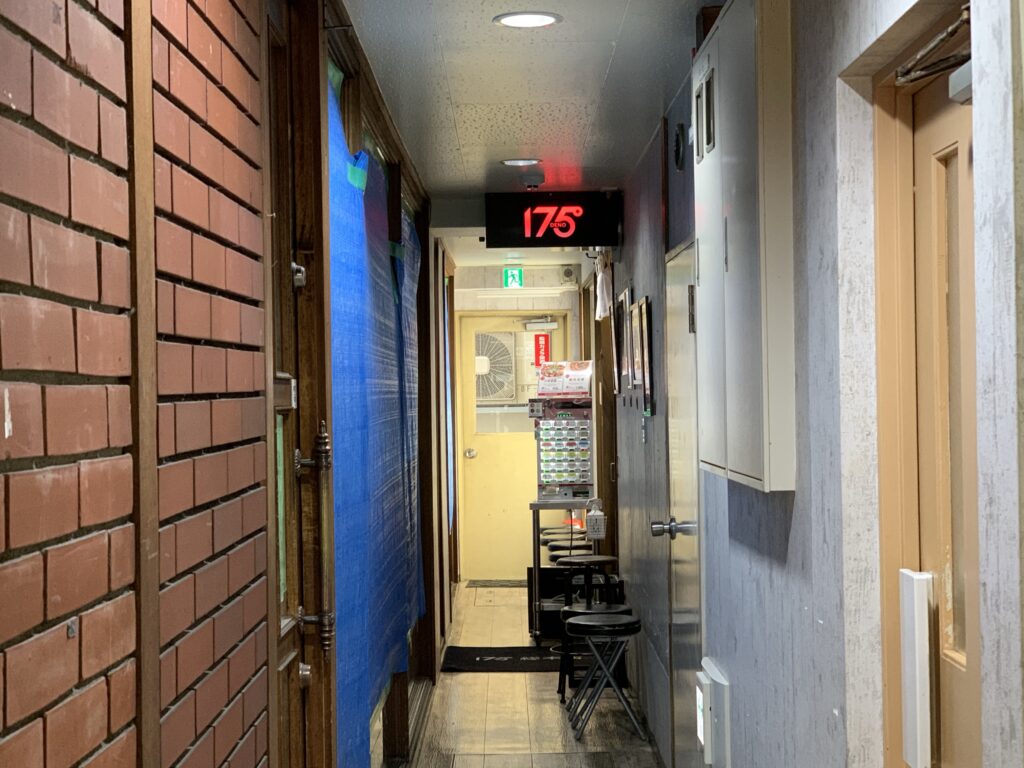 Japanese Curry
Bem Bera network company – Soup curry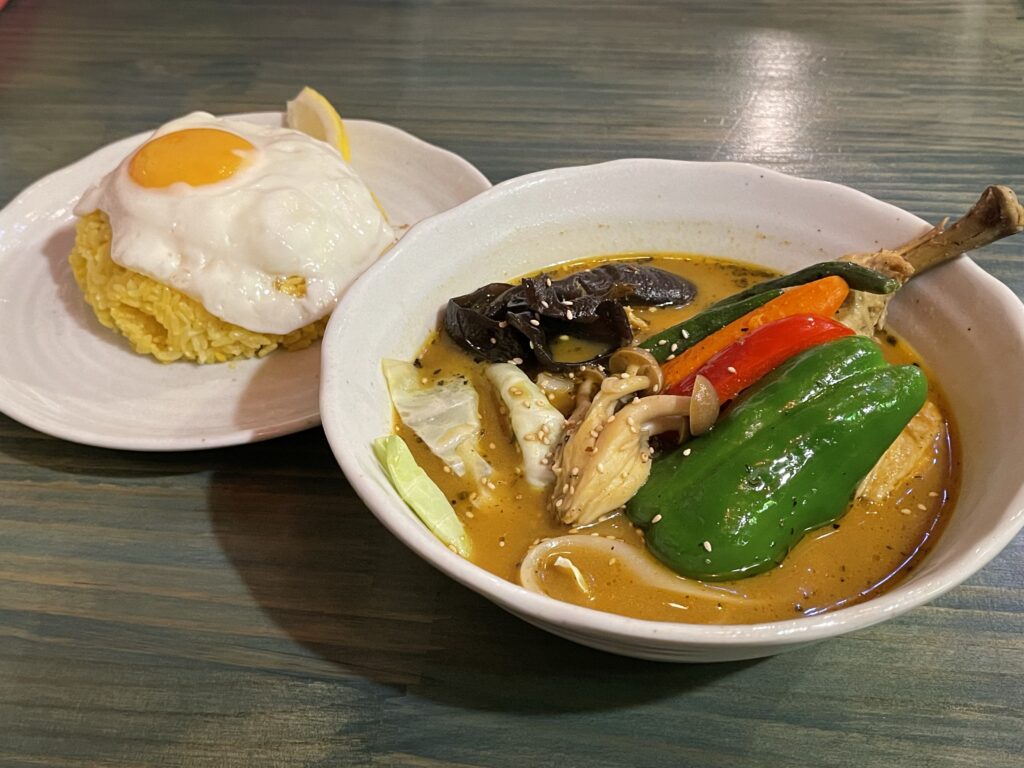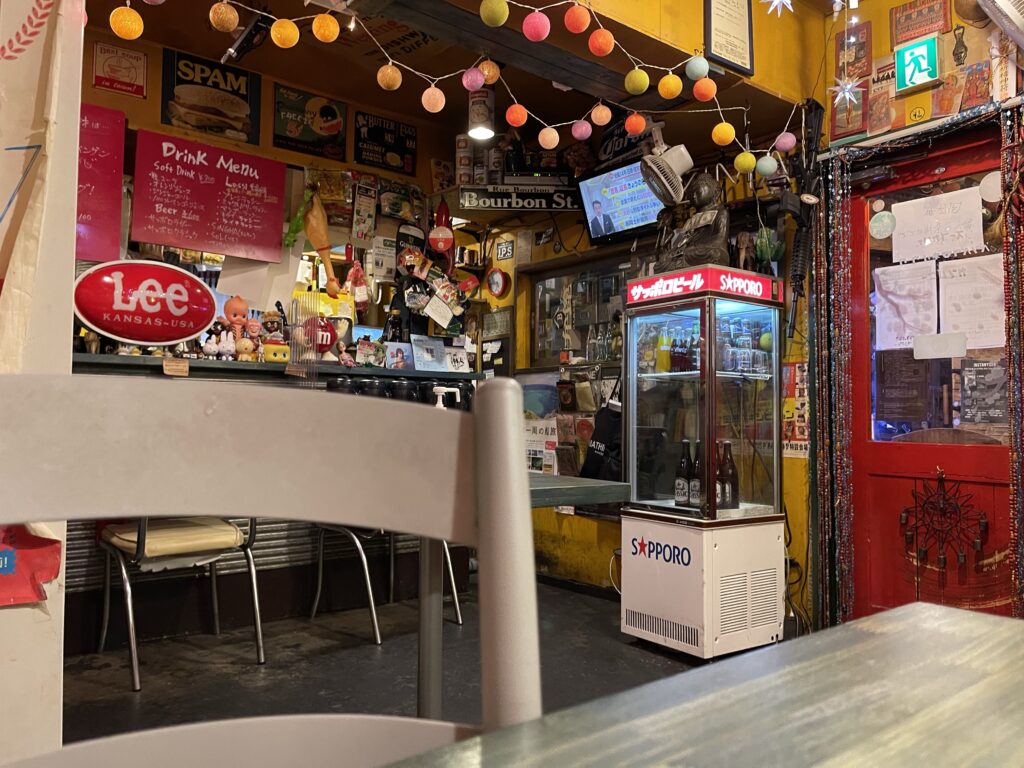 PURUPURU – NATTO CURRY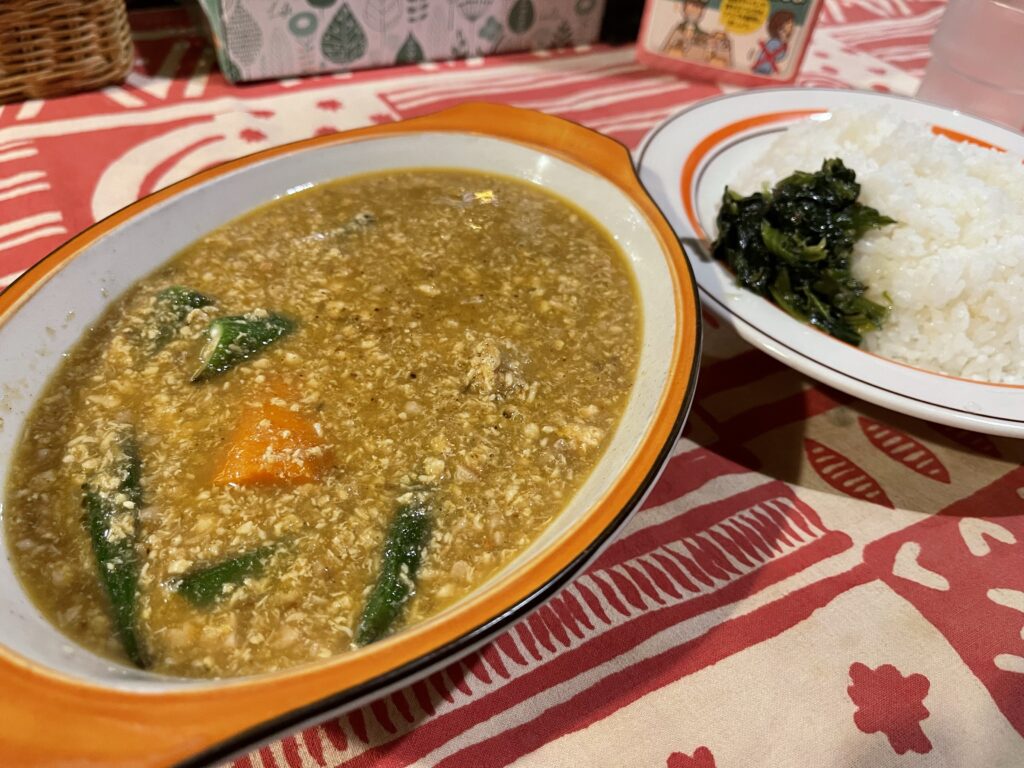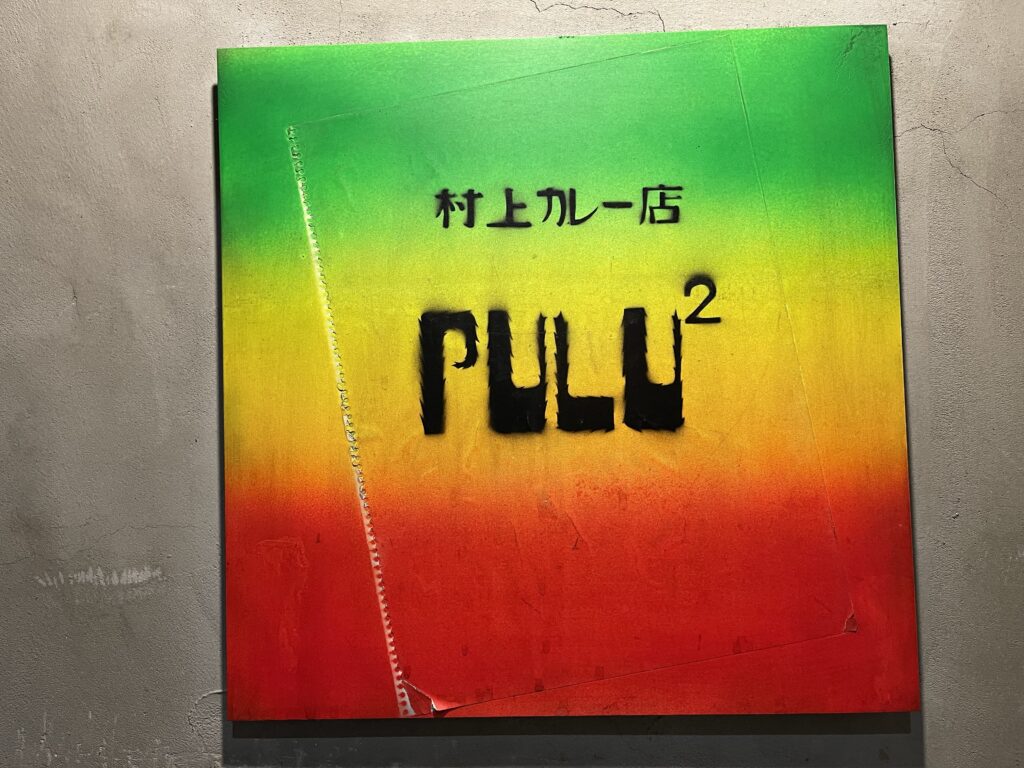 CLOCK – Omelette cheese curry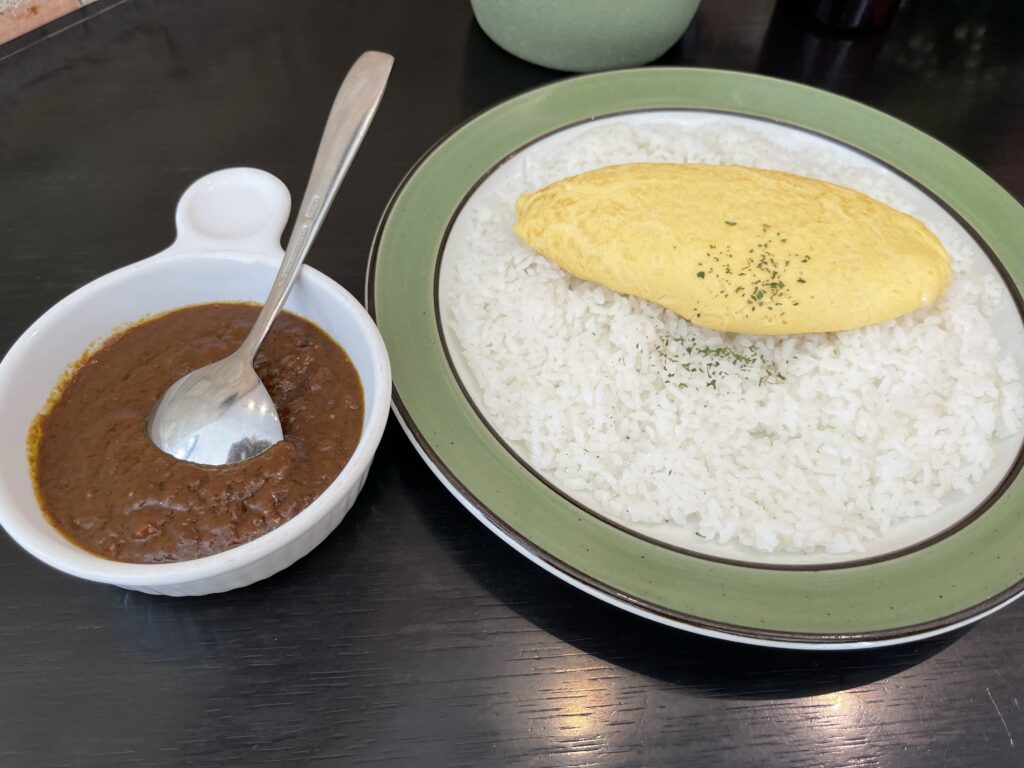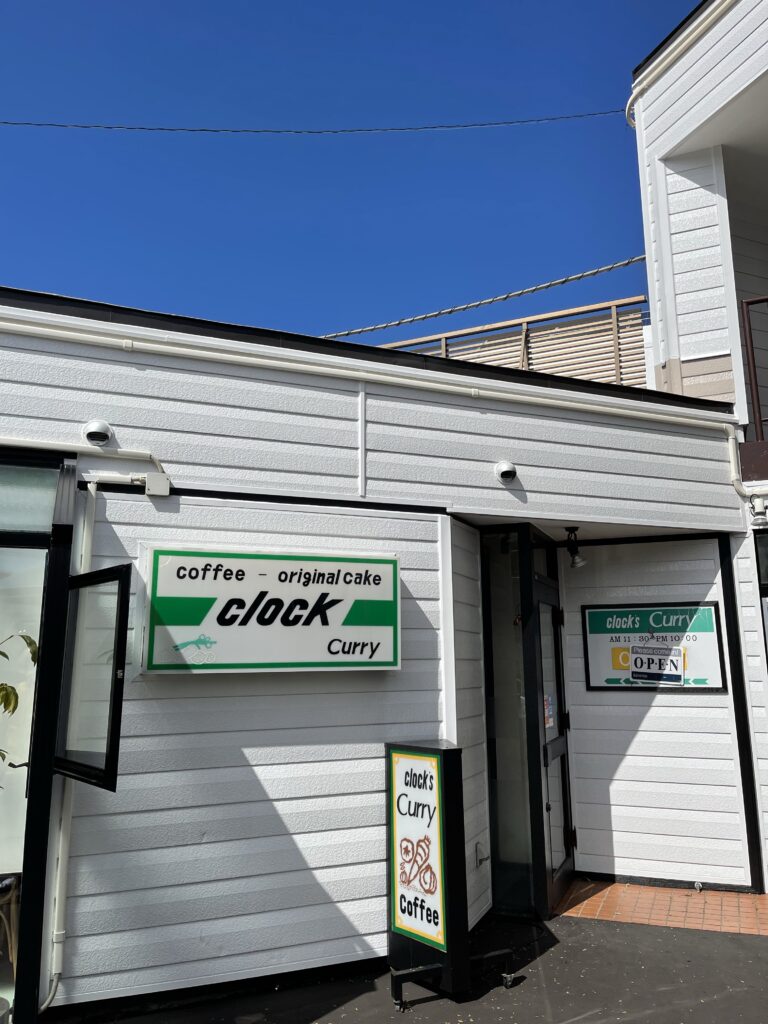 Sapporo is Brilliant!
How do you like it? I always want to go to Sapporo for fantastic food. This post may be good for you, Top 10 you must visit in Japan. See you next time!