The Best 5 restaurants in Sendai, Japan
Sendai is a very popular tourist destination. With its sea, mountains, and historical buildings, it is a place full of charm. The Tohoku region was severely damaged by the 2011 earthquake and tsunami, but most of the region is now back to normal and welcoming tourists. I will introduce 5 recommended restaurants that I visit every year in Sendai!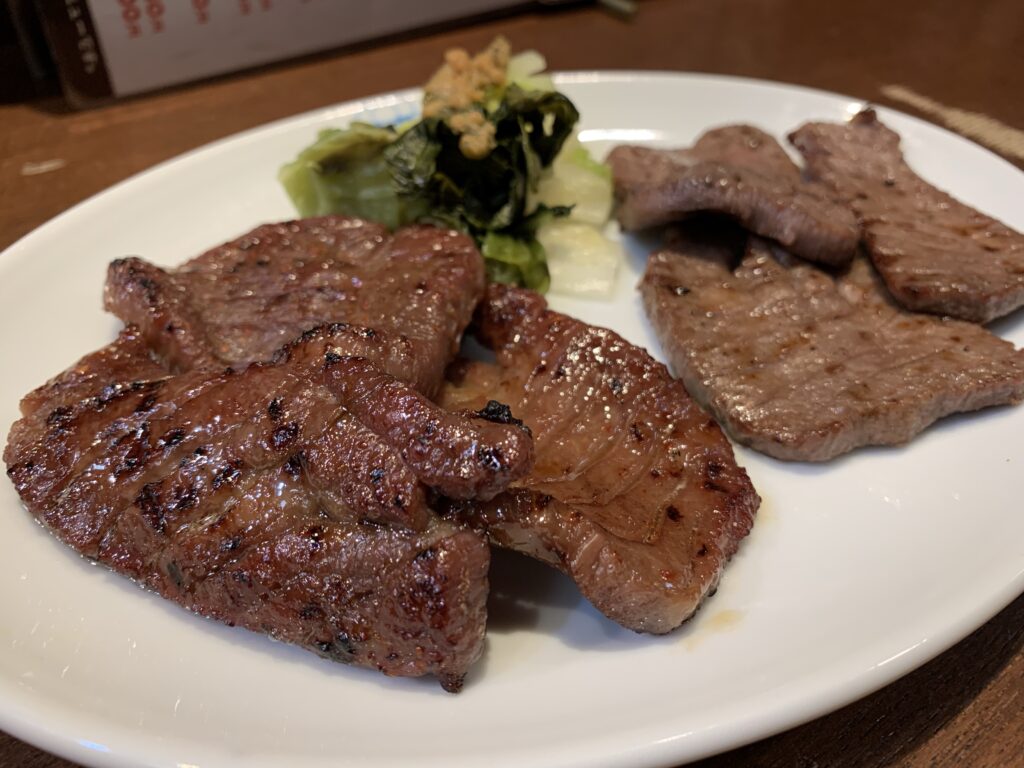 Where is Sendai and how to get Sendai?
Sendai is the capital of Miyagi Prefecture, located in the Tohoku region. It is the largest city in Tohoku and a metropolis of 1 million people. From Tokyo, it takes 2 hours by Shinkansen (bullet train) for 10,000 yen. By bus, it takes 5 hours and costs about 3,000 yen. From Sendai, you can take the Shinkansen to Yamagata, Iwate, Aomori, and other cities.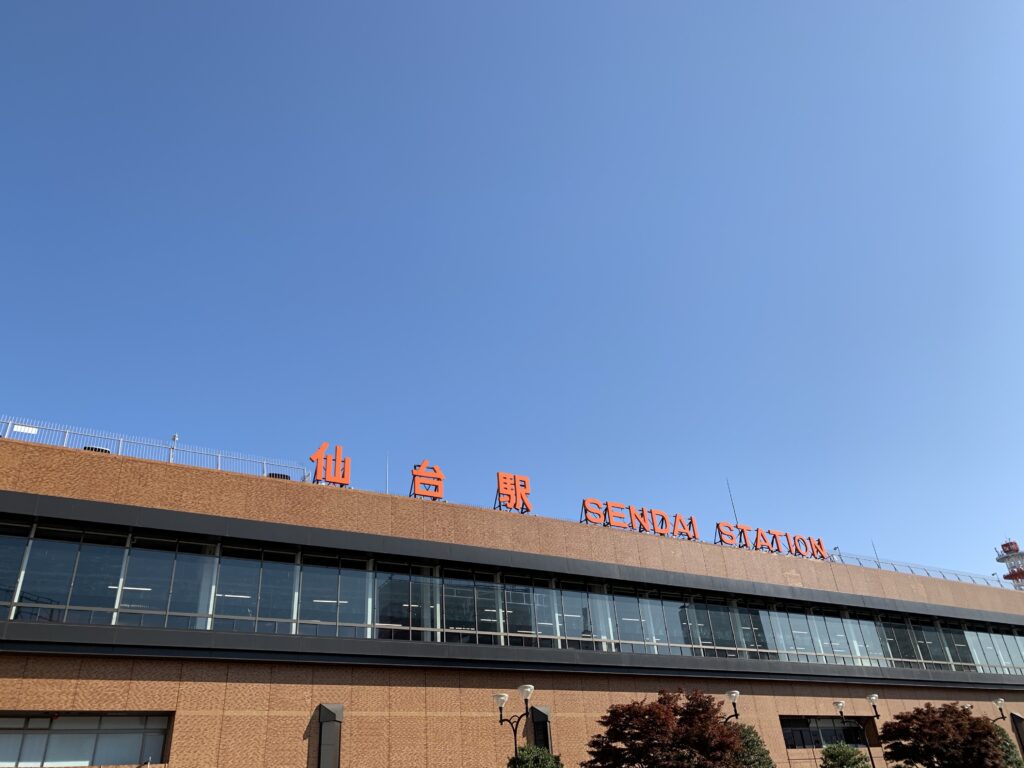 What is the specialty in Sendai?
Famous foods include the beef tongue(gyutan), sushi, and Zunda rice cakes. Especially beef tongue is one of the must-try food there. There are so many restaurants that have it, so let's get started!
①Gyutan no Issen(Beef tongue)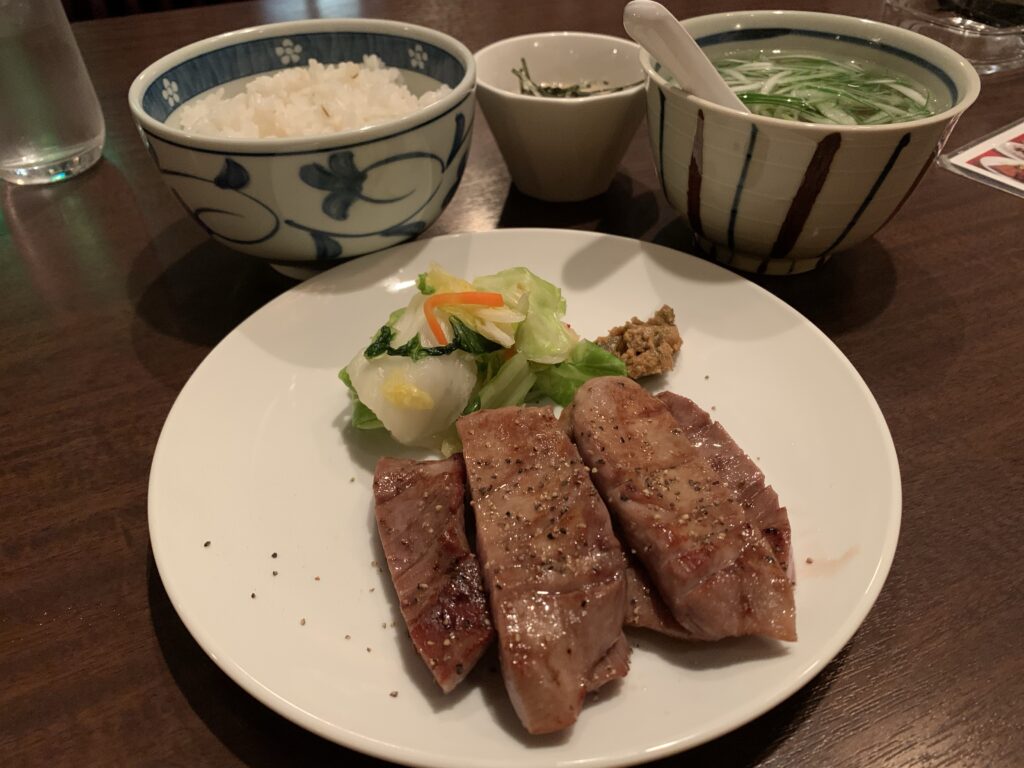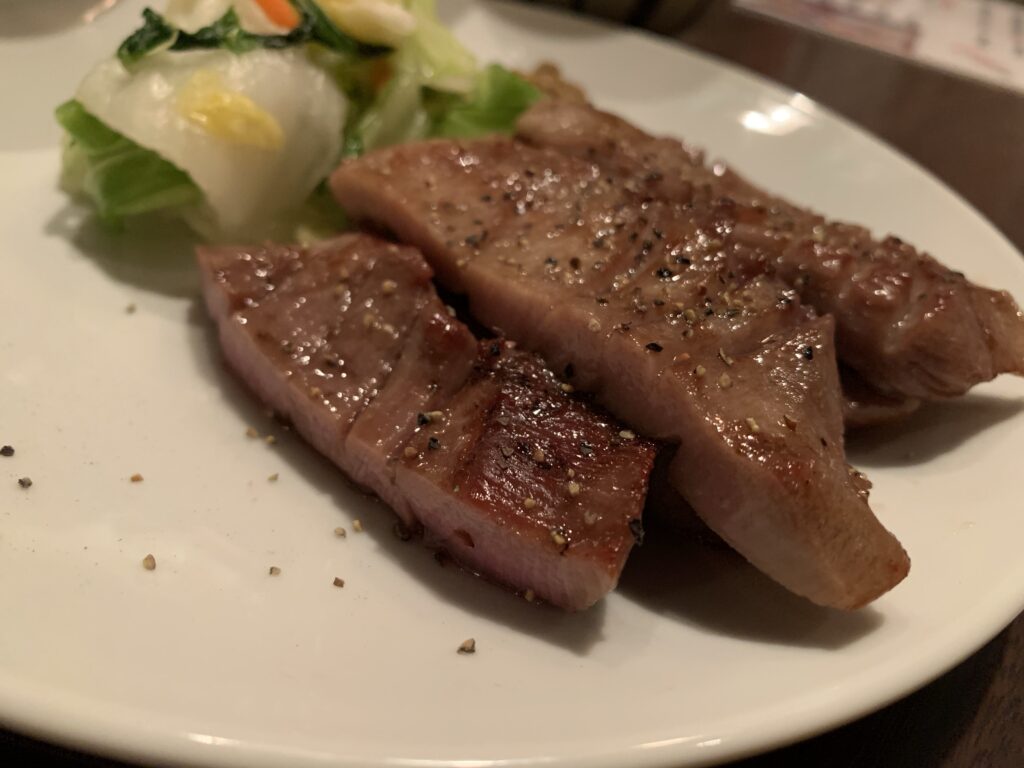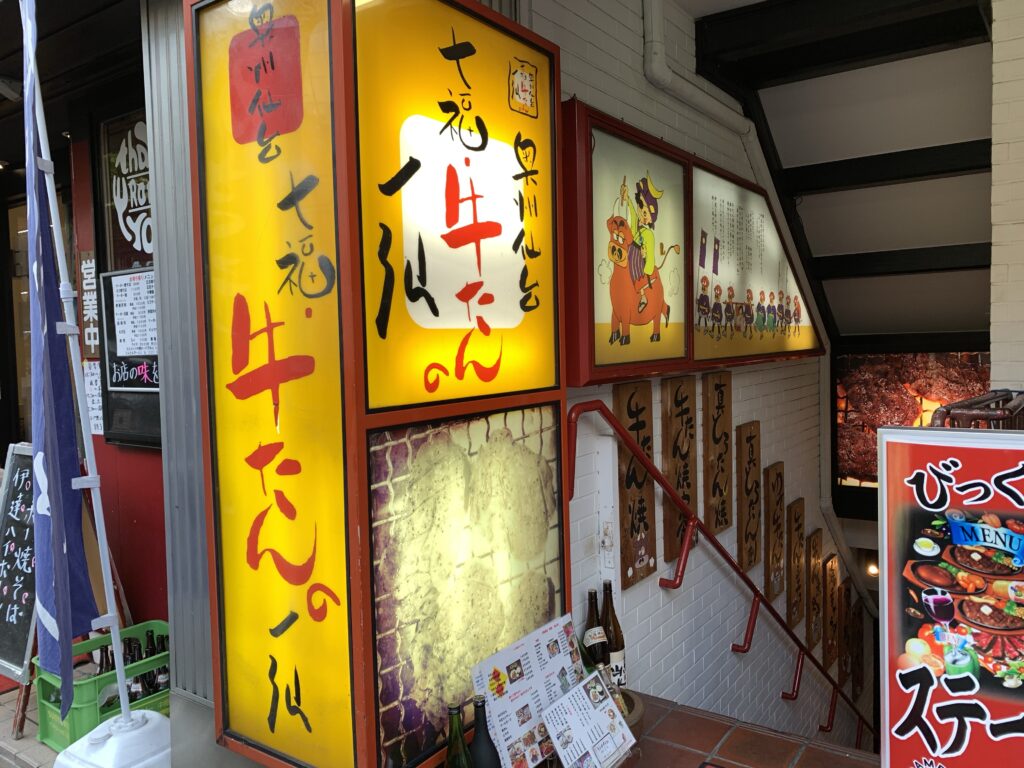 ②Umami Tasuke(Beef tongue)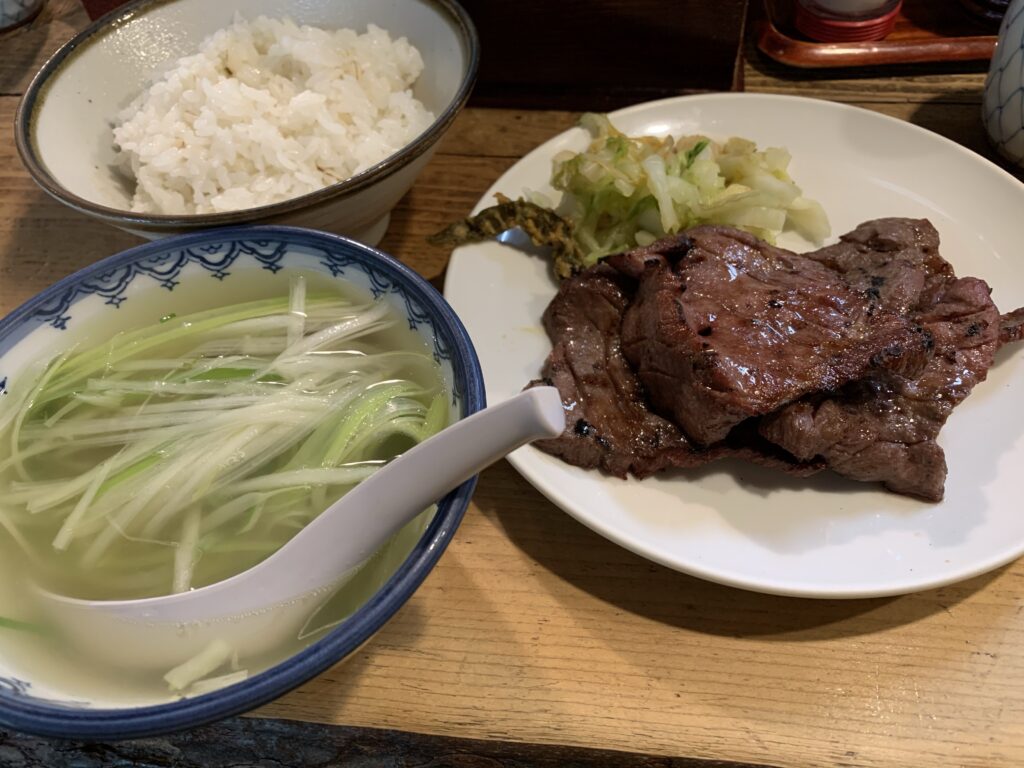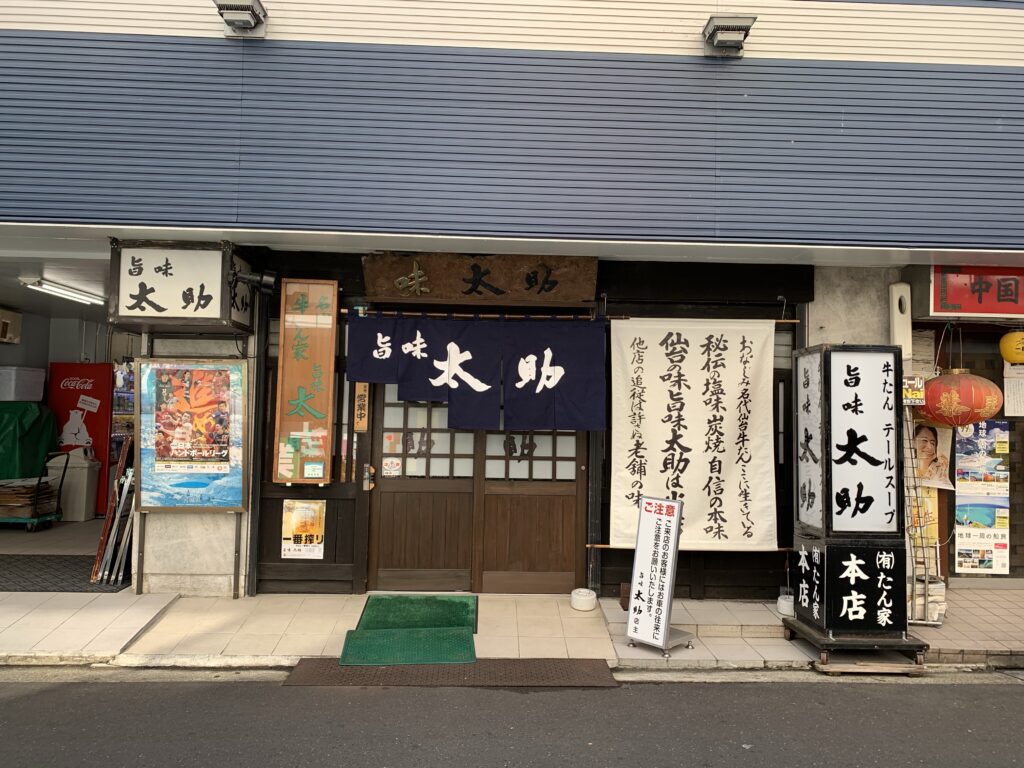 ③Yogoro-Zushi(Sushi)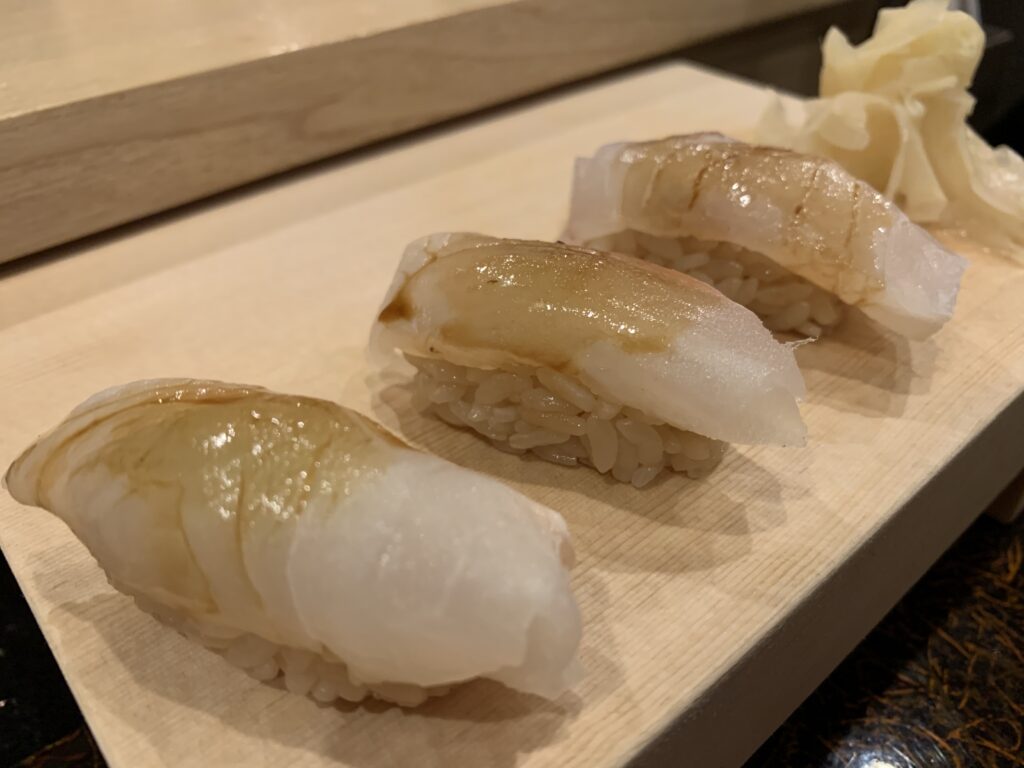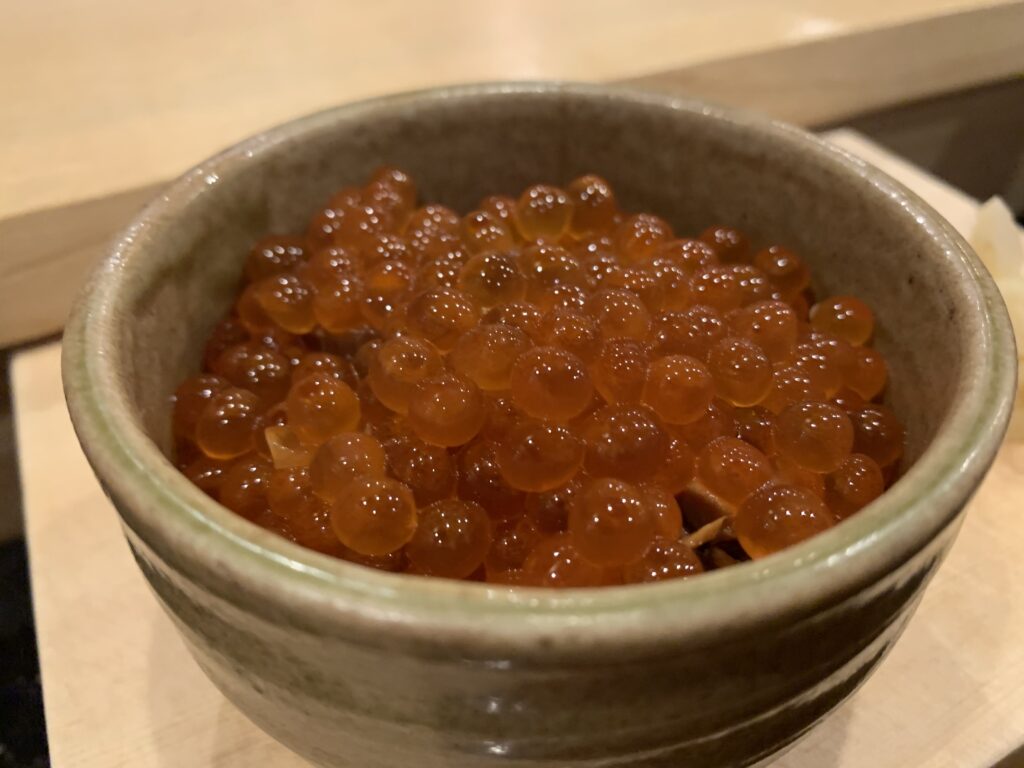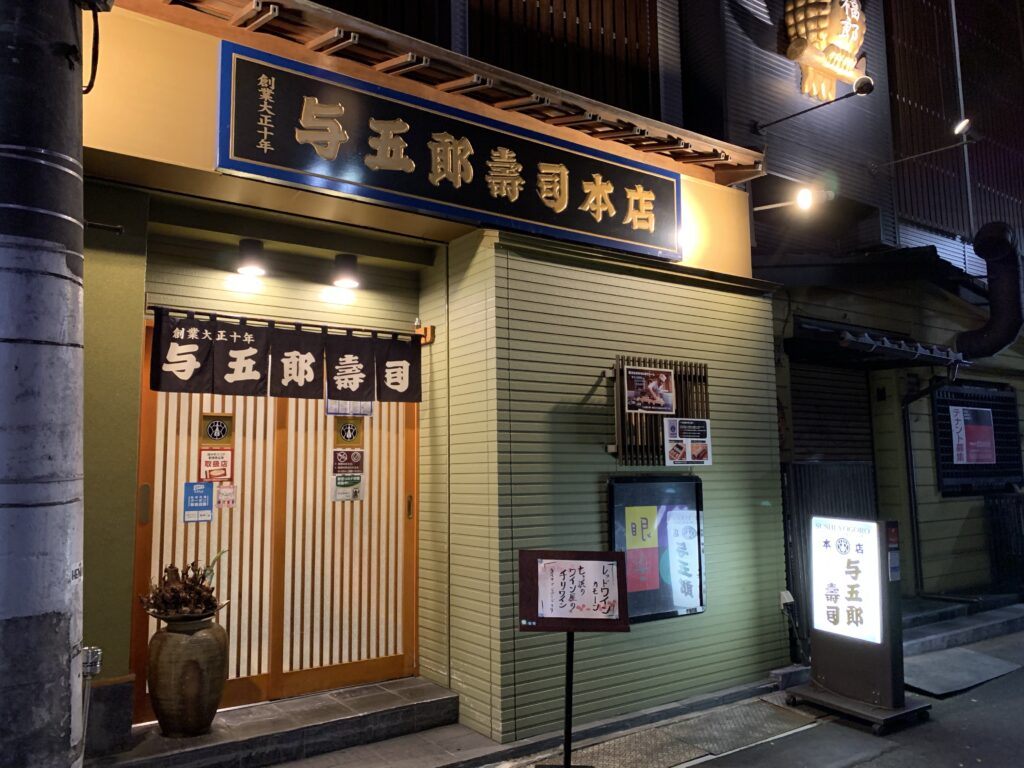 ④Zyogi Tofu(Deep-fried Tofu)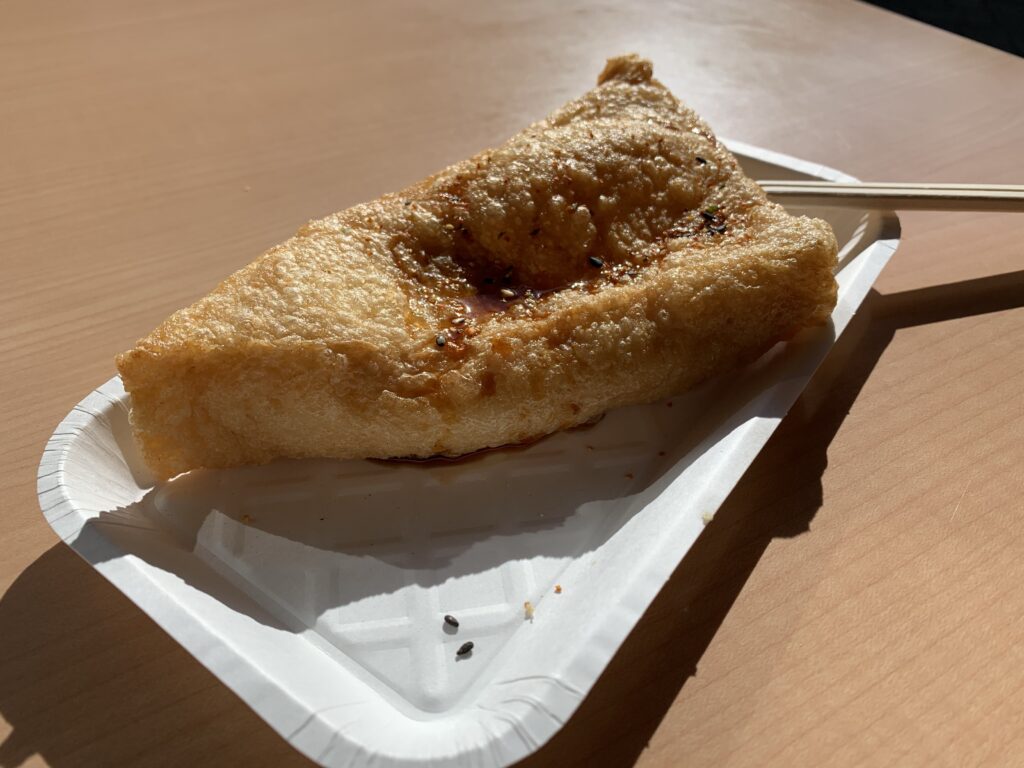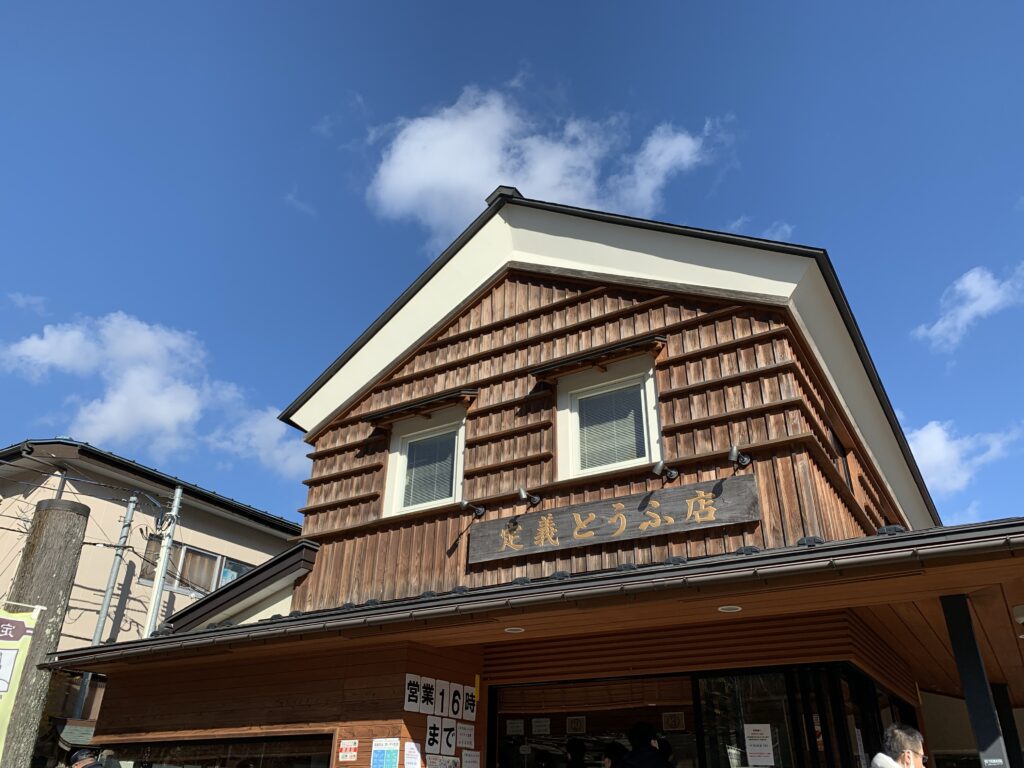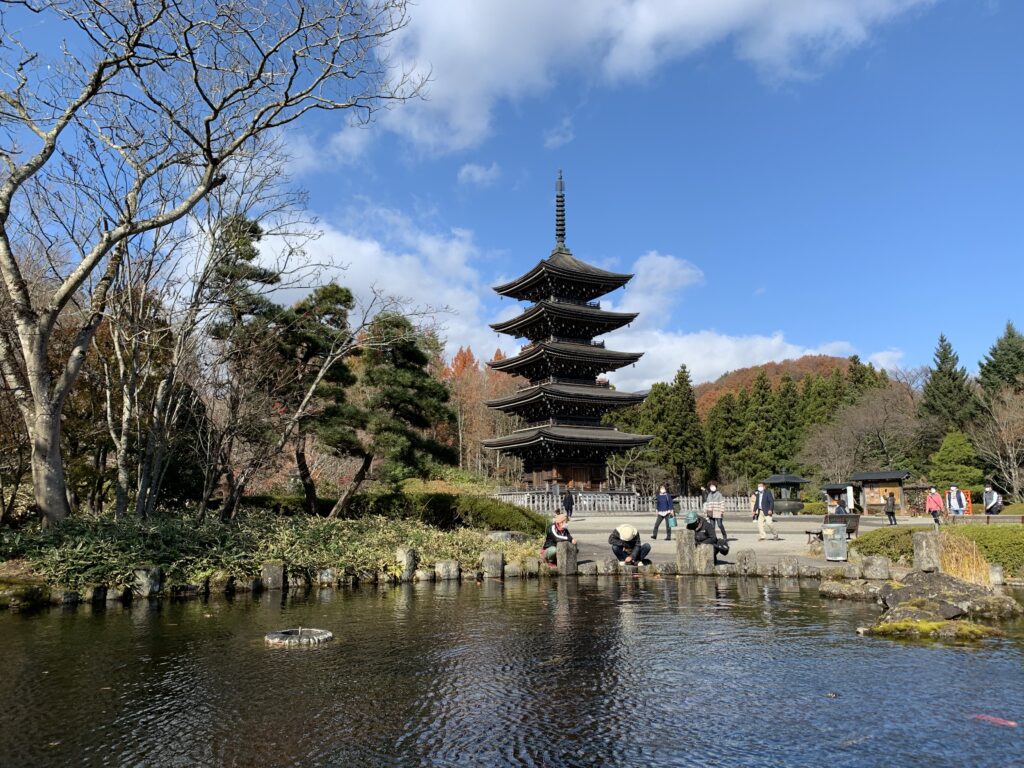 ⑤Nangoku-tei(Curry)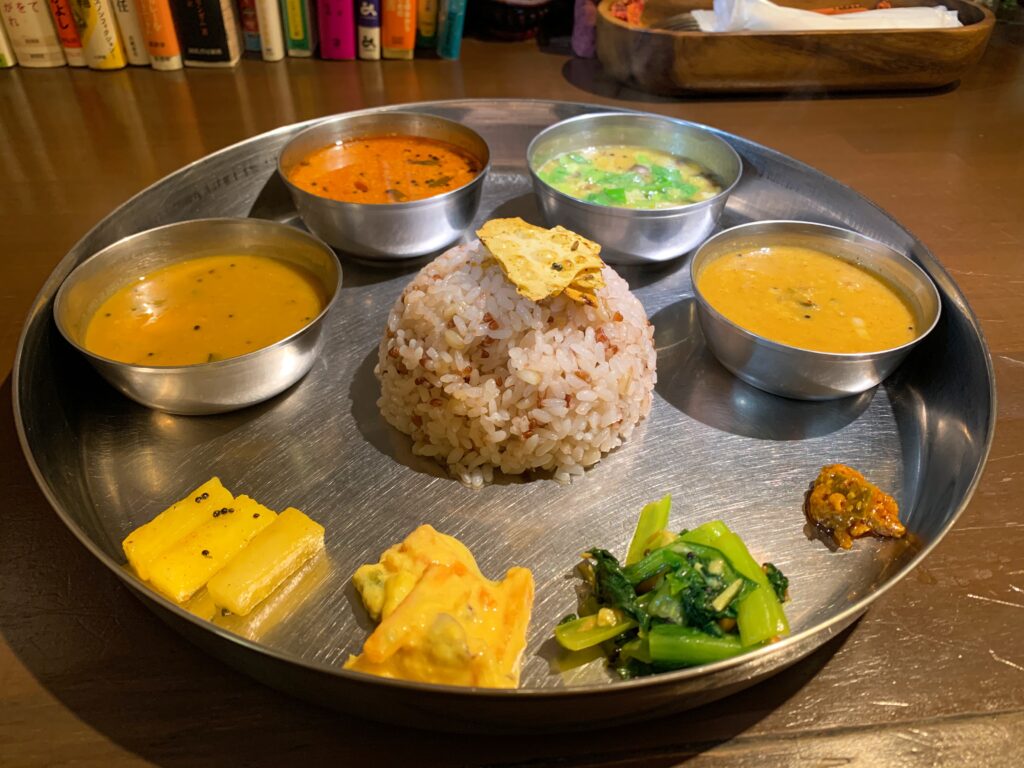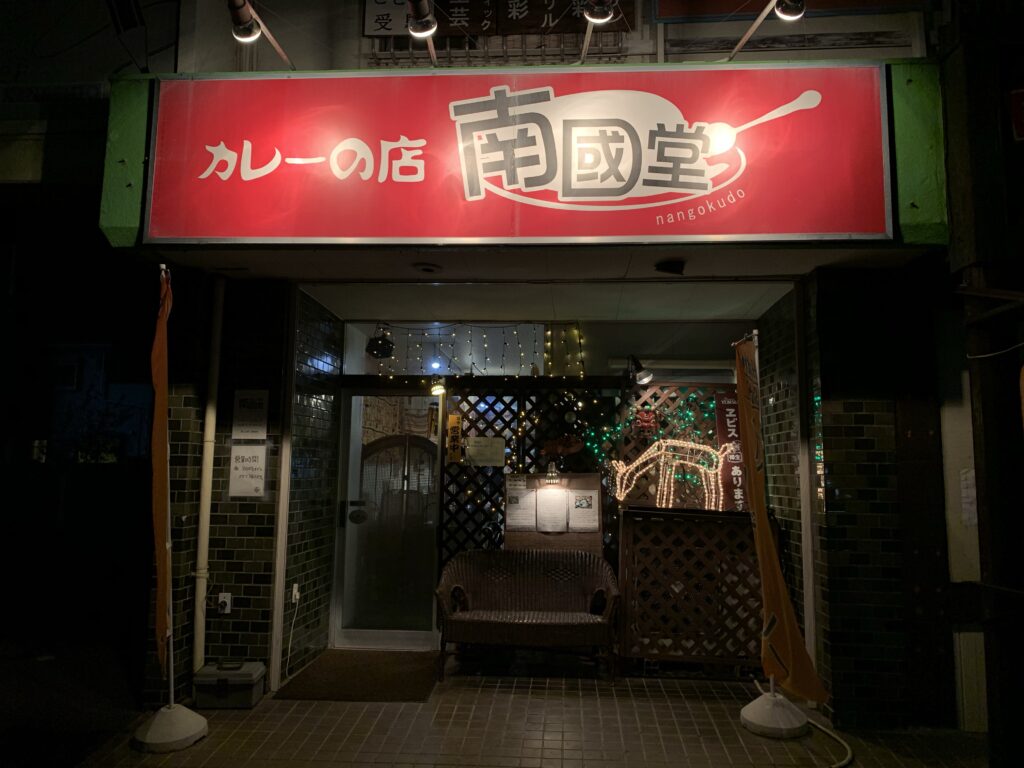 Walking downtown Sendai city
Kokubun-cho has numerous restaurants and pubs and is the most exciting place in the Tohoku region. You can eat good food, mingle with the locals, and even take one of the best saunas around.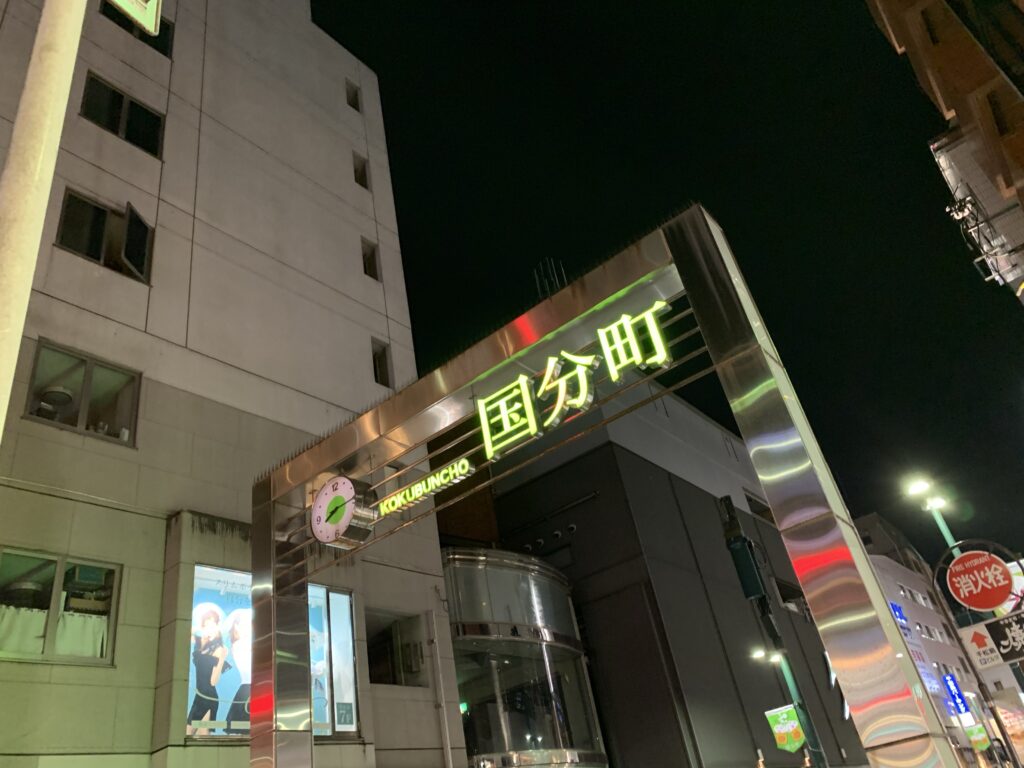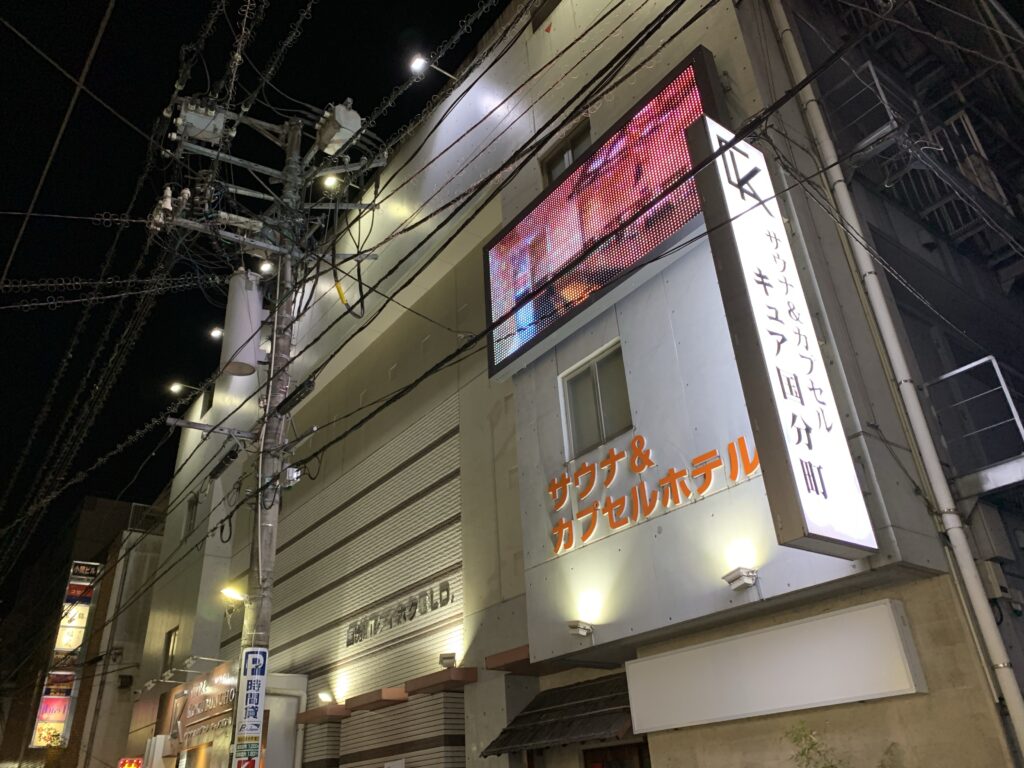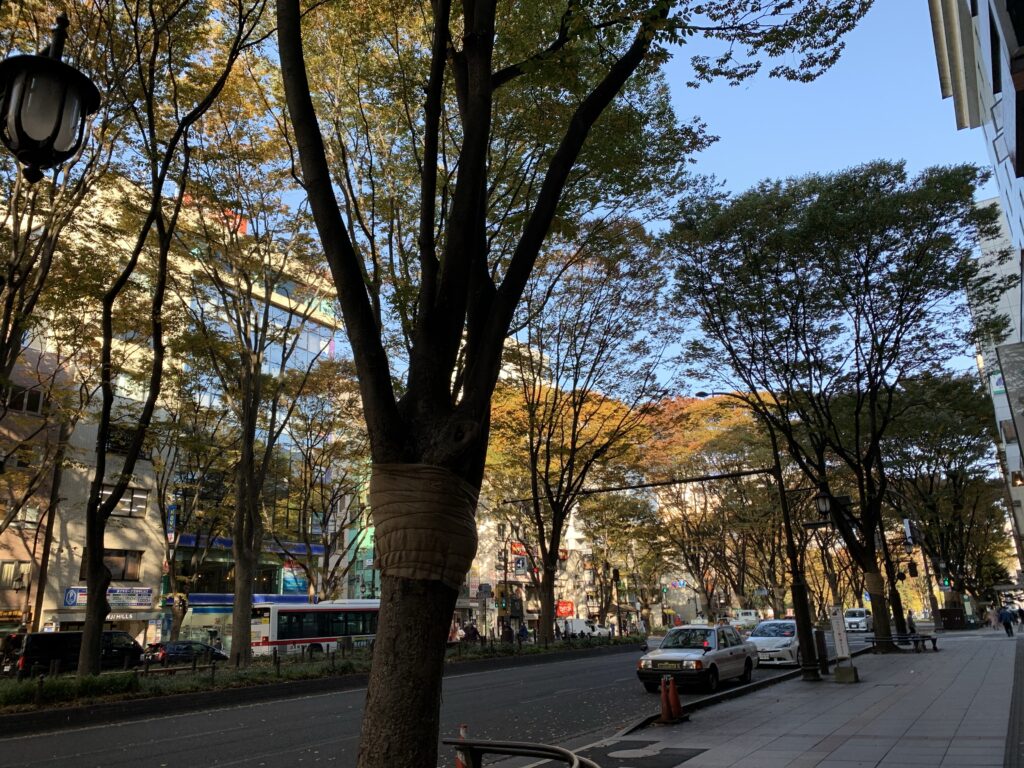 How was Sendai? Do you want to go there? If so, I'm so happy. This post may be good for you, Top 10 you must visit in Japan. See you next time!