5 Best Tonkatsu Restaurants in Tokyo
What is Tonkatsu?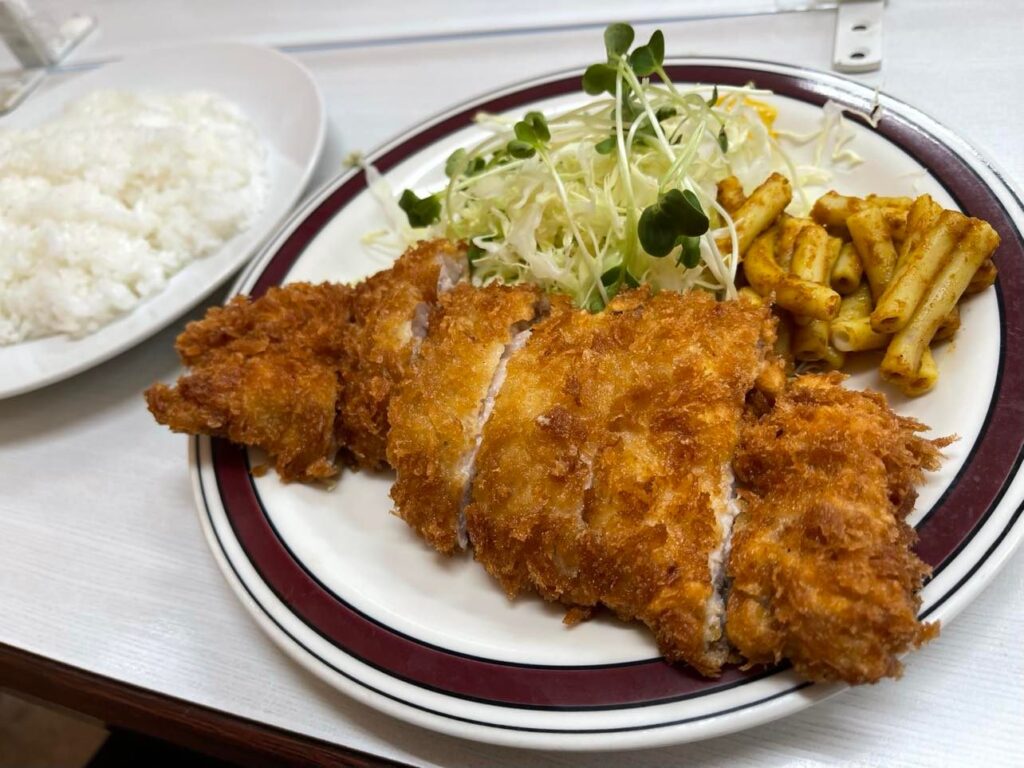 Tonkatsu is a thickly sliced pork loin or fillet coated with flour, egg, and bread crumbs deep-fried in oil. It is eaten throughout Japan and is popular overseas as one of the most representative Japanese foods. When it comes to tonkatsu, it is common to eat it with tonkatsu sauce, but you can add miso base, and the other way to eat katsu, like Katsudon with tonkatsu on top of rice with eggs, katsu curry with curry, etc., there is a way to eat that is loved by people.
History of Tonkatsu!
The French cutlet was brought to Japan, and in 1897, the Western-style restaurant "Renga-Tei" in Ginza put "pork cutlet" on the menu, which was the beginning of the style of Tonkatsu we know today. Unlike the thin, crispy French cutlets, the thickly cut, juicy pork was famous and became a soul food many people loved.
Tonkatsu Yamabe at Ueno
Tonkatsu Yamabe is my favorite pork cutlet restaurant, and you can get a full meal for $6. Be warned, there is a line out the door!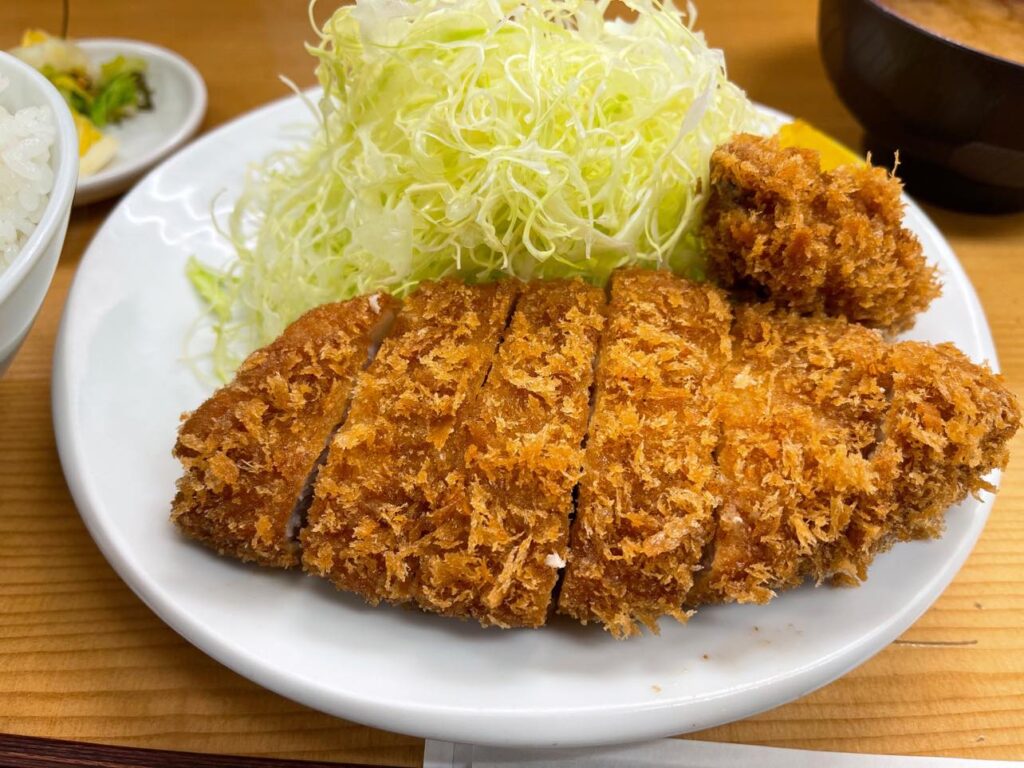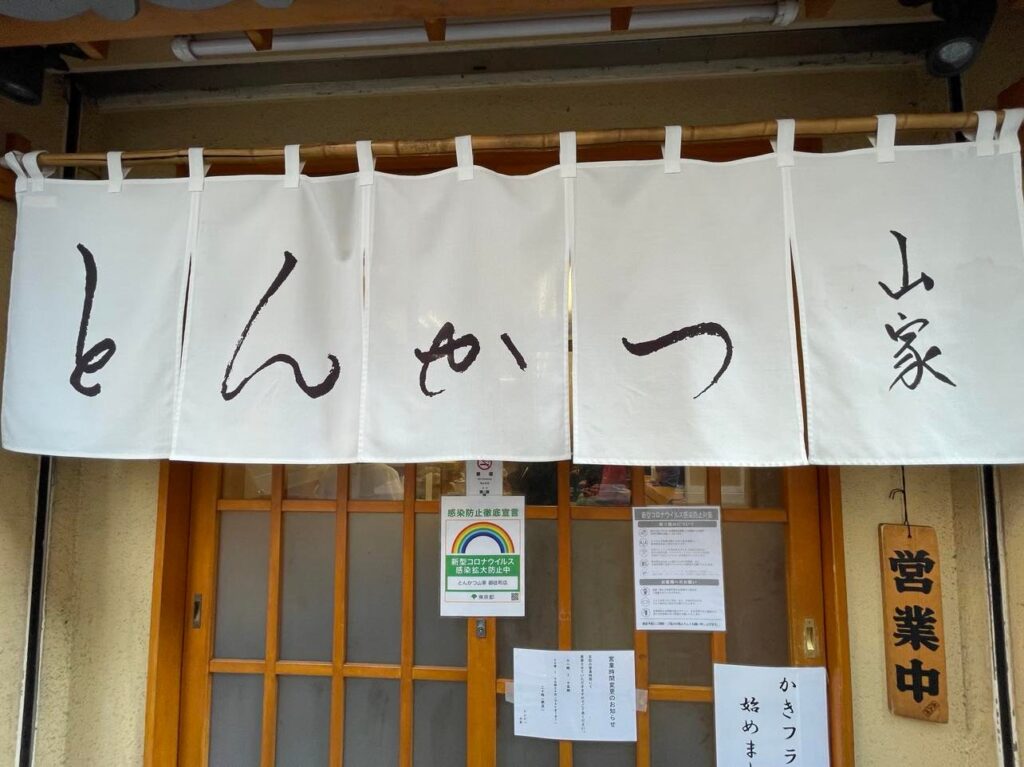 Tonkatsu DEN at Toyo-Cho
Tonkatsu DEN is a chain of tonkatsu restaurants. You can enjoy delicious tonkatsu at a reasonable price. There are many restaurants in the east side of Tokyo.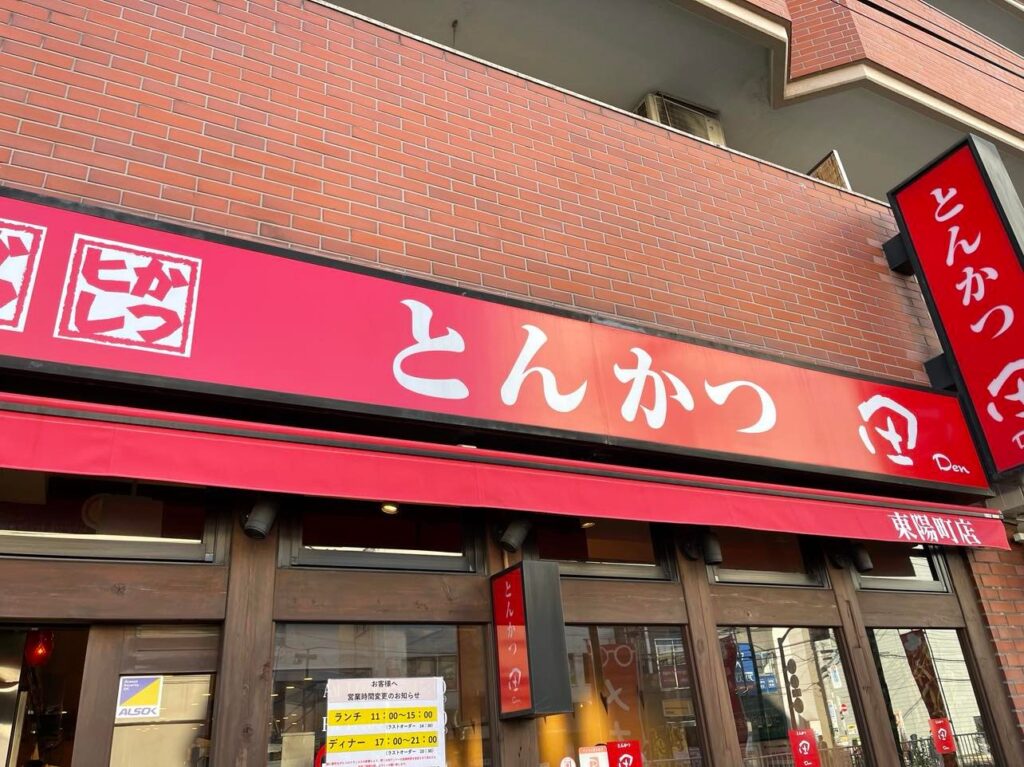 Shichifuku at Kiyosumi-Shirakawa
Shichifuku is a popular teishoku restaurant located in Kiyosumi-Shirakawa. Tonkatsu is one of the popular menu items. You can enjoy excellent pork cutlets in an unpretentious atmosphere for only $7.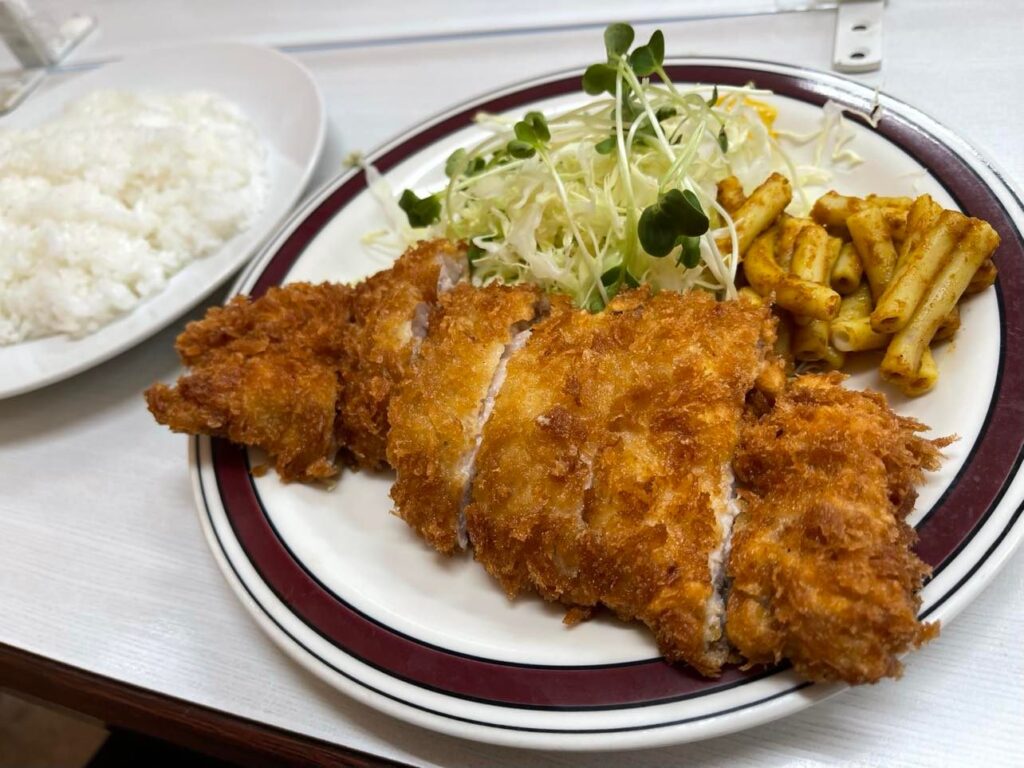 Saint Vincent at Otsuka
Saint Vincent is a French restaurant located in Otsuka. However, it becomes a Tonkatsu restaurant only on Fridays at noon. The juicy pork cutlets are loved by many customers.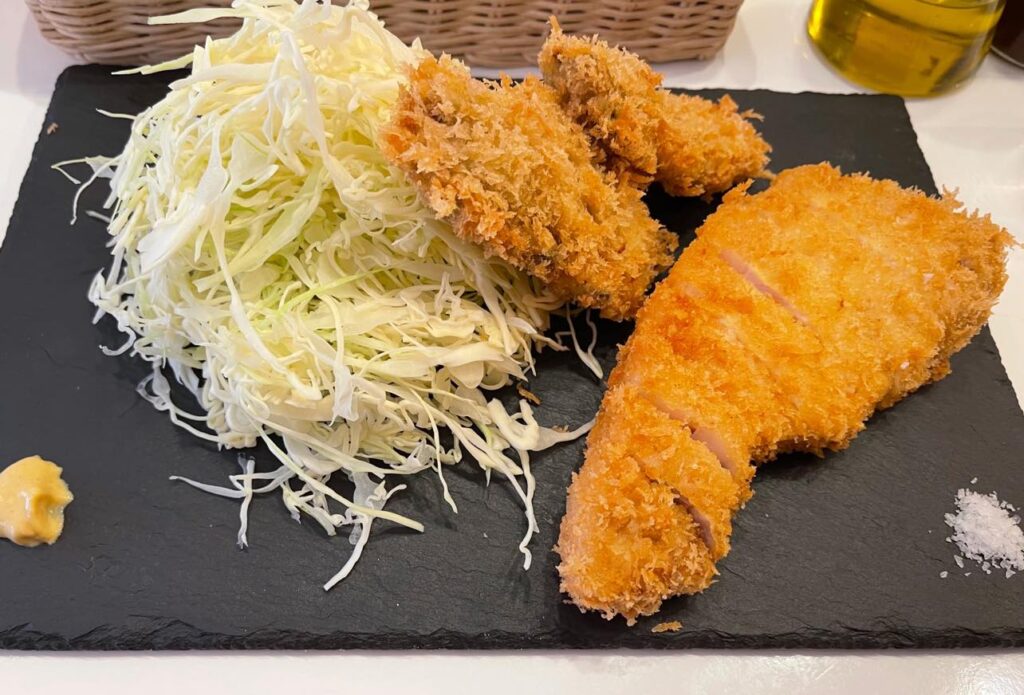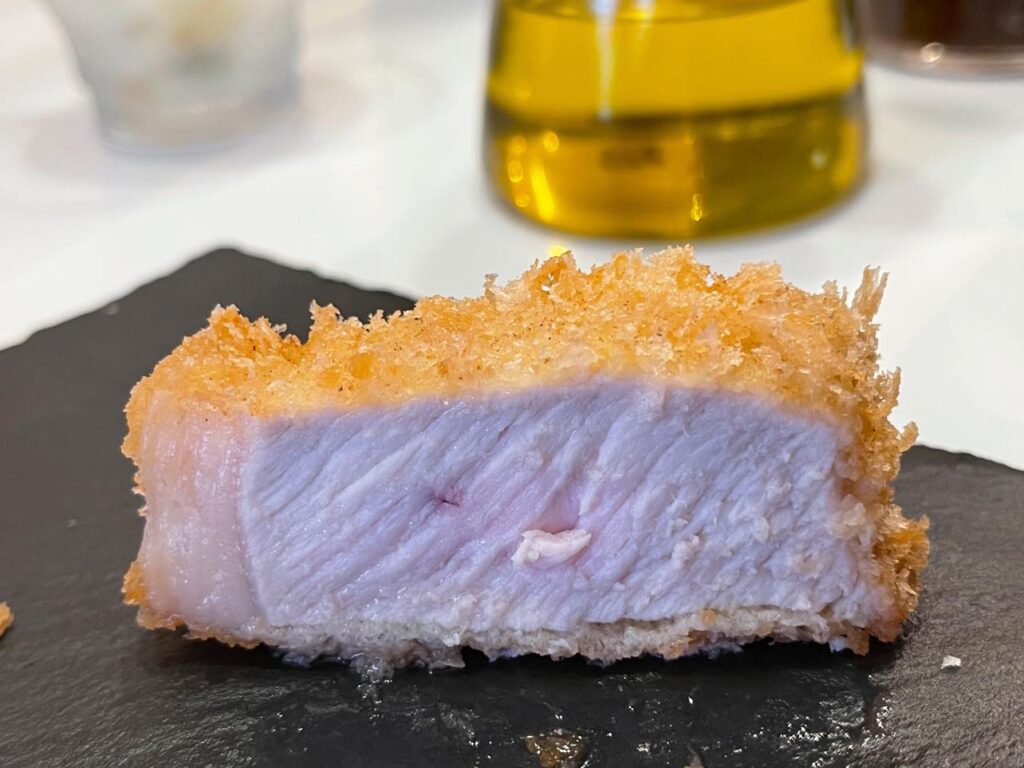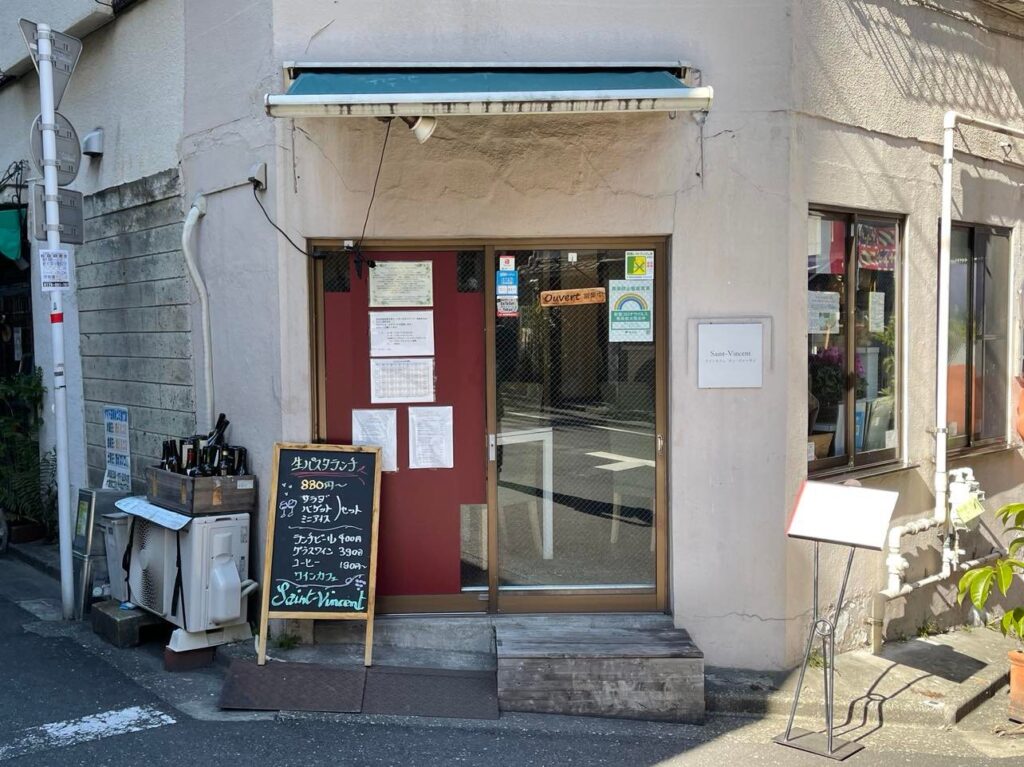 Best Katsu-Curry Restaurant in Tokyo
Tonkatsu is delicious, but so is curry with pork cutlet! There are many famous restaurants in Tokyo. Katsu-Curry is our national food!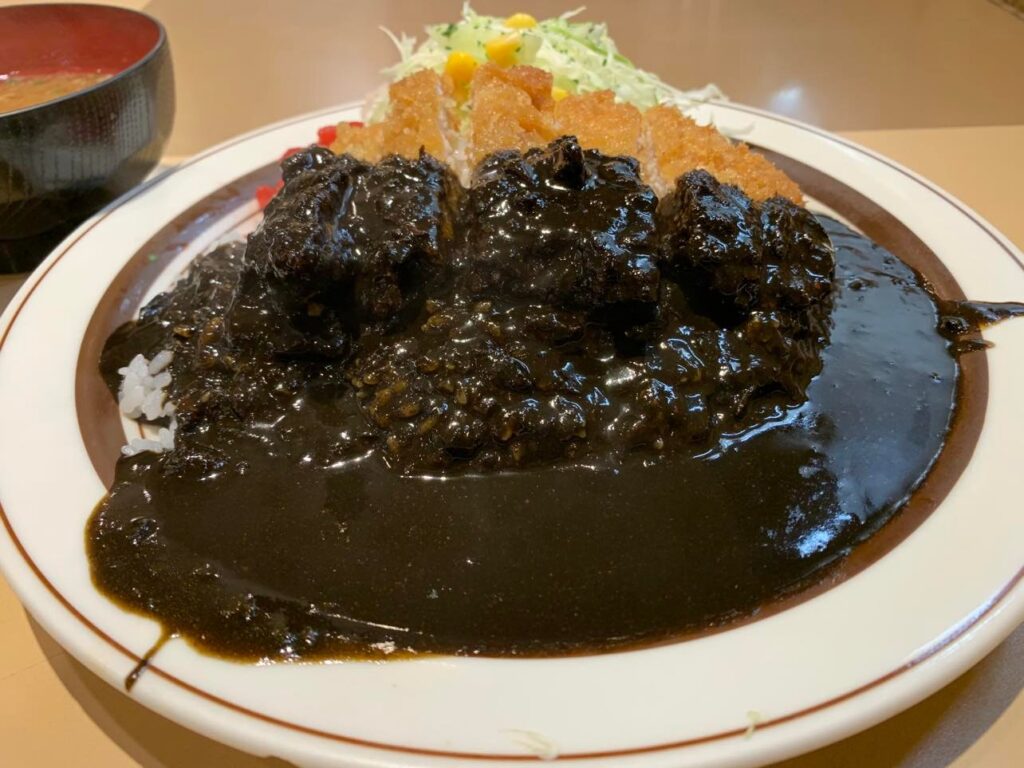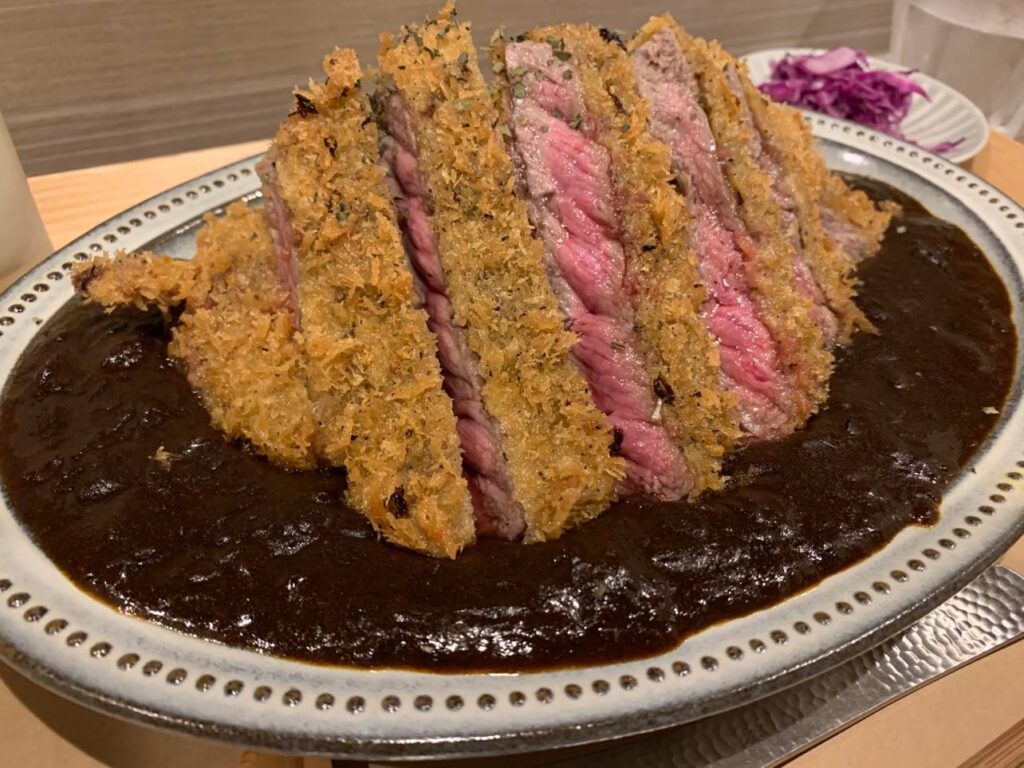 Beef Katsu is getting popular now
Beef cutlets have also become popular recently. This restaurant is located in Ningyocho, and there is always a line of people waiting in line for a delicious beef cutlet.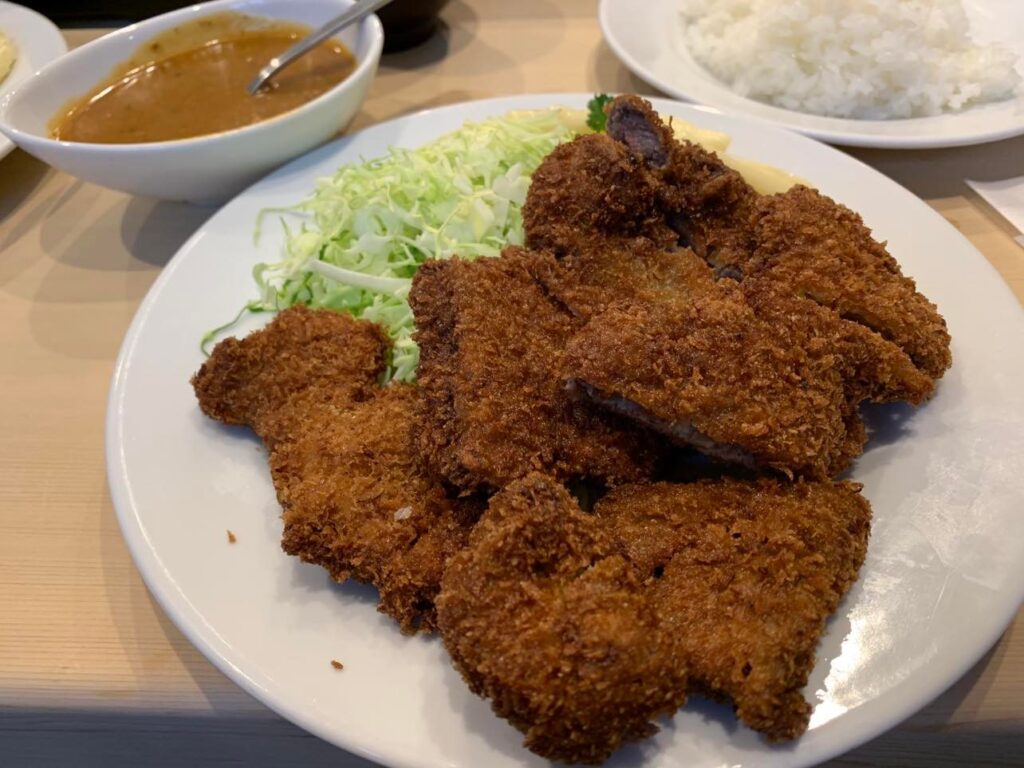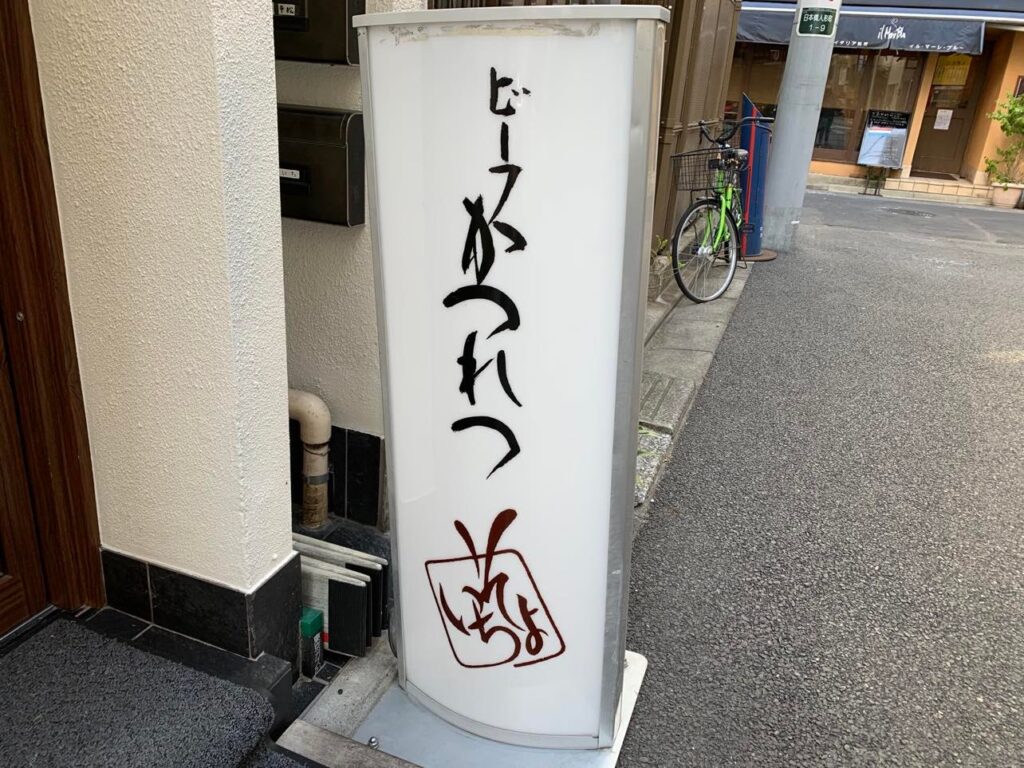 Enjoy Tonkatsu and Katsu food in Tokyo!