THE BEST 10 JAPANESE CURRY RESTAURANTS IN TOKYO
If you come to Japan, you should definitely try curry rice. Yes, Tokyo is the right place to enjoy Curry. Sushi, teriyaki, and tempura are world-famous, but curry rice is the favorite food of Japanese people. Many restaurants in Tokyo serve numerous varieties of curry. As someone who eats 300 servings of curry a year, here are my top 10 favorite restaurants!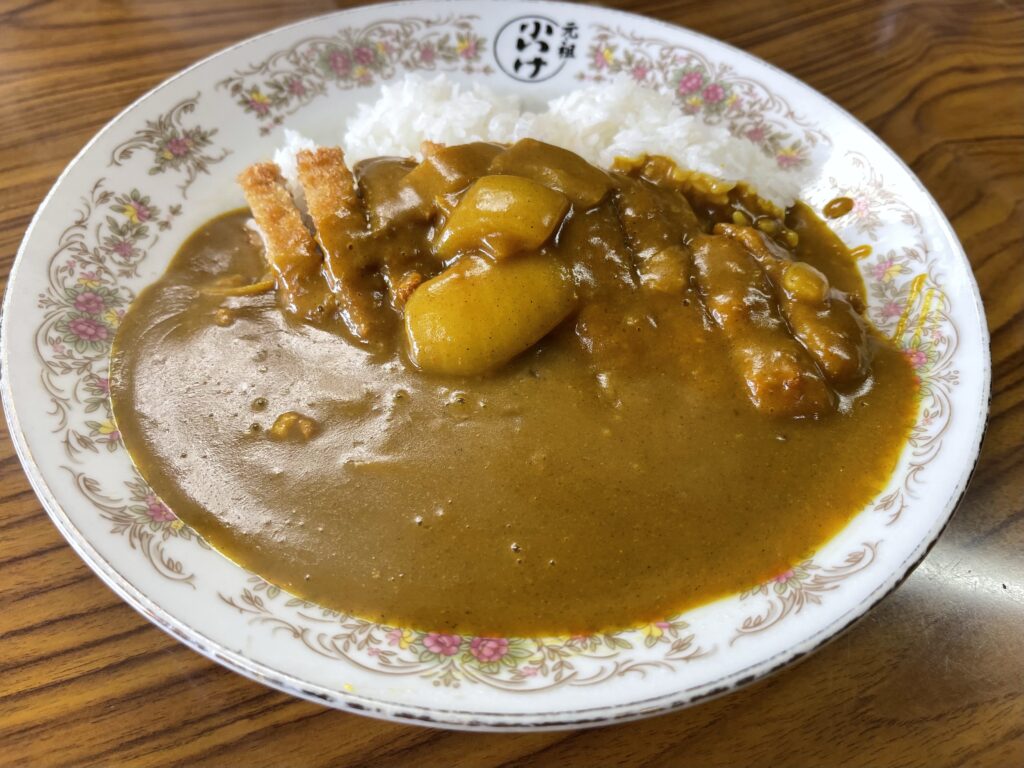 Kasei Curry at Ikebukuro
Kasei Curry(火星カレー) has been open since 2014. It is a popular restaurant and has been introduced many times on TV programs. Here you can enjoy a special dish that you cannot find at any other curry restaurant. Kasei means Mars in Japanese. The owner named the restaurant "Kassei Curry" because it is a new kind of curry that cannot be eaten on Earth. What makes this restaurant unique is the variety of meat. You can eat as many kinds of meat as you like, not only beef, pork, and chicken, but also sheep, horse, and kangaroo. The appearance is also unique. You will definitely want to take a picture and show it to your friends.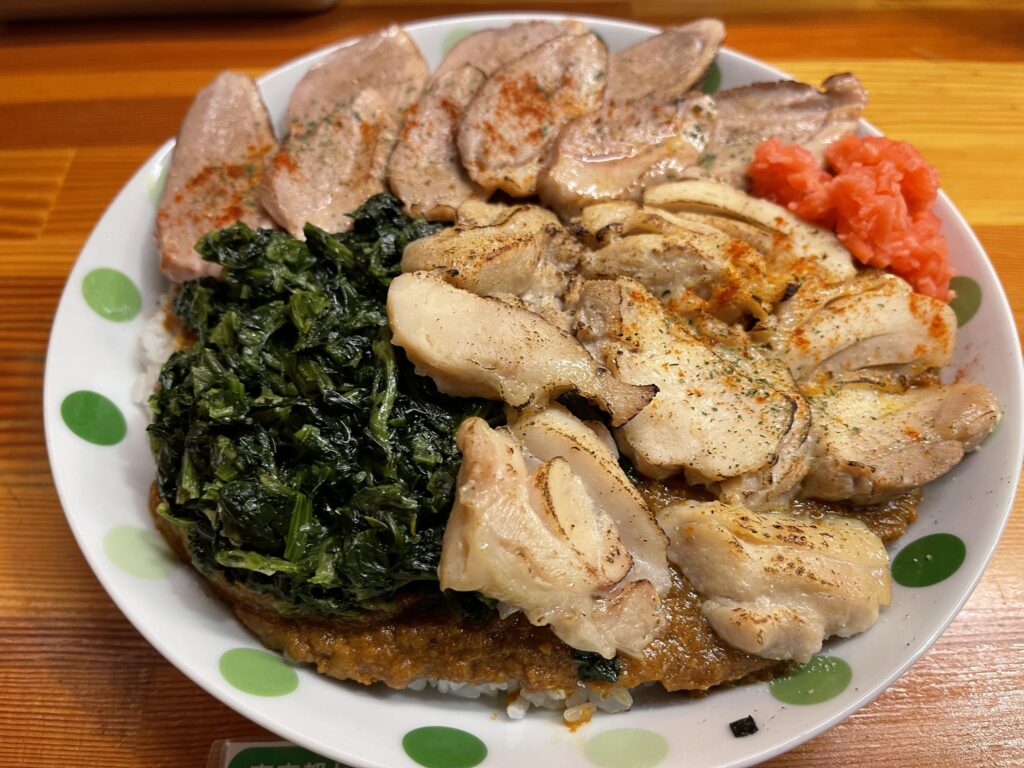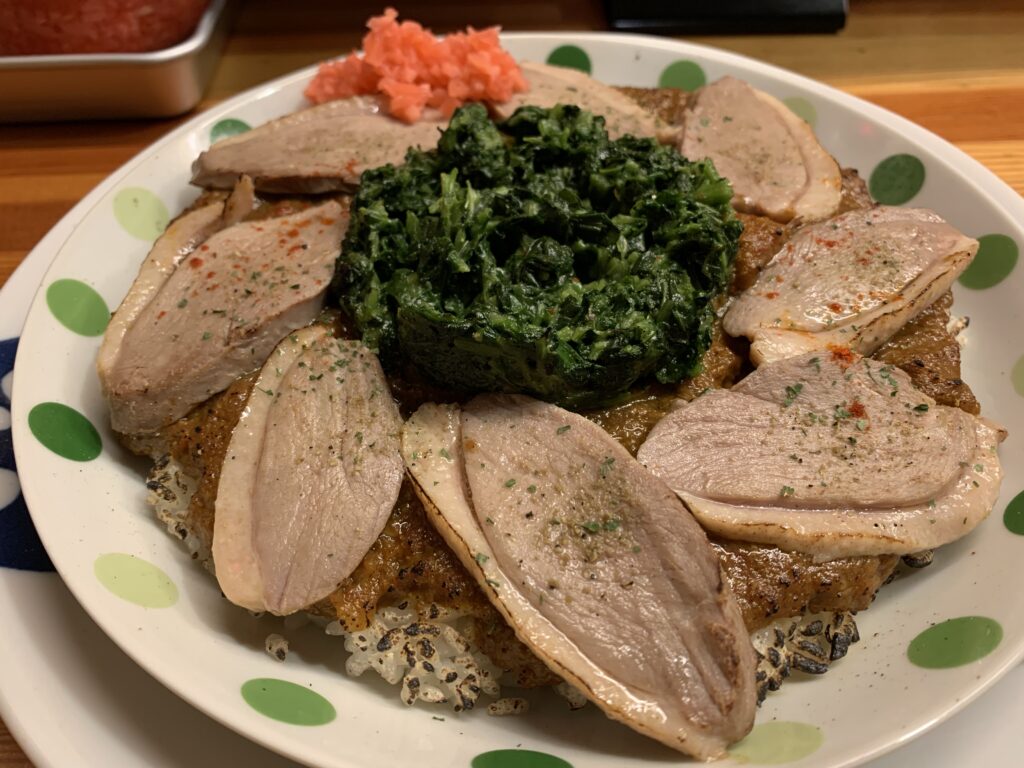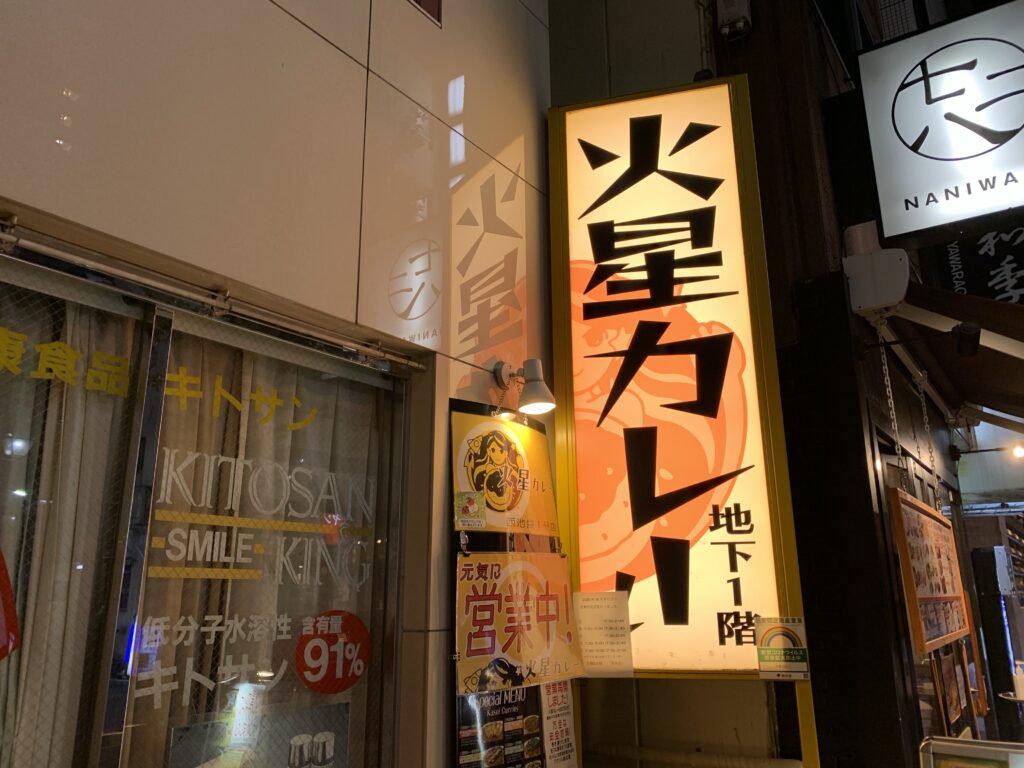 Adress:3-chome-27-3 Nishiikebukuro Toshima City Tokyo-to
Opening hours:11:30~15:00 17:30~21:00 it depends on the day
Regular holiday:Monday, Thursday
ZERO ONE CURRY A.o.D at Mita
ZERO ONE CURRY A.o.D. is a very popular restaurant in Tokyo from Osaka, the battleground of curry, where there is always a long line of customers. You can enjoy the original Indian curry that you can only have here, or rather, the fascinating curry that is a combination of Indian and Japanese curry. Be warned, the portions are huge!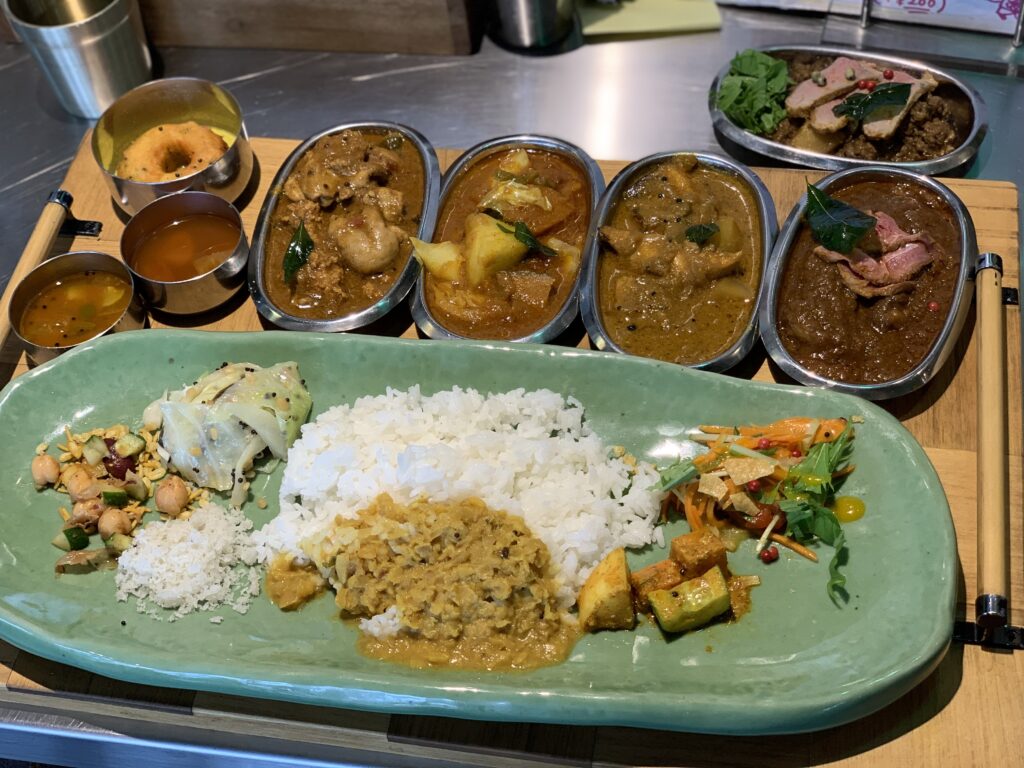 Adress:3-chome-2-9 Mita Minato City Tokyo-to
Opening hours:11:30~14:30(L.O) 17:30~21:00(L.O) 21:30close
Regular holiday:Wednesday and Thursday
Katchar Batchar at Otsuka
Katchar Batchar(カッチャルバッチャル) is one of Tokyo's leading curry restaurants. The aromatic curry prepared by the owner, who trained at a famous Indian restaurant, is so delicious that once you try it, you will never forget it. Reservations are recommended. Or after 8:00 p.m. is the best time to visit.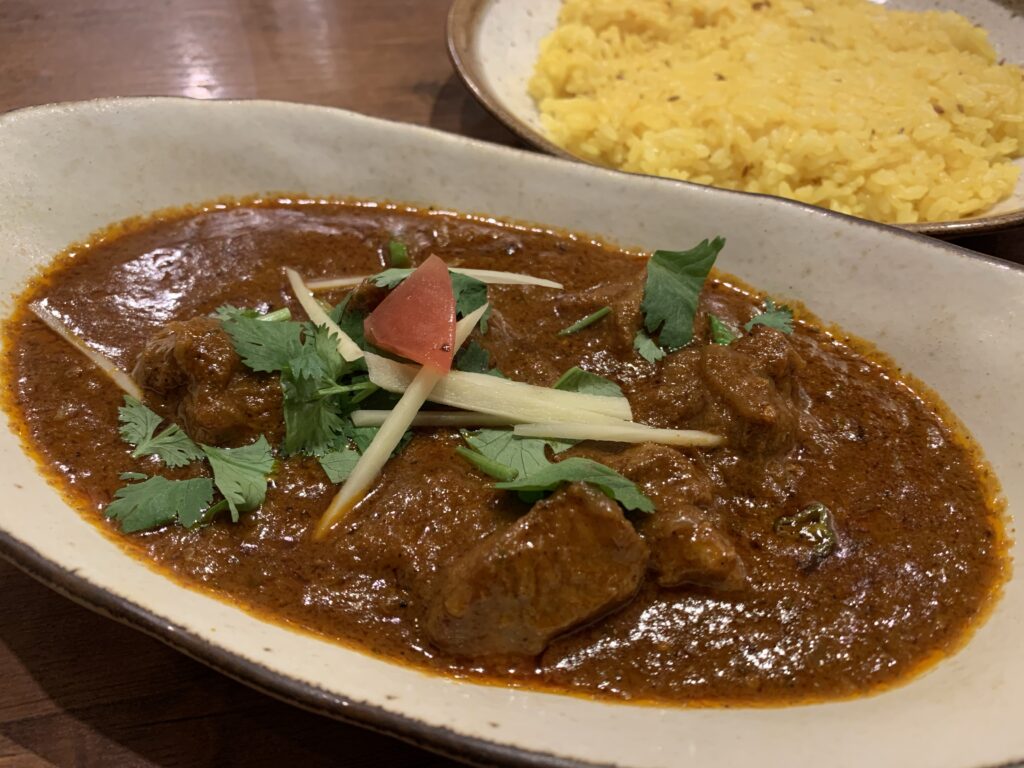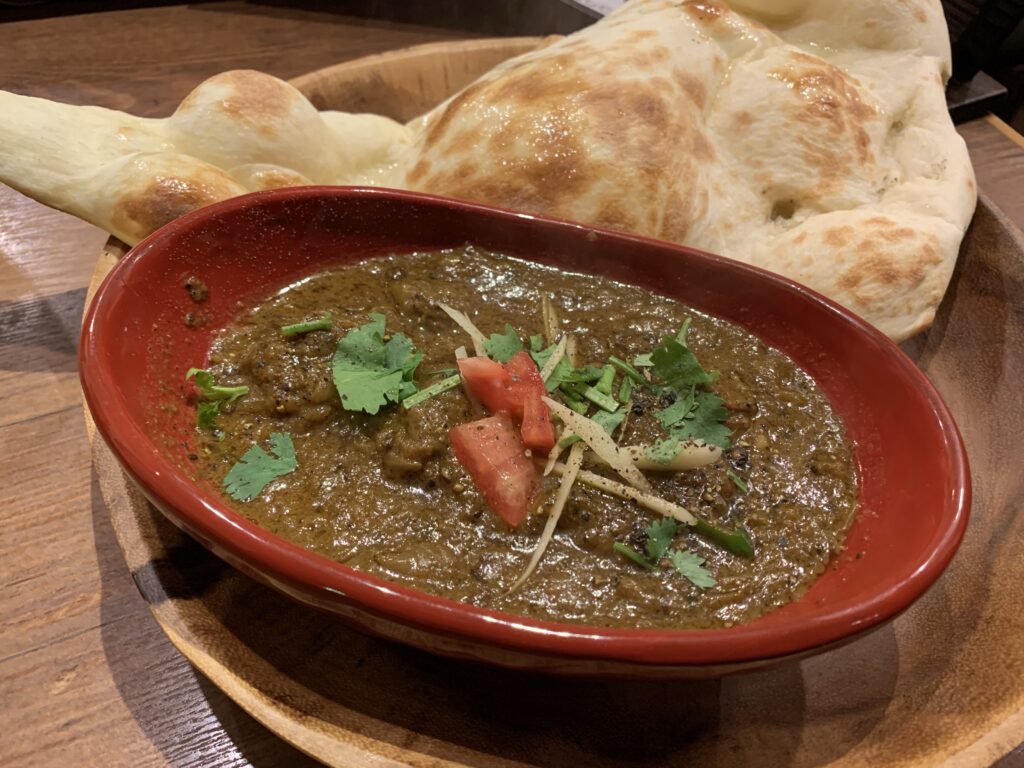 Adress:3-chome-2-10 Minamiotsuka Toshima City Tokyo-to
Opening hours:11:30~14:00(LO13:30) 17:00~21:00 (LO20:30)
Regular holiday:Saturday, Sunday and Holiday
TOMIYAMA CURRY at Otsuka
I got hooked on Tomiyama Curry. To be honest, I think the sweet curry with a strong clove aroma is not to everyone's liking. The curry changes daily, so you won't get bored even if you go every day. The restaurant is a 5-minute walk from Otsuka Station in Tokyo. Otsuka is a slow town with the Tokyo Metropolitan Electric Railway running through it.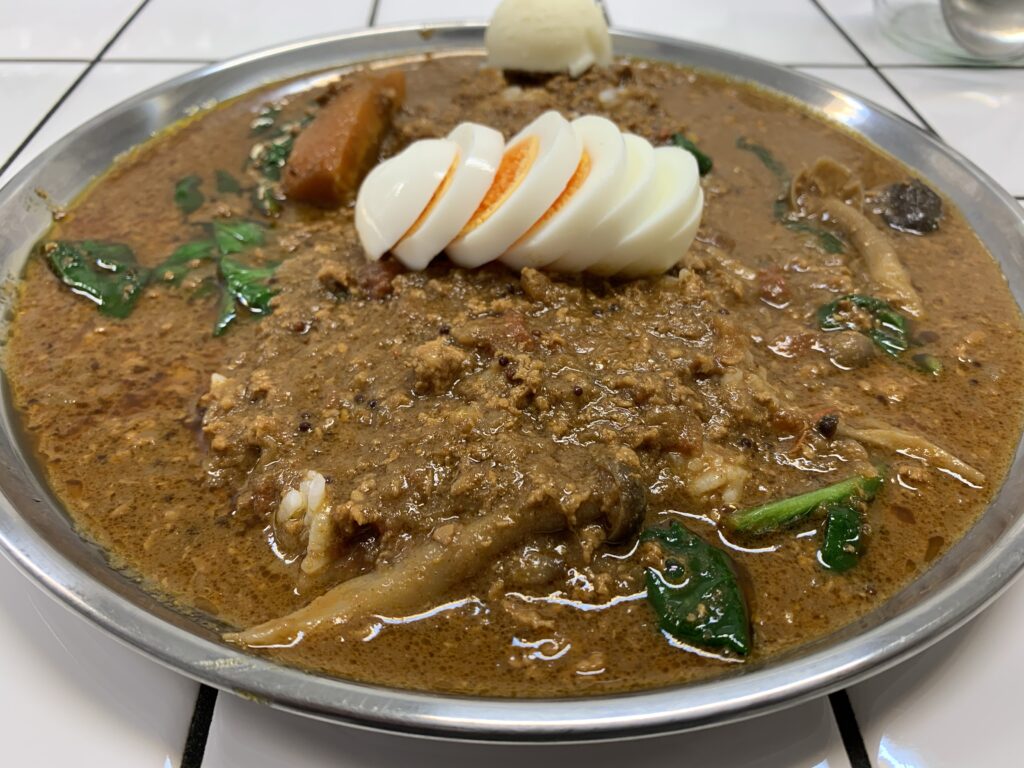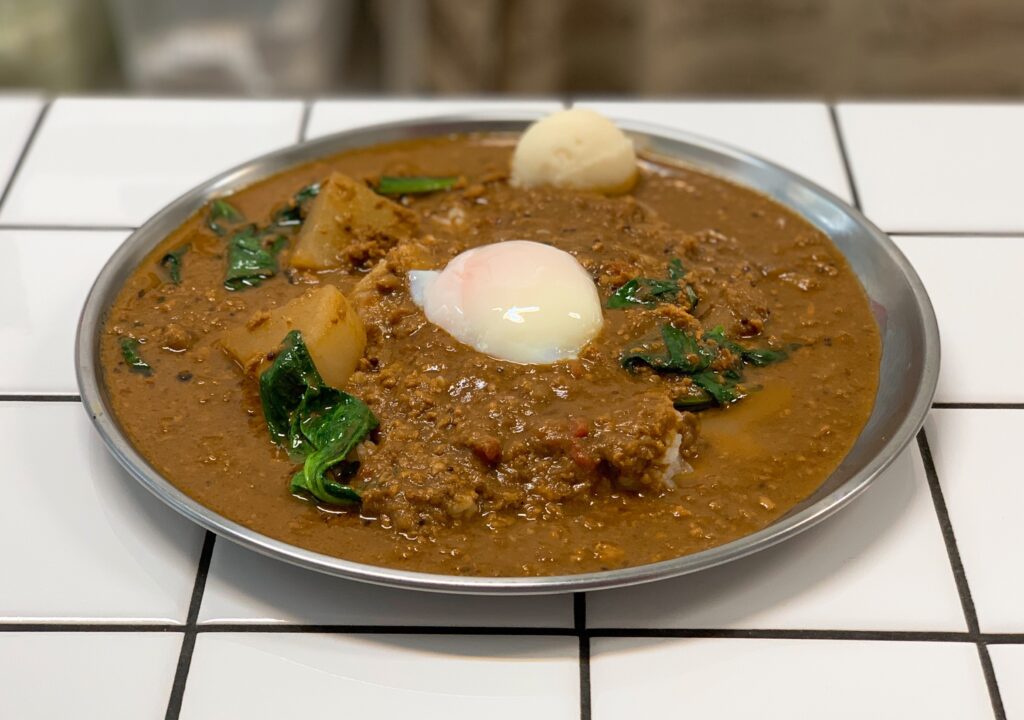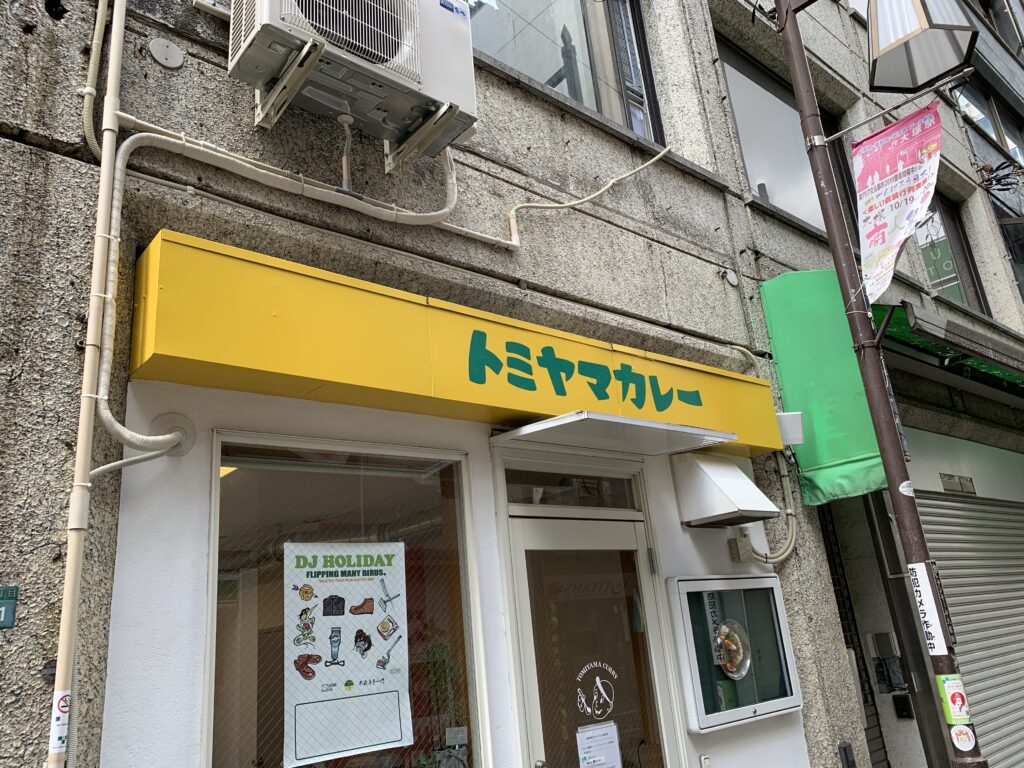 Adress:3-chome-55-1 Minamiotsuka Toshima City Tokyo-to
Opening hours:11:30~15:00 18:00~20:30
Regular holiday:Monday
HONGOKU-TEI at Kanda
Hongokutei's curry is delicious. There are four different menus, but the Keema Curry and Indian Curry are super tasty. The master is taciturn, blunt, and unfriendly, but that is normal, so don't be surprised. Just concentrate on the delicious curry! I know the master, he is actually really cool guy. But one thing! If you are fluent in Japanese, I reccommend you better go to other curry shops.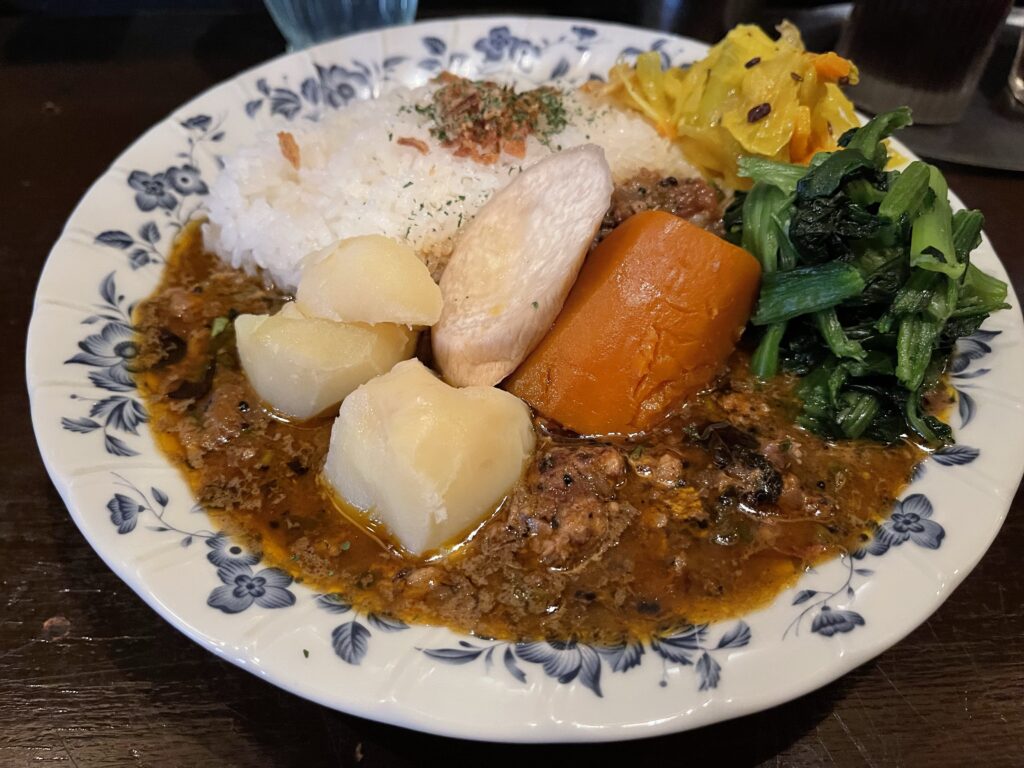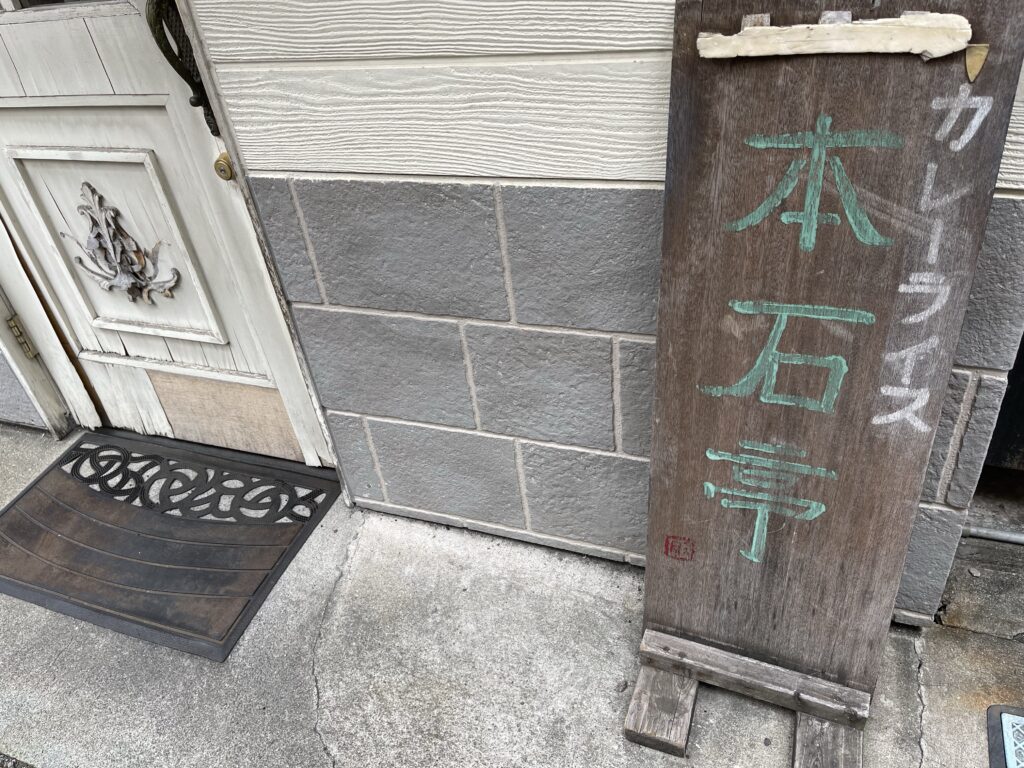 Adress:4-chome-4-16 Nihonbashihongokucho Chuo City Tokyo-to
Opening hours:11:30~13:00 20:00〜23:00
Regular holiday:Sunday
Ikoma at Kinshi-cho
Ikoma is a Taiwanese restaurant, but it is very famous and delicious for its curry. It has been featured many times on TV and in magazines. Pai Kow Curry is the most popular. The rice is fried rice, which is really delicious. Please try it!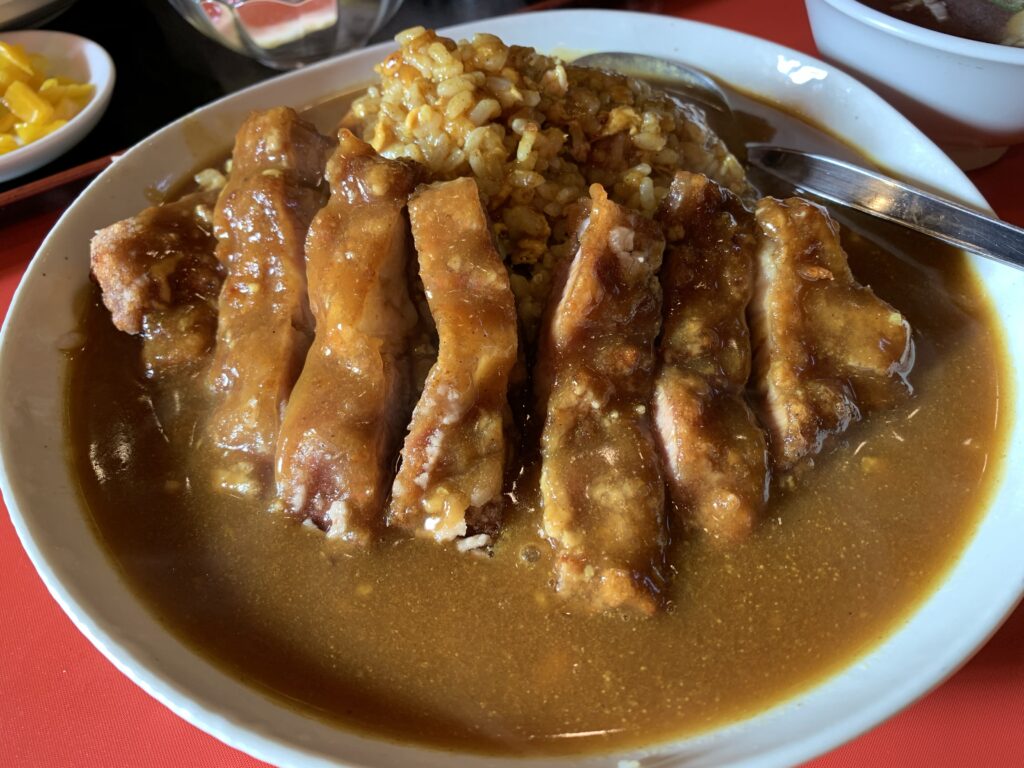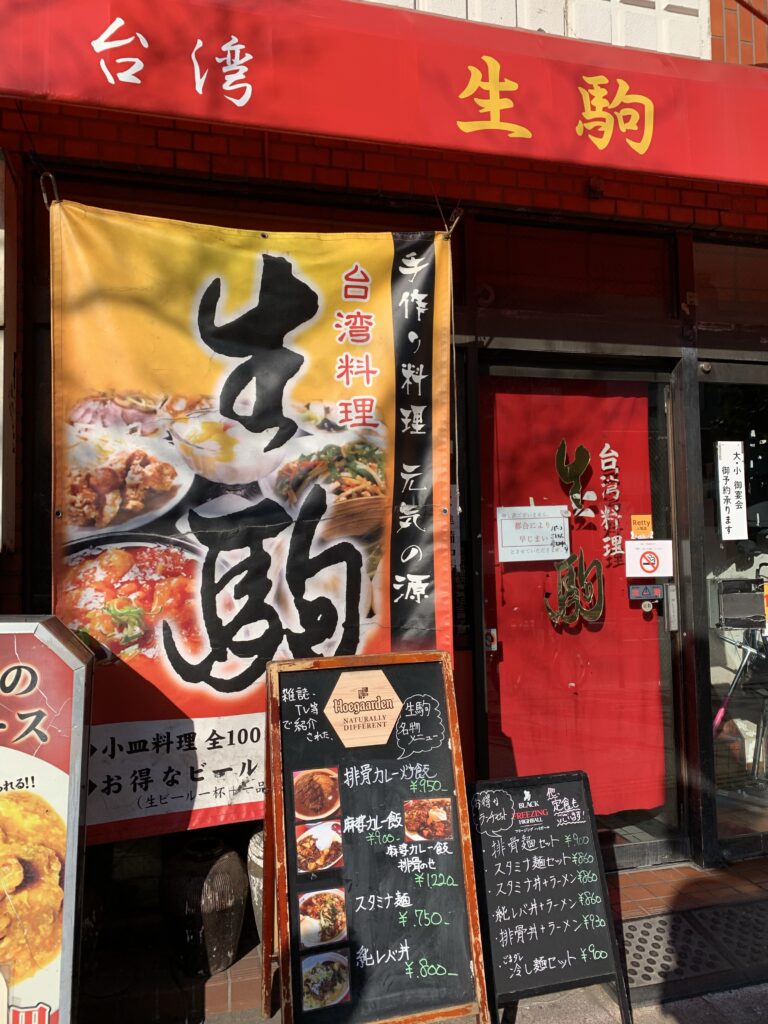 Adress:4-chome-30-9 Midori Sumida City Tokyo-to
Opening hours:11:30~13:15 18:00~21:00
Regular holiday: Wednesday
GO-GO-CURRY at Tokyo
I would like to introduce GoGo Curry. Some of you may know GoGo Curry as there are stores in the U.S. and other countries. There are 80 GoGo Curry restaurants throughout Japan. Gogo Curry is classified as Kanazawa Curry. Kanazawa is located in the Hokuriku region of Honshu. Kanazawa Curry features pork cutlet and cabbage in a thick curry sauce. It is a good quality dish at a low price. The cabbage is also all-you-can-eat.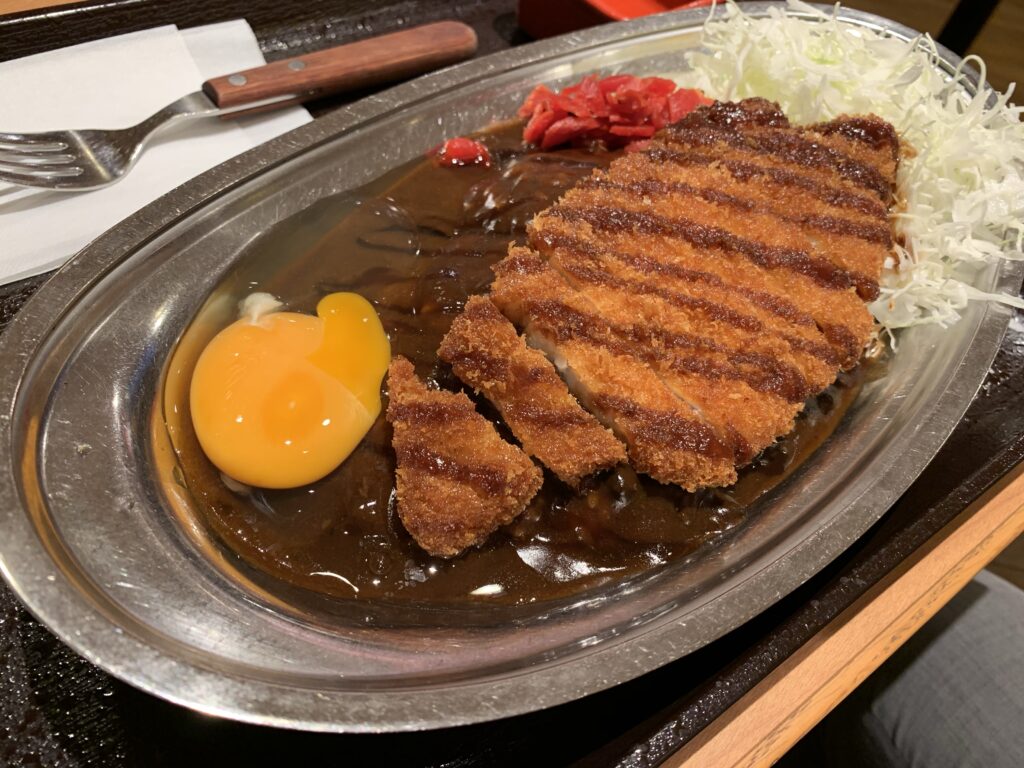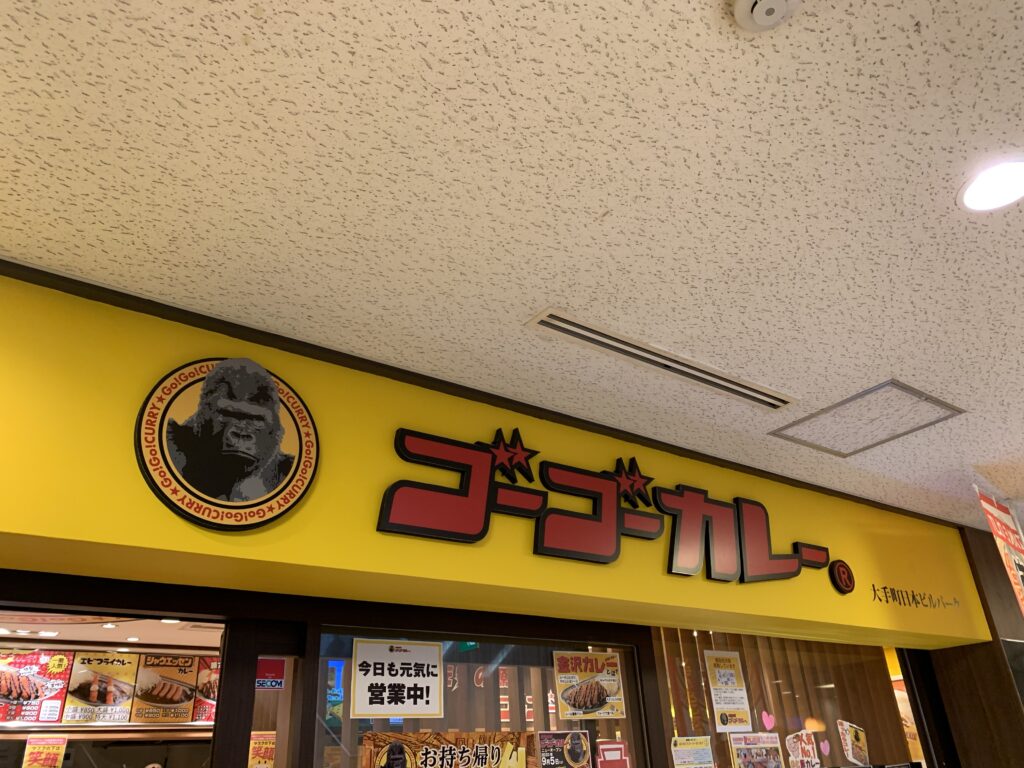 Kitchen ABC at Ikebukuro or Otsuka
Kitchen ABC is a taste of my college days. It is a popular set meal restaurant for students because of its large portions and reasonable prices. There are many dishes on the menu, such as pork cutlet and oriental rice, but I highly recommend you try their famous black curry. The slightly spicy, rich roux and juicy pork cutlet are a perfect match!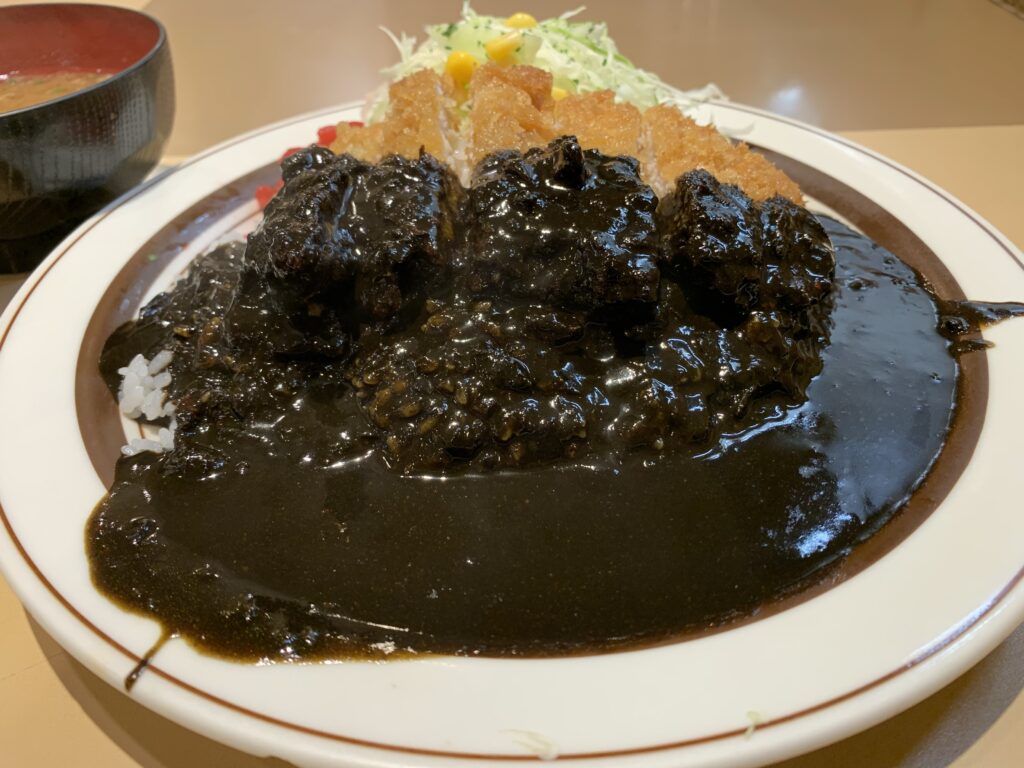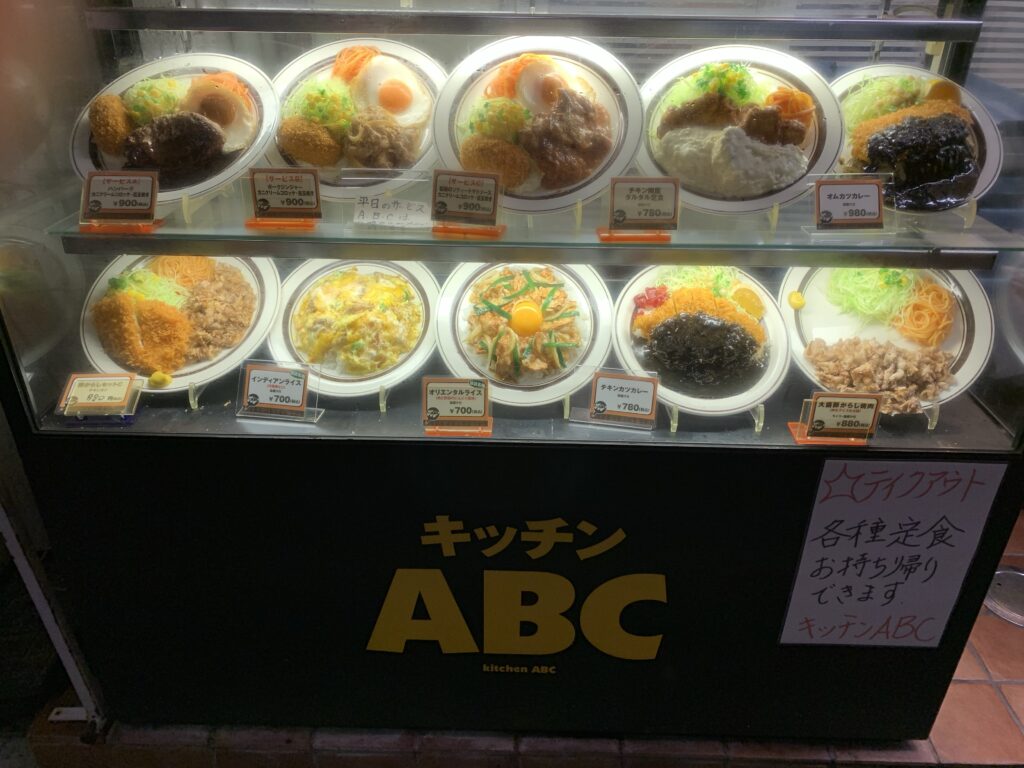 Adress:2-chome-36-1 Minamiotsuka Toshima City Tokyo-to
Opening hours:11:00~22:00(L.O.21:30)
Regular holiday: None
Harudamon Curry at Yoyogi
HARUDAMONCURRY is a stylish restaurant. There you can enjoy a refreshing and delicious curry with pleasant music. The curry menu changes daily, and when I went there, I was able to enjoy unusual curries such as Hamo no Dashi Curry and Pork Vindaloo.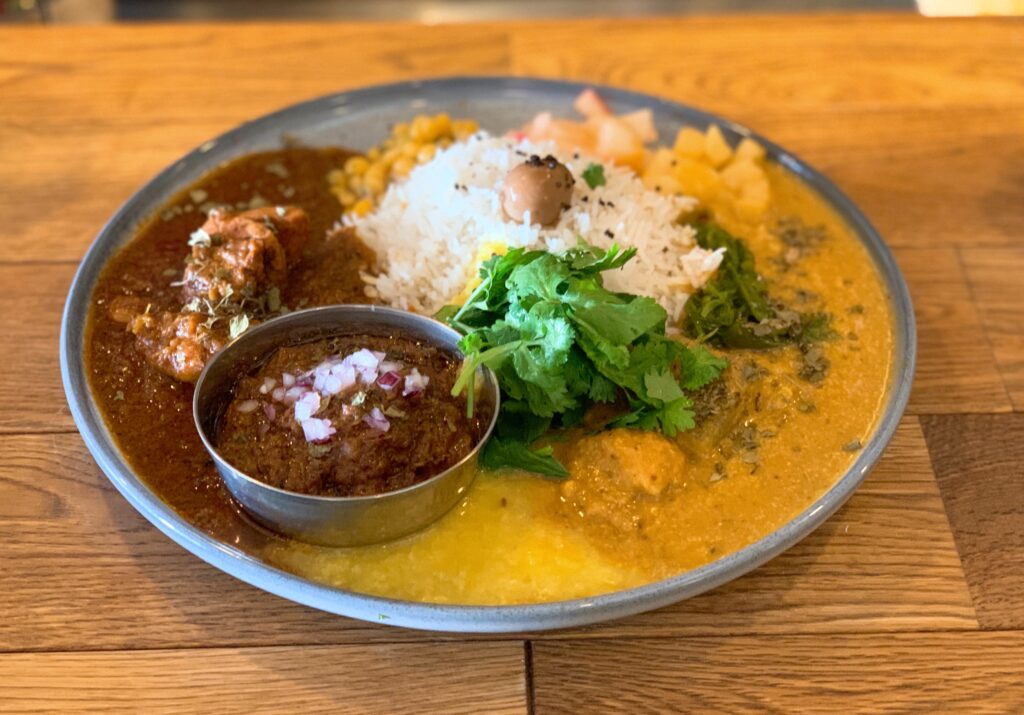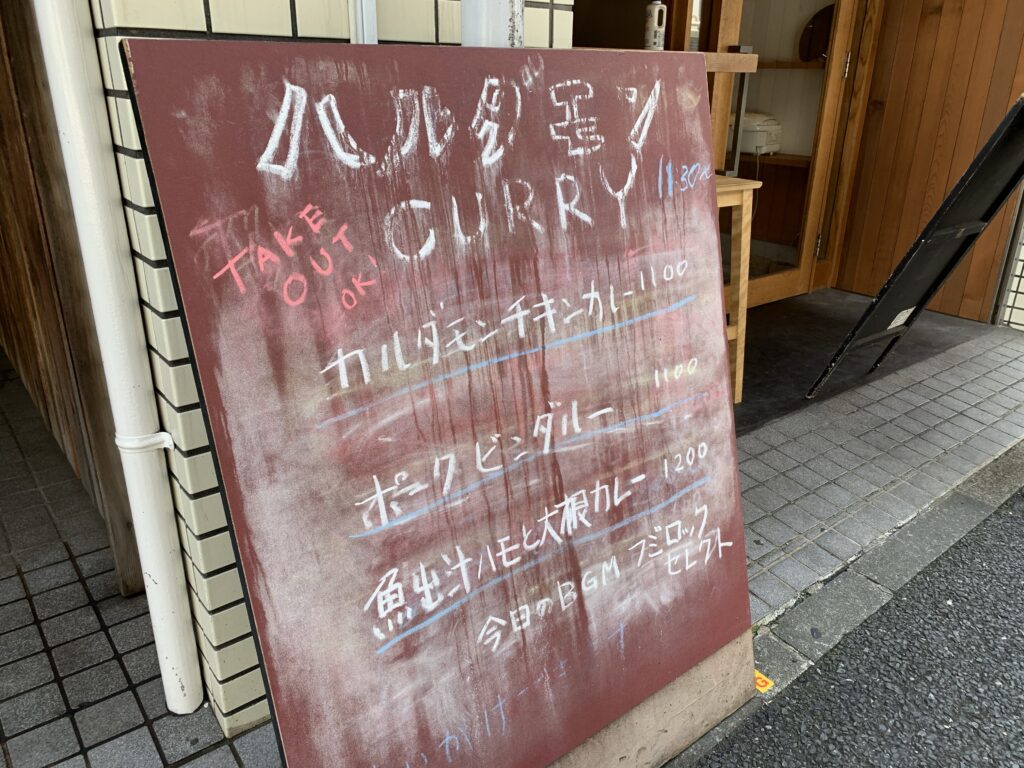 Adress:1-chome-33-12 Uehara Shibuya City Tokyo-to
Opening hours:11:30~14:30 18:00〜21:00(only Monday)
Regular holiday: Tuesday, Wednesday
Curry Spice Gelateria KALPASI at Shimokitazawa
KALPASI is the second branch of a very popular restaurant. Here you can enjoy not only delicious curry, but also special gelato made with spices. I really enjoyed their refreshing cardamom gelato!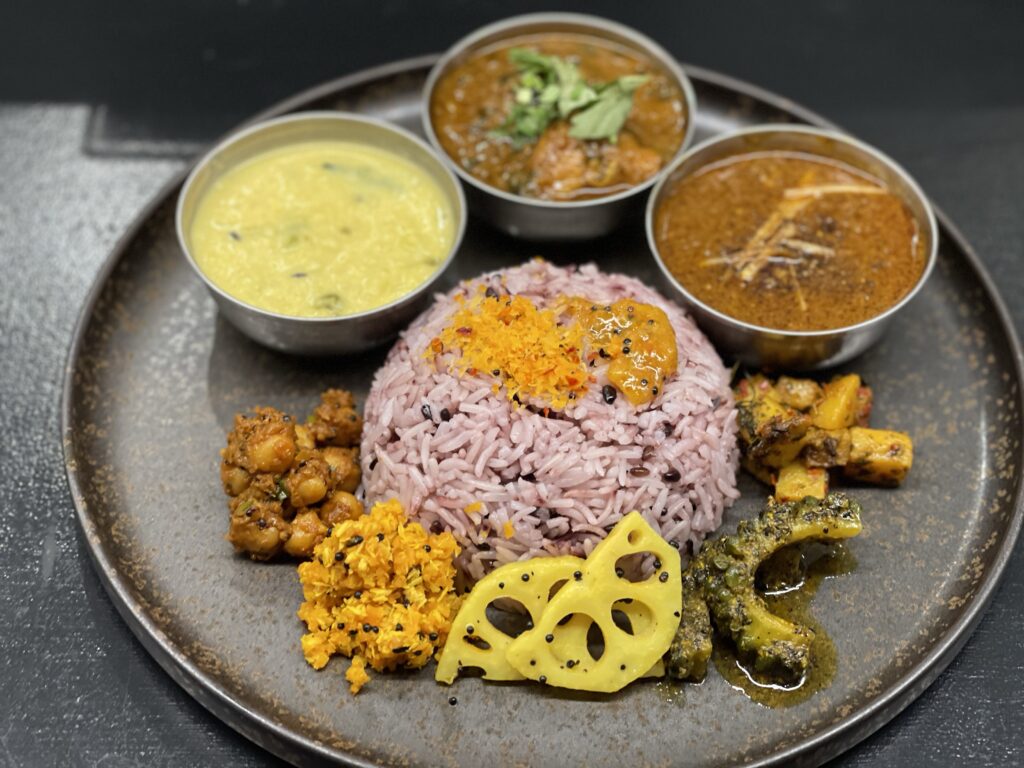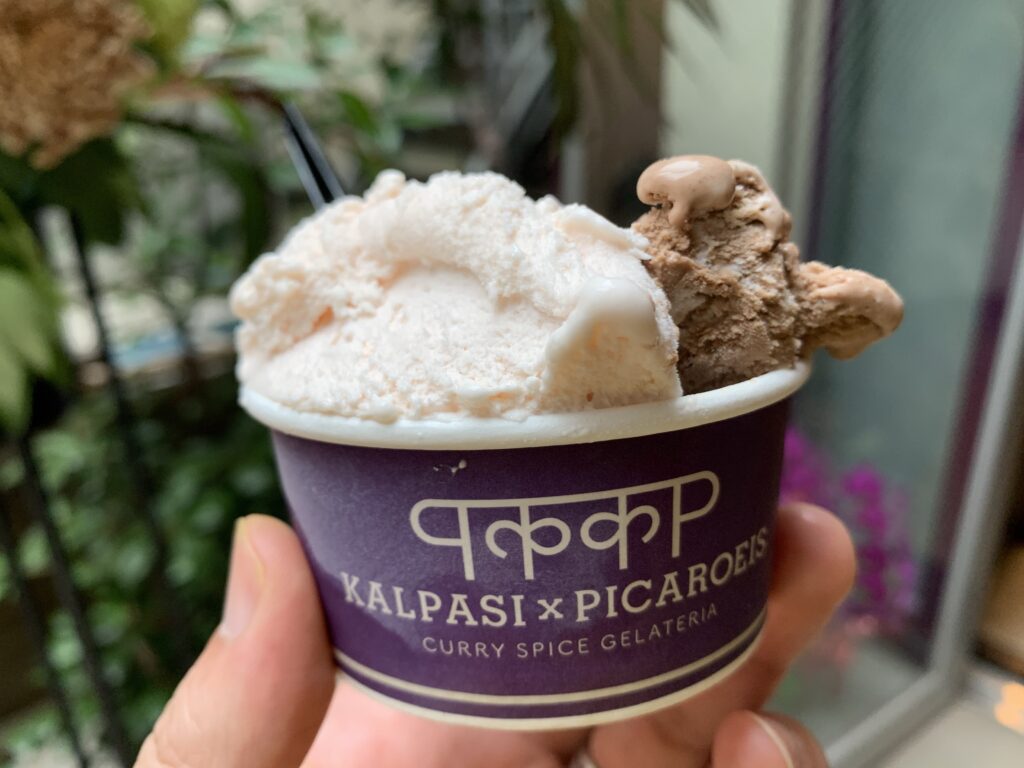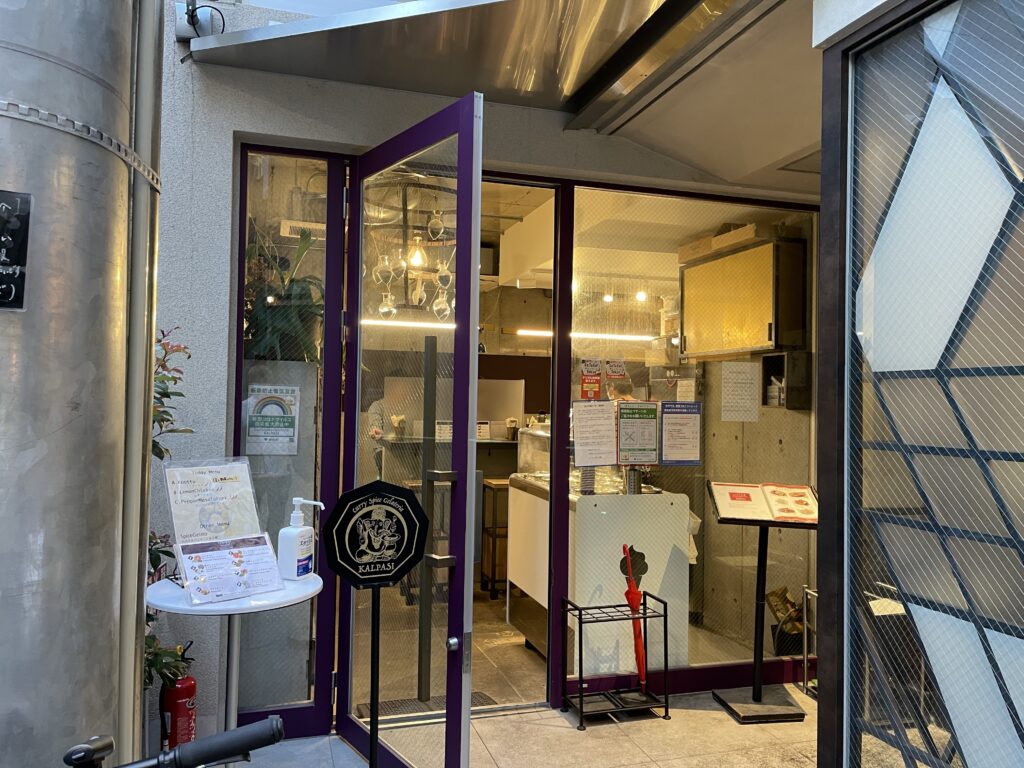 Adress:2-chome-12-2 Kitazawa Setagaya City Tokyo-to
Opening hours:11:30~20:00(L.O)20:30close
Regular holiday: Tuesday
Sauna Hokuō
Finally, not a curry shop, but a sauna. To be precise, the curry at the restaurant inside the sauna facility is excellent. This is the most famous sauna facility in Japan, and while the sauna is great, the beef curry that you eat after sweating is too good for words.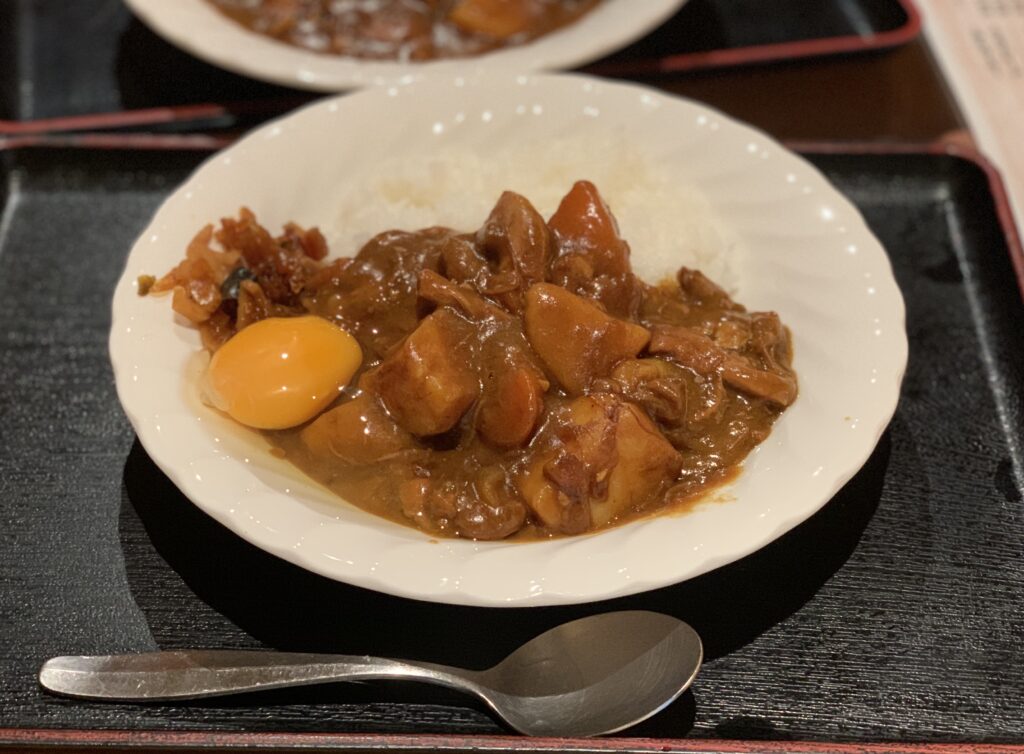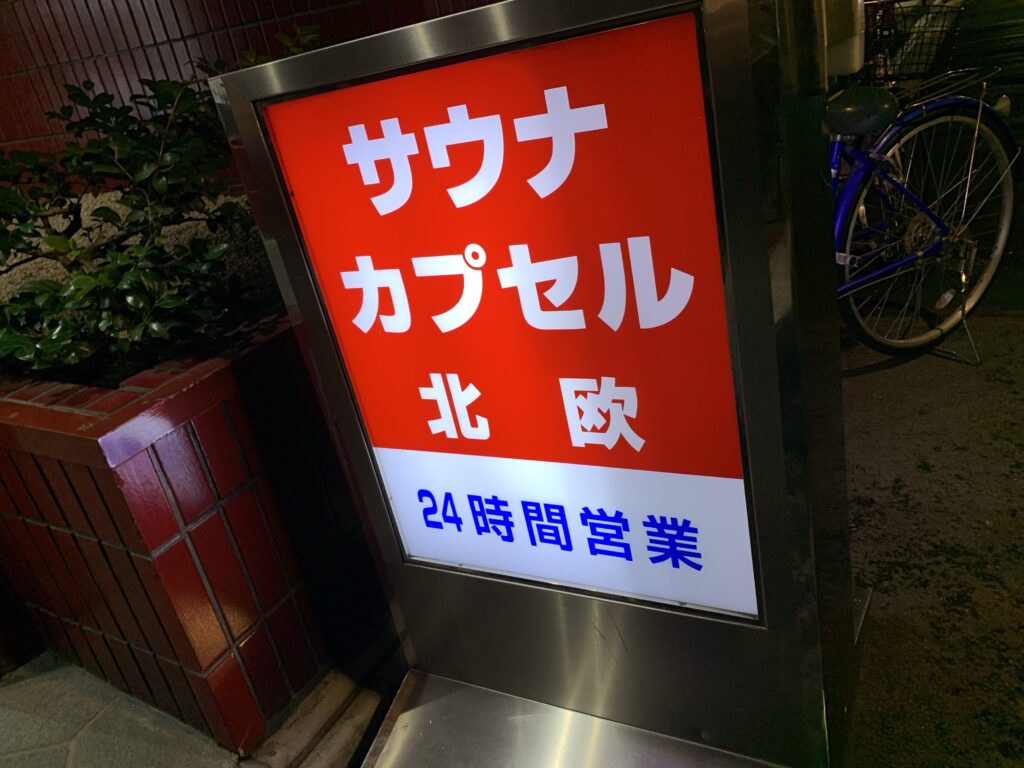 Adress:7-chome-2-16 Ueno Taito City Tokyo-to
Opening hours:24hours
Regular holiday: none
Japanese Curry is Brilliant!
How do you like it? Japanese curry rice is really delicious, and we hope you will try it when you come to Japan. Osaka and Hokkaido are also famous for their curry, so I will write another article about them. his post may be good for you, Top 10 you must visit in Japan. See you next time!
If you need a tour guide in Tokyo
I just started a tour guide in Tokyo. If you are interested in it, hit me up!
You'll see more culture, more great food and of course Best curry with me.