Best 5 things to do in Rebun Island Hokkaido
Rebun Island is recommended for nature lovers. Rebun Island is the northernmost inhabited island in Japan. The island is called "Floating Island of Flowers" due to its cool climate even in mid-summer, which allows about 300 species of alpine plants to bloom even on the plains.
There are two ways to get to these islands. Ferry and airplane. It takes longer to get there, but it is worth it. Rebun Island is a paradise called the Floating Island of Flowers and is famous for trekking. You can also view Rishiri Fuji on Rishiri Island on the other side of the island and always enjoy the spectacular view. Fresh seafood can be enjoyed on either island.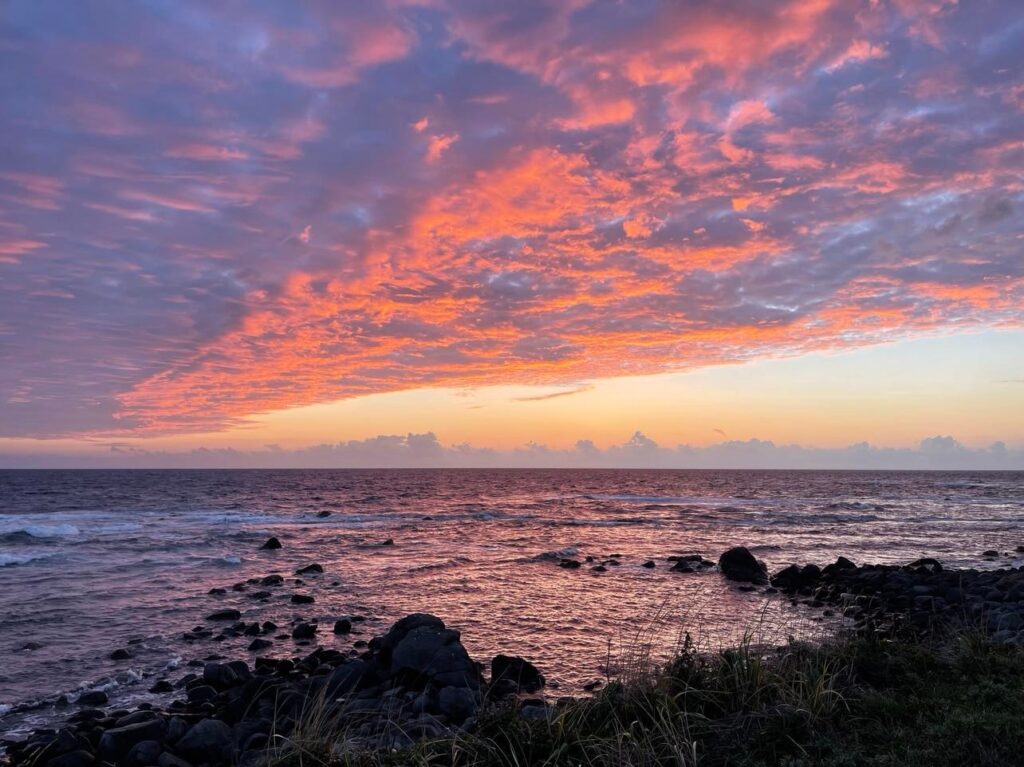 Hiking and Trekking
Rebun Island is one of the most famous Trekking place in Japan. So many tourists are visiting this small Island for the nature and flower. There are several trekking and hiking courses. Today I'll tell you two main ones.
Momoiwa Trekking Course
The 6.4-km-long course allows hikers to enjoy hiking while viewing the western coast with its cliffs and blue ocean. The maximum elevation difference is approximately 100 m uphill and 250 m downhill, with relatively few ups and downs. Since most of the hiking is on well-maintained trails, this course is recommended for first-time and beginner hikers.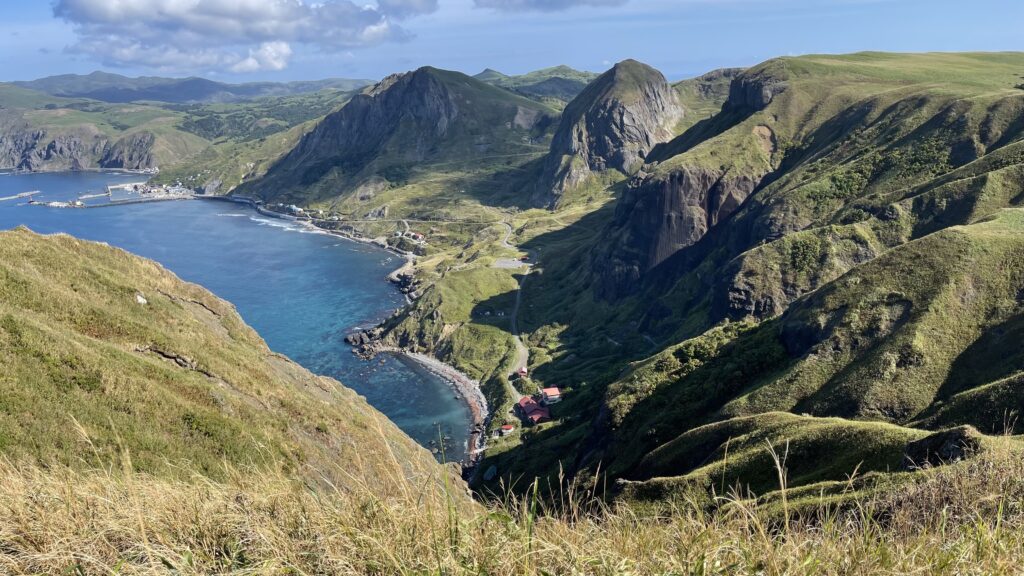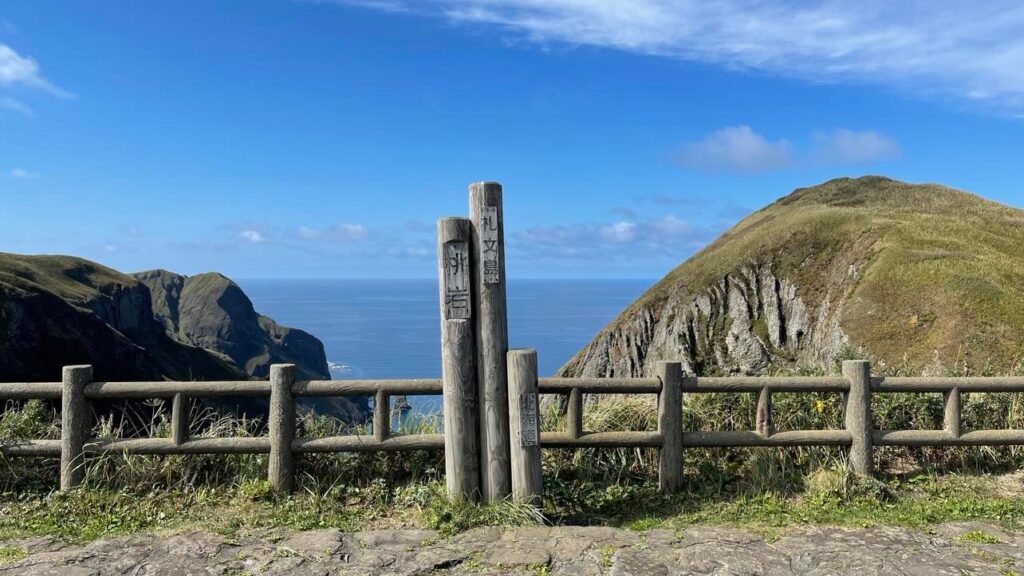 Cape Tour Course
The course is approximately 13 km long and takes about 5 hours, starting from Cape Scoton, the northernmost point of Rebun Island, through Cape Gorota and Cape Sumikai to Hamanaka. Enjoy both the spectacular scenery and flowers.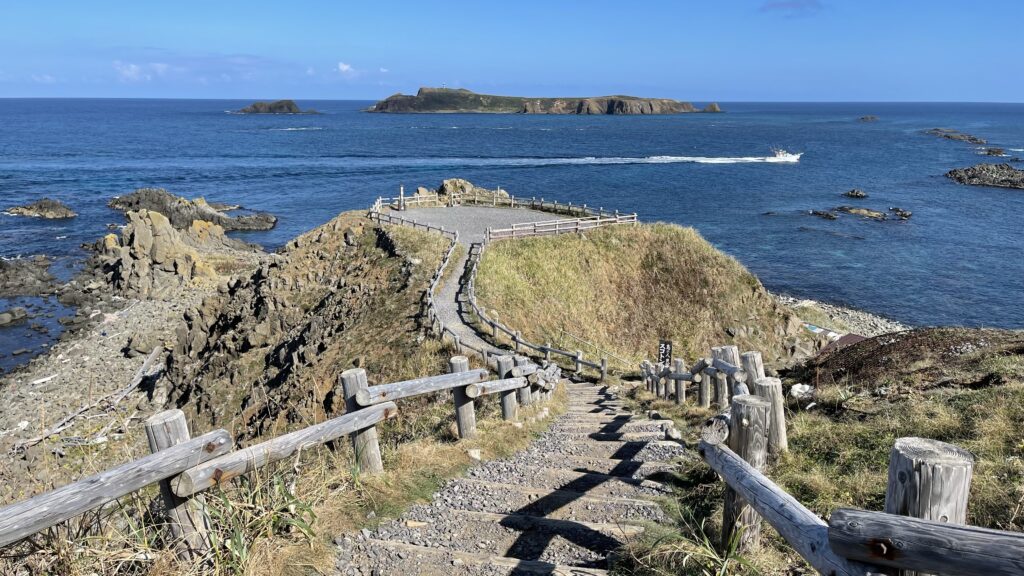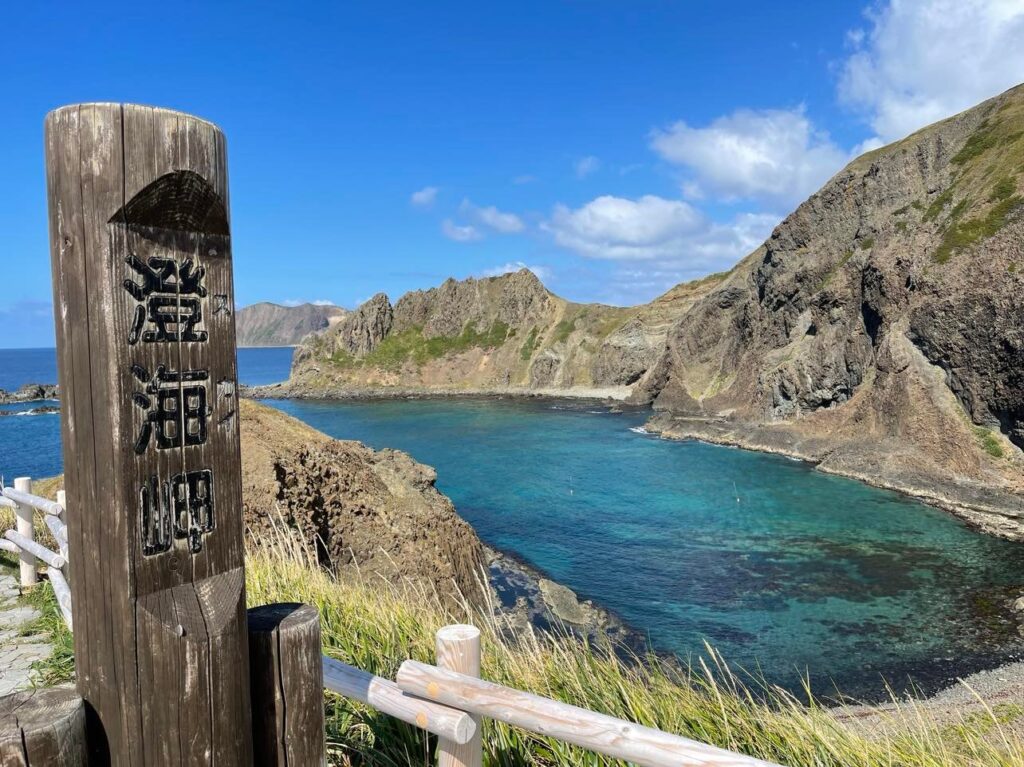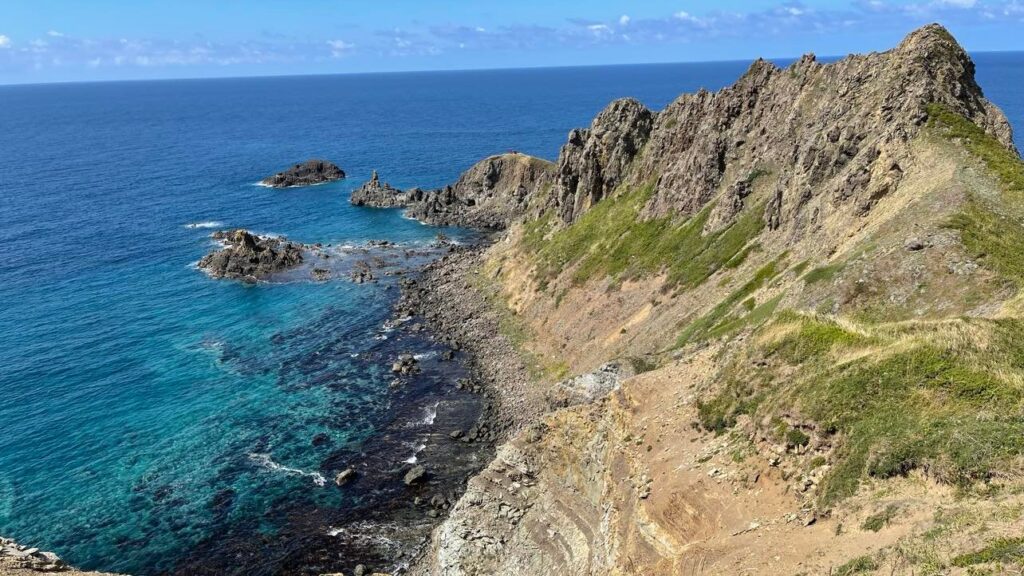 Enjoy watching the sunrise with Mt.Rishiri
Get up early in the morning to see the sunrise. You can see the sunrise with Rishiri Fuji on Rishiri Island. The sunset is also very beautiful.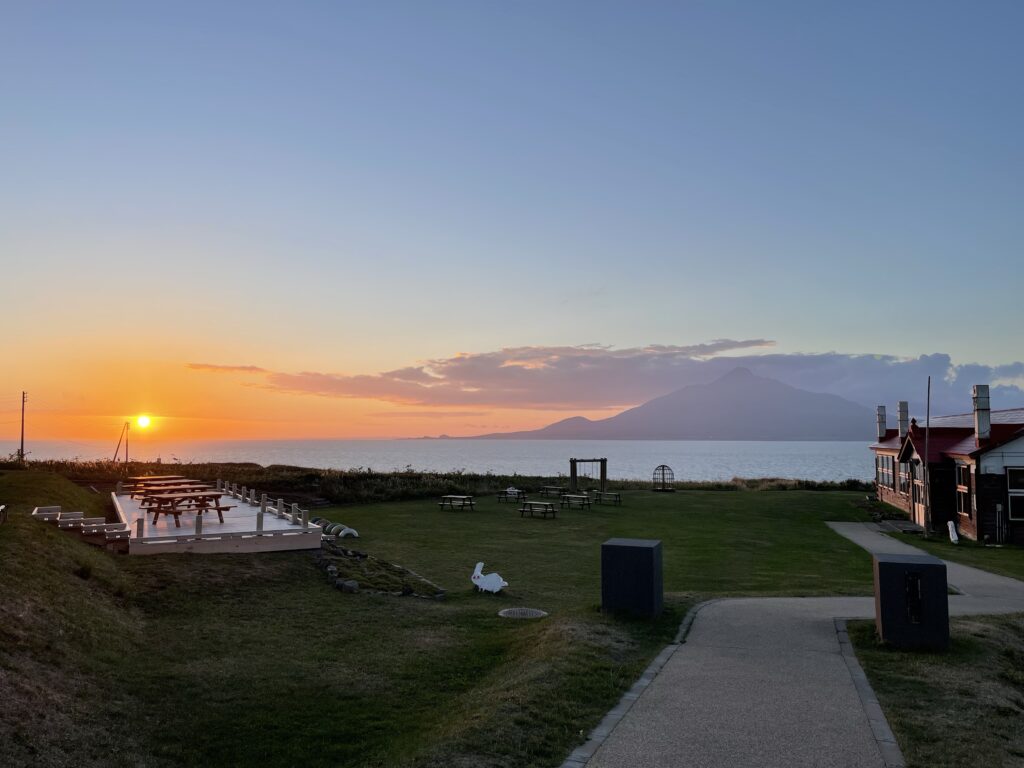 Eating Special Food in Rebun Island
Rebun Island is one of the best places in Japan to eat fresh seafood. Undan (sea urchin), kelp, etc., are famous. Grilled hokke is the best, so please enjoy it!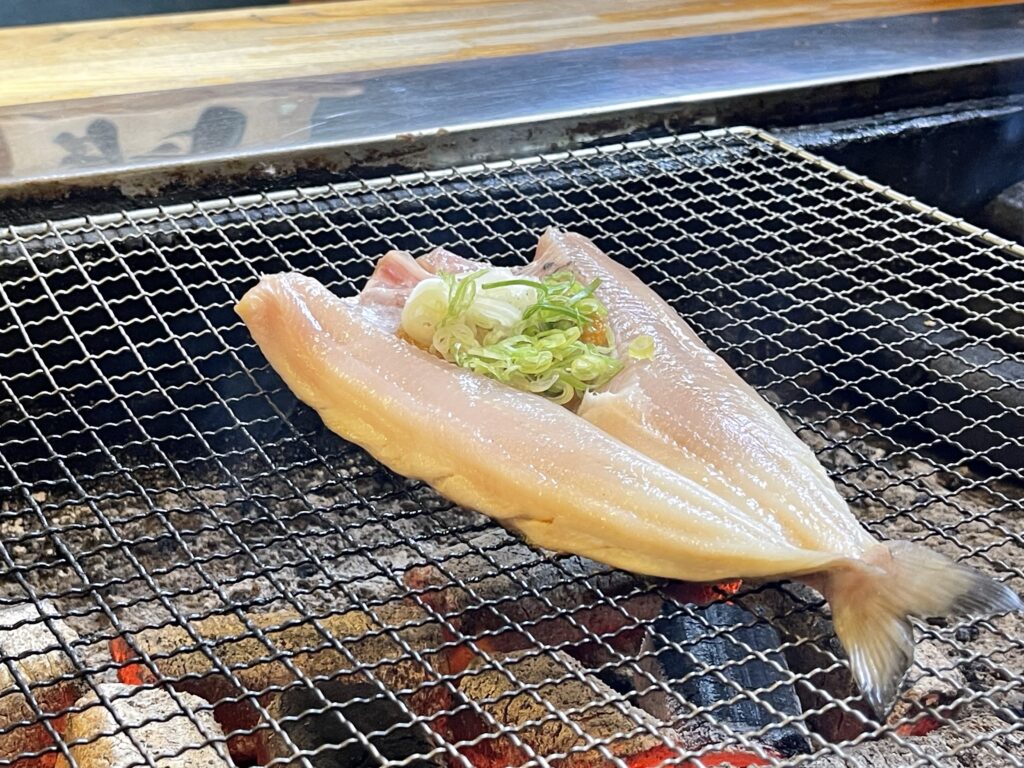 Staying Traditional Japanese hostel
There are a few resort hotels on Rebun Island. There are guest houses and small homey hotels. Please come and have a relaxing time. I recommend Hamanasu, the inn where I stayed, for its delicious food!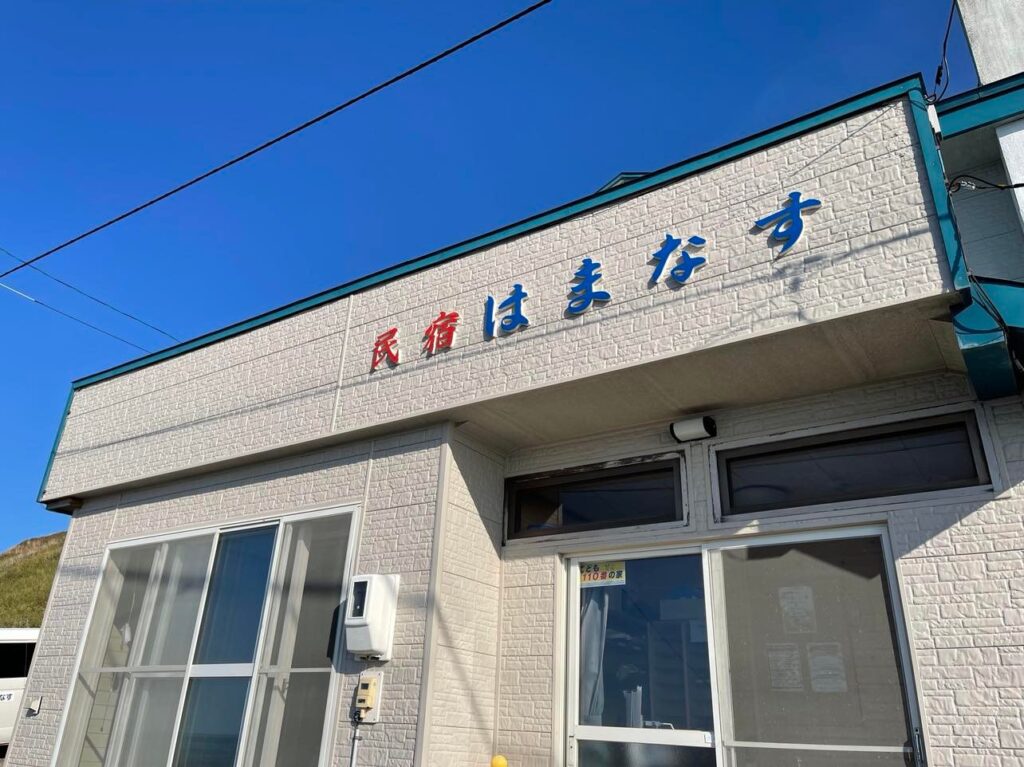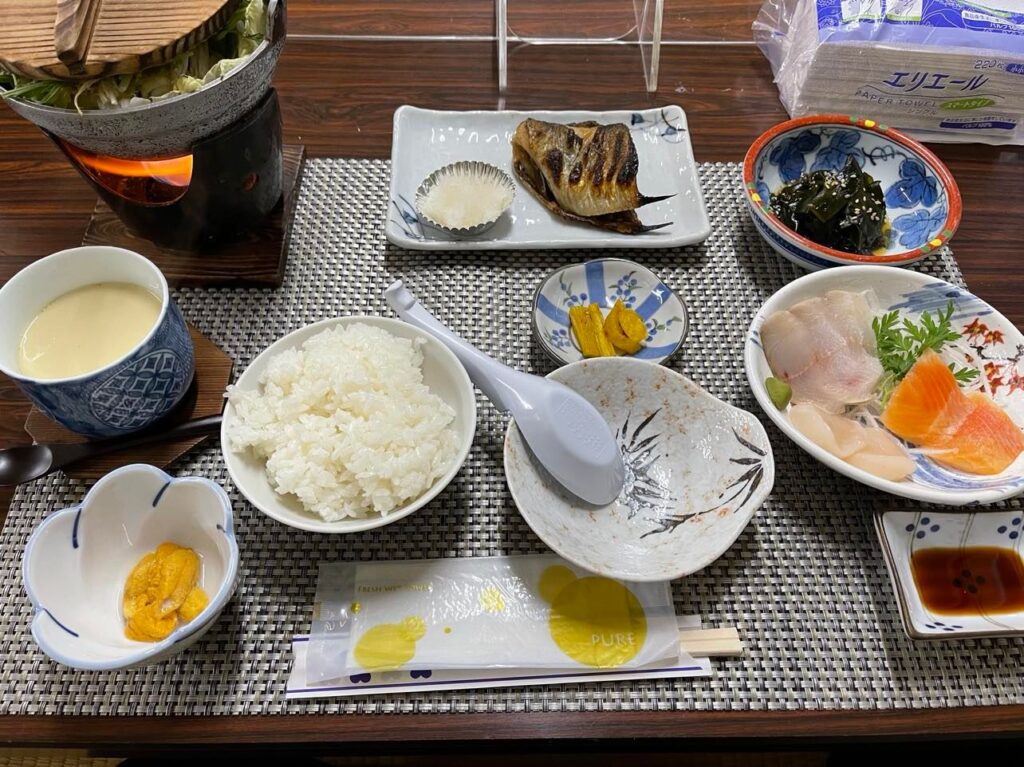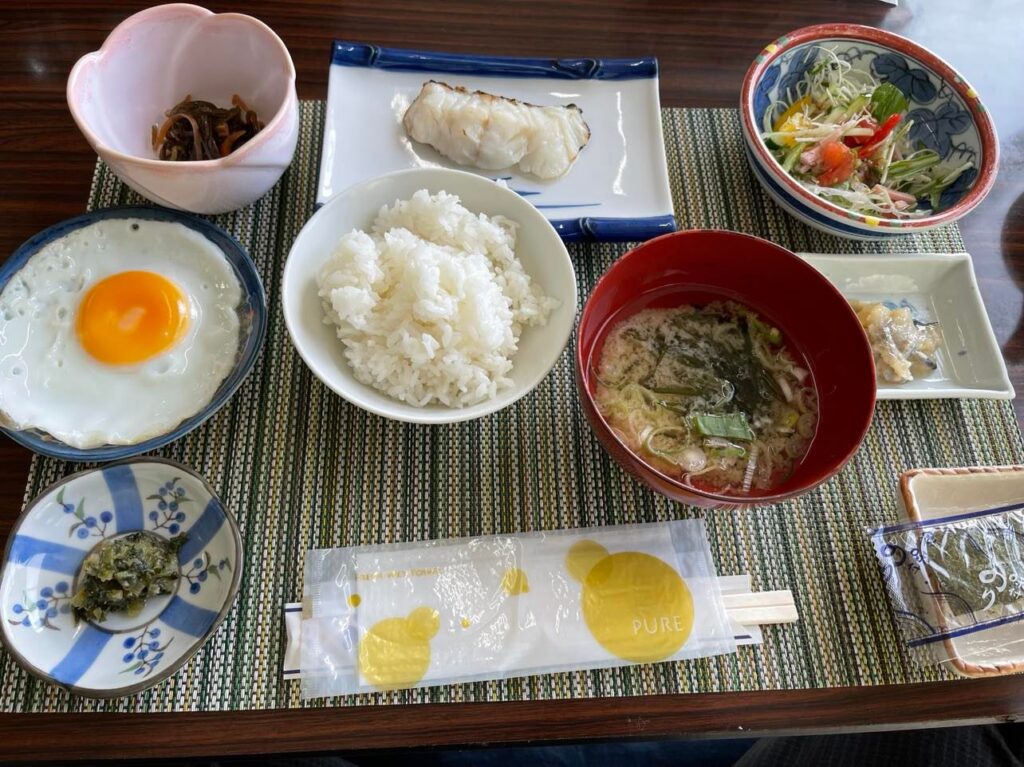 Going to Rishiri Island by Ferry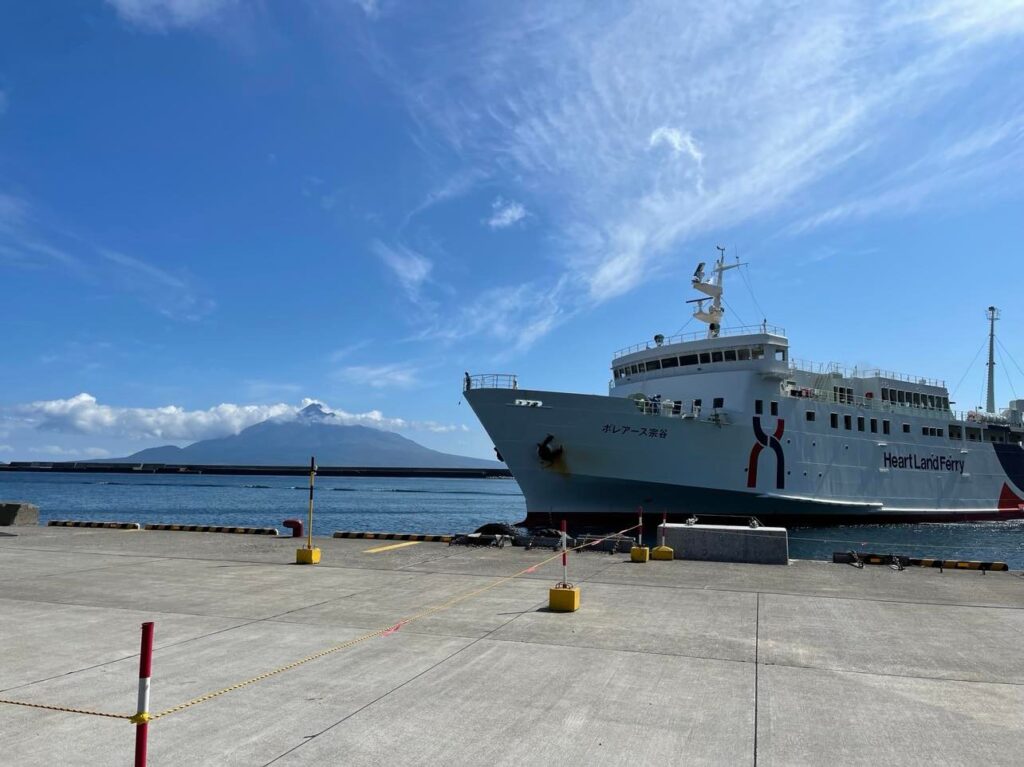 You can enjoy the island!